Alba Baptista's Family Is Not About That Hollywood Life
Alba Baptista and Chris Evans were married in a secret ceremony and all eyes have been on the Portuguese actress. Let's meet her family.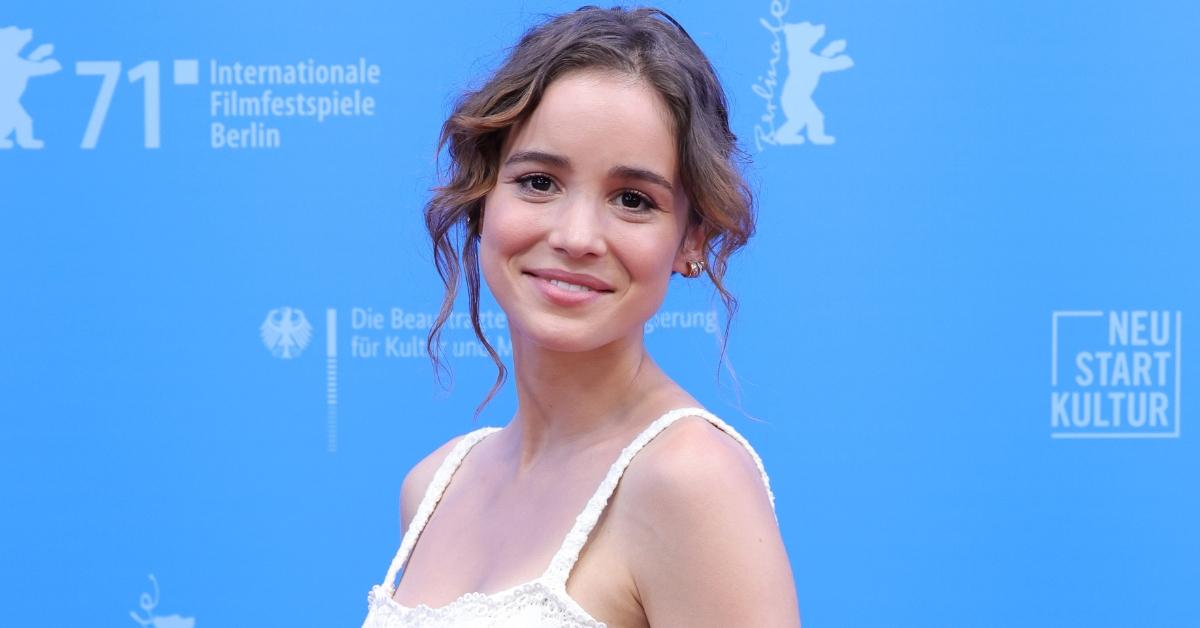 The Gist:
Alba Baptista and Chris Evans got married in a secret wedding ceremony in September 2023.
No one from Alba Baptista's family is in the entertainment industry.
She and Chris Evans started dating in 2021.
Article continues below advertisement
In September 2023, actors Chris Evans and Alba Baptista were married in a secret ceremony in Cape Cod. That's right, Captain America and a Warrior Nun unlocked a new kind of superpower: happily ever after. The two began dating in 2021 and, apart from the occasional social media posts, have kept their relationship mostly offline.
Amid news that one of Hollywood's most eligible bachelors was off the market, fans became even more curious about the woman who locked him down. Beyond kicking butt on her show, Alba Baptista remains a mystery. For example, who are her parents and how in the world did she and Chris meet? Let's get into it.
Article continues below advertisement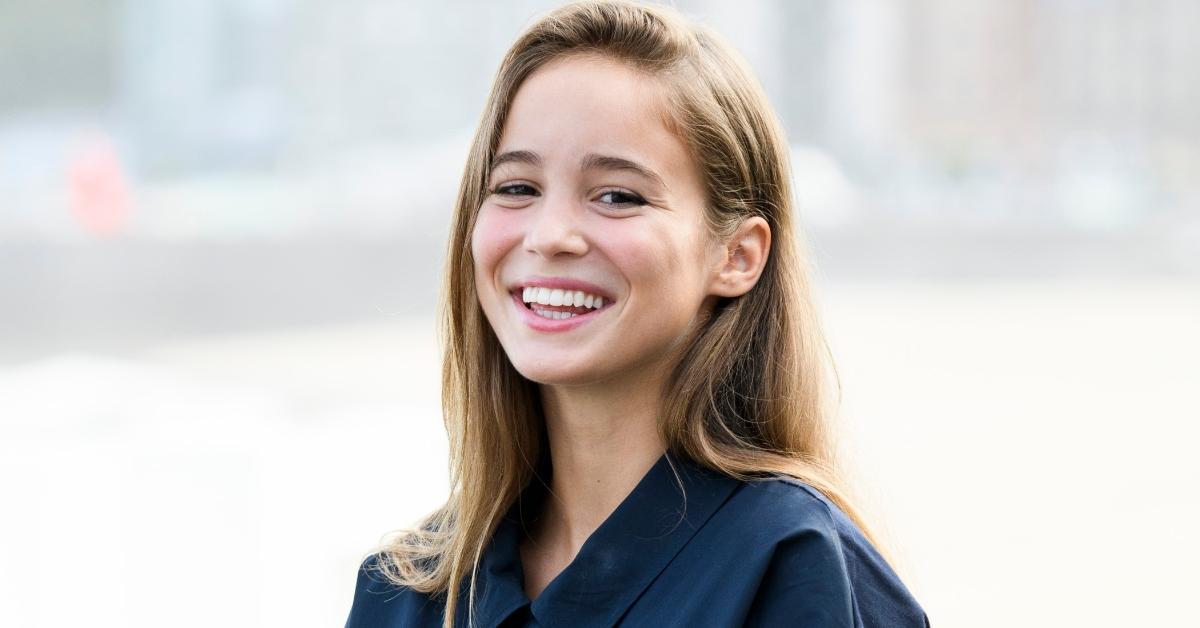 Who are Alba Baptista's parents, and what is Alba's net worth?
As Alba's career continues to grow, her reported net worth of $1 million will undoubtedly increase as the roles keep coming. According to New Stars, Alba might get her strong work ethic from her father Luiz Baptista, a mechanical engineer from Brazil. That career path takes a certain amount of dedication which earned him the position of Siemens Chief TFA in Isfahan, Iran.
Article continues below advertisement
Alba can speak five languages which was probably a priority for her mother Elsa, who worked as a translator. Elsa may be Portuguese but her Babelcube profile says she was born in Hamburg, Germany. As far as translating literature goes, she prefers religious, spiritual and new age themes. In an interview with Glamour, Alba revealed she enjoys reading philosophy. It sounds like this was a gift from her mother. The actress also has a sister and brother who, like her parents, are not Hollywood-bound.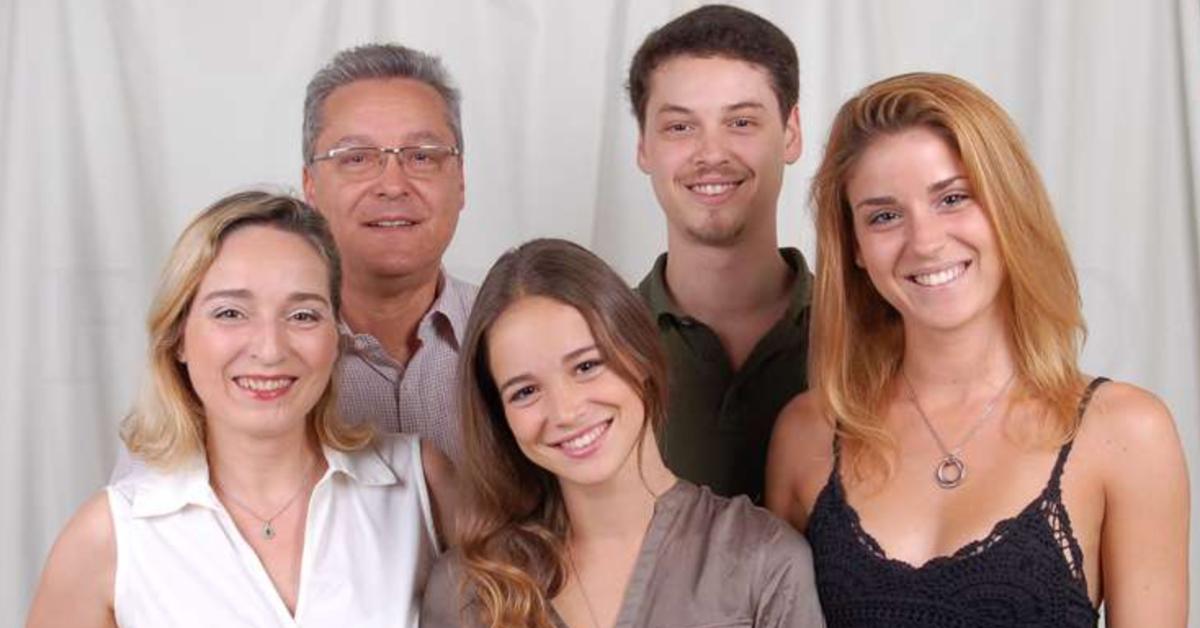 Article continues below advertisement
On social media, there have been some rumors about Alba's friends and family.
Some have speculated that Chris's PR team has helped "scrub" Alba's online presence. On TikTok, self-described "gossip activist" @TheKyleMarisa posted a video in September 2023 claiming that Alba's Wikipedia page had also been changed to remove wording about her grandparents emigrating to Brazil from Germany around 1945–'46.
"There's a reason why Germans were 'refugees' in 1945 and 1946," Kyle explained, "because they didn't want to face the people that were like, 'Hey, listen, you did some really terrible sh-t.'"
Article continues below advertisement
She also said: "Alba Baptista went to a German school in Portugal, her mom worked as a German translator in Brazil. They love saying how she's Portuguese but she's actually really German. Her great-grandparents were German. She's not Latina, she's of German ancestry; everyone in her family speaks German."
Article continues below advertisement
How did Chris Evans and Alba Baptista meet?
It's unclear how Chris and Alba officially met but dating rumors began in 2021 when internet sleuths noticed Alba was following several of Chris's family members on Instagram, per Cosmopolitan. Both actors were in Europe at the same time filming separate projects which is where many suspect the hanging out began.
The DeuxMoi TikTok account used anonymous tips and good old-fashioned spying to assemble a possible relationship timeline. "This is based on the lovely people of Chris Evans's fanbase who figured this out from the beginning," said the secret DeuxMoi account holder. In December 2021, Alba said she and a group of friends were taking a trip to the United States for fun and that's when people noticed she was skiing at the same place as Chris and his brother.
Article continues below advertisement
Alba's aforementioned friend Justin posted Instagram photos that were providing the most clues as his pictures were frequently in alignment with what Chris was posting, and Alba was usually in Justin's photos. By far the most hilarious clue unearthed by fans was an Instagram photo posted by Chris at the end of January 2022. In it he's in a hotel room that they figured out was the Four Seasons in Lisbon, where Alba is from and was living at the time.
There seemed to be a slight chill down while Chris was filming Ghosted and it's assumed that he and Alba weren't quite serious yet as many people claim he was having a great time with the ladies while shooting in Atlanta. This lasted from February 2022 to May 2022 until it was confirmed by People in November 2022 that the two were serious.