'OITNB's Uzo Aduba Kept Her Marriage to Her Sneaky Link-Turned-Life Partner a Secret for a Whole Year
Uzo Aduba has kept her relationship with her now-husband under wraps since they started dating, here's a look inside the lovers' lowkey relationship!
While it's true that celebrities have a right to their privacy just as much as anyone else, that doesn't stop us from staying all up in their business. Among the many stars who have made it a point to keep their personal life under wraps is Orange Is the New Black actress Uzo Aduba.
Following her breakout role in the popular Netflix dramedy series, she's seen massive success on the big screen, the small screen, and the stage. Despite her widespread fame, not much is known about her personal life.
Article continues below advertisement
After all, we didn't even know that Uzo was in a relationship until months after she and her now-husband had already tied the knot. So, what is there to know about the mystery man who stole her heart? Find out!
Article continues below advertisement
Uzo Aduba is tight-lipped about her husband. Here's what you should know about her mystery man!
Much like Uzo, her husband, Robert Sweeting, is a creative with a career in the entertainment industry. He owns his own media company, Creative Destruction Films, and has credits on IMDb for two independent projects.
It's unclear when Uzo and her filmmaker husband started dating, as they stayed tight-lipped about their romance until September 2021, when she took to social media with a major update. It turns out, her post wasn't only a boyfriend reveal, it was a wedding announcement, as well!
Article continues below advertisement
"For some of us, it can feel like we spend our whole lives waiting for our special someone. My heart, my love — I'm so happy my life started last year with you," she captioned the Instagram post, describing Robert as "the best thing that ever happened" to her.
Article continues below advertisement
In the aforementioned photo, Uzo wore what looked like a wedding dress while her man sported a tux, leading fans to assume that the two had gotten married. And they assumed right!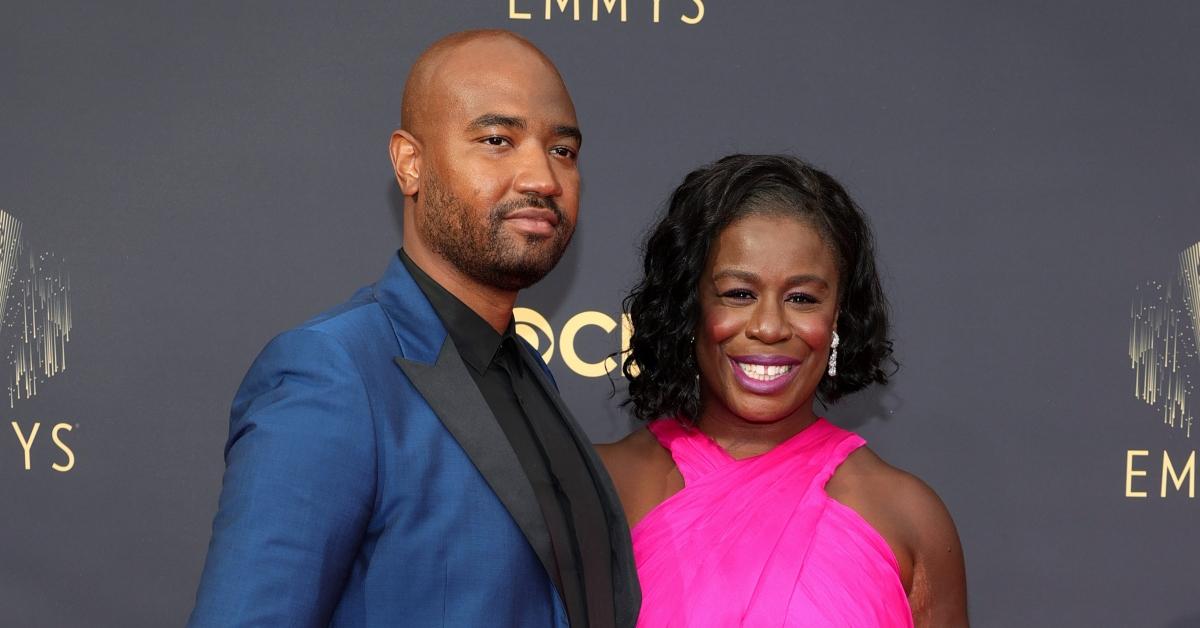 Article continues below advertisement
"​​They are celebrating their one-year anniversary this year," a source told PEOPLE at the time. The same day, Robert penned a heartfelt open letter to the Miss America actress.
"One year ago I married this gorgeous, talented, and incredible woman," Robert wrote under an Instagram photo of him and his wife. "You are the greatest person I've ever known, and I'm proud to be your husband."
Two years after Uzo shocked the internet with news of her secret wedding ceremony, the duo announced that their family was celebrating their next big milestone. In June 2023, Uzo debuted her baby bump!
Article continues below advertisement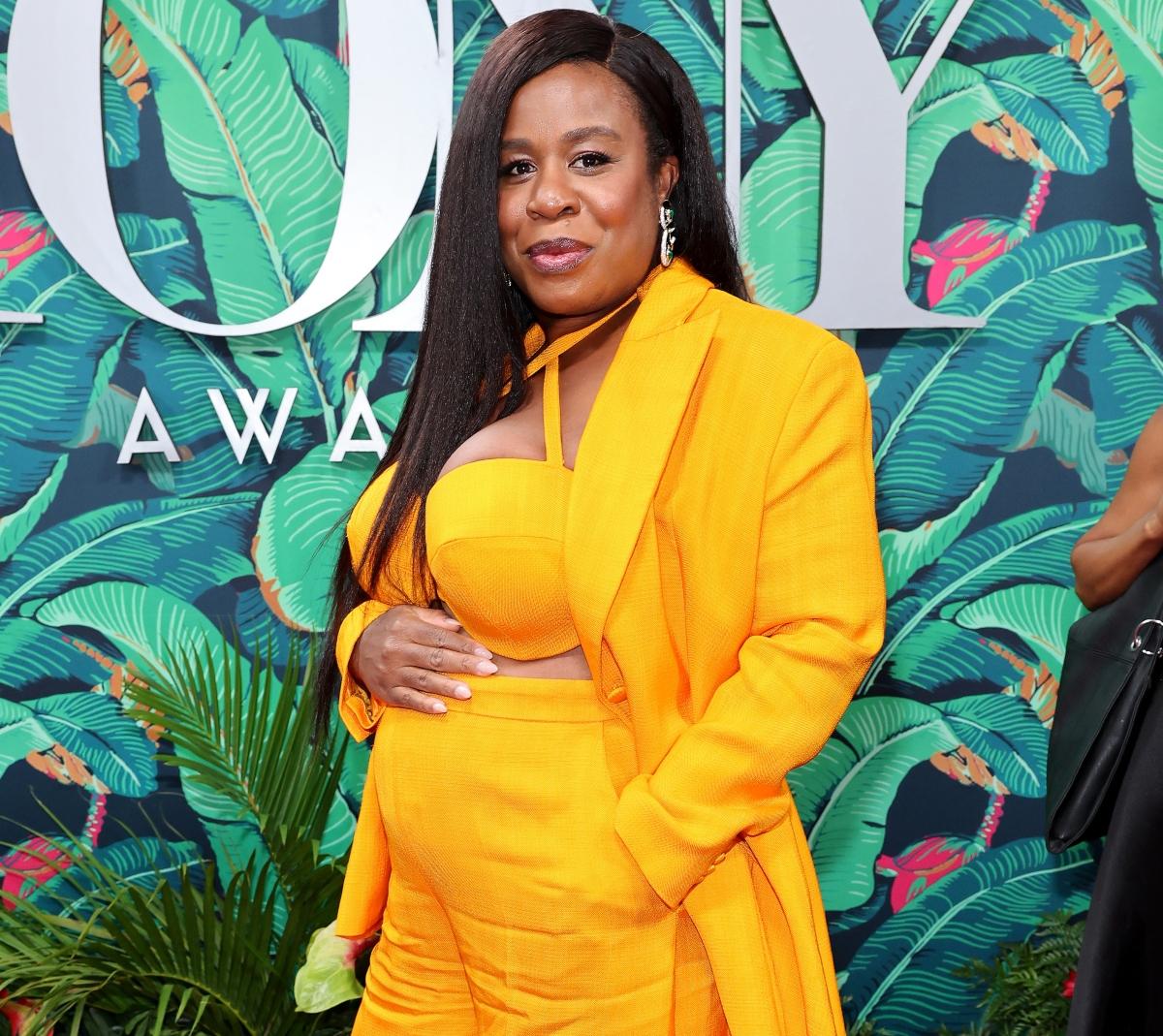 Uzo Aduba and her husband are expecting their first child! Details on her due date.
Uzo showed up to the 2023 Tony Awards with a surprising accessory.
Dressed in an orange Christian Siriano pantsuit, Uzo stunned the red carpet with a glimpse at her pregnant belly. She opened up about the news on Instagram in June 2023. According to the actress, both she and her husband are "so happy to enter this next chapter together as parents."
"I am beyond excited," her post continued.
"I get to be someone's Mommy! I know as the three of us continue to grow, our only, only goal will be to love you, little one. My goodness. Look what God has done," she ended the post.
Unsurprisingly, Uzo didn't drop details on her due date when she made her announcement on Instagram. But hey, at least she actually told us the news before the baby is born! Congrats to this couple on their bundle of joy!