'Miss Virginia' Is Based on Virginia Walden Ford's Inspiring True Story
Emmy Award winner Uzo Aduba stars as an impoverished single mother in 'Miss Virginia.' Keep reading to learn about the true story behind the film.
Orange Is the New Black's Emmy Award-winning star Uzo Aduba is back on Netflix, thanks to Miss Virginia, a movie arriving to the streaming platform on Feb. 16.
Article continues below advertisement
The film, whose tagline is "Be brave, Be heard, Believe," tells the real-life story of a struggling single mom in a rough neighborhood in Washington, DC. Unwilling to see her 15-year-old son "drop out and deal drugs, she places him in a private school," reads the movie's official description.
Keep reading to learn more about the powerful true story on which Miss Virginia is based, and to see where the real Virginia Walden Ford is today.
Article continues below advertisement
'Miss Virginia' is based on a powerful true story.
The real Miss Virginia Walden Ford is a well-known Black activist who led the fight for parent empowerment and created new educational opportunities for underserved children and their families.
Article continues below advertisement
Virginia's history with educational politics dates back to long before her son was even born. As a native of Little Rock, Ark. and the child of two public school educators, she and her twin sister, Harrietta, were among the first 130 students to desegregate high schools in Little Rock during the 1960s. However, their road was not an easy one and the sisters suffered through verbal abuse every day at school, and not only from the students.
Years later, Virginia became a parent herself and saw that her own son was stuck in a school with substandard resources that could barely keep him safe and off the streets. Knowing that her son deserved better, she embodied her parents' spirit to fight for her son's education, as well as other Black children in the DC neighborhood where they were living.
Article continues below advertisement
At a great personal risk, Virginia formed a grassroots organization called the DC Parents for School Choice. Along with neighborhood parents, and some national educational organizers and lawmakers, she succeeded in convincing Congress and George W. Bush to enact the Opportunity Scholarship Program for low-income children, the first program of its kind in the nation.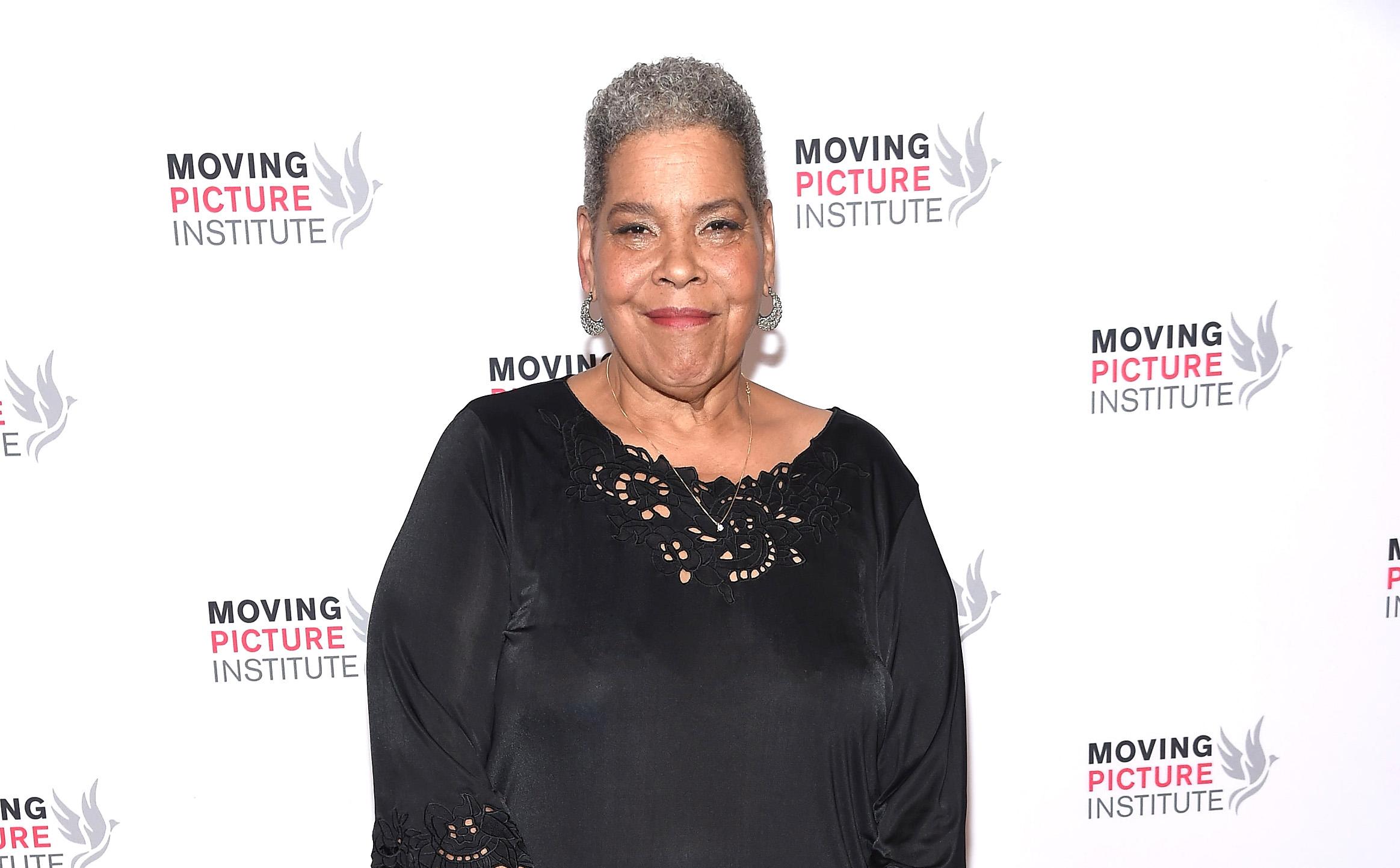 Article continues below advertisement
Where is Virginia Walden Ford today?
These days, after winning several awards for her advocacy efforts, Virginia has penned her experiences in a book called Voices, Choices, and Second Chances and is back in Little Rock enjoying a little bit of fame thanks to the incredibly talented Uzo Aduba playing her on the big screen.
Per her website, Virginia still "travels the country speaking to parents and education groups, encouraging moms and dads and grandparents to discover the value of their voices and the importance of their advocacy."
Article continues below advertisement
The last lines of her site gush about her family, which she's incredibly proud of. In addition to being the mother of Michael Walden, whose story is covered in the film, she has two other children, Miashia and William. Virginia also has four grandkids, Yamundow Virginia, Chloe, Jeremiah and Genesis.
We're eager to learn more about the real advocate behind Uzo Aduba's character, but also can't wait to see the OITNB star back on our screens.
Stream Miss Virginia on Netflix starting Feb. 16.