The Real Reason 'Lightyear' Is Banned In 14 Countries
Disney's 'Lightyear' was banned in 14 countries — but why? It could have something to do with the gay kissing scene that features Uzo Aduba.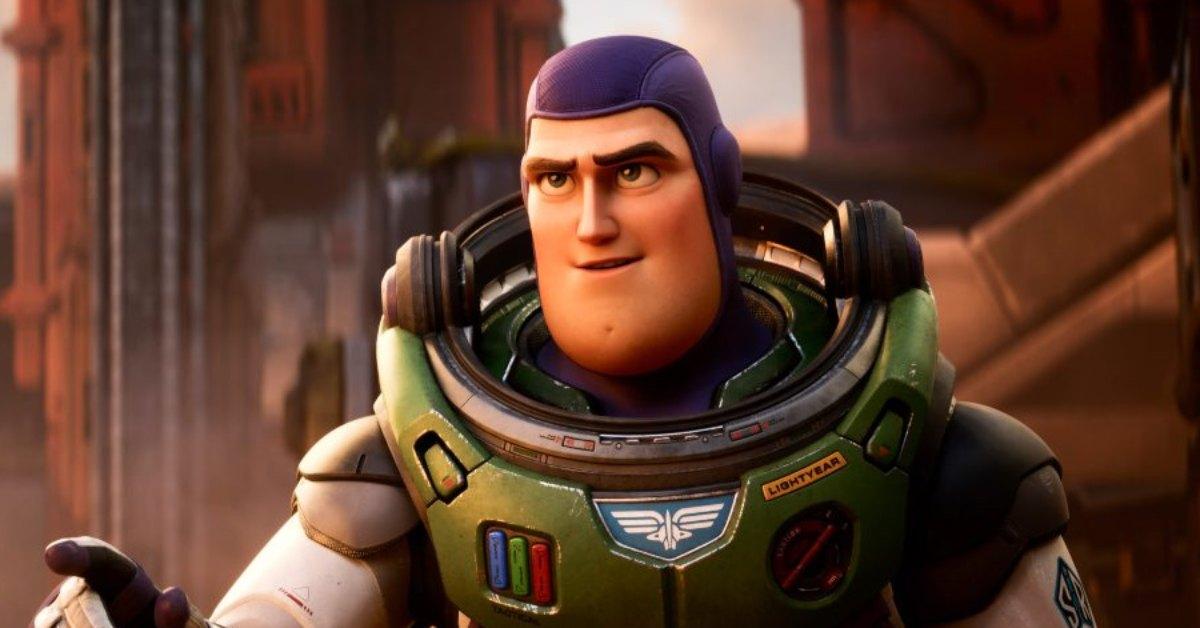 In 1995, Tom Hanks and Tim Allen transformed into the talking toys that we now know as Woody and Buzz Lightyear. More than two decades later, their legacy lives on.
Article continues below advertisement
The latest installment in the Toy Story franchise is set to release on June 17 and the nostalgia is real.
According to box office predictions, Lightyear is expected to bring in an estimated $70 million during its opening weekend. However, ahead of the film's release, the Disney movie has been banned in 14 countries. Why? Keep reading to find out!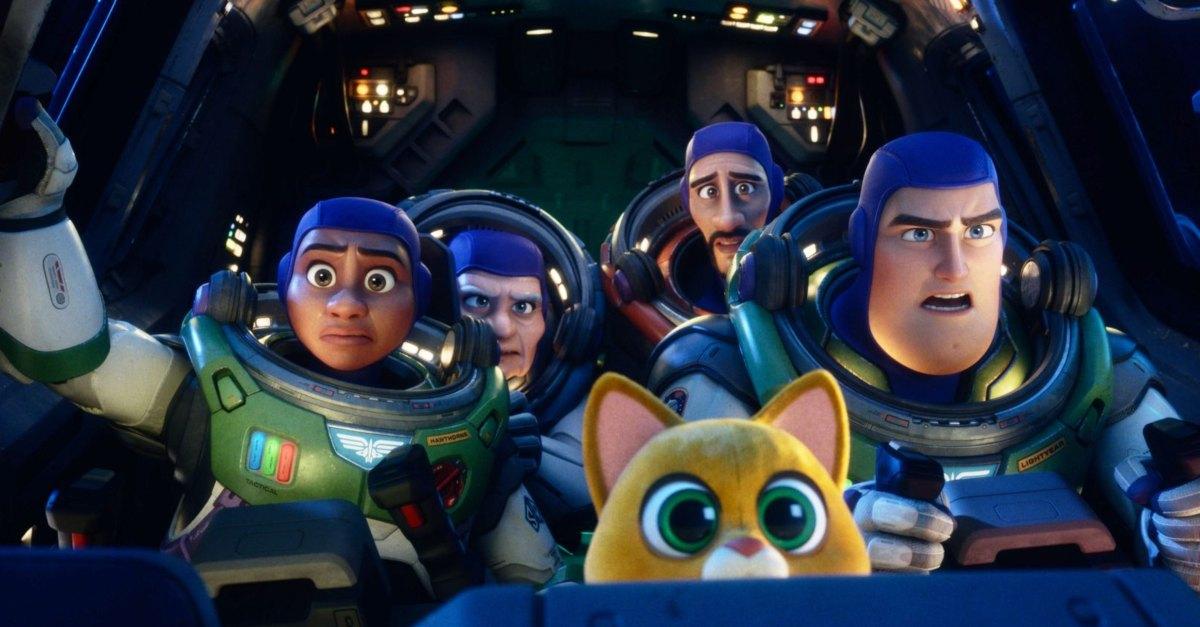 Article continues below advertisement
Here's why 'Lightyear' has been banned in more than a dozen countries.
In early 2022, Disney took a stance against Florida's "don't say gay" bill, and they're doubling down on their commitment to inclusion with the release of Lightyear.
Uzo Aduba stars alongside Chris Evans and Keke Palmer as Buzz Lightyear's commanding officer and BFF, Alisha Hawthorne. Though the details of her storyline are unclear, it has been confirmed that the space ranger shares a kiss with her same-sex partner at some point in the film.
It's for this reason that the movie has been prohibited from screening in several Middle Eastern countries – including but not limited to Egypt, Saudi Arabia, United Arab Emirates, Malaysia, and Indonesia. The People's Republic of China — who, historically, is no stranger to censorship — wasn't too keen on the scene between Alisha and her partner, either.
But Lightyear hasn't just sparked debate overseas — the film is also under fire in the U.S.
Article continues below advertisement
American political commentator Ben Shapiro chimed in on the matter on Twitter. "Disney works to push a 'not-at-all-secret gay agenda' and seeks to add 'queerness' to its programming, according to executive producer Latoya Raveneau."
"Parents should keep that in mind before deciding whether to take their kids to see 'Lightyear,' which hits theaters this week," he tweeted.
Article continues below advertisement
Following public outcry, Disney has been asked to remove the scene from the film, and social media isn't standing for it. And neither is the cast. Here's what they had to say about it.
Disney declined requests to remove the gay kissing scene from 'Lightyear.'
Although some footage of Alisha and her partner was previously removed, ahead of the film's premiere, they restored the scene. The decision came after Variety reported that Disney had received backlash from employees who accused the corporation of erasure.
At the red carpet premiere, Lightyear producer Galyn Susman had a few words for critics of the film.
Article continues below advertisement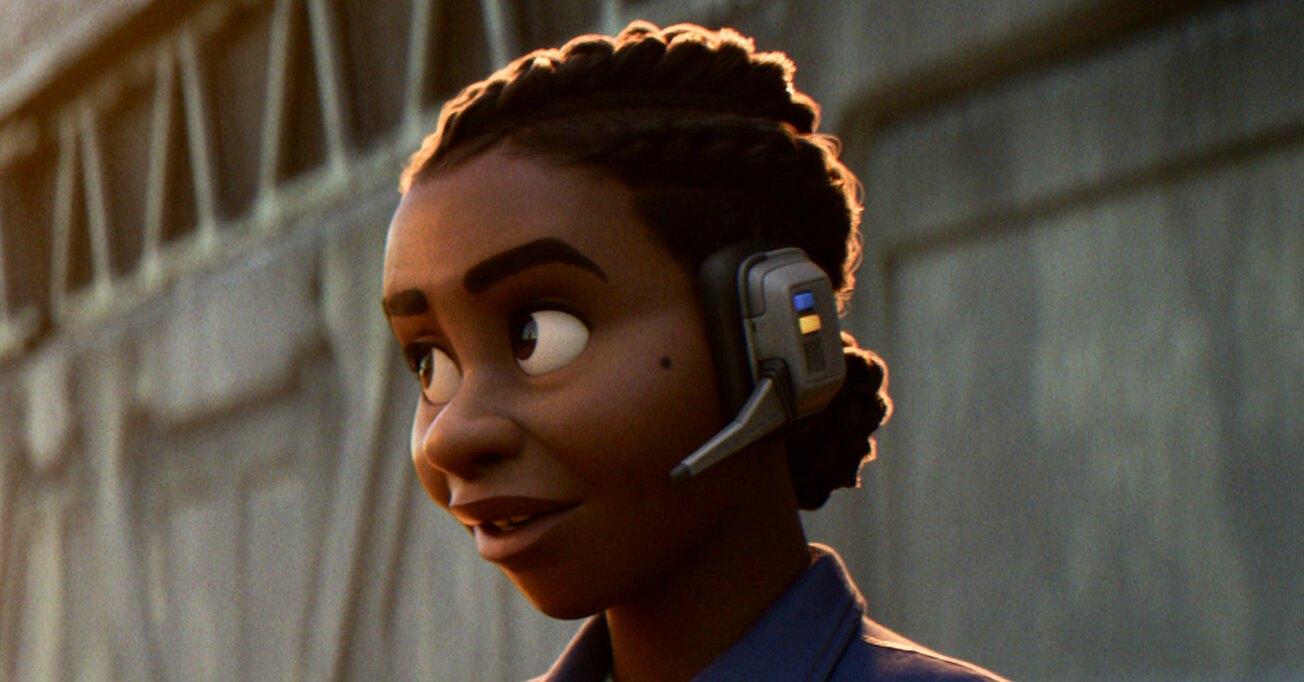 Galyn told reporters (per Reuters), "We're not going to cut out anything, especially something as important as the loving and inspirational relationship that shows Buzz what he's missing by the choices that he's making, so that's not getting cut."
The titular character also spoke out regarding the controversy. "It's great that we are a part of something that's making steps forward in the social inclusion capacity, but it's frustrating that there are still places that aren't where they should be," Chris Evans added.
Lightyear will be showing in select theaters on June 17.