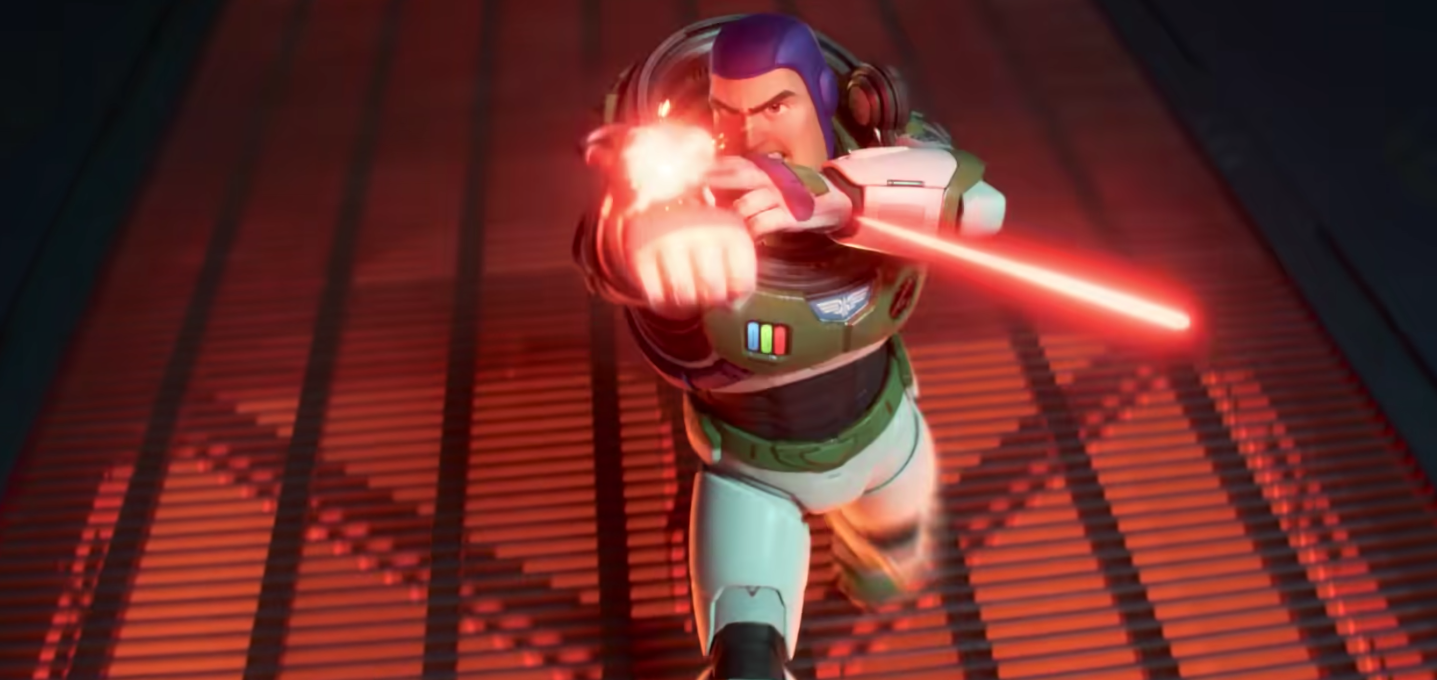 'Lightyear' May Bring Back One of Your Favorite Villains From the 'Toy Story' Movies
Now that Buzz Lightyear is getting his own standalone Disney-Pixar movie called Lightyear, fans are getting excited to see this deeper look into our favorite Space Ranger. We get to see who the toy from the second and third Toy Story movies is based on and how he became the legend we know today. Although, there are some differences between this film and the series about Andy's toys.
Article continues below advertisement
One of those differences may be the villains we see in the movie. Is Zurg, Buzz's archenemy, in Lightyear? There's a character seen in the trailer who looks a lot like he might be Zurg, but because of the lighting, it's hard to tell. Plus, he doesn't seem to be the only bad guy in the movie, so there could be someone else behind everything.
Is Zurg in 'Lightyear'?
It seems that Zurg is in Lightyear — and he's got a brand-new look. In the trailer, we don't get a clear shot of the character who looks like him, and he isn't mentioned by name. Instead, he moves around a lot in darkness or shadows as he pursues Buzz. But there are some clues that point to it being him — although it's an upgraded, scarier version.
Article continues below advertisement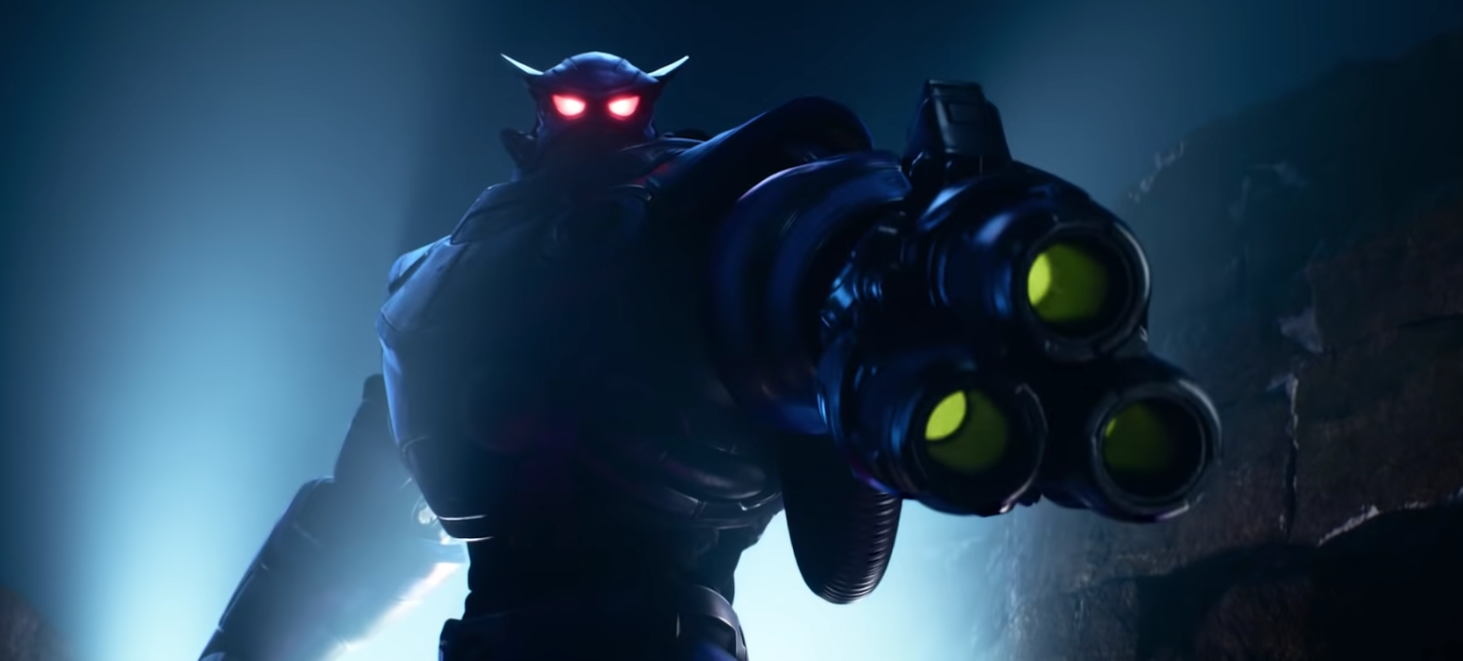 In the Toy Story movies, Zurg looked much more like a toy than a threat. With a dark purple color scheme, bright red eyes, and a permanent frown, he comes across as a wannabe Darth Vader. Buzz and Zurg also stood at around the same height.
Article continues below advertisement
In Lightyear, we see Zurg towers over our favorite astronaut with ease. You could easily stack two Buzzes on top of one another and they still wouldn't match Zurg's height. The villain's still got the glowing red eyes, the shape of his helmet is basically the same, and we can see in one scene that the boot he wears is dark purple too.
Is Zurg the only villain in 'Lightyear'?
Zurg does look to be the main bad guy in Lightyear, but it's possible he's not fighting alone. In the trailer, an army of what looks to be four-eyed robots are seen running around with big weapons. They aren't shown fighting alongside Zurg, so it's unclear how they fit into the overall plot of the movie yet. But there is a clip where a group of them are trying to run through a set of doors before they close, which makes it look like Buzz would not want them around.
Article continues below advertisement
On top of that, there's a vine or tentacle-looking thing that grabs at different characters throughout Lightyear and drags them away. Where they end up or why they are taken is unclear. But when this does happen, the characters don't seem to mind too much. They just continue on with their day, so it could just be something that happens often as a circumstance of where they live.
You can watch Lightyear in theaters on June 17, 2022.