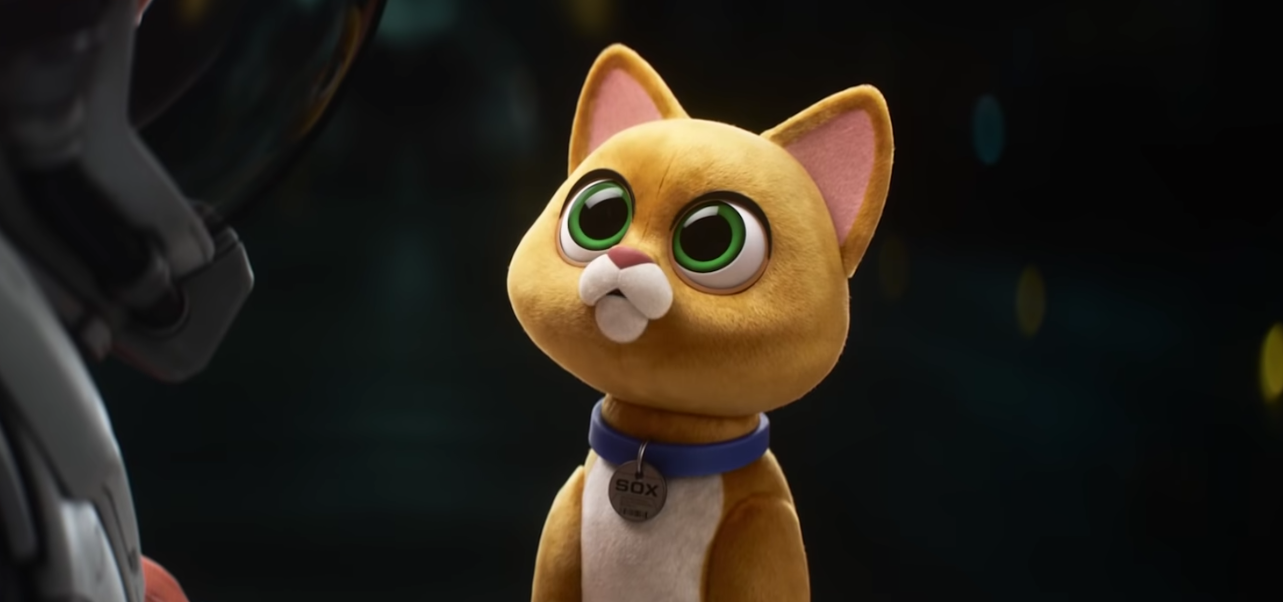 The Voice Actor Behind the Cutest Sidekick in 'Lightyear' Has Been in Some of Your Favorite Disney Movies
Even though Chris Evans is no longer Captain America, he's taking on another leadership role in Disney and Pixar's Lightyear. Instead of being about the toy famous from the Toy Story movies, this film is all about the "real "astronaut that inspired the action figure.
Article continues below advertisement
But that doesn't mean that Buzz is traveling alone. Woody isn't by his side in this movie, but he does unbox a companion in the form of a robot cat named Sox. But who voices the mechanical friend? You've probably heard his voice before.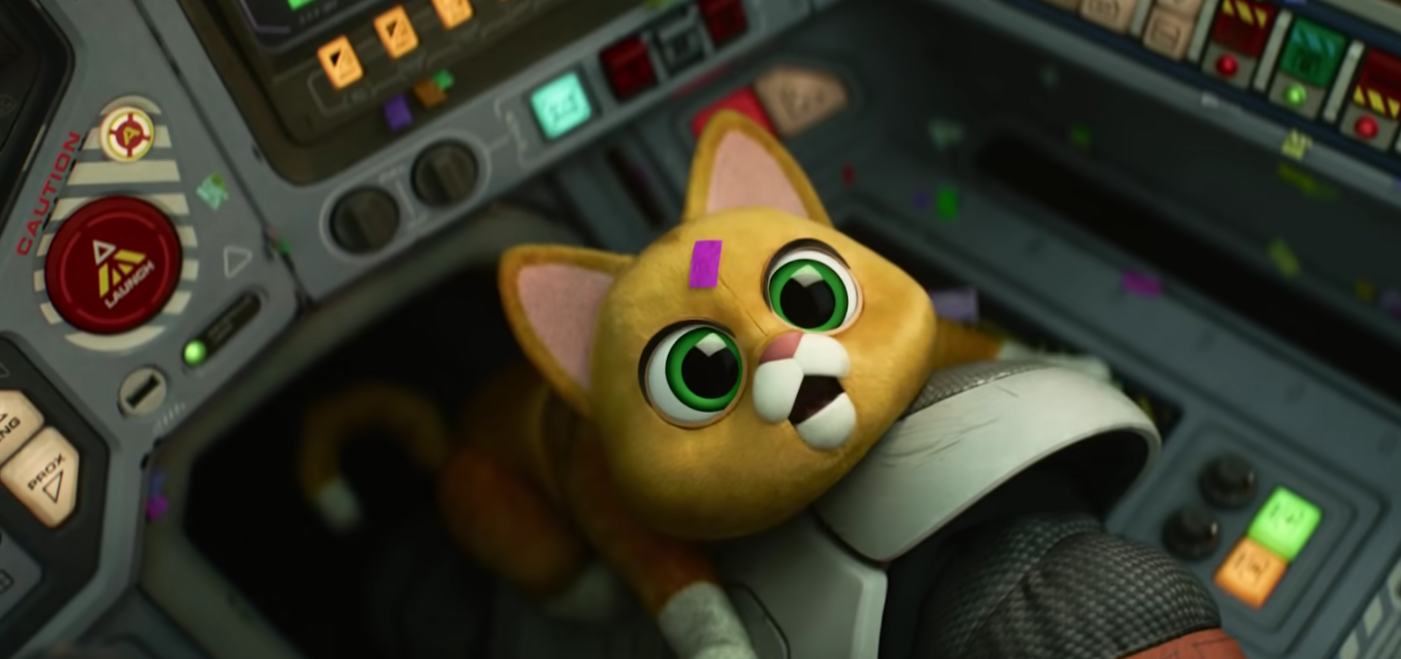 Article continues below advertisement
Who is the voice of Sox in the movie 'Lightyear'?
According to IMDb, the cat Sox is voiced by actor Peter Sohn. He's been lending his voice to shows, movies, and video games since the late 1990s and has had a few big roles over his career. He's voice-acted in Disney projects like The Incredibles, Ratatouille, Luca, and more.
But Peter has also worked on the other side of these movies as well. He's worked as an animator and story artist for Disney. Plus, he's directed a few shorts and was an executive producer on Luca.
Article continues below advertisement
Even though Sox looks like a cat, he's actually a "personal companion robot" that Buzz unboxes before a mission. In the trailer for Lightyear, we see that despite not being a bio cat, he's at least been programmed with some cute mannerisms. For example, he rubs against Buzz's leg as he walks by.
Aside from that, Sox is still a robot and in some ways, it's pretty obvious. He moves his mouth in an unnatural way and his voice sounds mechanical. He also speaks English, has a wide vocabulary, and has some functions cats typically can't do. In one scene, we see Buzz trying to sleep. Sox offers to provide his default friend with some sleep sounds to help him settle down.
Article continues below advertisement
Sox comes with different sleep sounds installed including Summer Night, Ocean Paradise, and Whale Calls. But ultimately, Buzz chooses to sleep to the classic White Noise.
You can watch Lightyear in theaters on June 17, 2022. Considering that this is a Disney movie, it may only be a matter of time before it ends up on Disney Plus.