You'll Have to Be Vaccinated to See 'Luca' in Theaters
Disney and Pixar released the new animated film 'Luca' on Disney Plus on June 18 — but will the film be available to watch in theaters?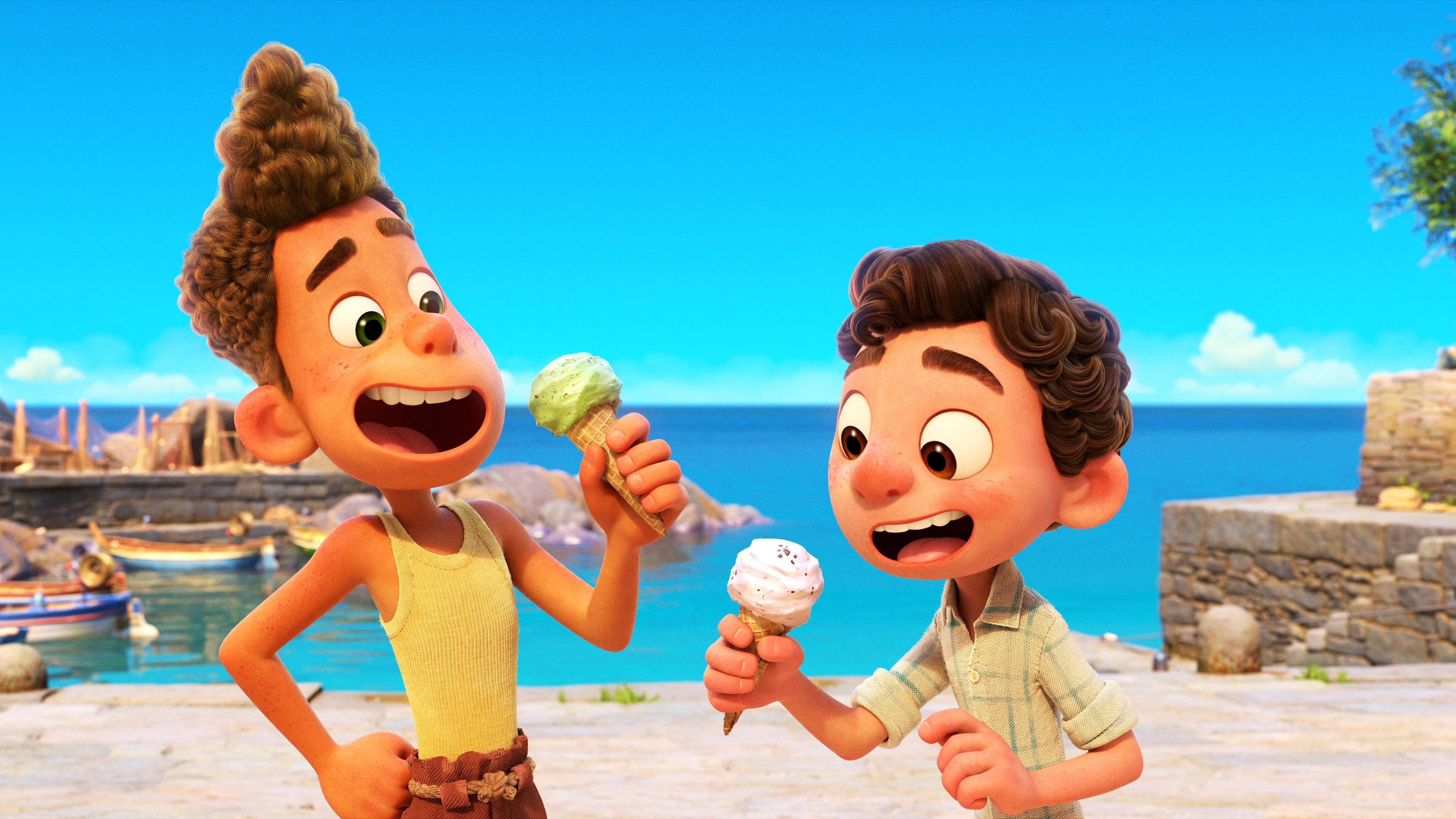 Disney and Pixar's animated movie Luca is officially out, and animation fans have been dying to see the film. The movie was first announced in 2020, and viewers were quick to notice the emphasis the creators seemed to put on the relationship between the two leading male characters (though no, they're not gay).
In an untraditional move, the movie premieres on Disney Plus on June 18 — but for those dying to go to a movie theater again, will Luca also be available to watch in theaters?
Article continues below advertisement
'Luca' has a very limited theatrical run.
The ongoing COVID-19 pandemic made new film premieres a bit tricky for all studios. Many postponed upcoming releases at the beginning of the pandemic, and while many states in the U.S. are beginning to open back up, film releases have gotten more creative in the interim.
Some movies, like Fast and Furious 9, are making a dedicated theatrical return without a simultaneous streaming counterpart. Others have continued to do a hybrid of the two methods, offering a streaming partnership upon release.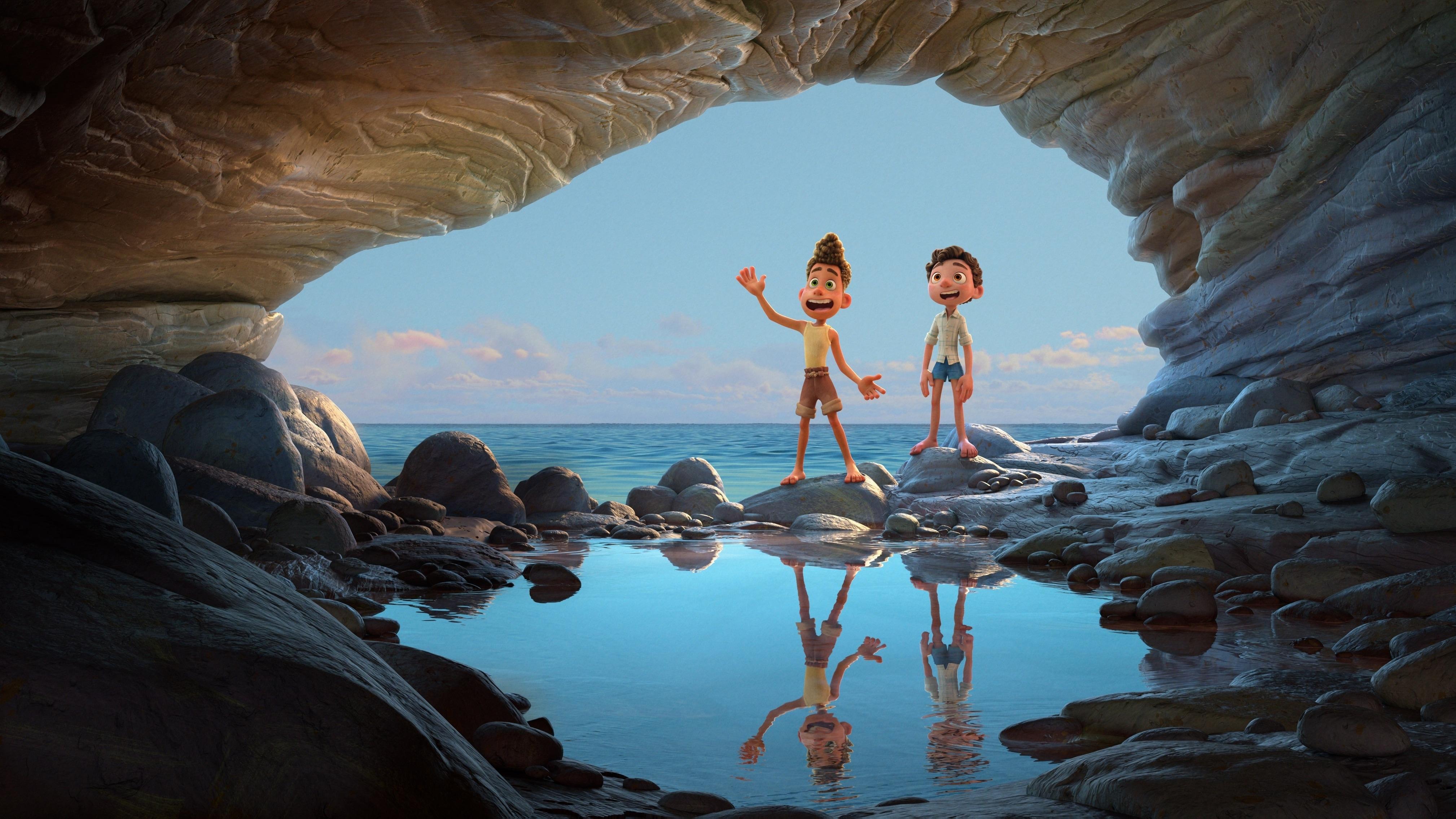 Article continues below advertisement
Unfortunately, if you're looking to watch Luca in theaters, you'll have to be fully vaccinated and based in Los Angeles.
The animated film is doing a very short and limited run in theaters at the El Capitan in Los Angeles. Tickets are only available for one week after the film's release date — so it's best to secure your tickets early.
If you're not based in Los Angeles, unfortunately, there are not currently other plans for a national theatrical run of the film.
For the rest of us, here's how to watch 'Luca.'
If you're not based in Los Angeles but still want to see Luca, fear not, because you can stream it from the comfort of your home.
Anyone with a Disney Plus subscription will be able to stream the new animated movie starting June 18 — for no additional charge.
Disney has been trying different at-home methods of releasing new films. Many of its previous titles, like Raya and the Last Dragon and Cruella, have been available to stream on the service with Premiere Access.
Article continues below advertisement
Premiere Access for any new title is typically a one-time $30 charge, granting the user unlimited screenings of the film starting on its release date until it is released to the general subscriber base.
Luca does not have a Premiere Access charge, meaning anyone with a Disney Plus subscription can begin streaming the film immediately.
It's currently unclear why Luca has a much different premiere from other new Disney films, though it'll be interesting to see how it performs.
If you don't already have a Disney Plus subscription, you can sign up for one for only $7.99 a month, or $79.99 a year (if you choose the annual subscription). Access to the streaming service grants you most of Disney's backlog of films and shows, from Disney Channel Originals and new releases to all of the Disney Princess movies. There are also bundle options for those looking for more bang for their buck.
Luca is now streaming exclusively on Disney Plus.