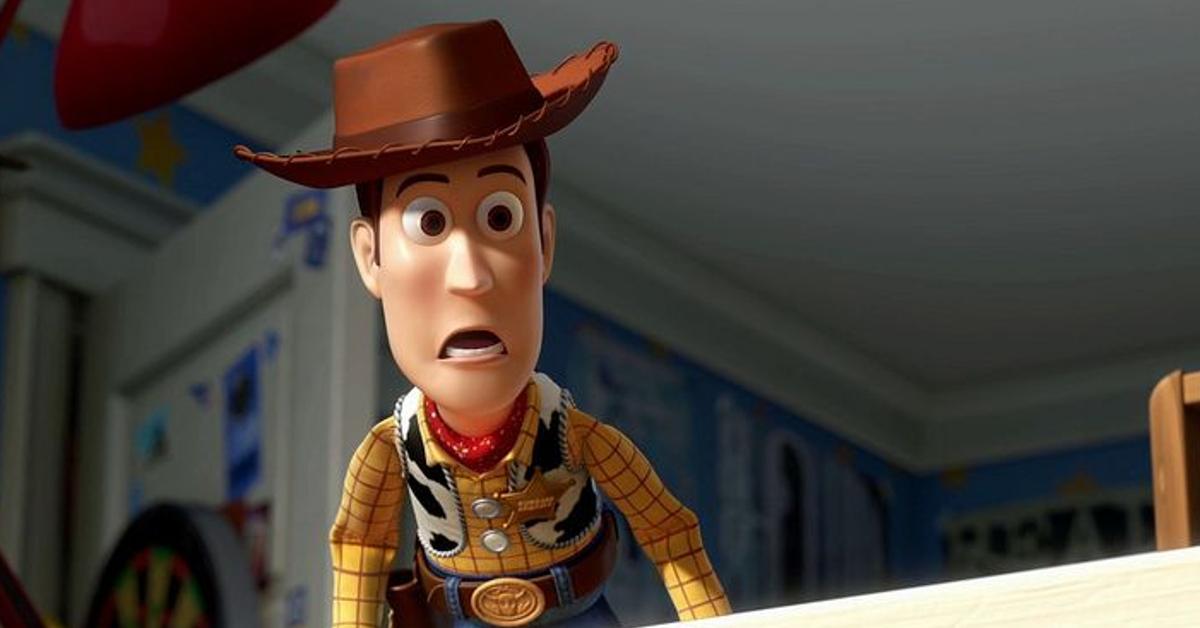 No, Woke Culture Does Not Want Woody Removed From 'Toy Story'
It seems like everyone and their uncle has an eye-rolling reaction to "overly woke" responses to perceived small scale battles that throngs of Twitter soldiers get up in arms about. While it's easy to judge the seemingly miniscule hills people are willing to die on, a lot of times the outrage to the outrage that people are having to specific phenomenon is not even real. Just look at the recent Toy Story controversy.
Article continues below advertisement
No, people don't want Woody removed from 'Toy Story' because the movie is racist.
In a brilliantly constructed satire post from DailyWire, penned by Victor Dweck, the article shows off some tweets that depict anger over Woody's involvement in the Toy Story franchise because of his "genocidal" actions as a cowboy against Native Americans. In this fictional scenario, Dweck lampooned the familiar story of people calling for the removal of a character or actor with another, more "viable" alternative.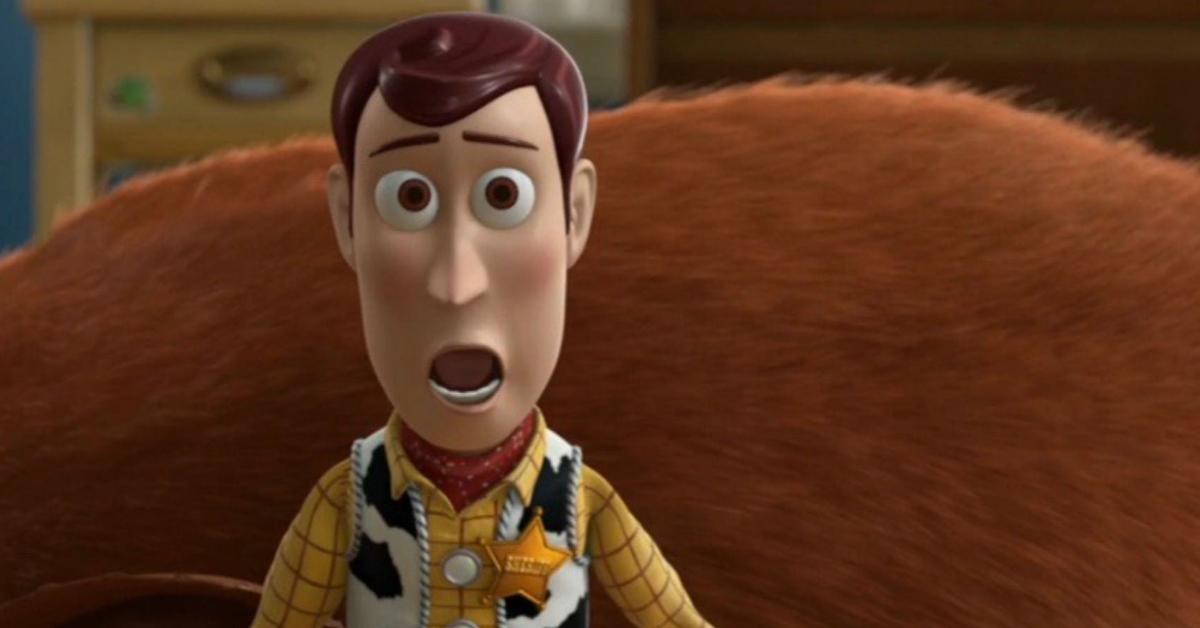 Article continues below advertisement
In this instance, folks were fake-clamoring for Woody to be replaced with Chief Powhatan from Pocahontas. Again, these are fake tweets, people, as are the follow-up tweets from Tom Hanks that stated he realizes "the character Woody is offensive, harmful, and insensitive" and "it is something [he] will regret forever."
The satire piece could be likened to recent controversy surrounding Lin Manuel-Miranda's ridiculously successful Broadway musical sensation Hamilton that was initially praised (and attacked) for having one of the most ethnically diverse cast of any massive stage production ever. Years later, after the musical had debuted on Disney+, many viewers were angry that the play "glorified" slave-owning founding fathers.
Article continues below advertisement
Lin Manuel-Miranda, much like the fake Tom Hanks in the DailyWire article who not only apologized for playing Woody but then donated $75 million to the Harrah's in Atlantic City, also apologized for his play, saying that people's criticisms of it are valid. To Lin's credit, he didn't donate a bunch of money to a casino, however.
Article continues below advertisement
Other instances of controversy surrounding 'Toy Story' in recent years, however, are real.
Like when Disney deleted a scene from Toy Story 2 that features Stinky Pete in a gag reel flirtatiously talking to two Barbie Dolls. No harm no foul, right? But the problem arises when he tells them that he'll get them a role in Toy Story 3. Obviously, the #MeToo movement highlighted just how grimy folks thought the joke was and Disney was pretty proactive in removing it from all versions of the flick, although it still lives on in some after-credits "bloopers."
Article continues below advertisement
Article continues below advertisement
Then there's One Million Moms' outrage for Toy Story 4 over seeing two women drop a young girl at a day center and give her a hug — suggesting that *gasp* a lesbian couple is raising a child together.
They wrote that the scene was "dangerous" and tells parents that they might be "blindsided" by Disney's "subtle but obvious promotion of the LGBTQ lifestyle."
One Million Moms posted an online boycott of Toy Story 4, writing: "It has not been mentioned much in mainstream media, which could appear as acceptance when really it was because it happened so fast. But the scene was included and intentionally not announced prior to the movie release in hopes it would be kept quiet to expose as many children as possible."
Article continues below advertisement
They also had a problem with the line of "not hiding in a closet..." because the toys in the film, you know, literally hide in a closet in which they were placed, "Some children may not catch this reference, but it was extremely unnecessary."
Who knew a movie about sentient children's toys would cause so much controversy?