'Ghosted' Takes Chris Evans on an International Adventure — Where Was It Filmed?
In the Apple TV Plus film 'Ghosted,' Chris Evans finds himself on an international adventure trying to get a second date. Where was 'Ghosted' filmed?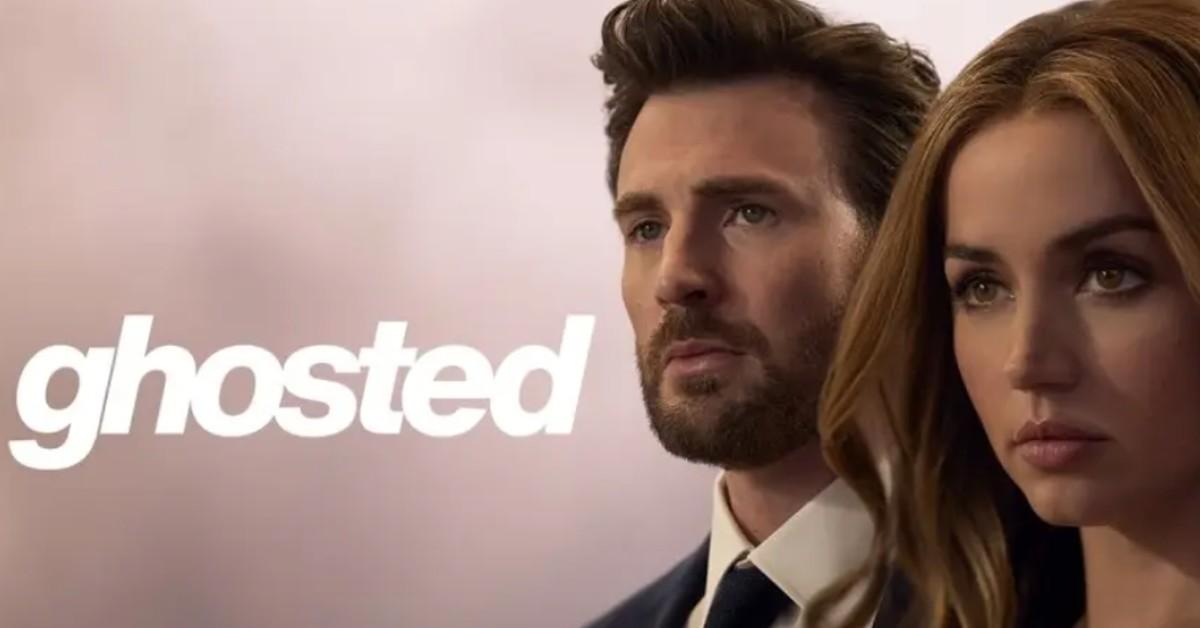 Is the most unbelievable aspect of the Apple TV Plus film Ghosted the fact that someone would actually ghost Chris Evans, or the movie's filming locations?
The movie follows Chris's character Cole as he falls really hard for a mysterious woman named Sadie (Ana de Armas) after one date. Instead of just finding another mysterious girl on Hinge, he decides to travel to England to find Sadie after she ghosts him.
Article continues below advertisement
It turns out Sadie actually had a legitimate reason for ghosting Cole — dating and working as an international spy just doesn't mix! So what happens when Cole accidentally interrupts Sadie during a dangerous mission?
And did the Ghosted filming locations match the story's international setting? Let's go undercover like Sadie and find out!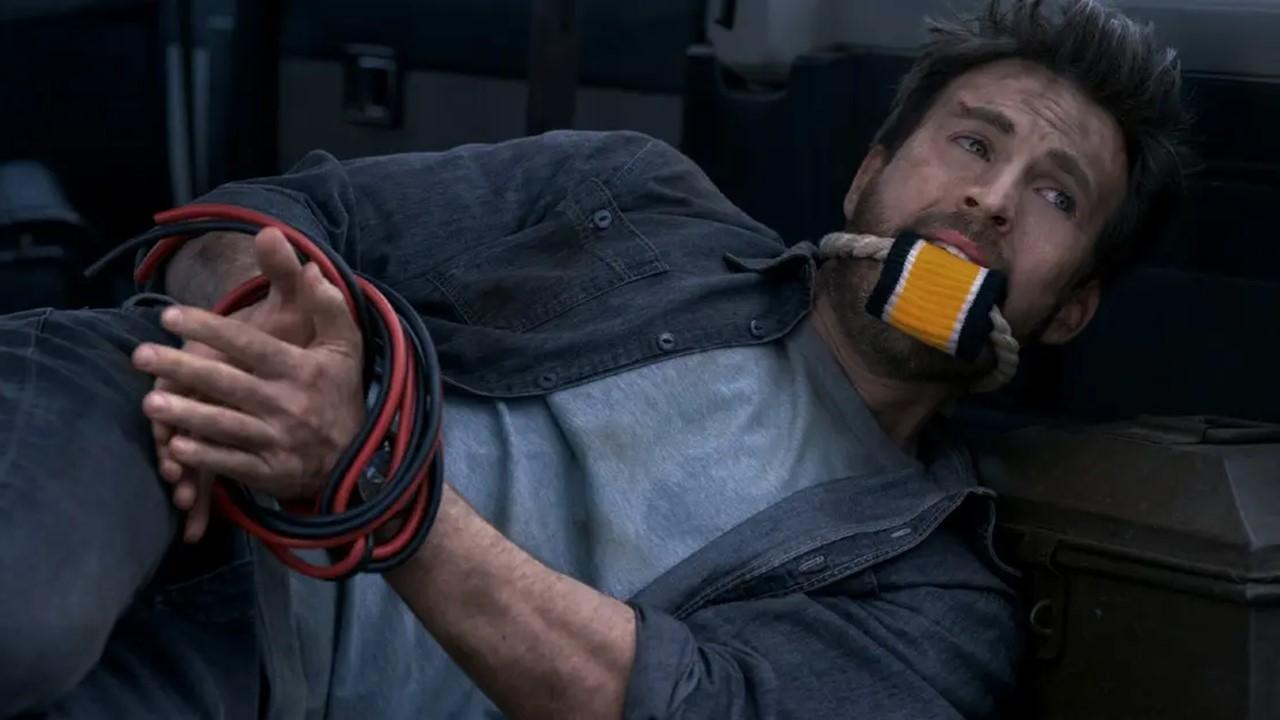 Article continues below advertisement
What were the filming locations for 'Ghosted'?
Although part of Ghosted takes place in London, the movie's filming locations stayed firmly in the U.S.
Per a report from KFTV in 2022, Ghosted's primary filming locations were Atlanta and Washington, D.C., so there wasn't any actual filming done across the pond. Ghosted began production in February 2022.
A Decider report notes that Ghosted's production designer, Claude Paré, stated that one of the sets that was the most challenging to build was the Mingora bizarre. Claude explained, "We built this wonderful market square in Atlanta, believe it or not. The facades are crooked and shabby and almost falling apart, as if they were built in medieval times." He added that that set took about six months to build for the movie.
Article continues below advertisement
One of Ghosted's pivotal car chase scenes (what action-adventure movie is complete without one?) was partially shot in New Mexico, according to Ghosted's visual effects coordinator J.D. Schwalm. He explained, "The beginning and end of the 180 [chase scene] were done in New Mexico, where the stunt driver was actually able to crank it around."
Article continues below advertisement
J.D. added, "The middle of that turn, where they're going out over the cliff edge, was done in Atlanta on a big six-axis motion platform. We put the bus on top of a rig and then rotated it around in front of a blue screen."
Article continues below advertisement
Can you see 'Ghosted' in theaters?
The only way to watch Chris Evans get ghosted in Ghosted is to have an Apple TV Plus subscription, given that Ghosted is only available exclusively on the streaming platform.
However, if you haven't signed up for an Apple TV Plus subscription yet, there's good news! You can take advantage of a seven day free trial for Apple TV Plus in order to stream Ghosted.
You can decide for yourself if the critics or the audience is right regarding Ghosted (so far the movie has a 34 percent critics rating on Rotten Tomatoes versus an audience score of 65 percent).
Will Chris get the (spy) girl? Is that even a question? Find out by streaming Ghosted on Apple TV Plus.