A Look Back at "Sexiest Man Alive" Chris Evans's Relationship History
'People' magazine's 2022 Sexiest Man Alive Chris Evans has an interesting dating history to reflect on. Here's what we know.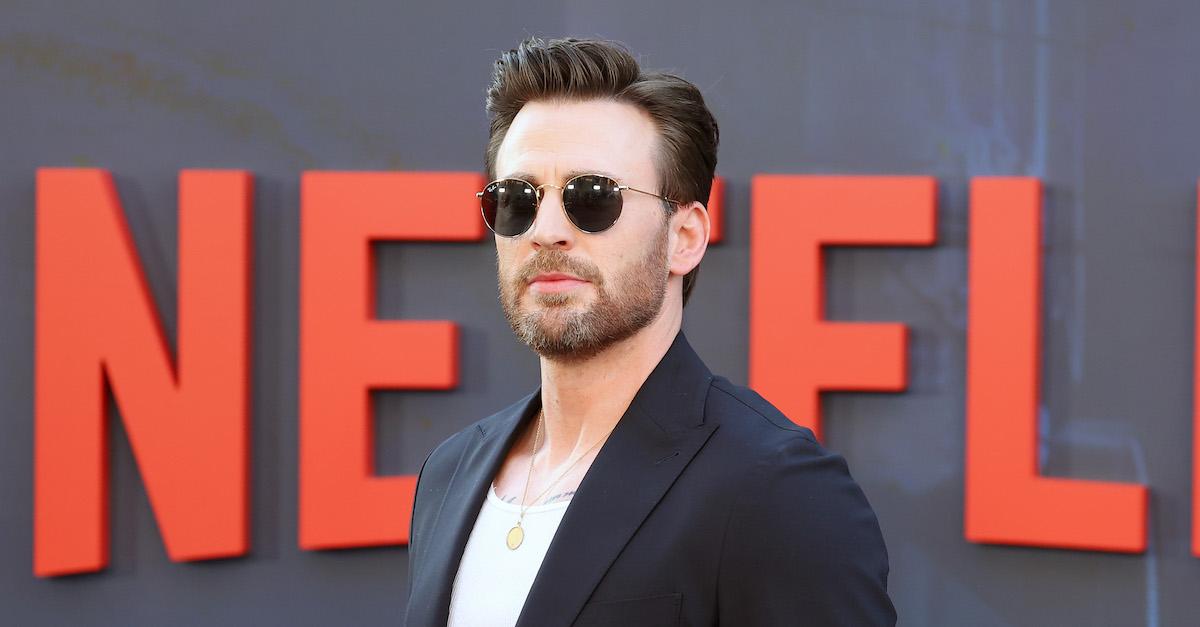 Now that Chris Evans has been deemed People's Sexiest Man Alive in 2022, more people than ever are curious to know about the women he has been linked to romantically in the past.
Article continues below advertisement
The actor has an interesting dating history to reflect on, beyond his many on-screen romances in most of his blockbuster movies. He has dated some A-list beauties over the years.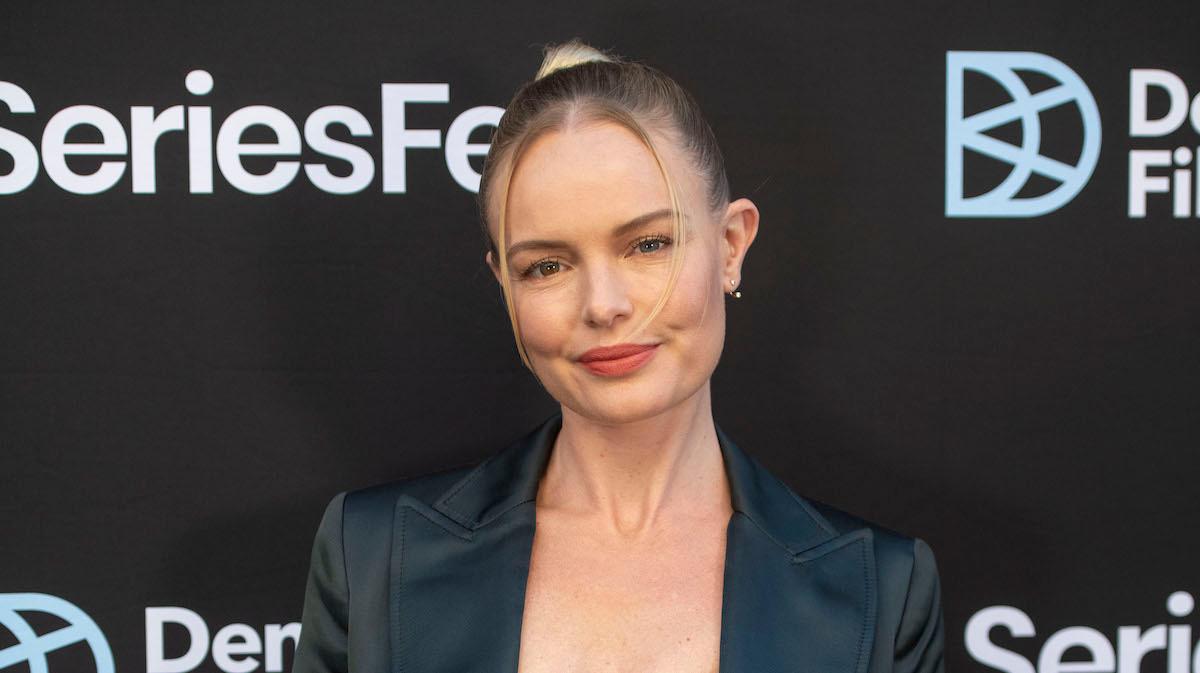 Article continues below advertisement
Which women make up Chris Evan's relationship history?
Rumors about Chris dating Kate Bosworth made their rounds after they filmed a movie called the Newcomers in 2000. The two never confirmed anything, though.
Chris and Jessica Biel started dating in 2001, becoming an instant Hollywood power couple. They even starred in two movies together consecutively within the span of their relationship. After five years of dating, they decided to call it quits.
A lot of people recognize Emmy Rossum from her time starring in Shameless, but it turns out she also had a short-lived fling with Chris in 2007 when they were spotted kissing each other in Hollywood.
Later in 2007, Chris was linked to Christina Ricci after they attended the 2007 Met Gala together. They showed quite a bit of affection on the red carpet, but the relationship didn't last for long.
Article continues below advertisement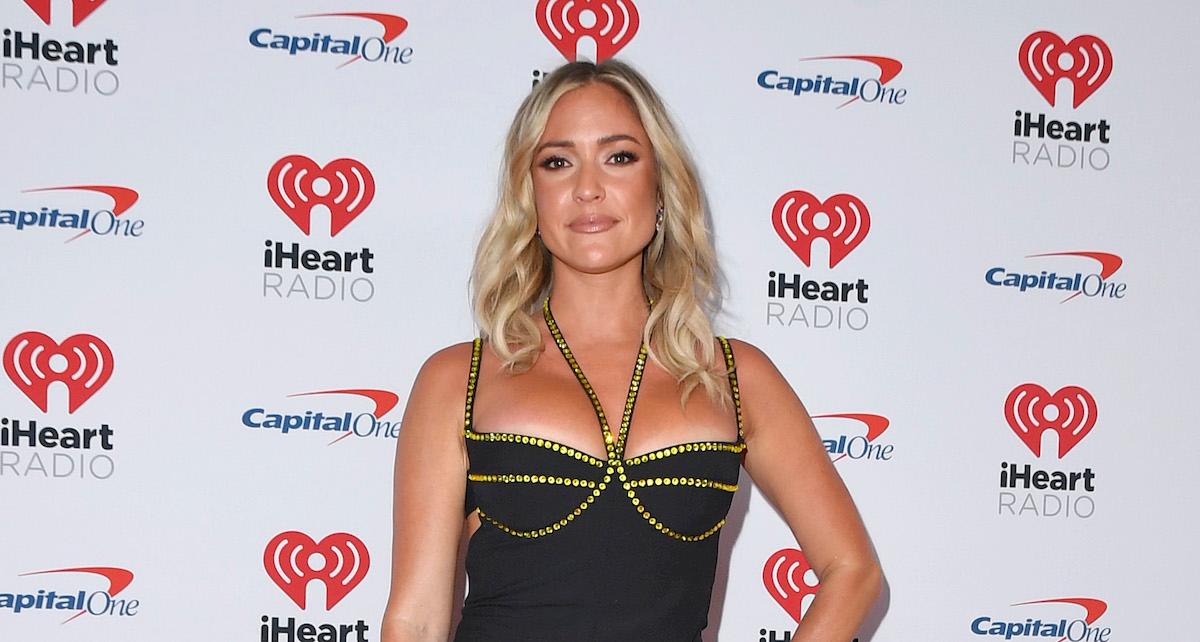 Kristen Cavallari is well-known for starring in reality TV shows Laguna Beach and The Hills. Rumors about a relationship between her and Chris circulated in 2008 before she shut them down and explained that they have always just been friends.
In 2010, Chris was spotted spending time with Amy Smart in London. They were seen leaving a club together, but nothing ever amounted from that night and they never publicly spoke about each other.
Article continues below advertisement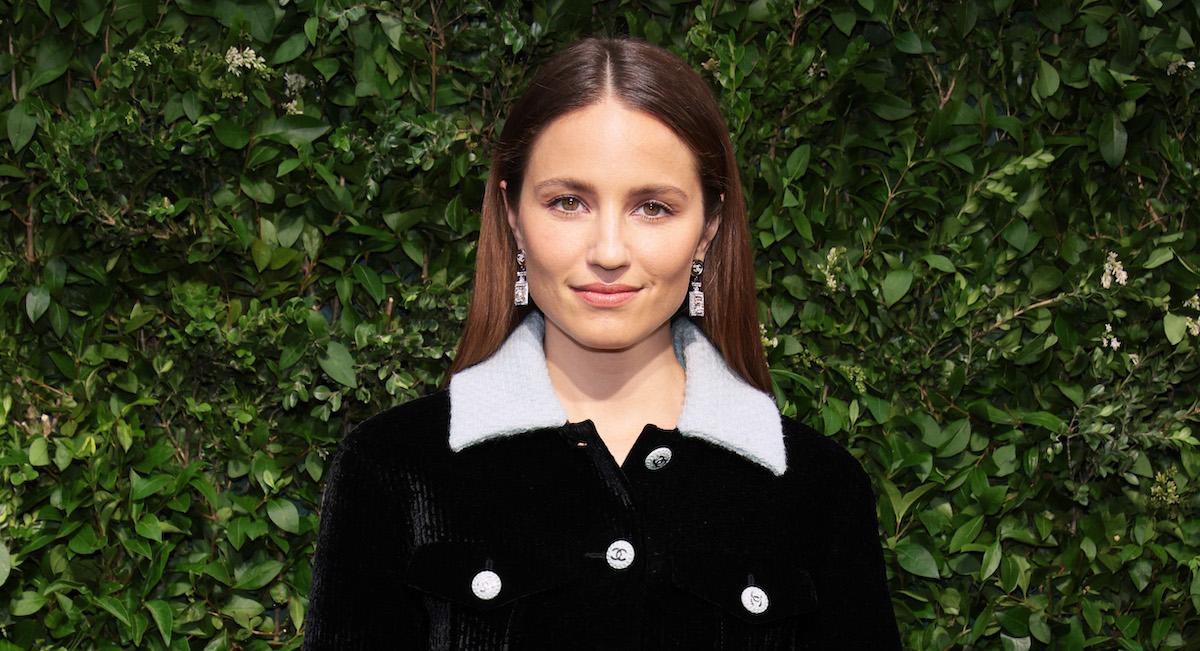 Here's who else Chris Evans dated.
Right after Dianna Agron from Glee broke things off with Alex Pettyfer, she was single and ready to mingle. She really started dating Chris in 2011, but the relationship fizzled pretty quickly.
Not long after Ashley Greene from the Twilight franchise broke up with Joe Jonas, she was seen dancing with Chris and hanging out with him at a Hollywood club in 2011. A relationship didn't develop between the two, though.
Article continues below advertisement
In 2014, fans were speculating that the relationship was developing between Sandra Bullock and Chris. She jokingly shut the rumors down, despite the fact that he admitted she was one of his childhood crushes at one point.
Lily Collins and Chris started dating in 2015 after crossing paths for the first time at the Vanity Fair Oscars Party that year. When they finally did break up, it was super low-key.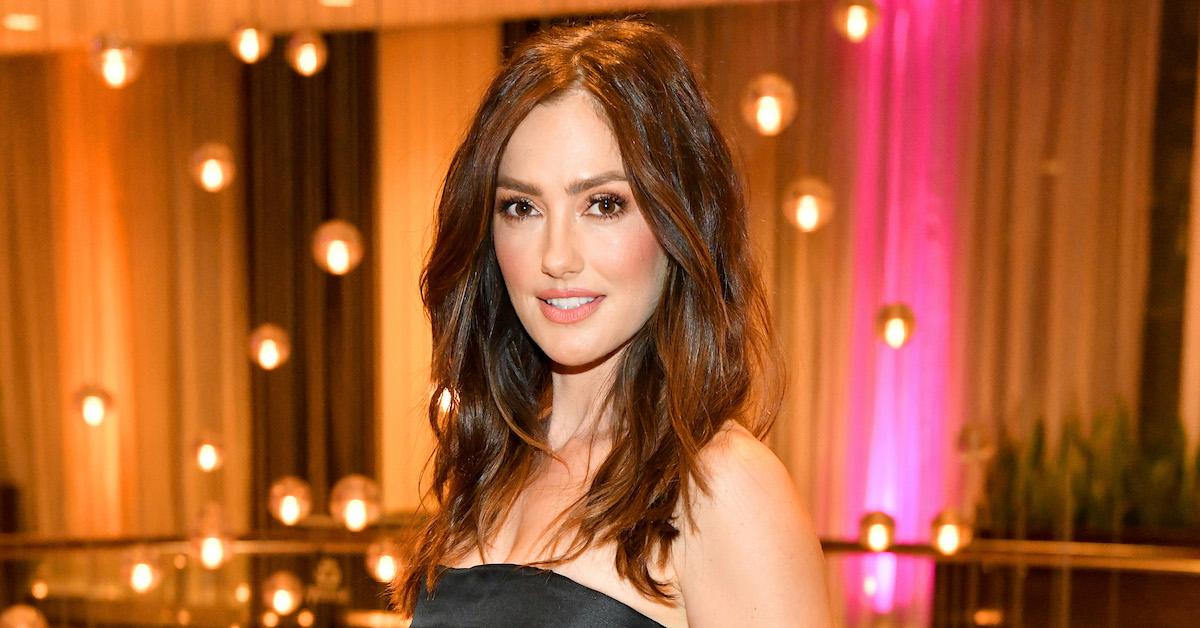 Article continues below advertisement
The most recent year Minka Kelly and Chris were romantically linked was 2015, but they also sparked dating rumors in 2007 and 2012. Despite the fact that they tried to make things work multiple times, it obviously wasn't meant to be.
Chris starred in a movie called Gifted in 2016 opposite Jenny Slate. While they were filming the movie, they totally hit it off and started dating. They officially broke things off for good in 2018.
The actor was also romantically linked to was Lily James back in 2020. They were allegedly caught cozying up together in London more than once, but they never publicly spoke about a blossoming relationship.
Now, some fans believe Chris has been dating Portuguese actress Alba Baptista since 2021, though the rumors haven't been confirmed.