When Can We See Guy Pearce Lose His Mind in 'The Infernal Machine'? — Here's the Release Date
Guy Pearce stars in director Andrew Hunt's newest thriller flick, 'The Infernal Machine,' and here's when it releases. Get ready for a twisty mystery.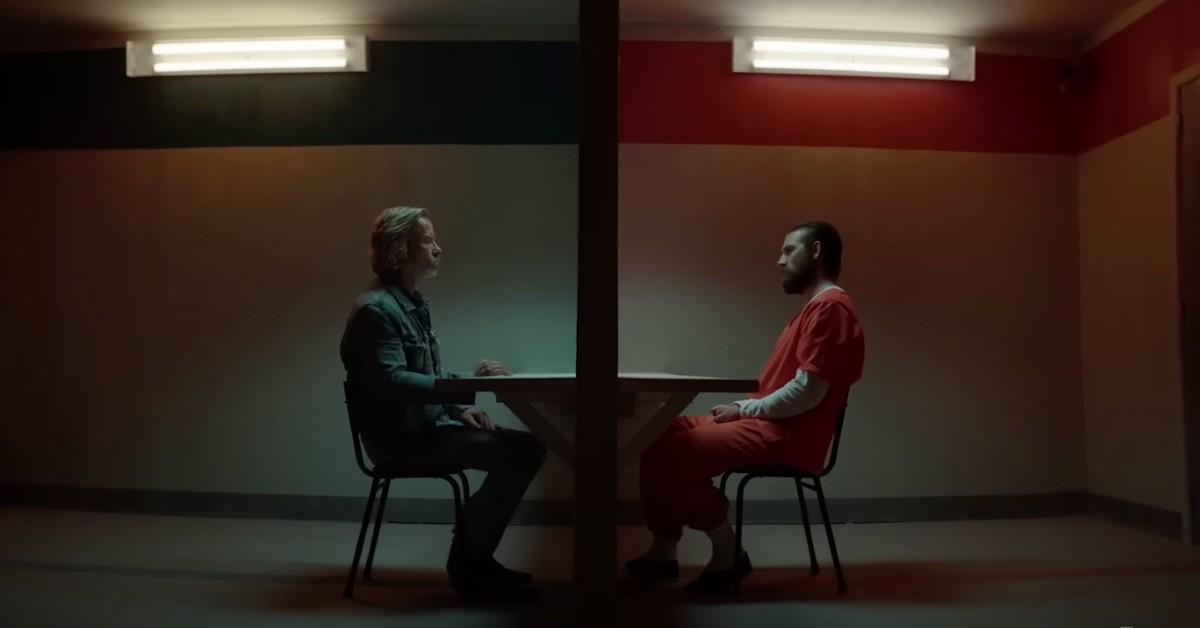 You know Guy Pearce for his roles in movies like 2000's twisty neo-noir thriller Memento and 1997's crime flick L.A. Confidential, and he's back to slay a new crime thriller. From director Andrew Hunt, The Infernal Machine follows a reclusive author trying to escape the consequences of vile incidents jumpstarted by a novel he wrote decades earlier.
Article continues below advertisement
"Bruce Cogburn, a reclusive and controversial author of the famed book The Infernal Machine, is drawn out of hiding when he begins to receive endless letters from an obsessive fan," the synopsis reads. Bruce is driven mad trying to figure out who the person is behind the ominous letters, as he can no longer run from his past. Hm, what kinds of secrets is that book hiding?
If you froth at the mouth for a dark mystery, you're definitely wondering when The Infernal Machine is set to release. Let's get into it.
Article continues below advertisement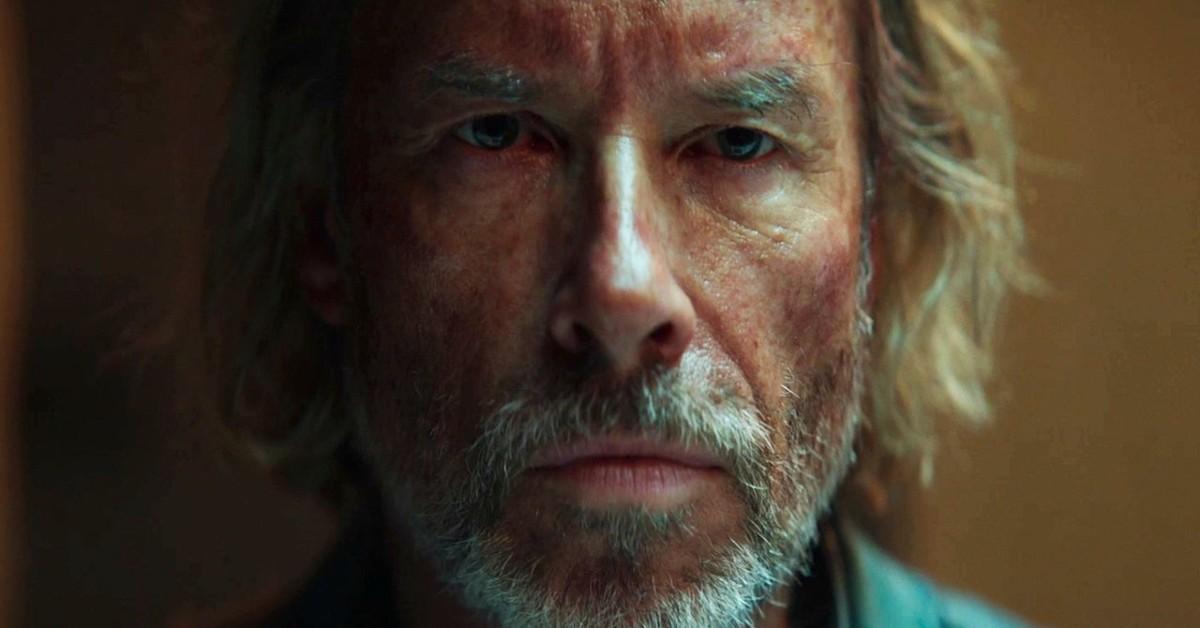 Let's explain the trailer for 2022's 'The Infernal Machine.'
The Infernal Machine is set to release on Sept. 23, 2022.
The trailer begins with Bruce Cogburn waking from a nightmare, then cuts to a scene featuring the panicked author calling the fan who's inundating him with letters.
"Mr. DuKent, I'm calling in response to the letters I've received from you. I'm not sure how you found me, but your letters constitute harassment, so please stop sending them," Bruce says in a phone call to the stalker-like fan, who seemingly wants a response.
Article continues below advertisement
It isn't long before we find out that, years prior, a teen killed 13 people in a shooting after reading Bruce's cryptic novel, which caused the author to stop writing altogether. "The right combination of words will make a man do just about anything," the 17-year-old said in an old police interrogation video.
Now in prison, the shooter — played by Alex Pettyfer (Magic Mike) — was also contacted by a mysterious William DuKent. Why? William — if that's even his name — wanted to know if he saw the same hidden messages in Bruce's controversial novel.
The more mysterious messages are sent to Bruce, the more he's driven to madness. What is the meaning of his book, anyway? We'll have to wait until late September to find out.
Article continues below advertisement
Where can you watch 'The Infernal Machine'?
The trailer for The Infernal Machine — which also stars Alice Eve (Star Trek Into Darkness) and Jeremy Davies (The Black Phone) — details that the film will have a limited theater release as well as a digital release starting Sept. 23. That gives the homebodies and the extroverts the ability to view The Infernal Machine at the same time. There'll be no wait for a streaming release, which is just the way we like it.