Actor Shia LaBeouf Shares Details About His and Mia Goth's Newborn Baby
Not only has actor Shia LaBeouf dominated the headlines lately, but he also recently revealed the name of his newborn child. Here's what we know.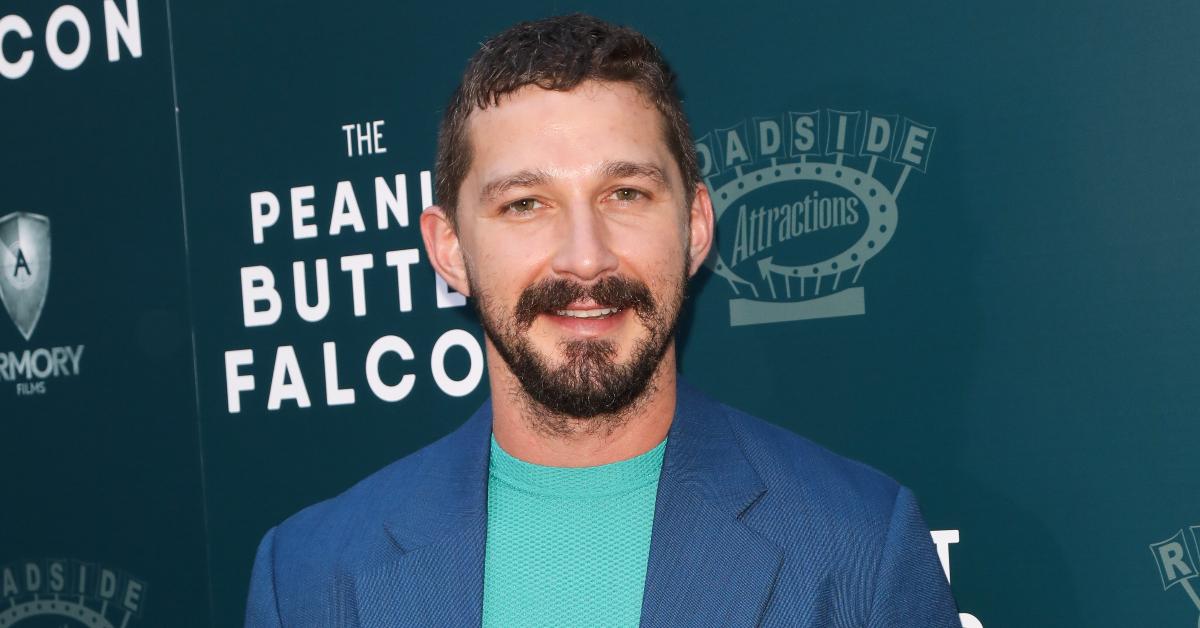 Article continues below advertisement
Speaking of Shia LaBeouf, the 36-year-old actor recently provided Variety with evidence to support his claims that he quit the film despite Olivia's efforts to keep him onboard. In addition to a video recording of the House actress addressing him, Shia included a candid email he sent to her where he discussed his family and revealed the name and sex of his newborn baby.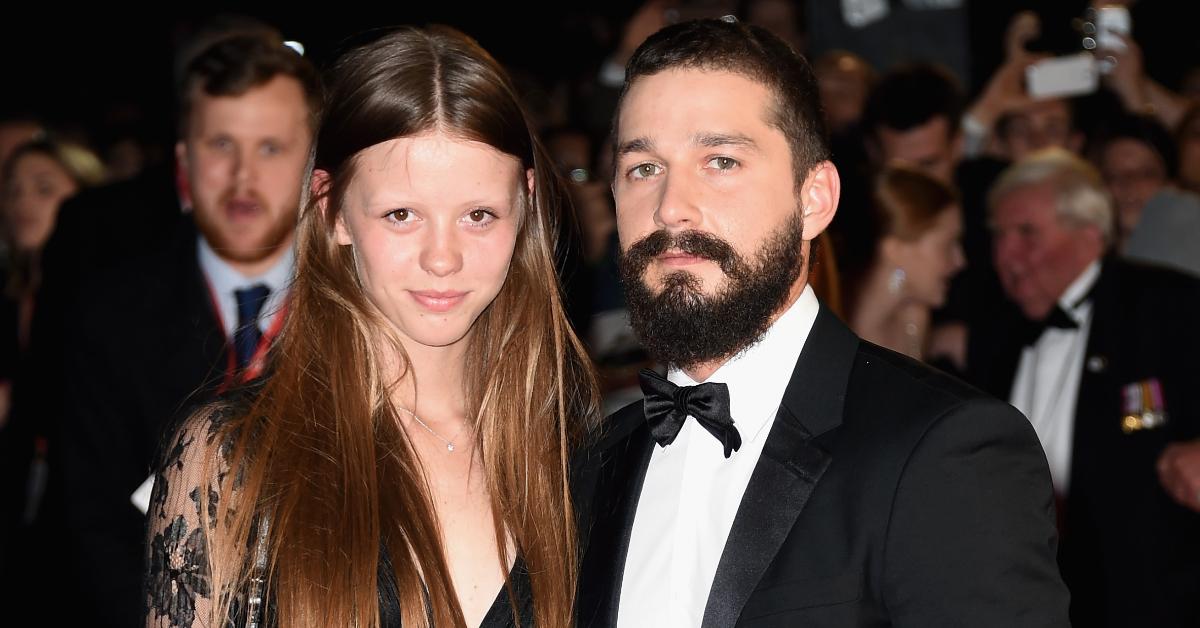 Article continues below advertisement
Shia LaBeouf and Mia Goth welcomed their first child in March 2022.
On April 1, Page Six reported that Shia and his wife, actress Mia Goth, welcomed their first child together.
The couple was spotted pushing a baby stroller while on a walk in Pasadena, Calif. Since then, the pair has been tight-lipped about their newborn baby. However, the Honey Boy writer-actor recently divulged major details about their child. On Aug. 26, Shia revealed he welcomed a daughter with wife Mia Goth in an email published by Variety.
"I have a little girl, Isabel; she is five months old and just beginning to develop the last half of her laugh; it's AMAZING," Shia wrote. "Mia, my wife and I have found each other again and are journeying toward a healthy family with love and mutual respect."
Article continues below advertisement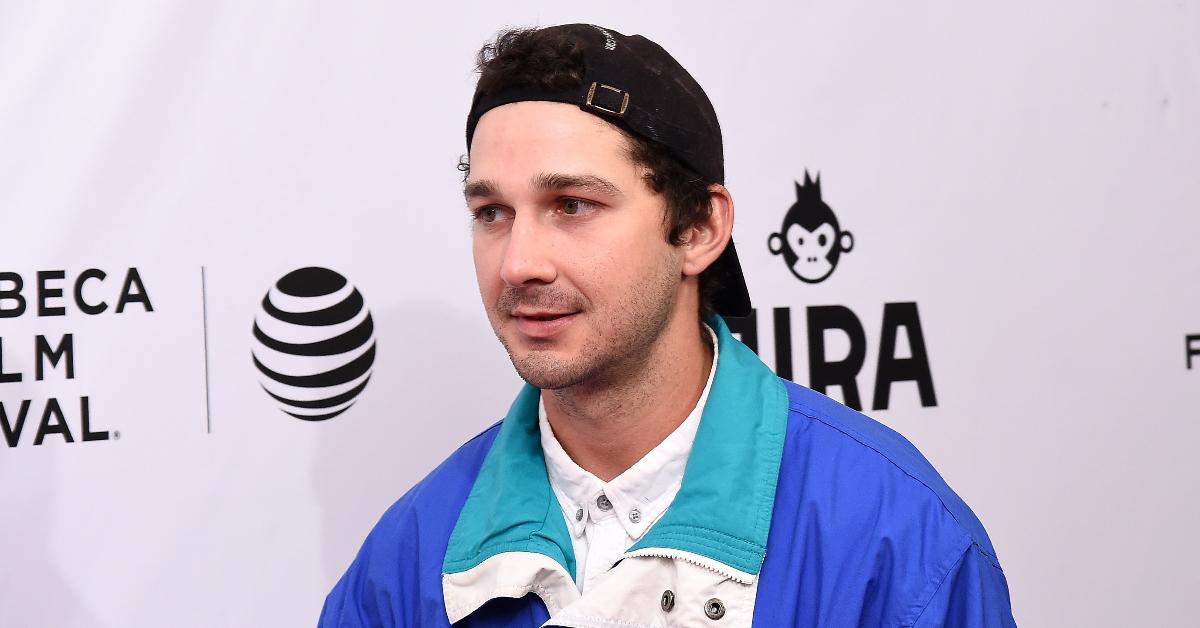 In the letter, Shia stated that he was writing to Olivia in response to her latest Variety cover, where she alleged that she decided to fire Shia from her film in order to protect the cast, especially Florence Pugh. While Shia continues to assert that he quit the project on his own accord, the thought of his daughter one day seeing headlines on the subject matter crossed his mind.
Article continues below advertisement
"Speaking of my daughter, I often think about the news articles she will read when she is literate," Shia penned, according to Variety. "And though I owe, and will owe for the rest of my life, I only owe for my actions."
Shia hopes to redeem himself for his daughter, Isabel.
Based on his email to Olivia, it appears Shia is attempting to launch a redemption tour with his daughter in mind. He noted that he has "embarked on a journey that feels redemptive and righteous," adding that he now has "627 days of sobriety and a moral compass that never existed before my great humbling that was the last year and a quarter of my life."
Article continues below advertisement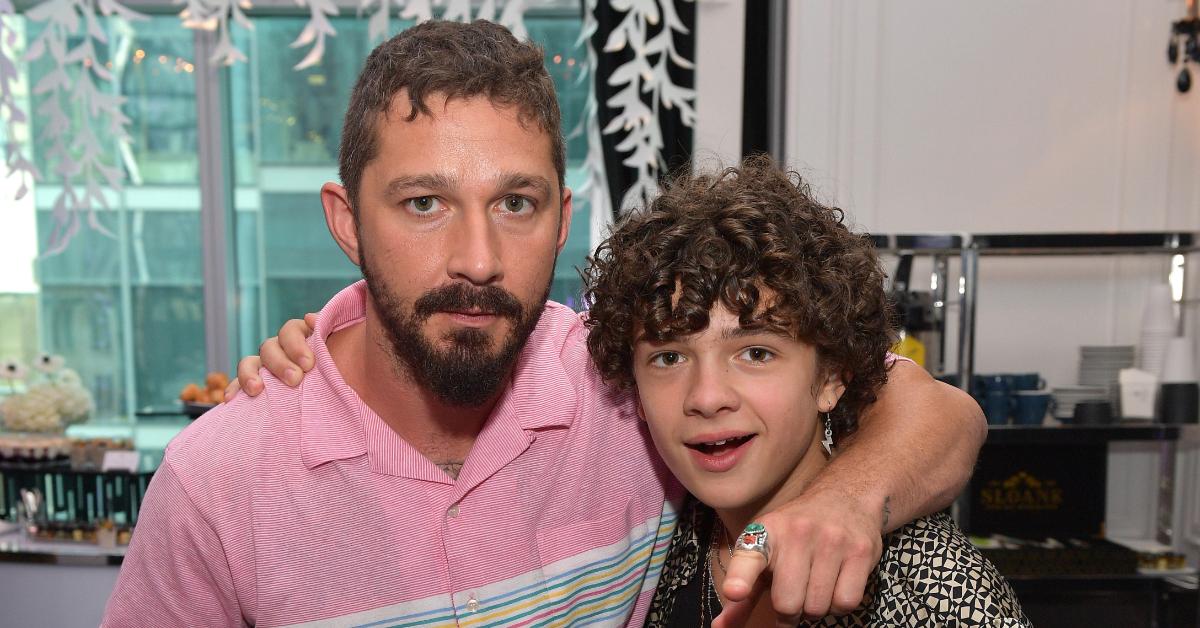 It's currently unknown if Shia will be able to fix his reputation and regain his status as one of Hollywood's leading men. He's done it before, so there's a chance he can maneuver his way back into the industry once more.