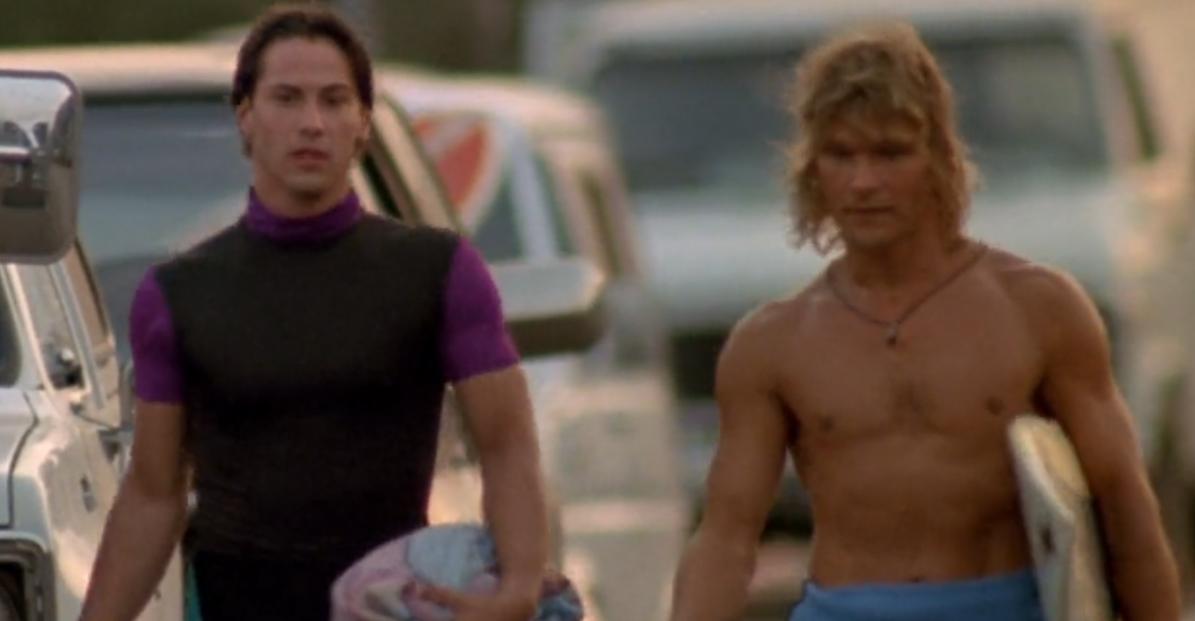 Let's Issue an Apology to the OG Cast of 'Point Break' for the Offensive Remake
There are some movies that are so incredible, they transcend their respective genres and will draw in fans/viewers from folks who wouldn't normally tread in that territory. I know people who can't stand superhero movies but will plop down and enjoy the heck out of Thor: Ragnarok. My uber-conservative and religious family member cried during Brokeback Mountain (although he saw a censored version on a plane from Dubai and thought the flick was about friendship).
And even folks who would swear action movies are beneath them absolutely LOVE Point Break. So where's the cast of the film now?
Article continues below advertisement
Now, just to be clear, we're talking about the cast of the OG 1991 'Point Break,' not the god-awful 2015 remake.
Point Break was directed by Kathryn Bigelow and had a budget of $25 million and managed to pull in a box-office return of $83.5 million — not bad for a rated-R flick. Adjusted for inflation, that's actually closer to $167 million, as CPI Inflation Calculator reports that $1,000,000 in 1991 is actually $1,976,468.43 in today's market.
What a difference 20 years makes.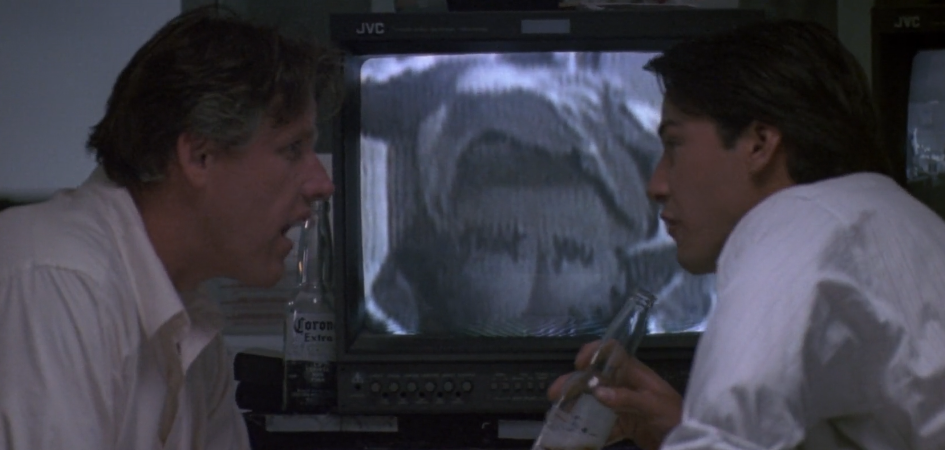 Article continues below advertisement
Keanu Reeves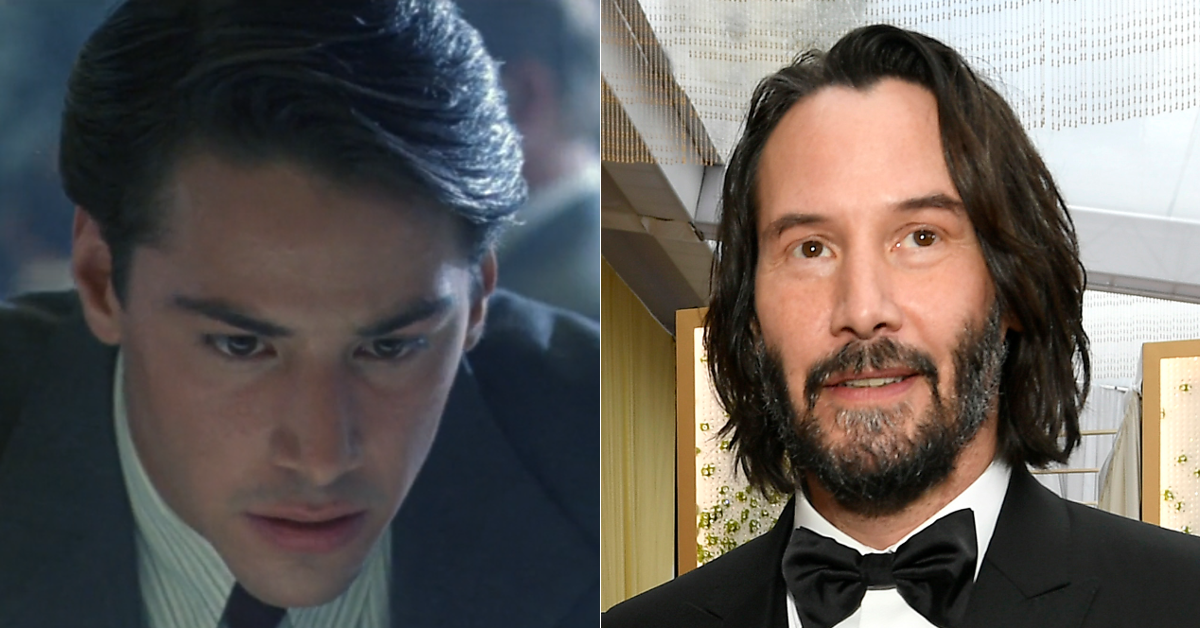 Come on, this seems even silly to mention. But we all know what Johnny Utah's up to these days. He's heading up what is arguably the most successful recent action film franchise in John Wick, he's getting tons of featured roles in other high-profile movies, The Matrix 4 is out, he had a new Bill & Ted movie — the man is thriving. And by all accounts, it couldn't be happening to a better dude.
Article continues below advertisement
Patrick Swayze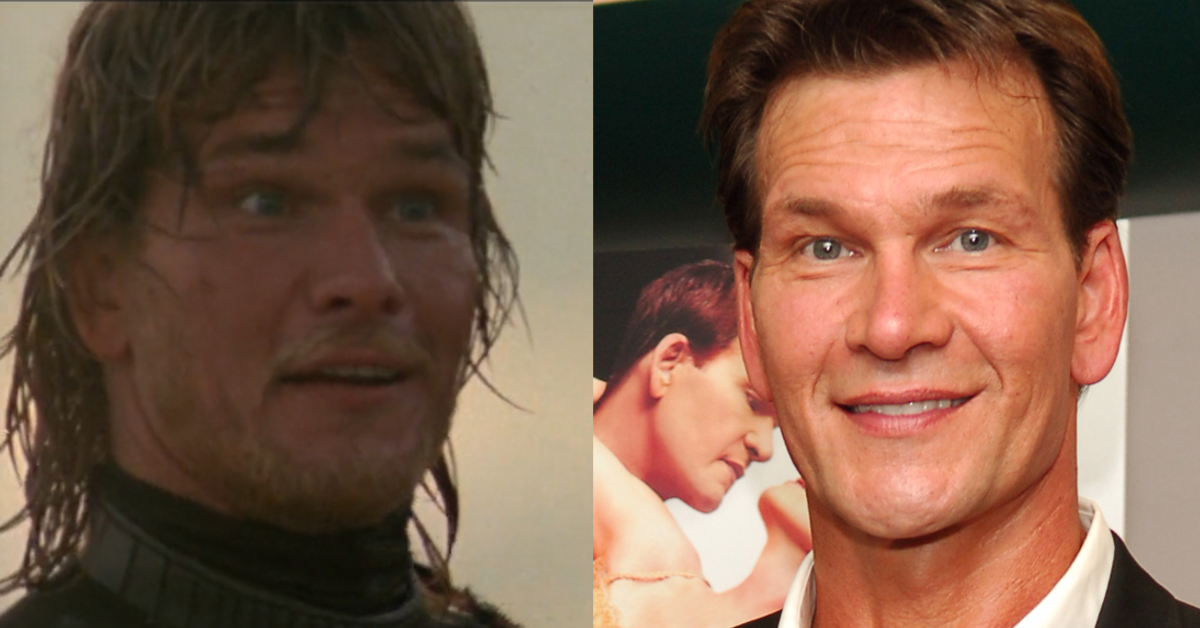 The strength of Point Break is the sum of its parts: Kathryn Bigelow's masterful direction, its awesome premise, its exhilarating action sequences — but the amazing chemistry between its cast is a huge part of why the movie's just so incredible. And a lot of that chemistry is between Keanu Reeves and the magnetic Bodhi, played by Patrick Swayze.
Article continues below advertisement
Swayze would go on to have a variegated career, not leaning too much into the '80s heartthrob he was known for. From his comedic turn in To Wong Foo, Thanks for Everything! Julie Newmar, to the trucker with a troubled past in Black Dog, to his extremely underrated role in Donnie Darko as Jim Cunningham, Swayze was doing great work. Sadly, he passed away on September 14, 2009, some 20 months after being diagnosed with cancer.
Gary Busey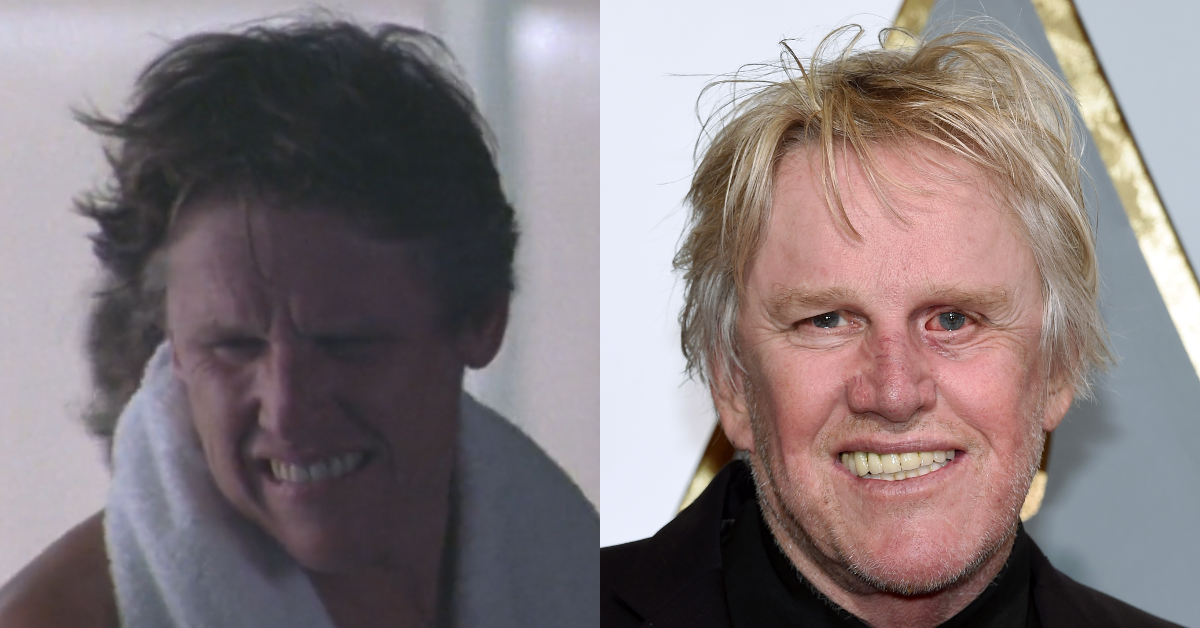 Article continues below advertisement
The man who played Angelo Pappas is probably known for his wild ways off-camera, but there are more than a few examples of the man knowing how in the hell to act. His monologue about Prince Henry Stout in Surviving the Game is incredible, and his turn as the meatball-sub-loving detective in Point Break worked. When you think of archetypal elder mentor cop, you don't think Gary Busey, but he rocked the role perfectly.
Article continues below advertisement
Lori Petty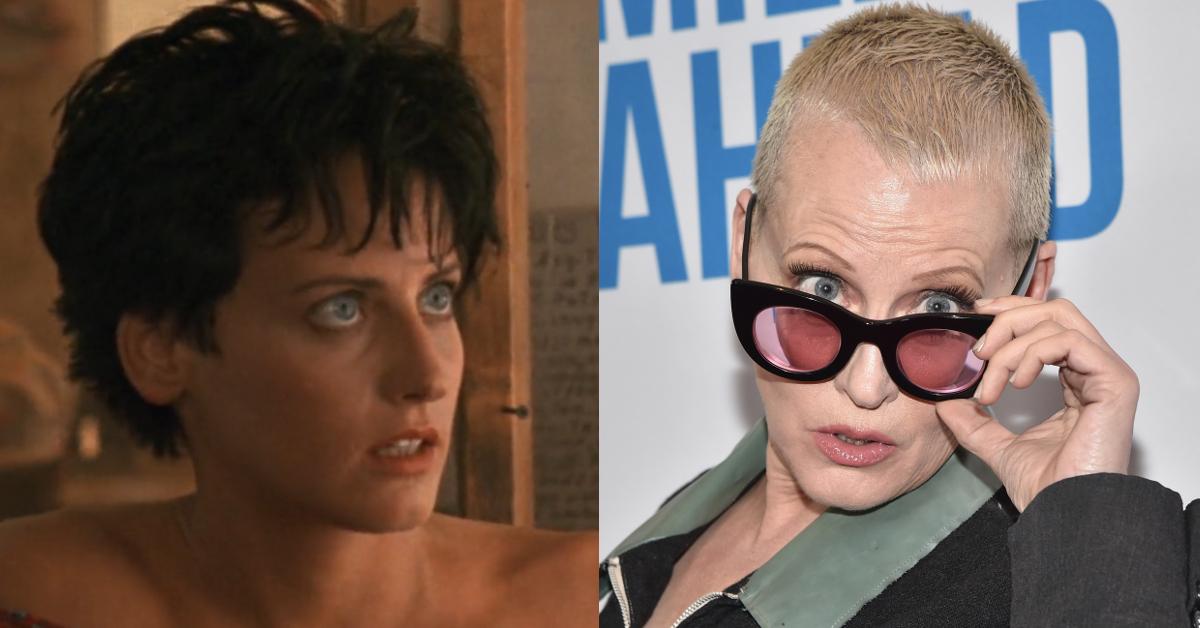 Petty had a few TV credits and a single film role in Cadillac Man before she secured the role of Tyler Endicott in Point Break. She clearly made an impression on audiences and production studios as she'd go on to nab a role in A League of their Own, Free Willy, In the Army Now, and Tank Girl. She's worked steadily since then, getting roles in various film and TV shows, like Star Trek: Voyager, Prison Break, and Gotham.
She was also vocally critical of the Point Break remake when it was first announced.
Article continues below advertisement
John C. McGinley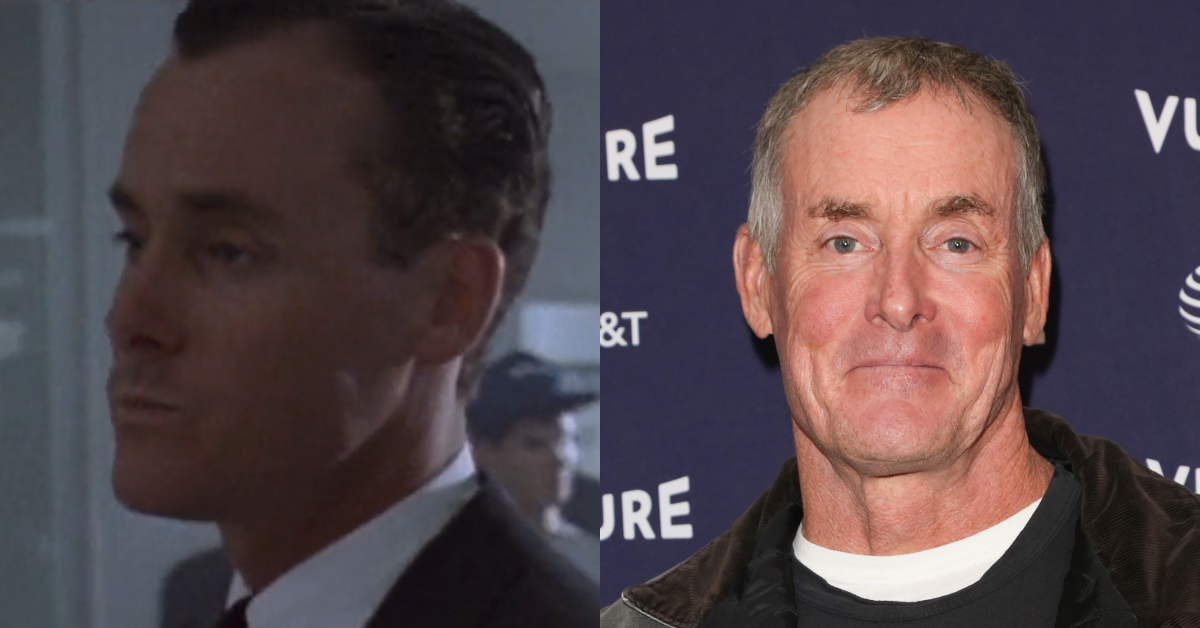 McGinley, who played Utah's superior Ben Harp, has had a long-running, solid career full of excellent appearances and memorable roles. He's probably best known for his role as Dr. Cox on Scrubs (he bodied it) but he'd appear in Se7en, The Rock, Get Carter, Wild Hogs, Burn Notice, Ground Floor, and a ton of other high-profile projects.
Article continues below advertisement
James LeGros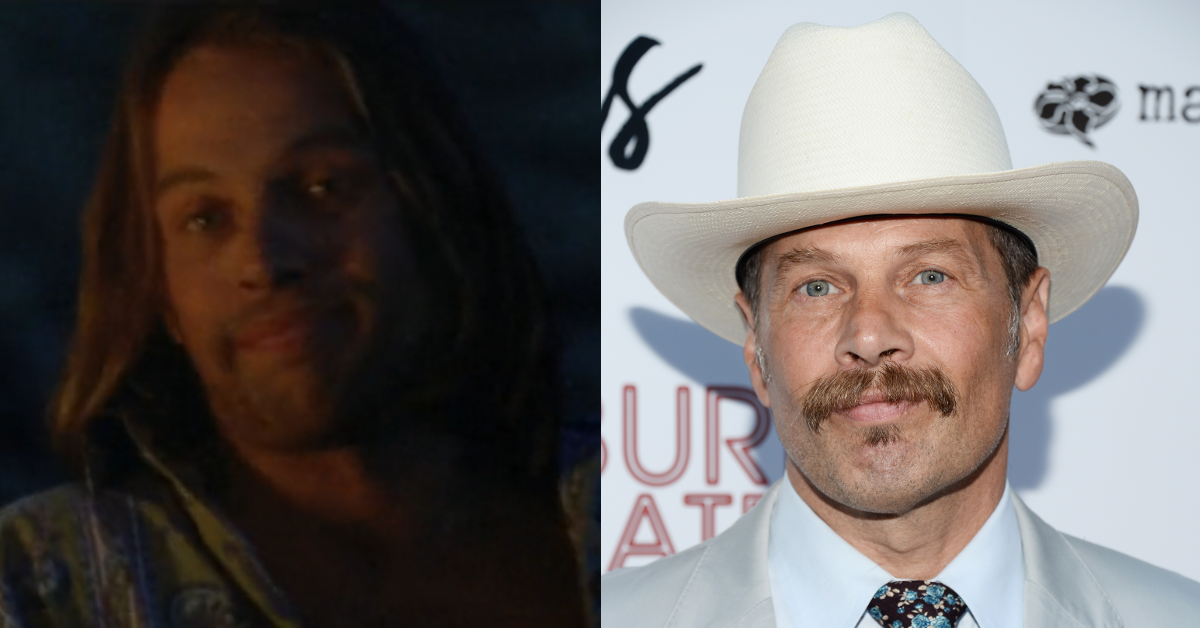 LeGros probably isn't a household name for most folks, but he's got a steady line of work and has collaborated with some incredible directors like David Fincher (Zodiac) and Kathryn Bigelow, again, in Near Dark. He acted alongside Guy Pearce and Kate Winslet in the HBO Miniseries Mildred Pierce, and it's clear that the man who played Roach in the 1991 action classic has a pretty amazing career.
Article continues below advertisement
Anthony Kiedis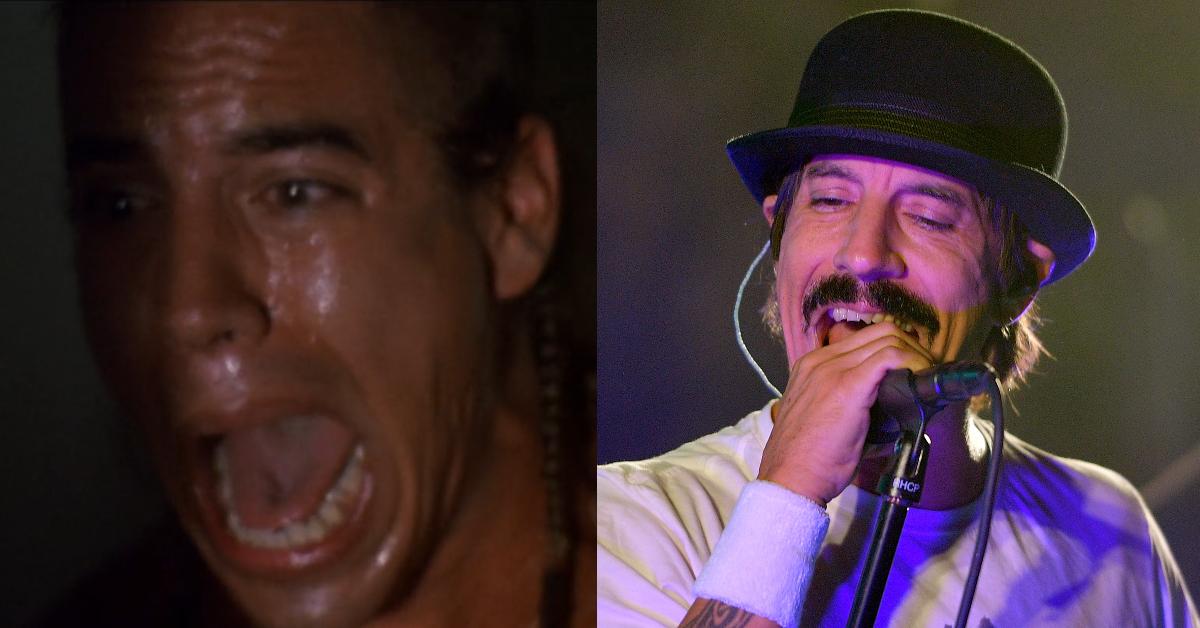 Kiedis didn't really have that big of a role in Point Break; he's most remembered for saying, "That would be a waste of time," in a beach fight scene and then getting his foot blown off in a doorway. Obviously he's had a ridiculously successful band in the Red Hot Chili Peppers, which sold their catalog for a reported $140 million to Hipgnosis. They've played the Super Bowl and still sell out shows worldwide, so yeah, he's doing great.
Article continues below advertisement
Tom Sizemore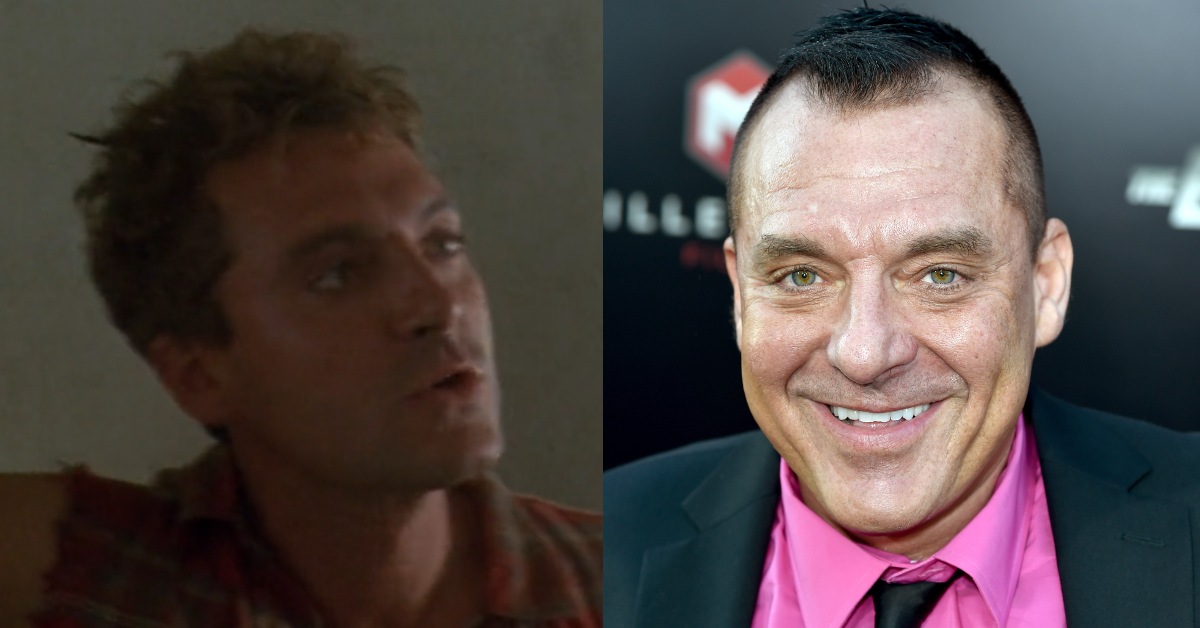 Sizemore played Agent Dietz in Point Break and went on to work with a who's who of directors in Michael Mann (Heat), Steven Spielberg (Saving Private Ryan), Martin Scorsese (Bringing Out the Dead), and Oliver Stone (Natural Born Killers). The man's list of credits is massive, ranging from obscure projects to the Twin Peaks TV 2017 remake to recurring roles in Hawaii Five-0 and Shooter.