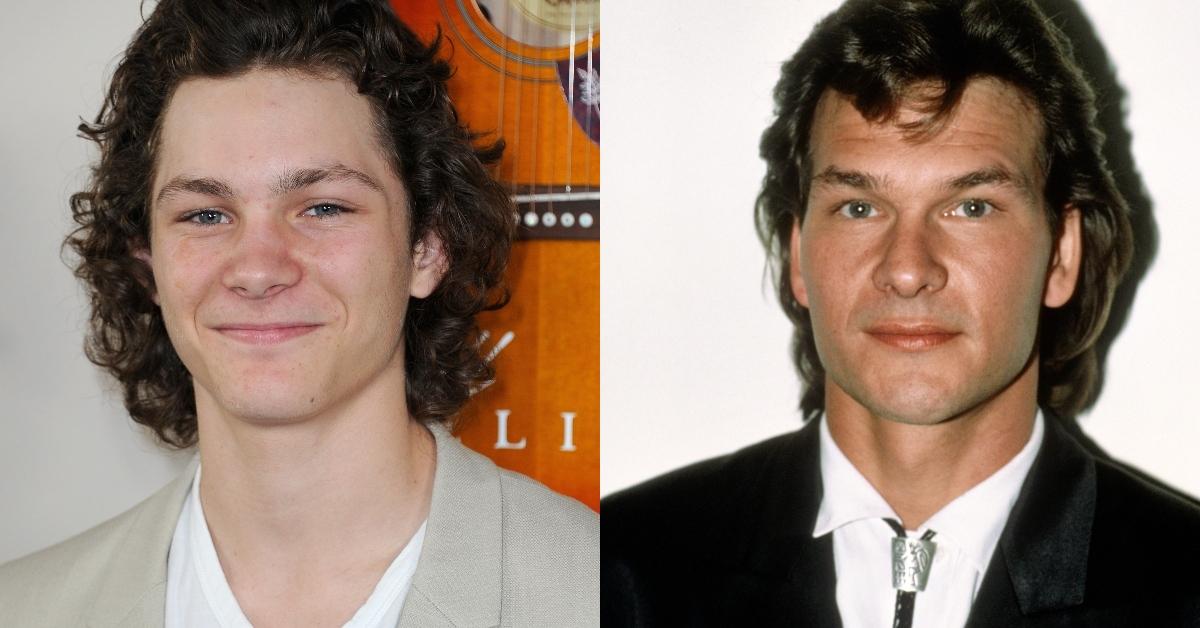 Montana Jordan Looks Exactly Like Patrick Swayze — Is He Related to the Late Actor?
17-year-old Montana Jordan joined the cast of Young Sheldon in 2017, playing Sheldon's older brother, Georgie. The show brought him international recognition, and with it, a range of fan theories concerning his personal life.
Montana's acting chops and strong looks led many to wonder about whether he is related to Patrick Swayze. So, what's the truth? Do they belong to the same family?
Article continues below advertisement
So, is Montana Jordan related to Patrick Swayze?
Montana's portrayal of the bullish Georgie earned him raving reviews from critics and fans alike. What's more, his facial features are uncannily similar to that of the late Patrick Swayze — which led many to wonder about whether the two might be related by blood.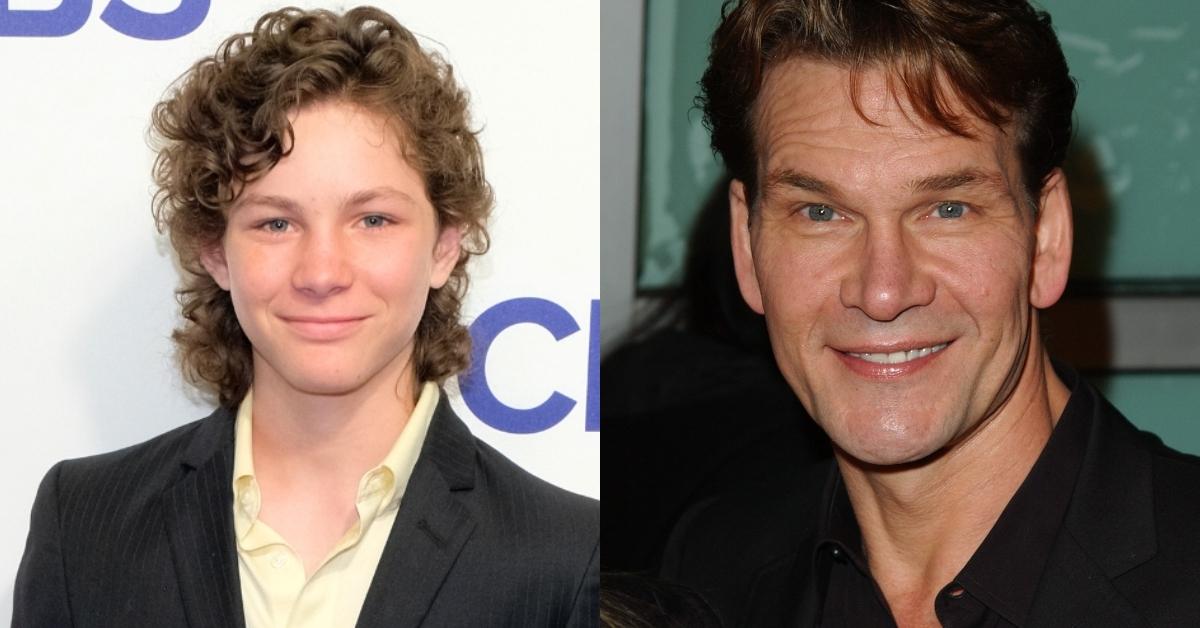 Article continues below advertisement
Montana was born on March 8, 2003, in Longview, Texas, as the youngest of three siblings.
Patrick, on the other hand, was born on Aug. 18, 1952, in Houston, Texas. He continued to live in the state up until 1972, when he moved to New York to attend classes at the Harkness Ballet and the Joffrey Ballet School. During the later stages of his career, he also purchased a house in Lake Arrowhead, Calif., and the "Rancho Bizarro" in Sylmar, Los Angeles, Calif.
It's perhaps safe to say that it's unlikely that Montana and Patrick would have met at any point in Texas — as Patrick passed away on Sept. 14, 2009, when Montana was around six years old.
What's more, there are no records available that would indicate that the actors are related. It's probable that Montana and Patrick just happen to look similar, even though they don't come from the same family.
Article continues below advertisement
Patrick and his wife of 34 years, Lisa Niemi, had no children. However, he did have four siblings, Don, Sean, Bambi, and Vicky Lynn — who, more likely than not, have no ties with Montana's parents, Kelli Pieratt Smith and Tony Jordan.
Article continues below advertisement
The outfits Montana wears on 'Young Sheldon' might have been inspired by Patrick's trademark style.
On Young Sheldon, Montana plays Georgie, an incredibly confident kid who's not afraid to pull a few tricks on his younger siblings. To fit in with the nostalgia-tainted aesthetic of the show — Young Sheldon is set in the 1980s and early 1990s — the teen often wears costumes that were clearly inspired by some of Patrick's go-to looks.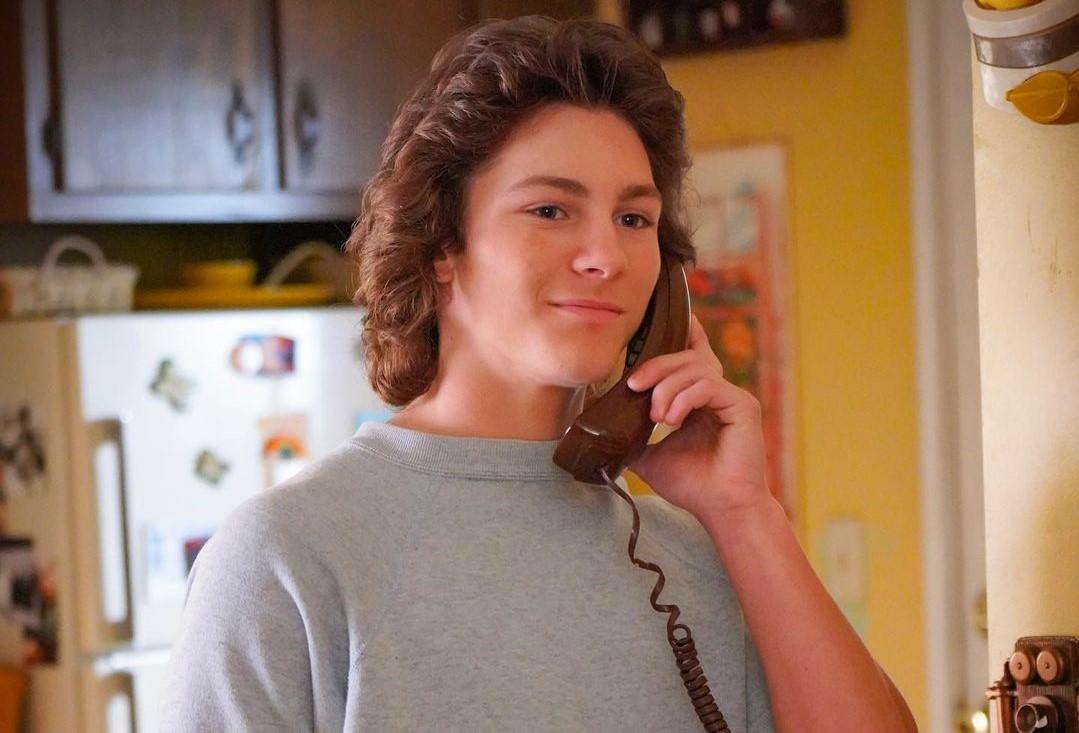 Article continues below advertisement
The legendary actor and dancer would frequently pair denim or leather jackets with crew neck shirts and high waist jeans. Arguably, the simple looks would help draw even more attention to his trademark mullet — which isn't all that dissimilar to the hairstyle Montana is rocking on Young Sheldon.
Although Montana might not be related to Patrick by blood, there's a chance that he will enjoy similar success as his doppelgänger did.
Patrick's career started to take off with the 1983 The Renegades, and it was the 1987 Dirty Dancing that earned him international fame. He enjoyed immense popularity throughout the next two decades, featuring in cult-classic movies like the 1990 Ghost or the 2001 Donnie Darko.
Montana has decided to pursue a career in the entertainment industry only a few years ago — and there's plenty of time for him to catch up to Patrick's resume.
Catch new episodes of Young Sheldon every Thursday at 8 p.m. ET on CBS.