A Lot of People Think Trish Regan Is Related to Ronald Reagan, but Is She?
There are a ton of folks who are convinced that Trish Regan is related to Ronald Reagan, but there's nothing to suggest she is.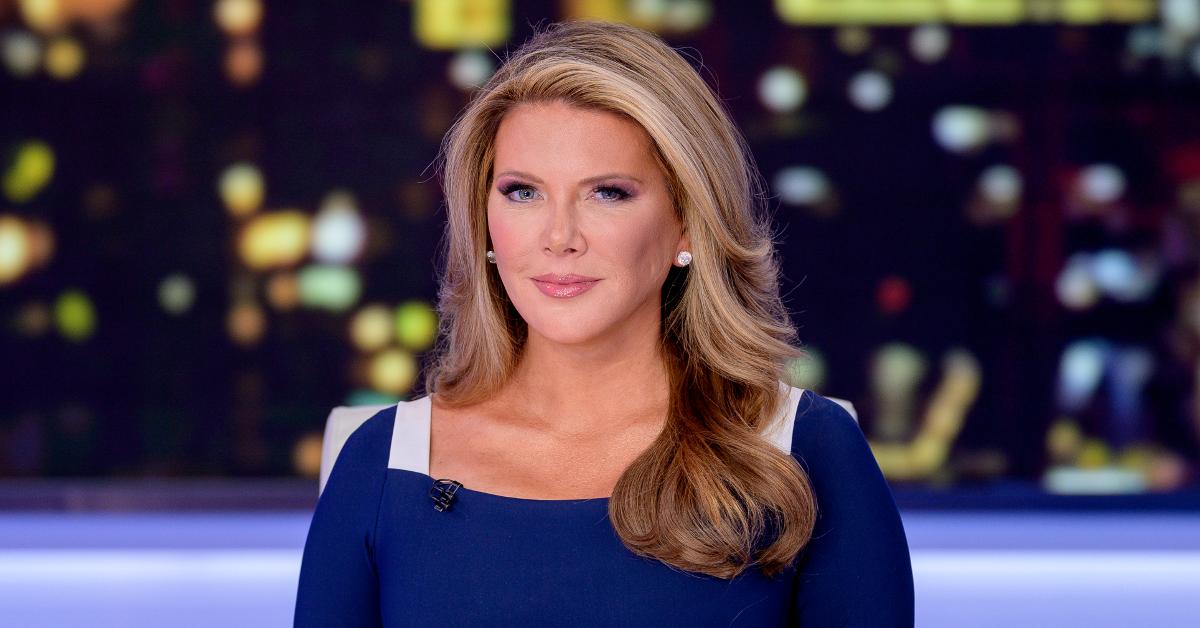 It's a sad fact of journalism today, but it's difficult to find outlets that adhere to strictly unbiased principles when it comes to reporting. There are tons of outlets that report on stories from either a "conservative" or "liberal" standpoint in order to pander to their viewer base. Confirmation bias is alive and well. Trish Regan has primarily displayed a more favorable view of the GOP in her coverage of U.S. politics, and viewers want to know: Is she related to Ronald Reagan?
Article continues below advertisement
No, there's nothing to suggest Trish Regan is related to Ronald Reagan.
Firstly, her name is spelled differently than the former United States President — however that's not the only reason why they most likely aren't kin. (For example: My older brother and I have slightly different spellings on our last names, more than likely due to a birth certificate error that our family was too lazy to fix.) But also by the virtue of Trish's upbringing.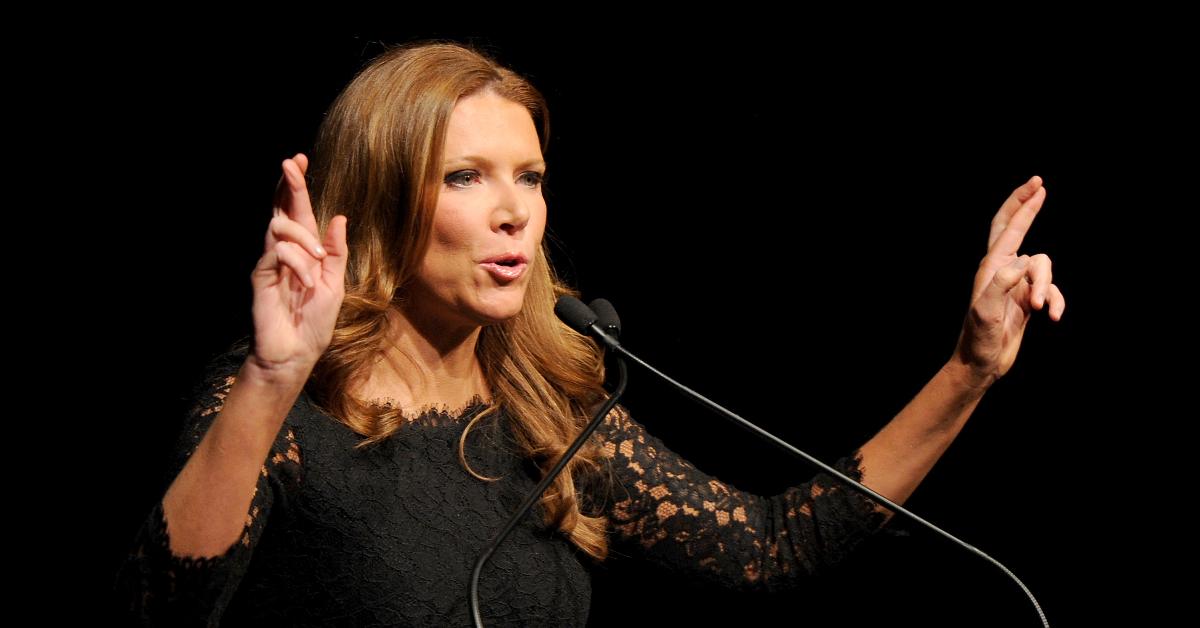 Article continues below advertisement
Seeing as Ronald Reagan is so esteemed in conservative circles, Trish would more than likely be open about this familial connection to the nation's 40th president and former head of the board of directors of the Screen Actors Guild. However, she hasn't gone on the record to talk about any type of relation to Reagan. She did go in detail about her own family's American success story in a 2019 Thanksgiving write-up for Fox News.
In the piece, she doesn't mention a single relationship with Reagan, who was a successful film actor in the United States and ultimately became arguably the most powerful person in the world at one point. (He's also the subject of tons of new Call of Duty memes thanks to his virtual resurrection in one of the popular franchises most recent entries: Black Ops Cold War.)
Article continues below advertisement
Article continues below advertisement
In her Turkey Day essay, Trish talks about how "money was tight. Really tight," and how her grandparents and parents "often couldn't afford food," when they were growing up. She talked about how her own family persevered to attain the American Dream: "Knowing how my grandparents and parents had overcome so much adversity — and poverty — to achieve the American Dream made me incredibly thankful for all they had done to give my generation such a wonderful life."
It's hard to imagine that had Reagan had a strong relationship with Trish's family, they'd be in that type of situation. And while double-R does come from an Irish Catholic lineage like Trish's own family, the Reagan name — and its many forms, like O'Regan and O Reagan — is a common surname from the Emerald Isle. It's like assuming someone named "Smit" and "Smith" are related because of their close phonetic similarities.
Article continues below advertisement
While Trish Regan no longer works for Fox News, she's busy with 'American Consequences' and 'Trish Intel.'
Fox severed ties with Regan shortly after she attributed COVID-19 concerns as an attempt at impeaching Donald Trump and removing him from office "all over again."
Her piece, castigating "Democrats" was widely disseminated over the internet and criticized by many as politicizing the coronavirus and writing off the severity of the pandemic.
Article continues below advertisement
Fox Business stated that her show was put on hold due to "the demands of the evolving pandemic crisis coverage" necessitated by mainstream media outlets.