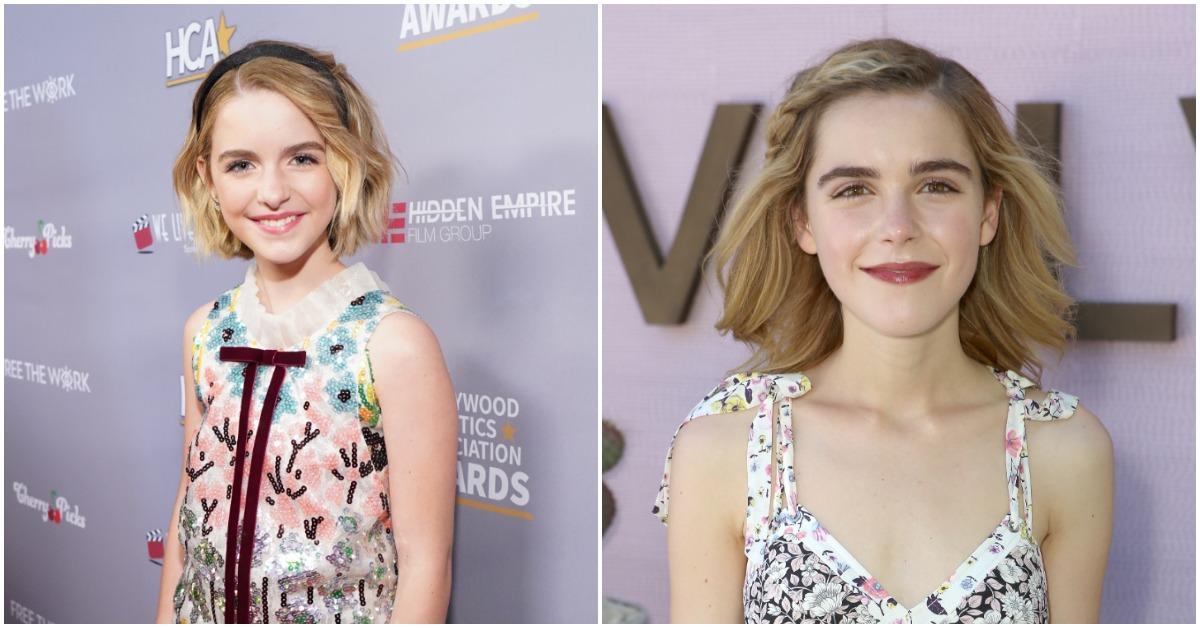 These Celebrity Doppelgangers Will Make You Do a Double Take
While many social media users love pointing out ordinary people who look like celebrities, several well-known entertainers also have doppelgängers within their industry. It's not uncommon to watch Young Sheldon, starring Montana Jordan, and have Ghost or Dirty Dancing flashbacks, even thought the actor wasn't in either of those films.
Article continues below advertisement
Similarly, people across the internet can't stop mistaking singer Amerie for a particular The Kardashians star. And there are several other celebrity look-alikes in the entertainment world. A few of them have even poked fun at the celebrity "twin" comparisons.
Take a look at these celebrities and their famous doppelgängers and tell us if you aren't seeing double.