These Former 'Good Luck Charlie' Co-Stars Just Got Engaged in a Disney Dream Come True
Who is Raven Goodwin's fiancé Micah Williams? The pair once co-starred together on the Disney series 'Good Luck Charlie.' Details on their engagement.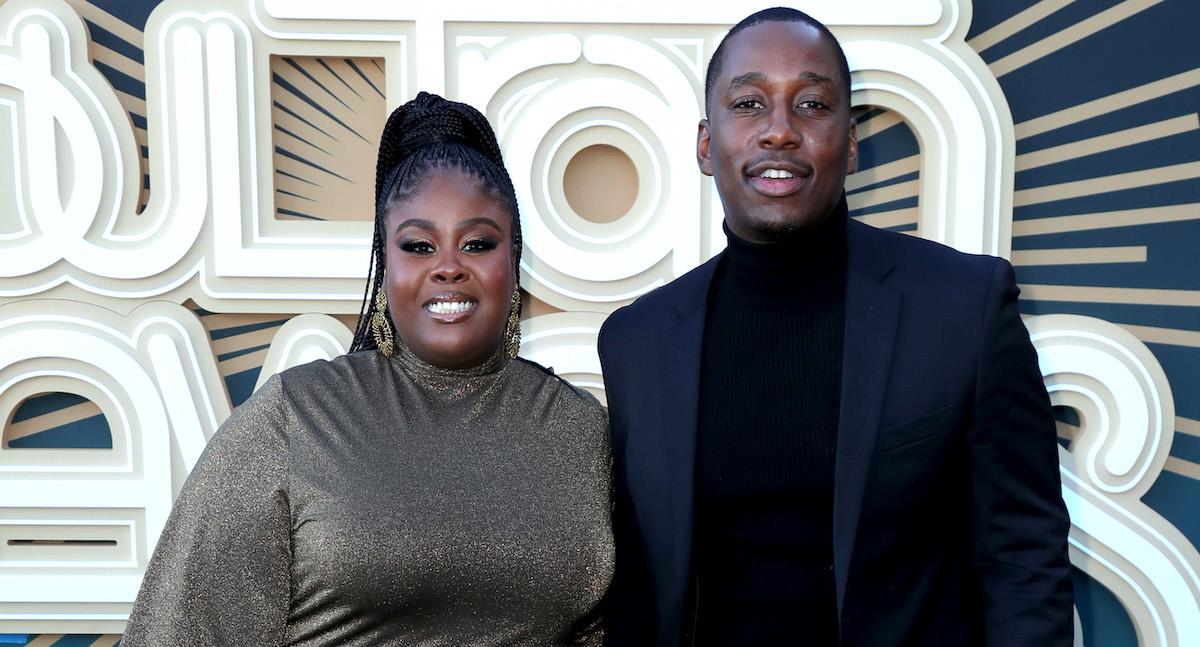 With the recent launch of Disney+, childhood nostalgia is at an all-time high and this couple's recent engagement news is bringing that nostalgia to a whole new level. Good Luck Charlie, which centered around the Duncan family, aired on the kid-friendly channel from 2010 to 2014.
Article continues below advertisement
Fans are now finding out that the characters who played the best friends of brother and sister P.J. (Jason Dolley) and Teddy Duncan (Bridgit Mendler) are actually engaged in real life.
Who is Raven Goodwin's fiancé? Read on for a refresher on their Good Luck Charlie characters, the details of their engagement, and what they're both up to now.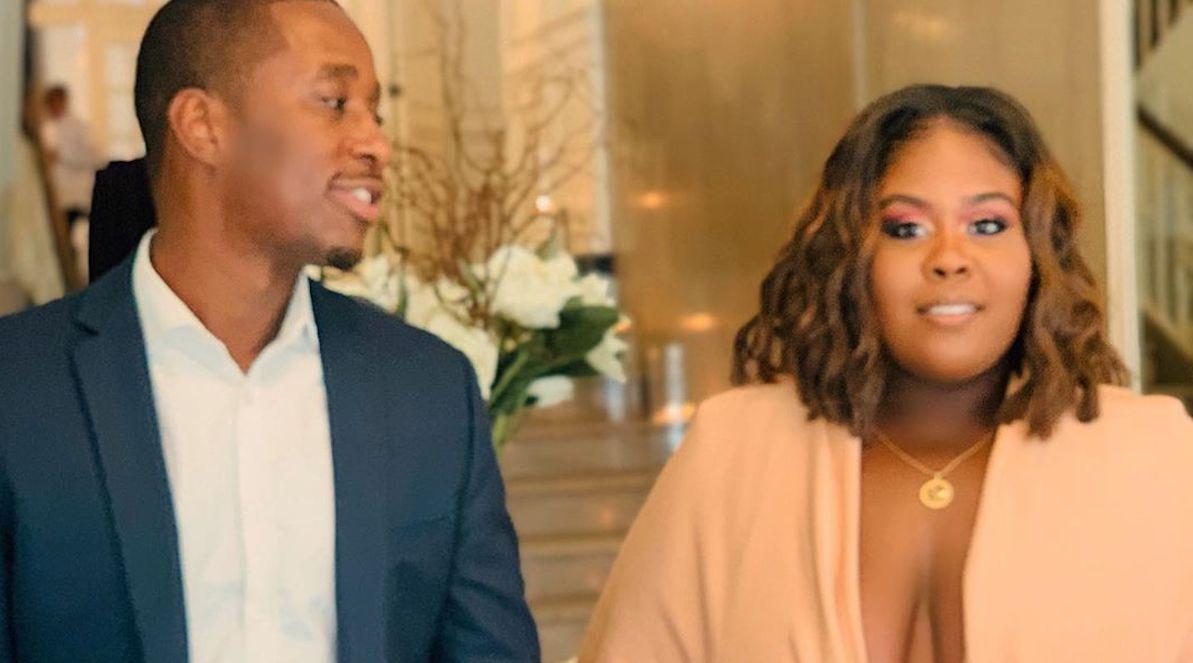 Article continues below advertisement
Who is Raven Goodwin's fiancé?
Raven Goodwin has appeared in numerous popular shows since her Good Luck Charlie days, like Glee, Being Mary Jane, and SMILF, but many know her best for playing Teddy Duncan's best friend Ivy Wentz.
P.J.'s best friend was Emmett Heglin, who was played by Micah Williams. Though he had an obsession for P.J.'s sister during the entire show, there was a storyline that, as kids, Emmett and Ivy briefly dated. But, Micah only had eyes for Ivy after the show wrapped.
The 27-year-old announced that she was engaged to Micah back in May, but fans didn't catch wind that Micah had also starred on Good Luck Charlie (he's had a bit of a glow-up, to say the least).
Article continues below advertisement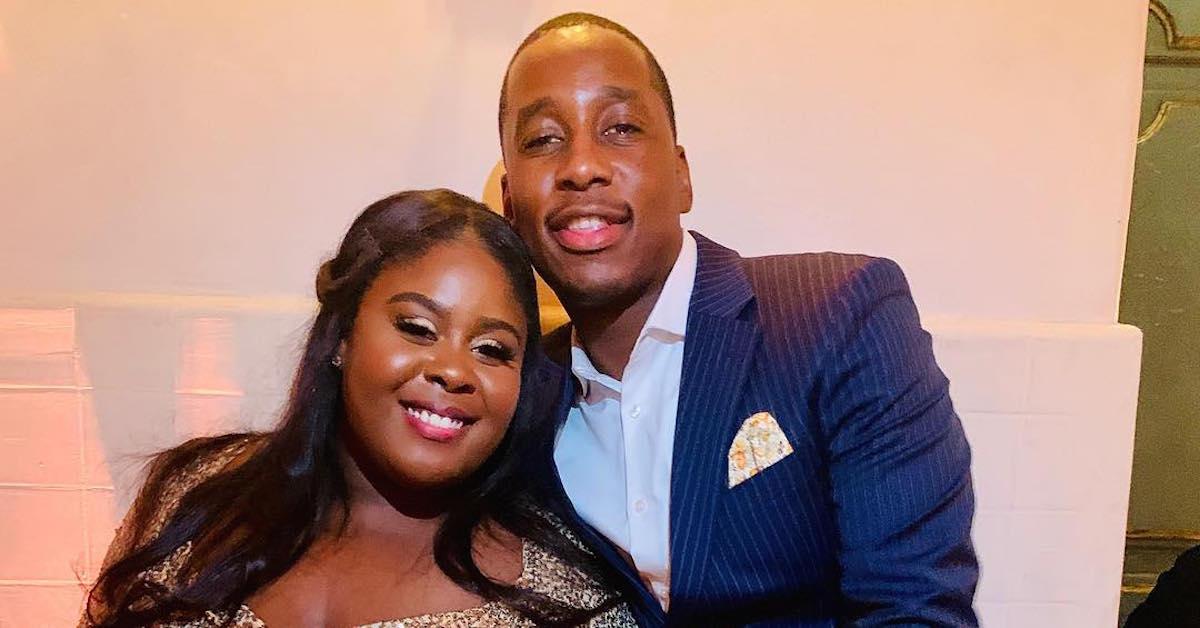 Before Good Luck Charlie, Micah also appeared on shows like Lizzie McGuire, and The Office, and movies including Disney's Jump In! and Bruce Almighty. He doesn't appear to have an Instagram page, and not much is known about what he's been doing acting-wise (or if he's still acting at all).
Article continues below advertisement
Another Good Luck Charlie star just walked down the aisle.
Teddy Duncan aka Bridgit Mendler announced that she walked down the aisle with boyfriend of two years, Griffin Cleverly, on Oct. 17. The couple got engaged in April and wed in a beach ceremony.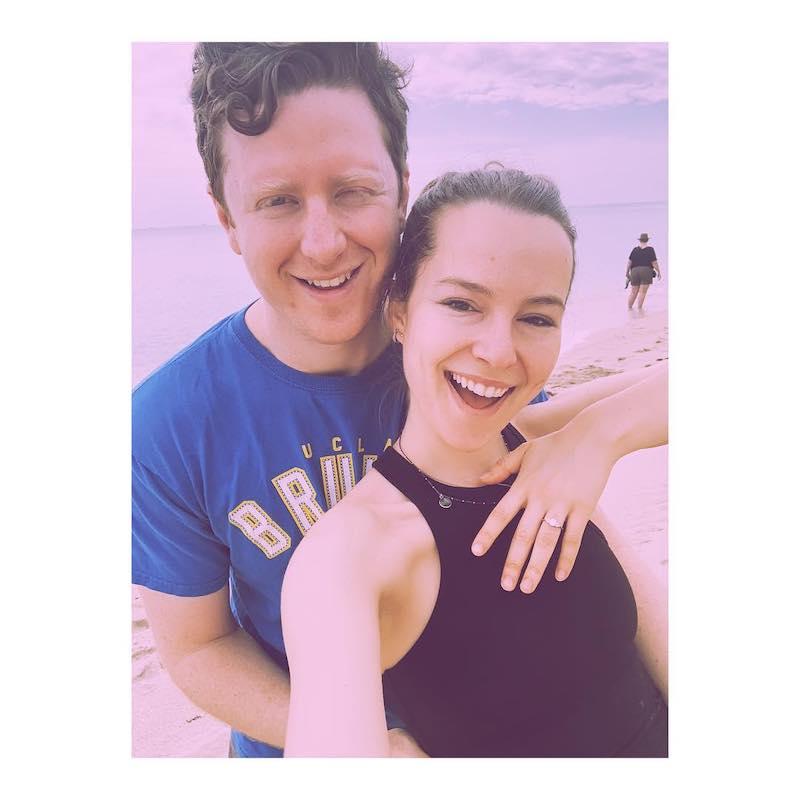 Article continues below advertisement
Before dating Griffin, Bridgit was also in a relationship with her Good Luck Charlie co-star and on-screen boyfriend, Shane Harper (who played Spencer Walsh). The couple dated from 2011 to 2015, and even toured together shortly after the show ended.
As for what Bridgit's been up to career-wise since her nuptials, her Netflix series, Merry Happy Whatever, is set to drop on Nov. 28. The dark comedy show centers around the Quinn family, who is welcoming a new guest to their home the week before Christmas. Bridgit's stars as Emmy Quinn, who returns to her hometown to introduce her boyfriend Matt (Brent Morin) to her family, including father Don Quinn, who is played by Dennis Quaid.
Article continues below advertisement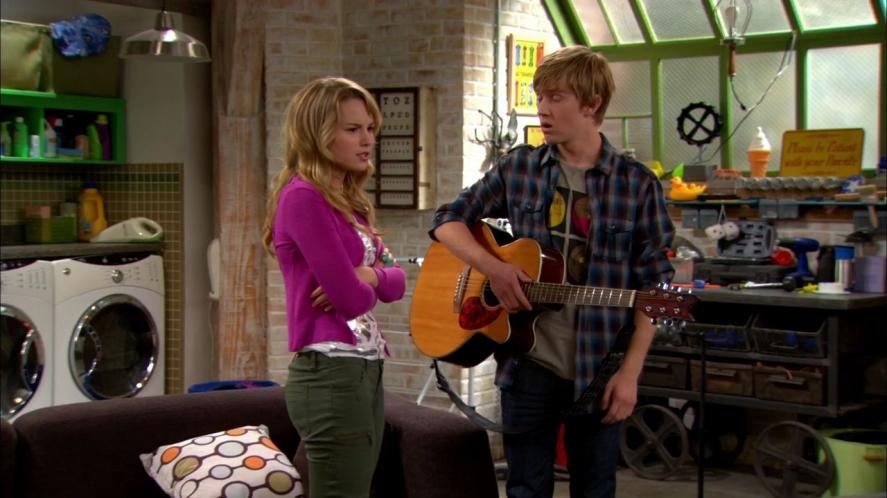 Dennis' character is a cop, and he's not too thrilled about his beloved daughter's boyfriend, which leads to some issues in their tight-knit family. The series also stars Ashley Tisdale as and Hayes MacArthur as two of Dennis' other on-screen kids.
Article continues below advertisement
Is Good Luck Charlie available on Disney+?
After learning about what some of the old Good Luck Charlie cast has been up to since the show went off the air in 2014, it's understandable that the nostalgia might be leading you to want to re-watch the series. Disney+ subscribers are in luck, as all 97 episodes of the show are available to stream on the new hit service.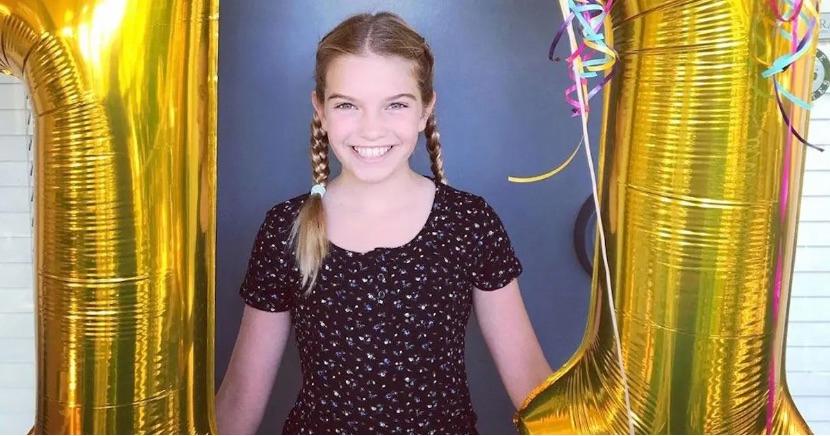 If you want to feel even older, just know that the little girl who played the titular character, baby Charlie, is now a tween. Mia Talerico rang in her 11th birthday back in September.