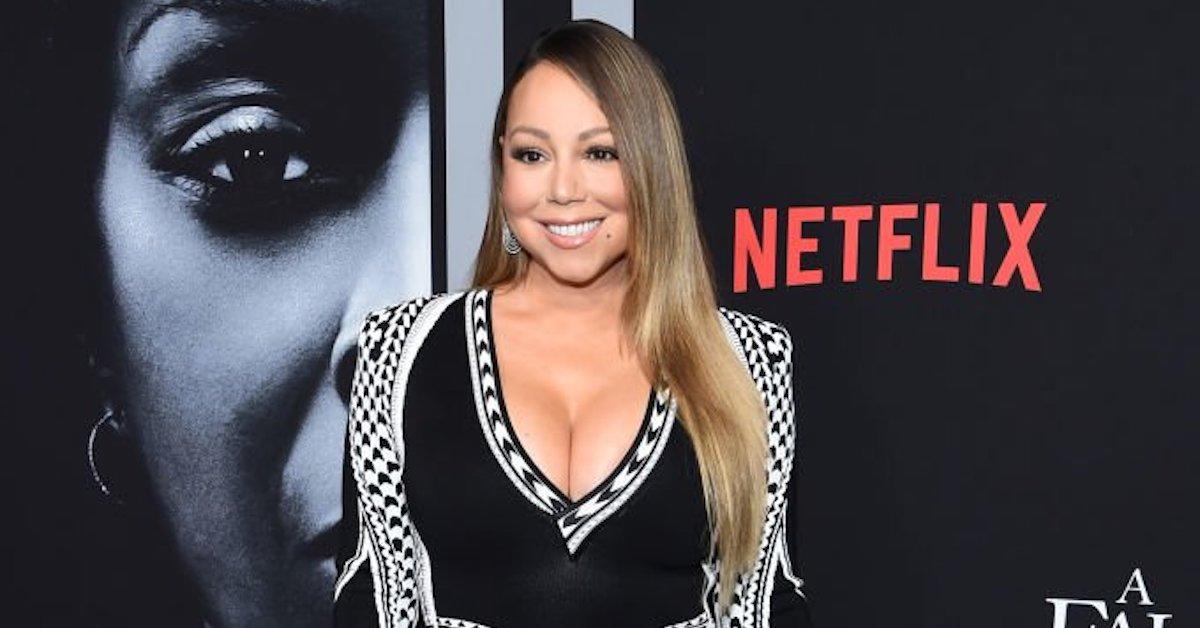 Mariah Carey's Atlanta Home Was Reportedly Burglarized
One of the most noteworthy musicians in this generation happens to be Mariah Carey. She has a gorgeous voice, a long list of hit songs under her belt, and even a few movies on her résumé as an actress. Some people might say that Mariah is a total diva, and she likely wouldn't disagree!
Article continues below advertisement
Over the course of her career, Mariah has taken home several impressive awards. She's earned multiple Grammys, American Music Awards, Teen Choice Awards, Billboard Music Awards, and more. As of now, the incredible singer has over 11 million followers on Instagram keeping up with her and the content she chooses to share. Where exactly does Mariah live in 2022? These are the details about her homes.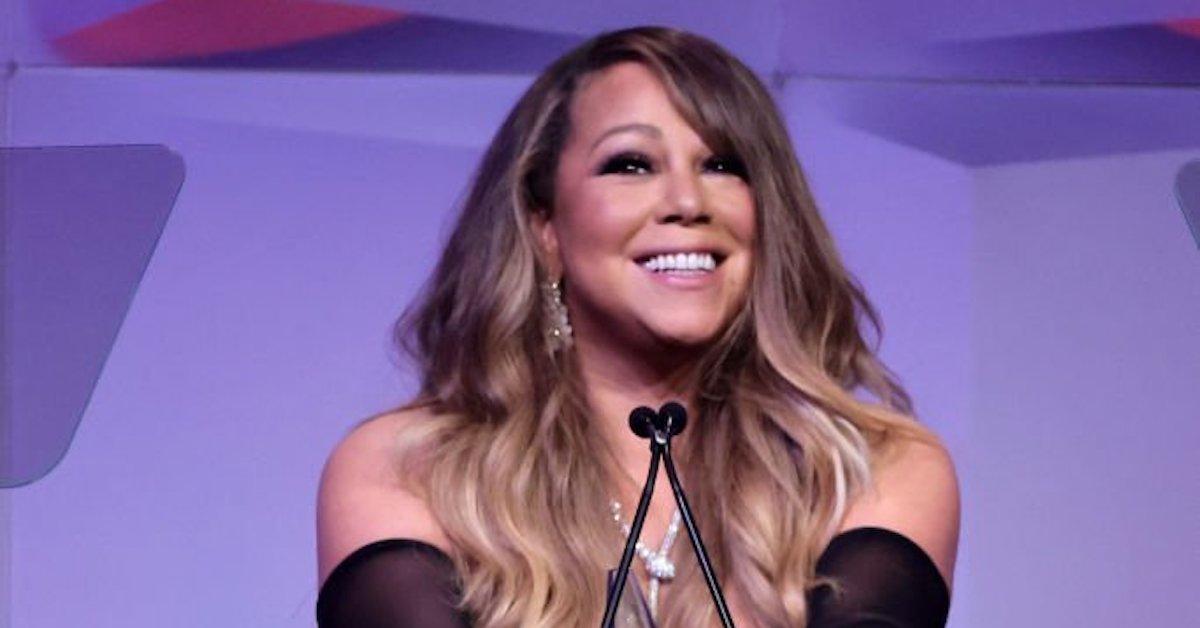 Article continues below advertisement
Where does Mariah Carey live?
Mariah currently owns a handful of properties that are located in different areas. According to Love Property, one of her first homes was a spacious New York City apartment that came with an aquarium, movie theater, and decadent kitchen.
She purchased it in 1999 for $5.5 million. In order to preserve her privacy, she also purchased a $3.5 million apartment that was right below it. After Mariah tied the knot with Nick Cannon in 2008, she also bought a mansion in Bel Air.
The Bel Air property, which boasts 12 bedrooms and 15 bathrooms, was worth $6.9 million when she first closed the deal. After Mariah and Nick ended their marriage, the mansion was listed for sale at $9 million, and Mariah moved into a mansion she rented in Calabasas for $250,000 a month in 2016.
Article continues below advertisement
Later in 2016, Mariah moved into a luxury vacation home in Aspen. The $22 million estate was special with its beautiful fireplaces and gorgeous holiday vibe. In 2018, Mariah started renting out a property in the Beverly Hills area for $35,000 a month.
Article continues below advertisement
The eight-bedroom mansion is so big that it even comes with a separate apartment for her staff to live in or for visiting guests to stay in. It's impossible to forget about the fact that the Beverly Hills mansion also comes with a pool, lawns, and magical terraces.
In 2020 during the COVID-19 pandemic, Mariah stayed in a New York City leased home about one hour from Manhattan. Although it was built in 2006, it's totally modernized now, with an outdoor fireplace, a movie theater, and a home gym.
Did someone break into Mariah Carey's new Atlanta house?
The newest home to be added to Mariah's list of lovely estates happens to be in Atlanta. The luxurious mansion is just as beautiful as some of the other places she's lived in.
Unfortunately, Mariah was recently targeted in a string of robberies that were conducted by a gang of thieves. According to Newsweek, her home was broken into and burglarized. The gang relied on social media posts to decide who they wanted to steal from between June and July 2022.