Jenny Slate Says Her Parents Used to Go on Dates in an Ice Cream Truck
Jenny Slate grew up in Milton, Mass. and is the daughter of Nancy and Ron Slate. Here's how her parents became a major influence in her life and career.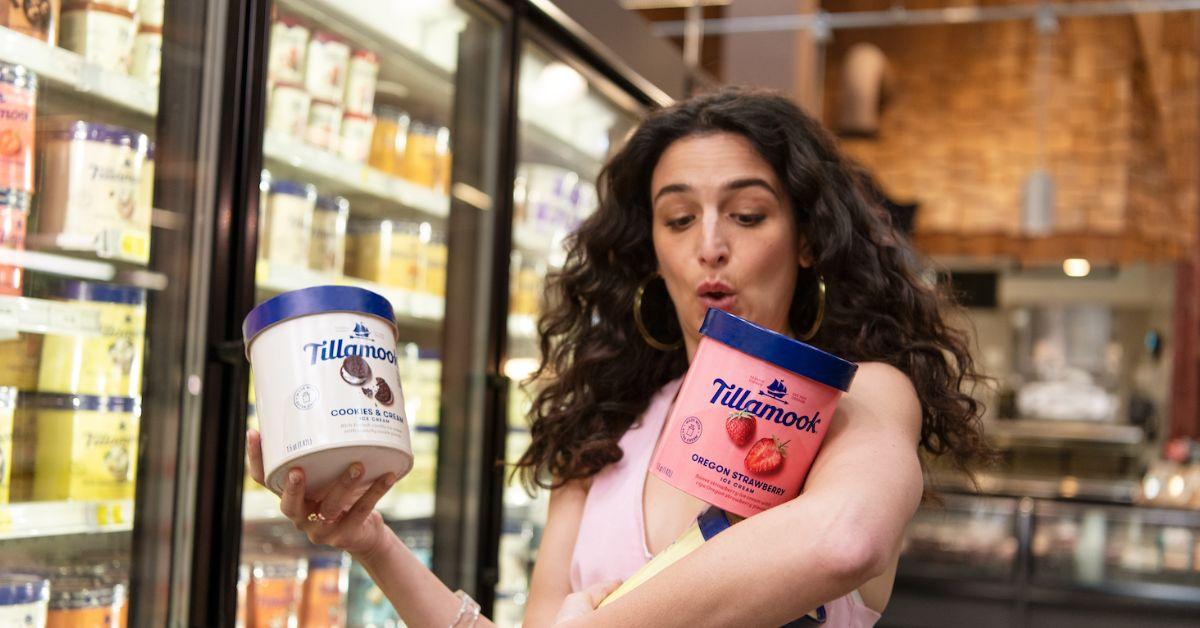 Article continues below advertisement
Her parents, Nancy and Ron Slate, briefly made an appearance in the special. However, we didn't learn too many personal details about them. Who are Nancy and Ron? Although they keep their personal lives on the down low, we were able to find out a few things about them. Keep scrolling to learn everything we know about Jenny's parents.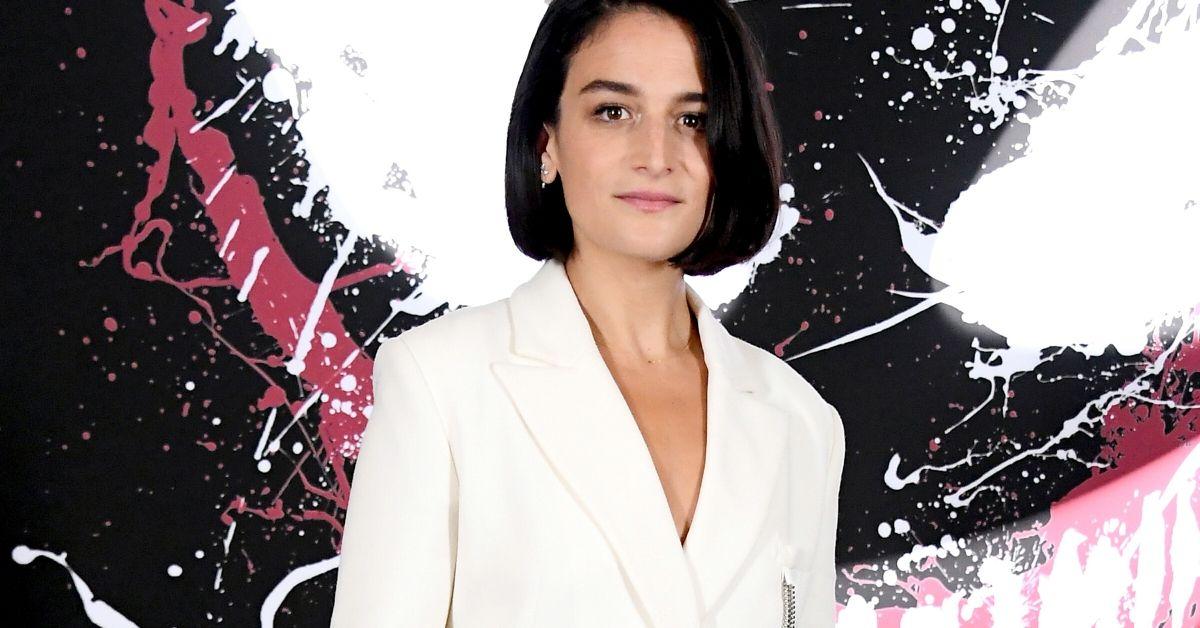 Article continues below advertisement
Jenny Slate's parents were high school sweethearts.
During an exclusive interview with Distractify, Jenny not only discussed her latest digital ad campaign with Tillamook County Creamery Association and her exciting new goal of encouraging everyone to share Tillamook's extra-creamy ice cream (!!!), but she also explained why ice cream has always been such an important treat in her family.
Article continues below advertisement
"My dad as a teenager drove an ice cream truck" she told us, explaining that her parents were "high school sweethearts." And sometimes, their early dates would take place on the truck. But when it comes to getting to know each other, apparently a vehicle filled with snow cones and ice cream sandwiches isn't the best spot for alone time.
"I guess there was like only one seat in the ice cream truck, where my dad would sit, [so] my mom would sit on the freezer," she teased of their former hangout space.
Jenny Slate left Netflix's 'Big Mouth' because of her parents.
Jenny's parents also had a major impact on her decision to leave Big Mouth.
Up until Season 4, Jenny had starred in the Netflix original adult-only cartoon, Big Mouth, which follows a group of middle school kids as they tackle puberty, homework, and more.
Article continues below advertisement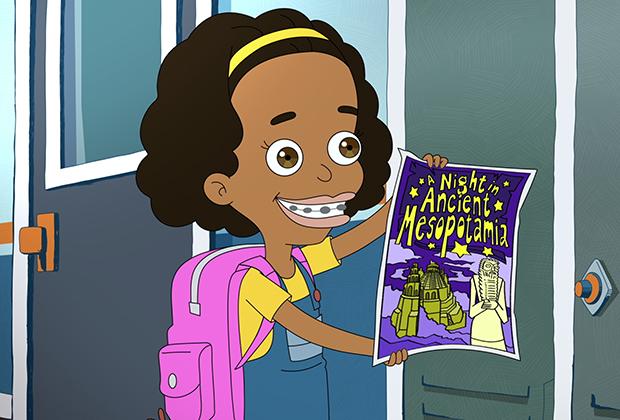 Jenny previously voiced the character of Missy, a shy, yet talkative awkward young woman with braces.
However, viewers quickly learned that Missy is biracial and has a white Jewish mother and a Black father.
And while Jenny related to Missy in some ways, she decided to give up the role because of her parents. Jenny's parents, who are white and Jewish, didn't match the profile of Missy's parents.
Article continues below advertisement
In June 2020, Jenny posted a now-deleted statement on her Instagram account saying she had asked to be replaced in the role of Missy on Big Mouth.
"At the start of the show, I reasoned with myself that it was permissible for me to play Missy because her mom is Jewish and White — as am I," Jenny wrote on Instagram. "But Missy is also Black, and Black characters on an animated show should be played by Black people."
Article continues below advertisement
Jenny's statement continued: "I acknowledge how my original reasoning was flawed, that it existed as an example of white privilege and unjust allowance made within a system of societal white supremacy, and that in me playing 'Missy,' I was engaging in an act of erasure of Black people."
She also took her concern to the show's producers, and they agreed with her decision to be recast and replaced with a Black actor. In a statement on Twitter, creators Nick Kroll, Andrew Goldberg, Mark Levin, and Jennifer Flackett wrote, "We are proud of the representation Missy has offered cerebral, sensitive women of color, and we plan to continue that representation and further grow Missy's character as we cast a new Black actor to play her."
Article continues below advertisement
Ayo Edebiri, who was previously a writer for Big Mouth, took over the role of Missy for Jenny. Although leaving the show didn't directly benefit Jenny's parents in any way, it showed a lot about her character and how they raised her.
Seasons 1 through 5 of Big Mouth are currently streaming on Netflix.