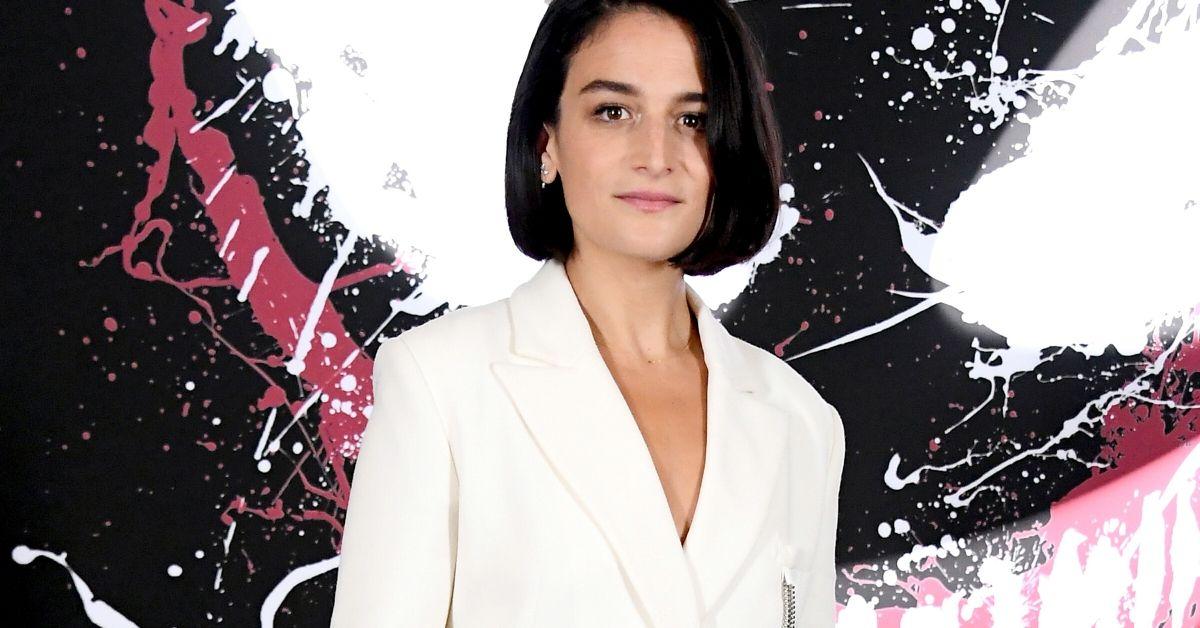 Jenny Slate Is Asking Her 'Big Mouth' Role to Go to a Black Actor Instead
By Devan McGuinness

Jun. 24 2020, Updated 7:06 p.m. ET
With the conversations continuing across the country regarding racial inequality, more people are taking a deeper look at themselves and the role they play – conscious or not – in continuing to uphold a system built in white supremacy.
Article continues below advertisement
It's uncomfortable to take a look at oneself and ask how we contribute to this inequality, but it's important to do the work of anti-racism. Jenny Slate is doing just that and has asked to be replaced in the hit Netflix show Big Mouth because neither of her parents are Black, although her character, Missy, is biracial.
Jenny Slate played a biracial character named Missy on 'Big Mouth.'
Big Mouth was an instant hit on Netflix with a raunchy adult-only cartoon that centers around kids around the middle school age. The main premise of the show is puberty and all the awkward ugliness that other shows don't dare touch. It's refreshingly honest, hilarious, goes too far sometimes, and the characters are ones we can see ourselves in years ago when we were the same age.
Article continues below advertisement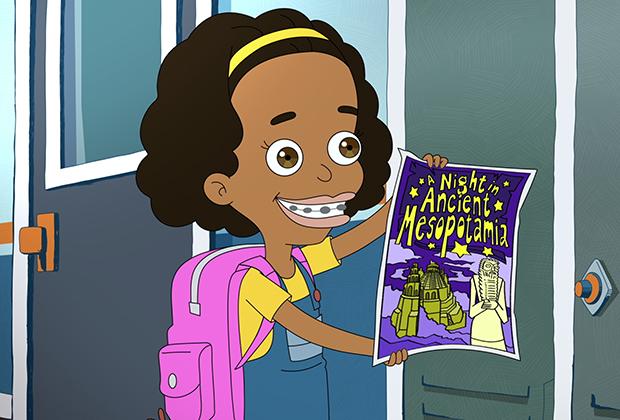 One of the characters is a young lady named Missy. She's one of the main characters of the show; she's awkward, with braces, and likes to talk a lot, but is also painfully shy. She has (or, well, had) a crush on one of her best friends, Andrew, and she loves random facts and is a bit of a nerd. Missy is not allowed to eat refined sugar at home, and when she does have some, her talkativeness turns to hyper and hilarity ensues. She's hilarious and the show would not be the same without her awkward humor.
Article continues below advertisement
Missy is also biracial – having a white Jewish mother and a Black father. Up until now, Missy has been voiced by Jenny Slate, who has a long list of other roles in animated movies including The Secret Life of Pets and Alvin and the Chipmunks: Chipwrecked.
Jenny Slate's parents are white and Jewish, and as a result she asked be replaced on 'Big Mouth.'
On June 24, Jenny posted a statement on her Instagram account saying she has asked to be replaced in the role of Missy on Big Mouth. The decision relates back to Jenny's parents – and her desire to right the wrong she made in taking the part to begin with.
Article continues below advertisement
"At the start of the show, I reasoned with myself that it was permissible for me to play Missy because her mom is Jewish and White — as am I," Jenny wrote on Instagram. "But Missy is also Black, and Black characters on an animated show should be played by Black people."
Article continues below advertisement
"I acknowledge how my original reasoning was flawed, that it existed as an example of white privilege and unjust allowance made within a system of societal white supremacy, and that in me playing 'Missy,' I was engaging in an act of erasure of Black people," her statement continued.
Article continues below advertisement
Jenny took her concern to the show's producers, and they agreed with her decision to be recast and replaced with a Black actor. In a statement on Twitter, creators Nick Kroll, Andrew Goldberg, Mark Levin and Jennifer Flackett wrote, "We are proud of the representation Missy has offered cerebral, sensitive women of color, and we plan to continue that representation and further grow Missy's character as we cast a new Black actor to play her."
The recasting is going to happen in the fifth season of Big Mouth. The fourth season just finished production and will air on Netflix in the fall. The show has been renewed for at least six seasons.