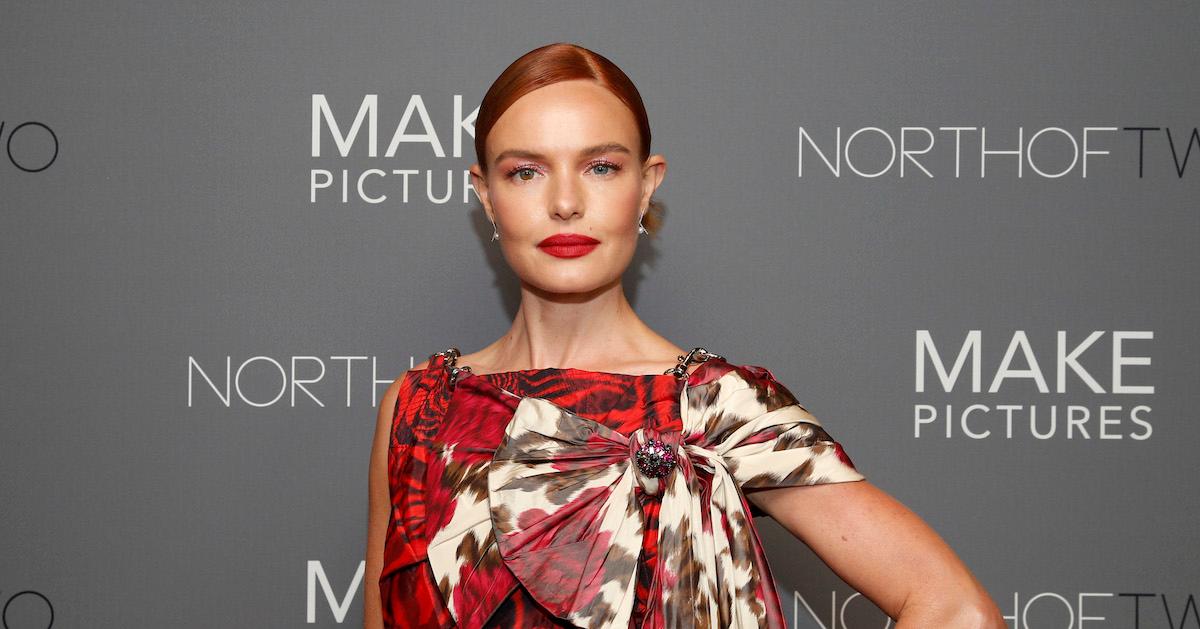 What Is Kate Bosworth's Net Worth? Her Acting Career Started in the Late '90s
When people think of Kate Bosworth, they instantly think of the talented actress who's been on the scene since the late '90s. Blue Crush happened to be a box office hit in 2002, and Kate played the leading role of a beautiful young surfer getting ready to compete in one of the biggest ocean competitions of the year.
Article continues below advertisement
Since then, Kate's star power has been solidly on the map. But fans are curious: What's her net worth? Here's what to know.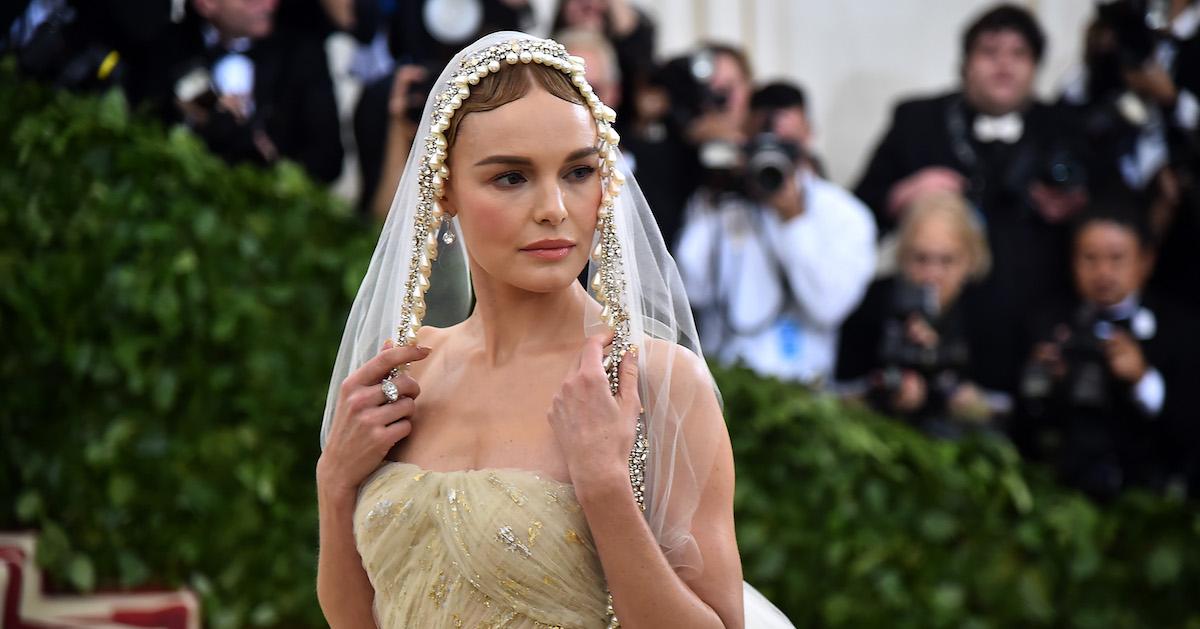 Article continues below advertisement
What is Kate Bosworth's net worth?
According to Celebrity Net Worth, Kate is really doing quite well! Her net worth is said to be $12 million. Along with the mega-hit Blue Crush, some of her other films include The Horse Whisperer, Remember the Titans, Superman Returns, Straw Dogs, Still Alice, and Heist. One of her earliest roles was on the WB series Young Americans, which lasted one season.
Kate Bosworth is a talented actress and producer, best known for her roles in films like Blue Crush and Superman Returns.
Birthdate: Jan. 2, 1983
Birthplace: Los Angeles, Calif.
Birth name: Catherine Anne Bosworth
Mother: Patricia Bosworth (née Potter)
Father: Harold Bosworth
Marriage: Michael Polish​​ (m. 2013 – 2021)
Education: Cohasset High School
Article continues below advertisement
She's been part of her fair share of Hollywood blockbusters and smaller indie films. Since she's been able to accomplish so much in the acting industry, she's now a considered a well-respected actress compared to others who've been in the game as long as she has.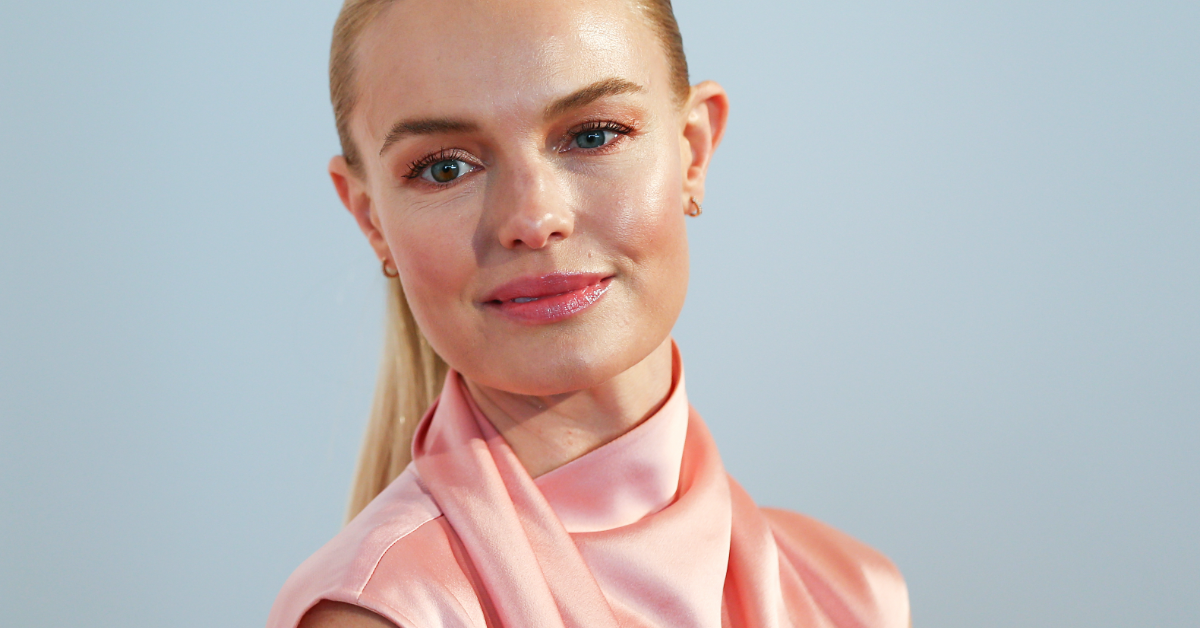 Article continues below advertisement
What else has Kate Bosworth been up to?
Kate seems to be doing quite well these days. She's continuing to act as well as produce.
In terms of brand endorsements, she's worked over the years with a multitude of excellent companies, including Cotton Inc., Top Shop, SK-II, and the coveted Calvin Klein.
Let's not forget the fact that she was also the spokesperson for Coach in 2008. Coach is one of the most luxurious bag brands to get involved with.
Article continues below advertisement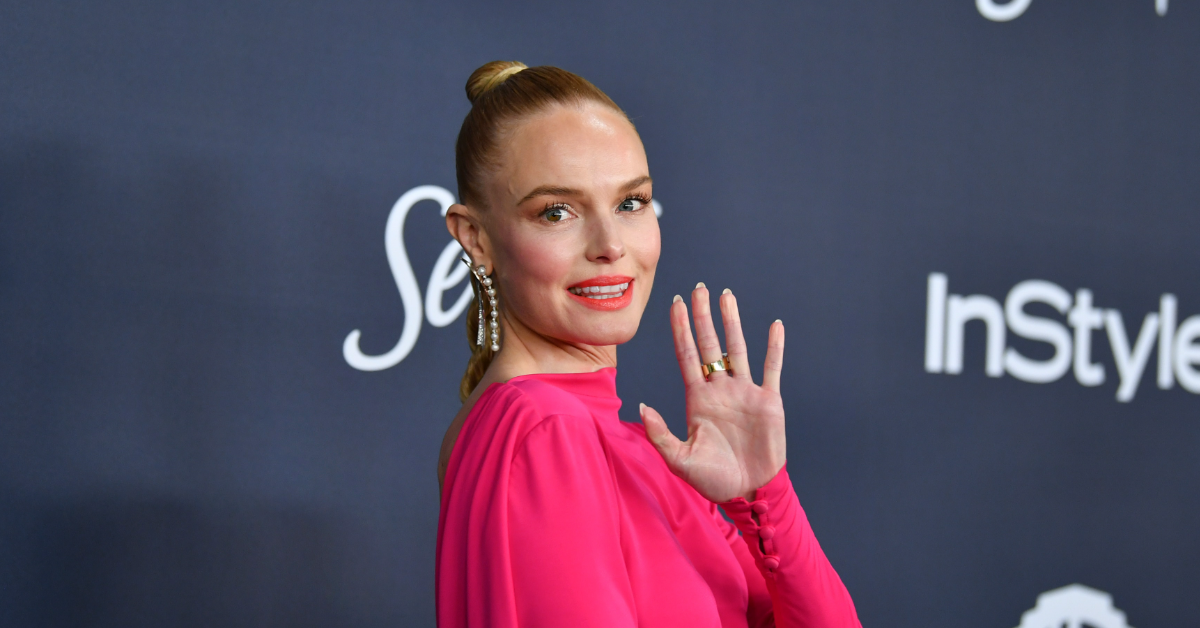 Along with her work in Hollywood, Kate's also ventured into the world of social activism. It's important to her to generate awareness on issues such as human trafficking.
Article continues below advertisement
What about Kate Bosworth's relationships?
Kate's high-profile celebrity relationships have been a major subject of conversation since she got her start in the industry. Before he was dedicated to Katy Perry, fellow actor Orlando Bloom was in a long-term relationship with Kate in the early to mid-2000s.
Later on in 2011, Kate started dating a director named Michael Polish. They got married in 2013. She announced her separation from Michael in 2021 and reportedly started dating actor Justin Long that year.
Her relationship with Justin has been making headlines since he referred to her as "the one" during an April 2022 podcast interview on The Viall Files.
Kate and Justin were also previously co-stars in the 2013 film Movie 43.