Whatever Happened to Amy Smart?
Here's what happened to Amy Smart since her early 2000s popularity, including details on husband Carter Oosterhouse and their daughter, Flora.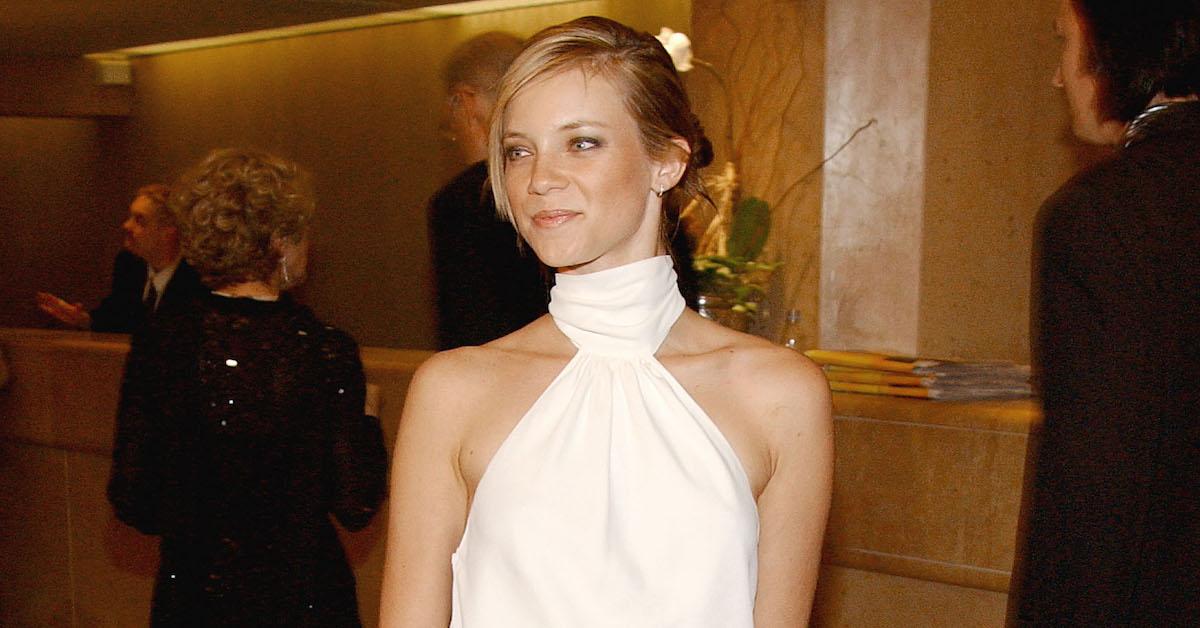 The early 2000s were a busy time for actress Amy Smart. After appearing in Varsity Blues and the raunchy comedy Road Trip, she starred in a steady stream of commercial, if not critical, hits spanning the next several years. Who didn't love her as Ryan Reynolds' love interest in Just Friends?
But yeah, she's definitely been keeping a lower profile in more recent years.
Article continues below advertisement
So what happened to Amy Smart?
Well, first off, Amy didn't really go anywhere, per se. The 43-year-old Felicity star has kept busy with a steady stream of smaller movies and television appearances. But she has also shifted her priorities in recent years. On her Instagram profile, she lists "Actress" at the last of her many occupations.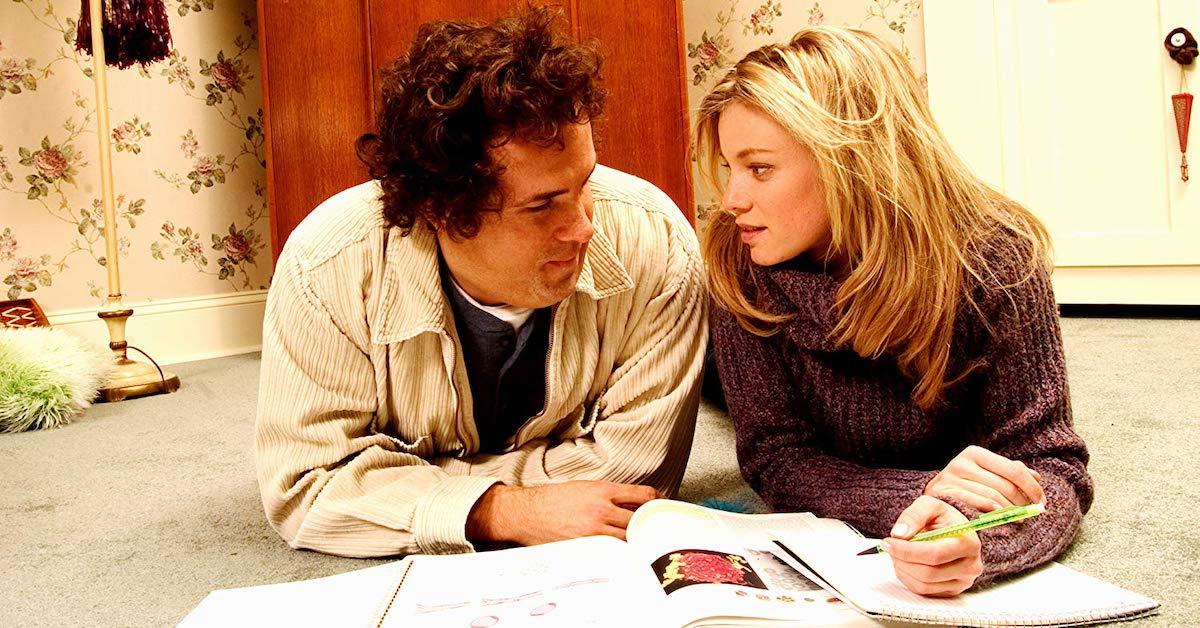 Article continues below advertisement
In fact, she would likely agree they're listed in priority order, with being a "dancin' mama bear" and "wifey" taking the front seat, followed by her passion for environmentalism. In fact, she and her husband, Carter Oosterhouse, even made a commitment to get as close to zero waste as possible with their 2011 wedding in Carter's hometown of Traverse City, Michigan. They managed to end the affair with less than a full bag of trash created by over 200 guests, which is an impressive feat!
They also cofounded an eco-friendly mattress and bedding company called Smarthouse, a portmanteau of their two last names.
When they met, Amy didn't realize husband Carter Oosterhouse was famous.
Article continues below advertisement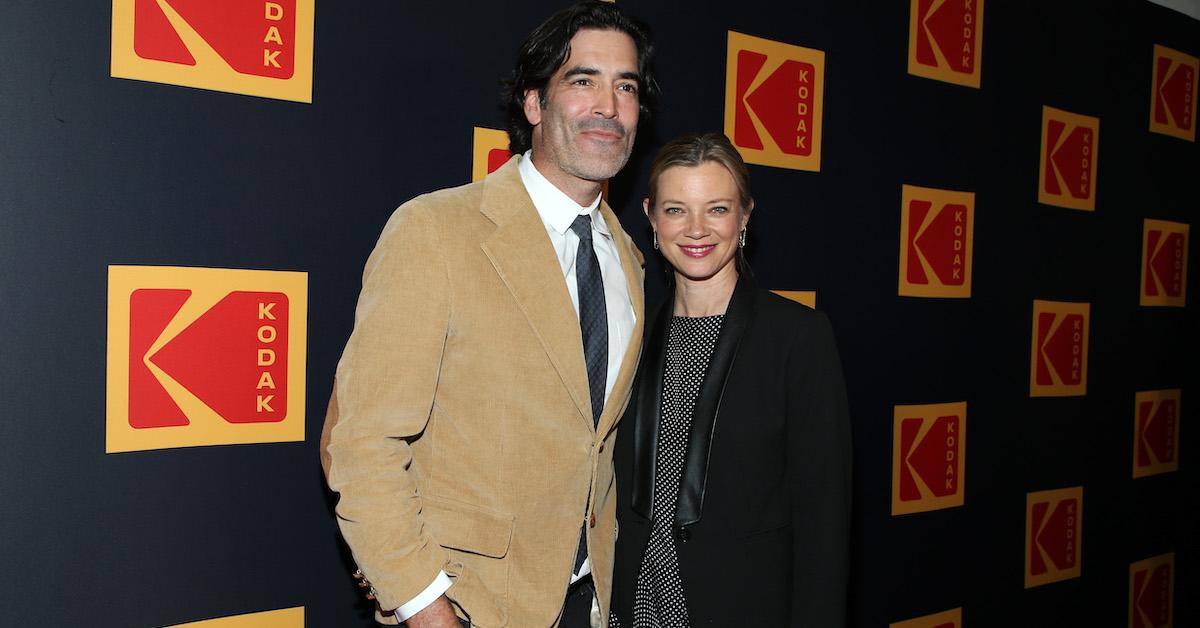 Fans of Trading Spaces on TLC of course recognize the telegenic carpenter for his work in transforming rooms on the home decor show. But not being a big TV watcher, she didn't recognize him when they met on a project for the Environmental Media Awards. "We got assigned to adopt a school garden together," Amy told People. "We met, and we were both in relationships, so we just remained friends. And then we both got out of relationships around the same time, a year ago this summer. And then a year later we got married."
Article continues below advertisement
Amy and Carter welcomed a daughter via surrogate in 2016.
Another reason Amy took a slight step back from her professional life was to focus on starting a family with Carter. But unfortunately she faced "years of fertility struggles" before eventually using a surrogate to carry their daughter, Flora, who was born on December 26, 2016.
Once her long-anticipated baby was in the world, Amy chose to focus on being a full-time mom for her first couple of years. "I feel so grateful to be a full-time mom, that's what I've chosen," she told Us Weekly in November 2018.
Article continues below advertisement
The couple also weathered a sexual misconduct allegation together in 2018.
Kailey Kaminsky, a makeup artist who worked with Carter on the set of his former HGTV show Carter Can, told the Hollywood Reporter that she felt coerced into performing oral sex on the star back in 2008, fearing she would lose her job if she didn't give into his "incessant badgering."
Article continues below advertisement
Kailey, who identifies as a lesbian, says she gave into his requests "on between 10 and 15 occasions," and the stress she experienced over the situation contributed to her hospitalization for a stomach ulcer.
In spite of the severity of the claims in her story, Carter insisted in a statement to Us Weekly that the relationship was "100 percent mutual and consensual. In no way did I ever feel, nor was it ever indicated to me, that Kailey was uncomfortable during out intimate relationship."
Article continues below advertisement
Amy stands by her husband and defended him in an Instagram post. When asked about the scandal at an appearance at the Environmental Media Association Awards in May 2018, she expressed her support for the #MeToo movement but added, "I also know that within peoples' stories, you can't always — people aren't given truth detector tests before they are interviewed."
Article continues below advertisement
She added, "And I just felt really, like I needed to speak up for my husband because I just think there was a lot of not truth that was put out there."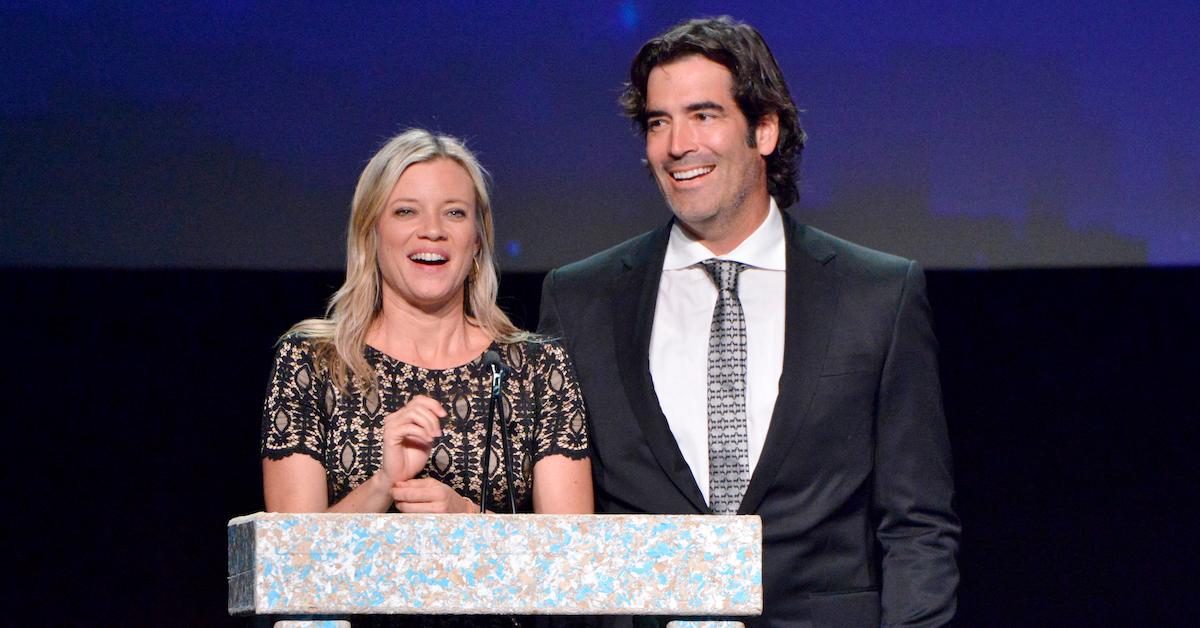 Amy is returning to the screen soon — as a total supermom.
Now that her daughter is a bit older, Amy seems ready to get back to work, and is currently filming the upcoming series Stargirl, based on the DC Comics character. Amy will play Barbara Whitmore, the mom of Stargirl herself, AKA Courtney Whitmore (played by Brec Bassinger).
We can't wait to watch her comeback!