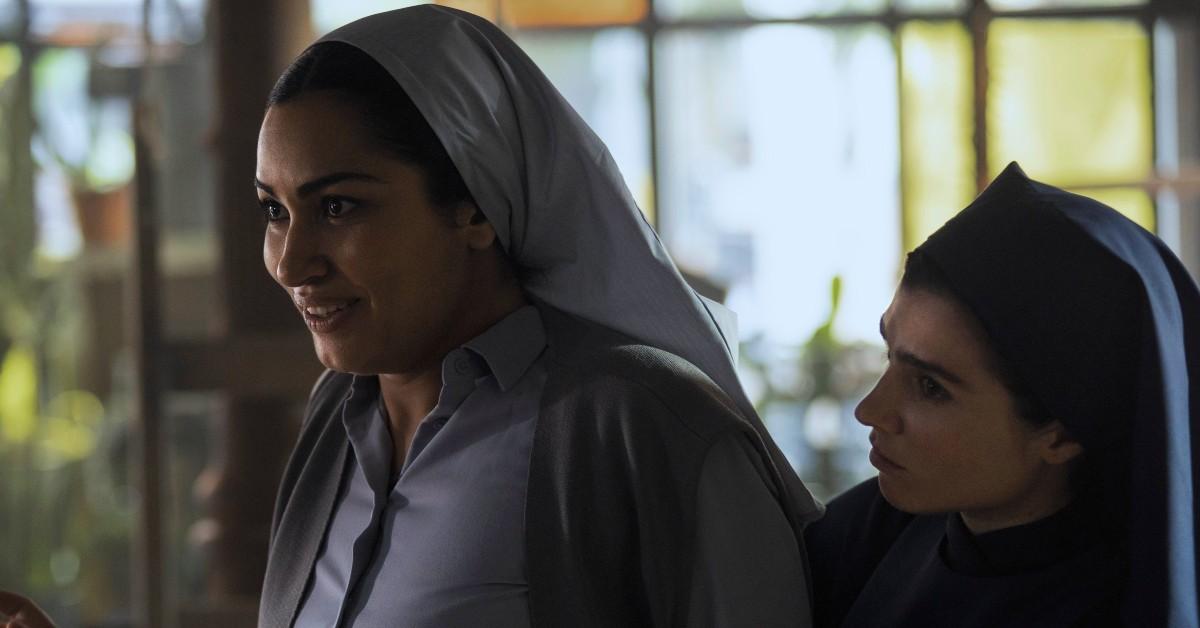 Will the Netflix series 'Warrior Nun' Be Returning for Season 3? Here's What We Know
The second season of 'Warrior Nun,' just dropped on Netflix but we already need to know if 'Warrior Nun' will return for Season 3. Details.
What happens when a young orphan discovers she's next to inherit a warrior title from a 1,000-year-old group of nuns tasked with protecting the world from evil demons, you ask? Well, the answer is laid out in the Netflix series Warrior Nun. The orphan in question is named Ava (Alba Baptista).
Article continues below advertisement
Given that Season 2 of Warrior Nun just dropped on Netflix, we couldn't help but be a bit greedy for even more episodes! So when does Warrior Nun Season 3 come out? Has Warrior Nun even been renewed for Season 3?
Here's what we know, so far.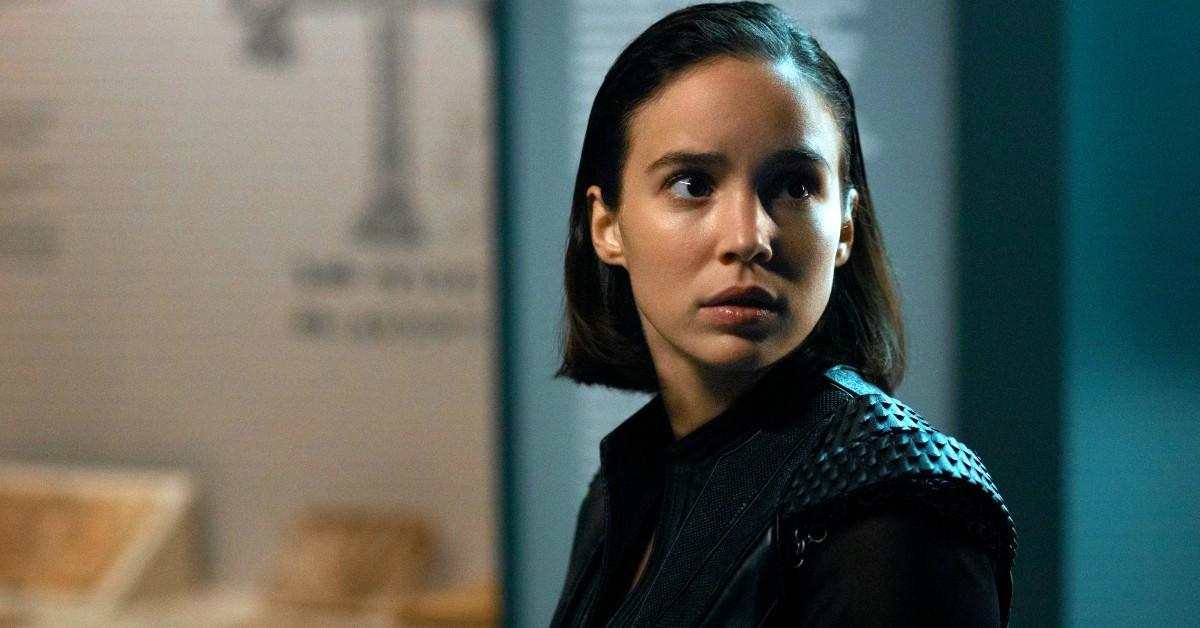 Article continues below advertisement
Has 'Warrior Nun' been renewed for Season 3 yet?
Netflix has a thing about keeping fans of long-running or highly anticipated series waiting for a while when it comes to news about season renewals. Such is the case with Warrior Nun Season 3. As of Nov. 10, 2022, Netflix has not officially announced that they are renewing Warrior Nun for Season 3 ... yet.
Obviously, we shouldn't panic and assume that the show has been canceled. After all, Warrior Nun Season 2 did just drop today.
Let's rewind back in time a bit to the long gap between the release of Warrior Nun Season 1 and the official announcement that Netflix had renewed the series for another season. If you recall, it took a painful six weeks for Netflix to announce that Warrior Nun Season 2 was, in fact, going to be a thing.
Article continues below advertisement
We totally get why Netflix tends to take its time to decide on whether or not to renew a show — after all, they need to gauge how many hours a show is watched in order to get a solid feel if the show is worth renewing from a monetary standpoint. Shows cost money after all!
Article continues below advertisement
Is there even enough story to justify 'Warrior Nun' Season 3? (SPOILERS)
Yes, absolutely. The show seems to be embracing the tradition of leaving each season on a huge cliffhanger that leaves fans questioning Ava's fate.
Without delving too far into spoiler territory, the Warrior Nun Season 2 ending set up a huge potential for an all-out war in the (hypothetical) Warrior Nun Season 3. In other words, we needed Warrior Nun Season 3 like yesterday!
Article continues below advertisement
Ideally, we'd love for Warrior Nun Season 3 to debut sometime in 2023. However, given that Warrior Nun Season 2 just premiered in November 2022, it's more likely that Warrior Nun Season 3 would debut sometime in 2024.
In the outlet's Stream It or Skip It Column, Decider officially declared that Warrior Nun 2 was a certified Stream It season. While we endure the long wait for news of Warrior Nun Season 3, you can stream Seasons 1 and 2 now on Netflix.