DaBaby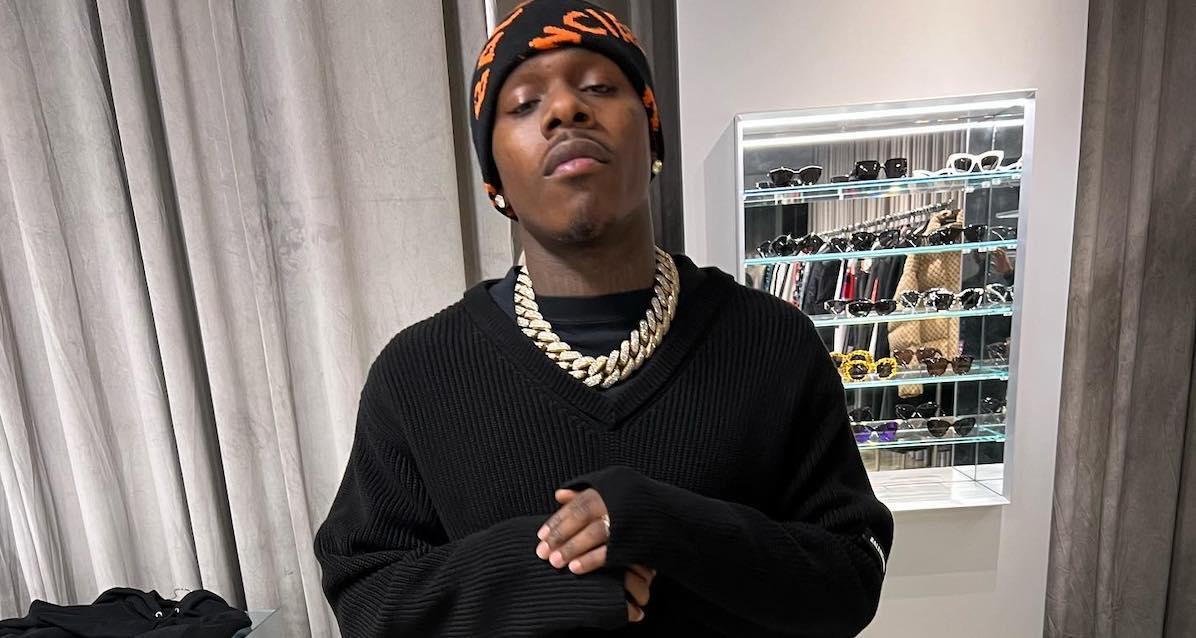 American rapper DaBaby released his debut mixtape "Nonfiction" in 2015 and initially performed under the stage name Baby Jesus. In 2018, he landed a major record deal with Interscope.
His first album "Baby on Baby" dropped in 2019 and featured his song "Suge." DaBaby went on to release his second album "Kirk" later that year, which debuted at the top of the Billboard 200. DaBaby has also recorded features with artists such as Megan Thee Stallion, Lil Nas X, and Post Malone.
In 2020, his third album "Blame It on Baby" was released and featured his highest-charting song, "Rockstar."
Along with releasing music, DaBaby has made headlines for several incidents including a 2019 shooting in North Carolina, making homophobic remarks at the Rolling Loud Festival in 2021, and assaulting his baby mama DaniLeigh's brother in 2022. DaBaby is also a dad to three kids.
Full Name: Jonathan Lyndale Kirk
Birthdate: December 22, 1991
Relationship Status: Single (previously dating DaniLeigh and MeMe)
Instagram: @dababy
Twitter: @dababydababy
Net Worth: $6 million
Fun Fact: DaBaby started his own record label called Billion Dollar Baby Entertainment.
Latest DaBaby News and Updates