Danileigh's Sister Is Breaking Her Silence About How DaBaby Treated DaniLeigh
DaniLeigh's mother and sister are speaking out about her relationship with DaBaby as the drama between the two of them continues to unfold.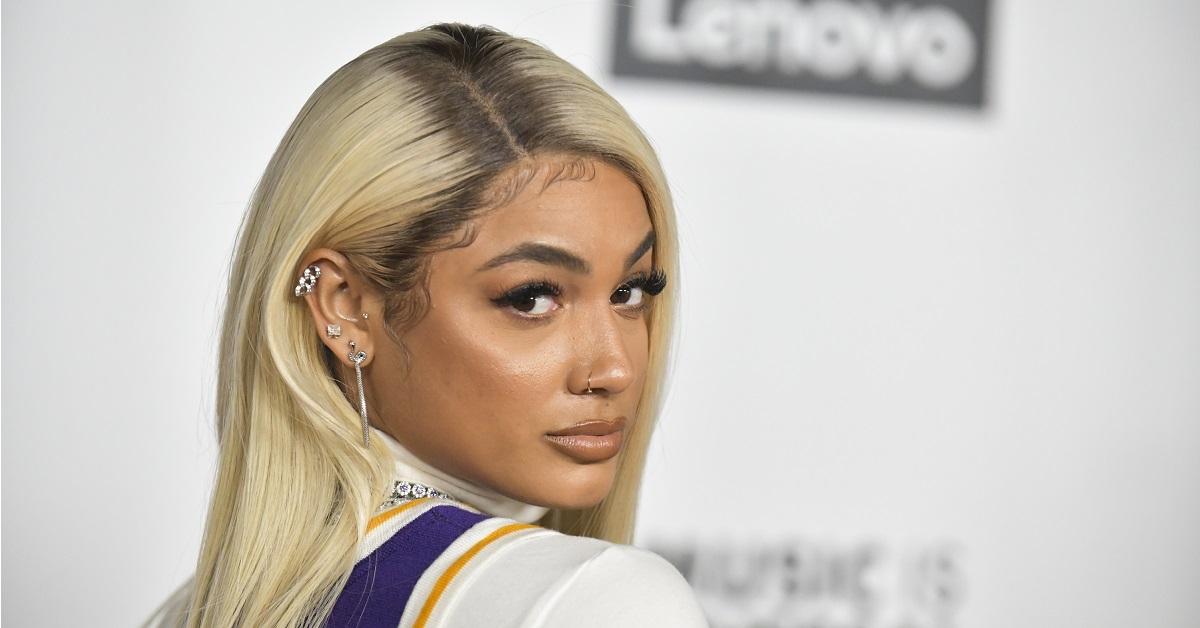 The drama between DaniLeigh and DaBaby has continued to unfold in recent days, and now, her family has gotten involved in the ordeal. The fighting started on Nov. 15 after DaniLeigh claimed that she wanted to take a Plan B pill, and DaBaby became upset and kicked her out of their house. The police were eventually called, and DaBaby claimed that DaniLeigh had attacked him. Now, she's been charged with assault.
Article continues below advertisement
Who is DaniLeigh's sister?
Amidst the drama, DaBaby also claimed that DaniLeigh's family had disowned the daughter she had with him. Now, DaniLeigh's sister Breanna Leah and her mother Vicky Curiel are weighing in to contradict the rapper's version of events.
"I never wanted to get involved because that's not the type of person I am but you can never say we 'disowned' the baby. I've loved her since the day she found out she was pregnant," Breanna wrote.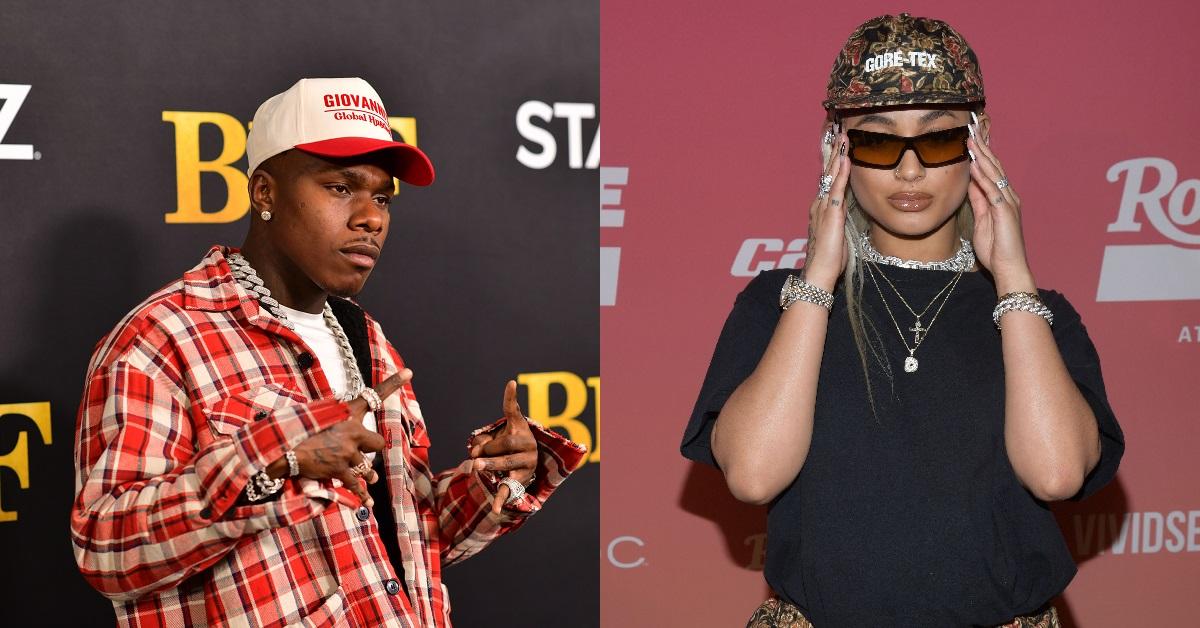 Article continues below advertisement
"Collecting photos, planning the baby shower (that you didn't come to), and making sure she was mentally stable without you there," Breanna continued. "I know my truth and you know yours."
Vicky also released a statement, and first explained that she didn't want to weigh into the drama around her daughter until she was sure that everyone was out of harm's way.
"I didn't want to address this until I knew my daughter and granddaughter were safe," Vicky began. "Thank you for your texts, DMs, and phone calls. This is clearly a toxic situation and all we wanted to do was to get her out safely."
Vicky also said that they were doing their best to make sure DaniLeigh and her daughter were cared for. Breanna, meanwhile, added that it was sad that DaniLeigh's daughter had to see how terribly DaBaby treated her.
Article continues below advertisement
DaniLeigh's brother has challenged DaBaby to a fight.
DaniLeigh's mother and sister weren't the only ones coming to her defense in the aftermath of the drama. Brandon Bills, who is DaniLeigh's brother and is also a musician, has called DaBaby out for disrespecting his family.
"Keep my family out ya mouth internet gangsta @Dababy," Brandon wrote on his Instagram Story. After that, he was spotted in another video challenging the rapper to a one-on-one fight.
Article continues below advertisement
The video was shared by DJ Akademiks and features Brandon calling out DaBaby for calling the cops on his sister and "disrespecting my family." He also says that the feud now has nothing to do with DaBaby and DaniLeigh now. "It's got to do with me and you," he says.
Brandon also added that he's suffering from neck issues because of a recent accident, but he would still be willing to challenge DaBaby.
DaBaby has yet to respond to the challenge, and it's unclear whether he ever will. Even as DaniLeigh's family weighs in to defend her, the internet is already taking sides in the conflict between the two of them. DaniLeigh is the one facing criminal charges, but for plenty of people online, it's DaBaby who deserves to be punished.