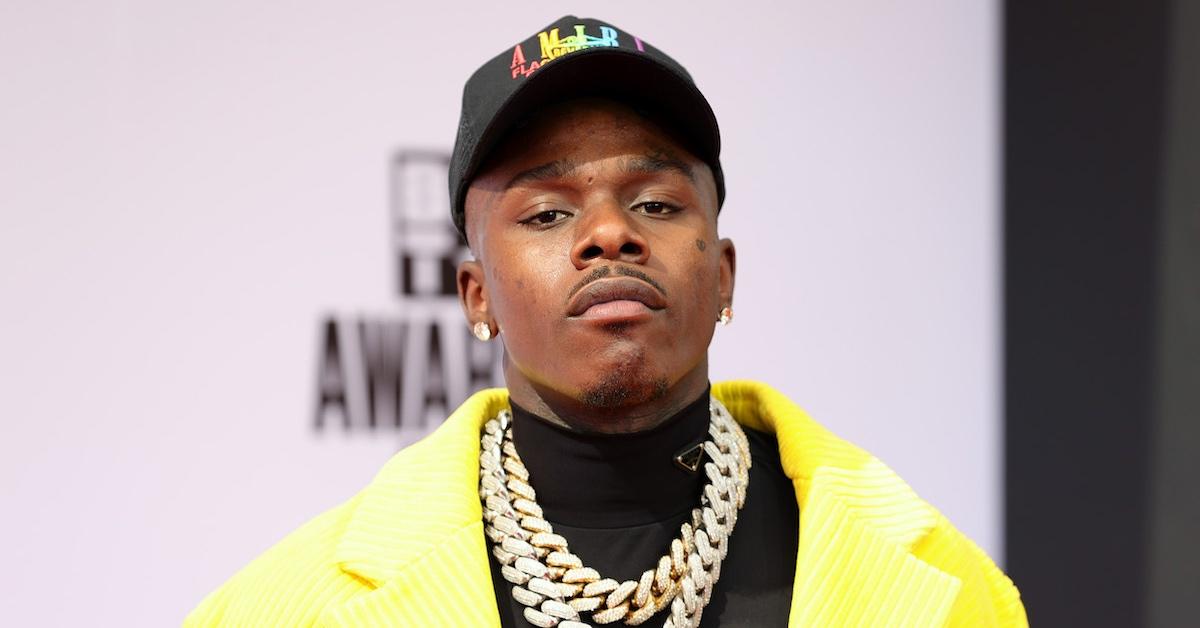 DaBaby Performed at Hot 97's Summer Jam and Apologized Again for His Homophobic Comments
Why is DaBaby getting canceled? After making unfavorable comments about HIV and gay men he was canceled, but he recently played Hot 97's Summer Jam.
We can all agree that the past several of weeks have served Charlotte rapper DaBaby a slice of humble pie. After he made unfavorable comments about HIV and gay men during his set at Rolling Loud Miami 2021 in July, social media was set ablaze. Fans and celebrities alike chimed in about their distaste for his comments.
Article continues below advertisement
The "Ball If I Want To" rapper later clarified his comments on Instagram and issued two apologies. But, many people believed that his apologies were insincere. As a result, the rapper's rant continues to be a hot topic.
Although he recently performed at New York's Hot 97's Summer Jam 2021 — amid various festivals removing the star from their lineups — fans have one question in mind: Why was DaBaby canceled to begin with? What exactly did he say? Read on to get the lowdown.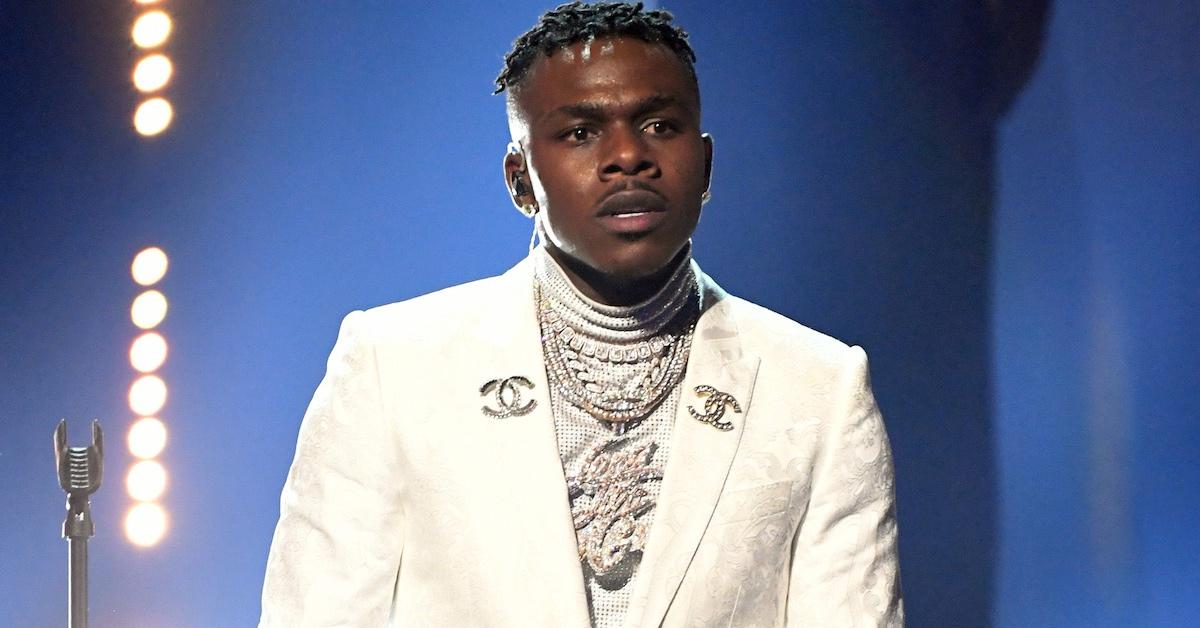 Article continues below advertisement
DaBaby performed at New York's Hot 97 Summer Jam 2021 concert and apologized again for his homophobic comments.
On August 22, 2021, DaBaby made his grand return to the stage, courtesy of New York's Hot 97's Summer Jam 2021 concert. The rapper started his set with a video apology for disrespecting and offending people with his homophobic comments at Rolling Loud Miami 2021 back in July.
"[Hot 97] allowed me to share my gift, share my blessing with y'all out here live on this stage amongst all the chaos and all the backlash," DaBaby said in the pre-recorded video (via The Shade Room). "So hats off to y'all for that… They accepted my sincerity and all my apologies when I said I never, ever meant to offend anybody or say anything to make anybody feel any type of way live on that stage a few weeks ago."
Article continues below advertisement
He continued in the video, "And Hot 97 was also willing to stick they neck out on the line, willing to go against all odds with everything going on out here in the world, and still allow me to come out here on this stage and utilize they platform to help the world move forward. And not dismiss people based off of mistakes they made like we ain't human."
Article continues below advertisement
However, once he hit the stage at the end of his video apology, DaBaby had even more to say, per Complex.
"Other than the people that were actually offended the rest of you were being cry babies," DaBaby said to the crowd.
Article continues below advertisement
DaBaby was initially canceled because of his behavior after his homophobic rant.
As the saying goes, sometimes it's best to not fuel the fire. Following DaBaby's initial comments at Rolling Loud Miami 2021 on July 25 — in which he said such things as telling crowd to put their cell phone lights up "if you didn't show up today with HIV/AIDS or other STDs that'll make you die in two-three weeks" (per TMZ) — the rapper was pretty vocal on social media.
Article continues below advertisement
Immediately after the incident, DaBaby took to Instagram Stories on July 26 to clarify his statements, but it did more harm than good.
He explained that his gay fans were not fazed by his comments and that they haven't contracted HIV/AIDS because they "aren't nasty gay [n-words] or junkies."
Article continues below advertisement
Naturally, things quickly went from bad to worse. Many people took his Instagram video as him trying to make excuses for his disrespectful behavior.
Not to mention, when other celebrities like Elton John, Demi Lovato, and Questlove attempted to educate DaBaby on why his comments were offensive, DaBaby appeared to stand by his statement with various posts on social media, and even called some celebrities out.
Article continues below advertisement
Making matters worse, his first apology on July 27, 2021, came off a bit lackluster, as he seemed to brush off the entire incident.
Although DaBaby took responsibility for his comments about HIV/AIDS, he made it a point to bring up racism, which many people felt he did to deflect from his rant.
Article continues below advertisement
Conversations about DaBaby being canceled have been running rampant ever since and have sparked tons of opinions about cancel culture. Some share that instead of canceling DaBaby, folks should try and educate him instead. On the flip side, others believe that his arrogance is a tell-tale sign that he should be canceled.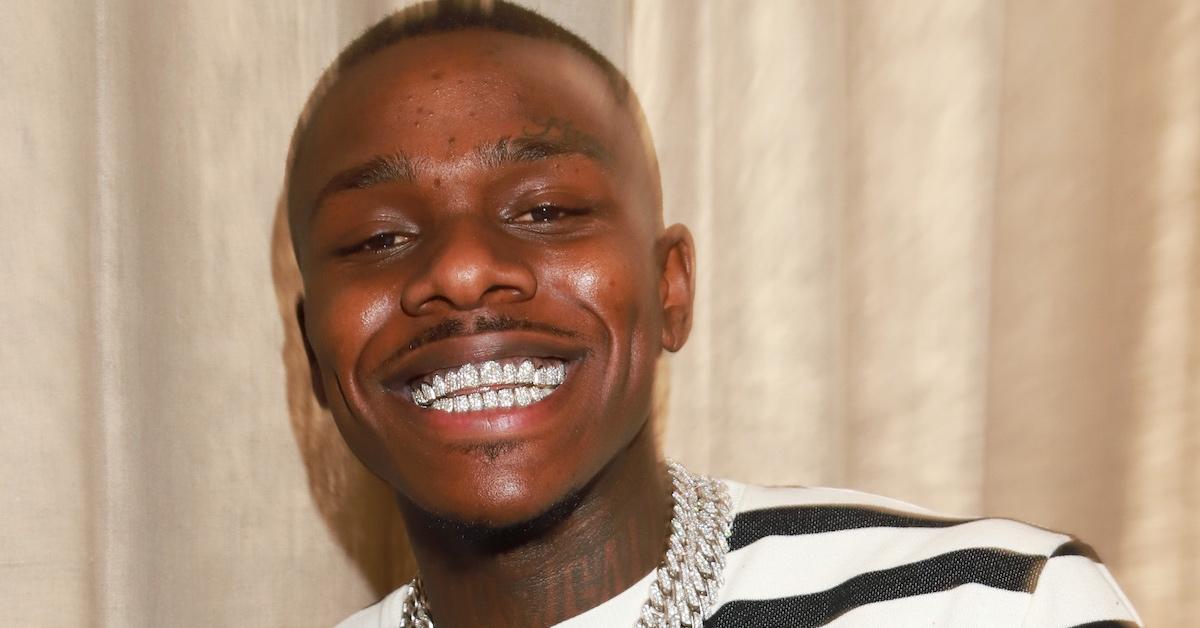 Article continues below advertisement
DaBaby experienced a slew of concert cancellations.
Once DaBaby's rant and behavior made its rounds on social media, he started to feel the burn in his pockets.
As UK's Parklife Festival was the first to apparently drop DaBaby from its lineup, more cancellations came pouring in. Lollapalooza, Music Midtown, Governors Ball, and more also followed suit in removing the hitmaker from their rosters.
Billboard shares that the concert cancellations started after DaBaby failed to submit a video apology that was set to stream before his Lollapalooza set.
The outlet reports that on July 28, the rapper's representatives had assured the organizers of seven fall festivals that a video apology was coming. The apology was supposed to play before he would have taken the stage at Lollapalooza on Aug. 1, but the clip was never sent over.
Article continues below advertisement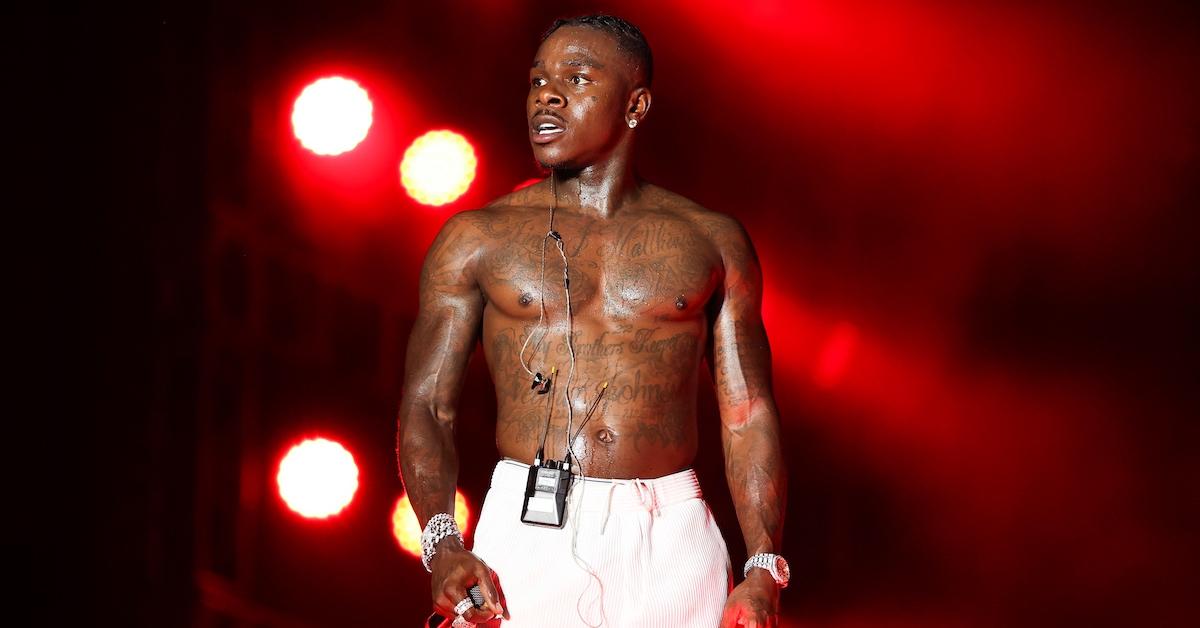 Although he did miss the deadline, DaBaby later released a written apology on Instagram. However, the damage was already done in the eyes of some brands and social media.
Now that DaBaby has returned to the stage with a genuine apology, many fans believe that he'll slowly but surely get back into everyone's good graces.