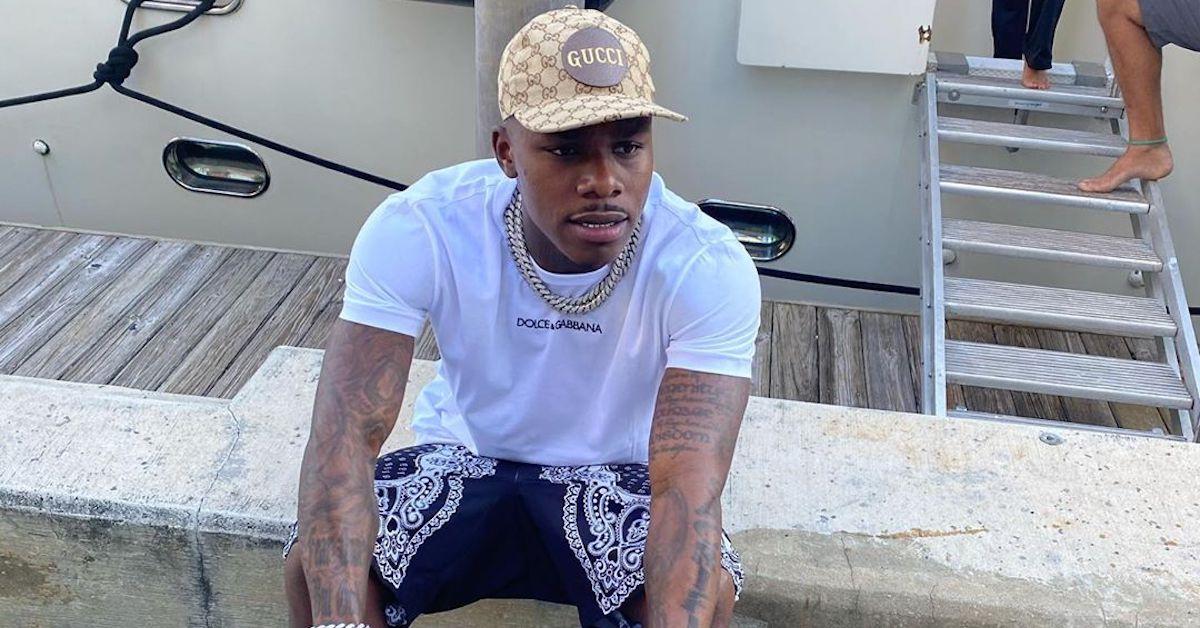 Here's Why Charlotte Rapper DaBaby Was Detained Twice in Two Weeks
Rapper DaBaby's Jan. 3 Miami arrest was his second in two weeks. Here's a recap on the musician's charges and where he is now. Details inside.
Charlotte rapper DaBaby, 28, was arrested on Jan. 2 in Miami after being detained by police in connection to a robbery investigation that led to a battery charge.
Article continues below advertisement
This marks the second arrest in two weeks for DaBaby (real name: Jonathan Lyndale Kirk). But what exactly went down in each instance and why was DaBaby arrested in Charlotte the first time? Keep reading for a recap.
Why was DaBaby arrested in the past few weeks?
It hasn't been the most wonderful time of the year for rapper DaBaby, who's been arrested twice around the holidays — once on Dec. 23, then again on the night of Jan. 2.
Article continues below advertisement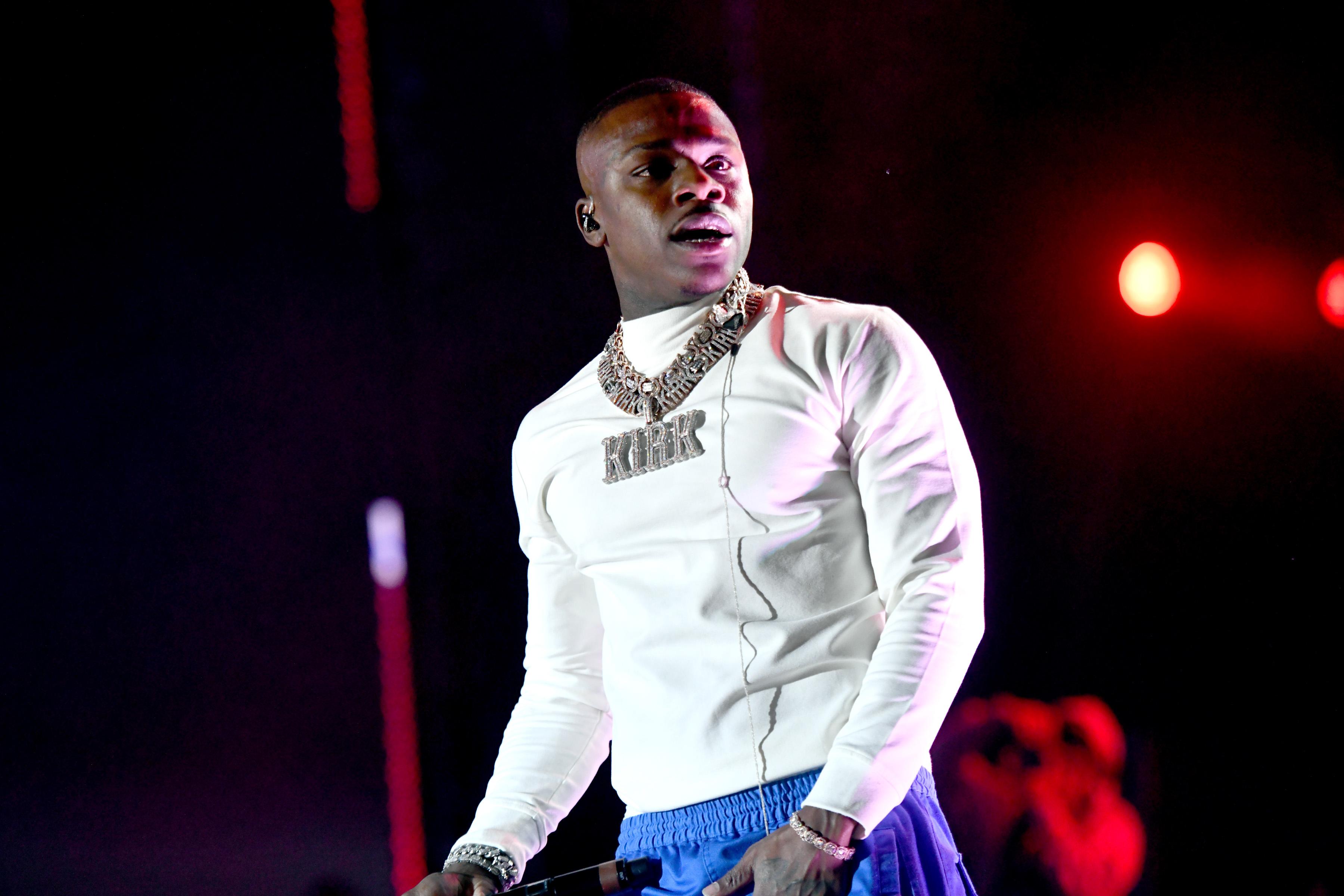 The first arrest took place in the "Suge" rapper's hometown of Charlotte, immediately following a holiday performance at the Bojangles' Coliseum on Monday night. As he tells it, he got in his car in the parking lot when "15 cops" swarmed his vehicle.
Article continues below advertisement
According to the Charlotte-Mecklenburg Police Department, officers smelled a strong stench of marijuana emanating from his vehicle and also observed the plant in plain sight. Allegedly deciding they'd let him perform and speak with him after the concert, they approached DaBaby after the show.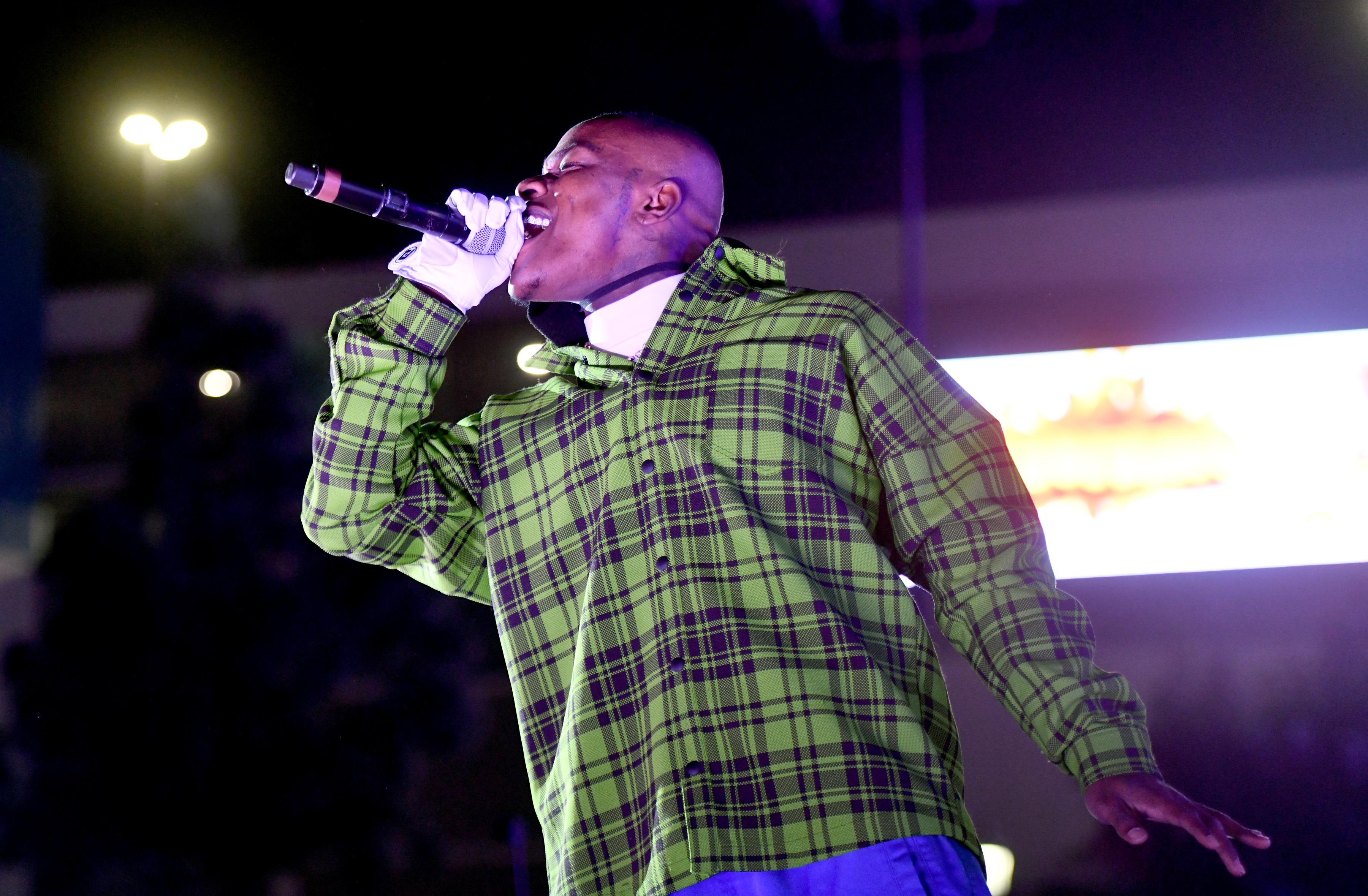 Article continues below advertisement
Officers claim that DaBaby refused to speak with them, which led to the rapper's detention and the many cops who later searched his vehicle, only to find less than a half ounce of marijuana inside.
DaBaby was initially arrested and charged with misdemeanor possession of marijuana, as well as with resisting arrest.
However, after officers transported him to the station — perhaps in a stroke of Christmas Eve luck — they decided to release him with two citations instead.
Per TMZ, DaBaby said he was wrongfully targeted by police. CMPD is now investigating whether officers followed department protocol during the incident.
Article continues below advertisement
What happened on Jan. 2?
On Jan. 2, DaBaby was driven away in handcuffs and taken to Miami police headquarters where he was questioned regarding a robbery. The Grammy-nominated musician was in town to perform with DJ Khaled and Diddy on New Year's Eve, according to the Charlotte Observer.
Article continues below advertisement
The robbery in question happened earlier that day, TMZ reports, when DaBaby allegedly took $80, a credit card and an iPhone 7 from a man, then inexplicably doused him with apple juice. The victim, a concert promoter, was said to owe DaBaby money.
The promoter handed DaBaby $20k, according to a police report, but DaBaby said the sum — for a concert he was meant to perform that night at Cafe Iguana in Pembroke Pines — was $10k short. When DaBaby demanded the money, an argument broke out and the rapper punched another man who was with the promoter in the face before robbing the promoter and dousing him in apple juice.
The promoter told police he fled to his room at the Novotel Miami Brickell out of fear for his safety, and along with the man who was punched, identified the rapper to officials. According to the arrest report, DaBaby denies involvement in the incident.
The rapper's bond has been set at $1,500.