Drake Talks Ongoing Feud With Kanye West and Pusha T in Tell-All Interview
Rapper Drake talks ongoing feud with Kanye West and Pusha T during a tell-all interview with TIDAL's 'Rap Radar' podcast. Plus, how Serena Williams inspired "Back to Back."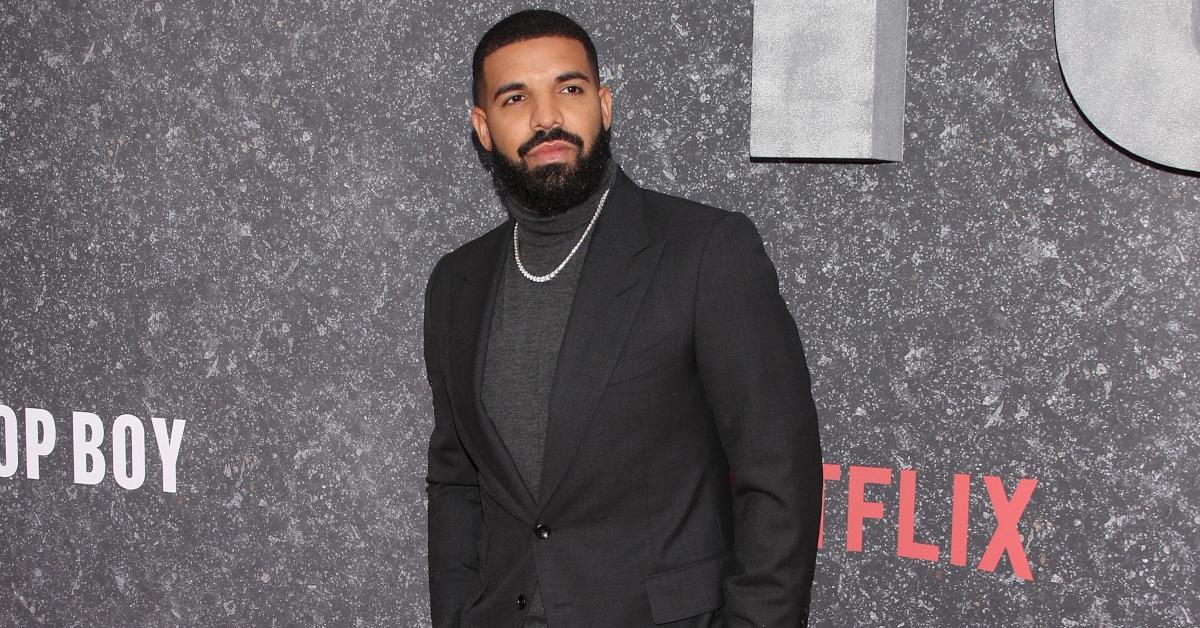 As a holiday gift to fans everywhere, Drake released a two-hour tell-all interview with TIDAL's Rap Radar podcast, which touched upon his ongoing feuds, the important advice Serena Williams gave him, and more. The typically private rapper sat down with Elliott Wilson and Brian "B.Dot" Miller in his own home, and left no question off the table.
Article continues below advertisement
One public feud that the Toronto native addressed was his beef with fellow rapper Pusha T. "I have no desire to ever mend anything with that person," he stated. When asked how he felt about the rapper revealing that he had a child (via the song "The Story of Adidon"), Drake said, "I'll say this, I tip my hat to the chess move. I mean, it was a genius play in the game of chess. And definitely warranted my first quote-unquote 'loss' in the competitive sport of rapping."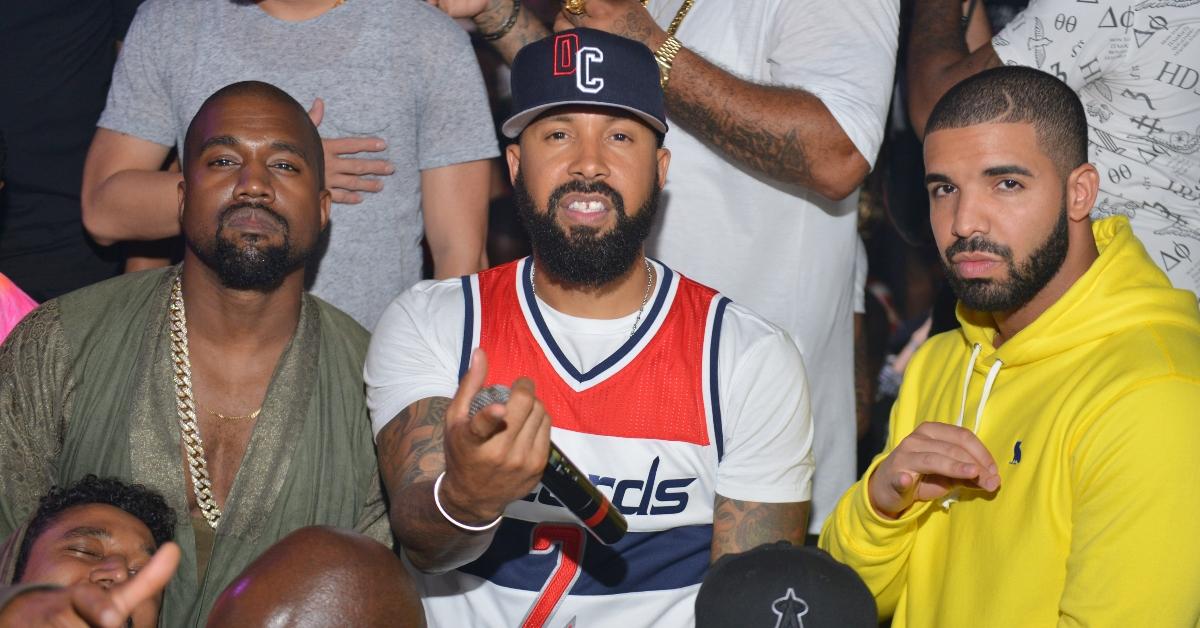 Article continues below advertisement
And, that's not the only feud Drake talked about in his interview; he also touched upon his relationship with Kanye West.
Drake talks about his ongoing feud with Kanye West in Rap Radar interview.
Two years ago, Drake was working with Ye on some new music ... that is before his friend Pusha T released a diss track that exposed Dizzy's secret love child.
The rapper believes it was Yeezy who leaked the information to Pusha T. "I think he kind of recruited a guy with a similar dislike for me, no matter what he says in interviews," he said. Adding: "He can tell whoever, 'I got love for [Drake]' or whatever, but it's not love. It's... there's something there that bothers him deeply. Yeah, I can't fix it for him, so, it just is what it is."
Article continues below advertisement
While the two may not be breaking bread again anytime soon, Drake still appreciates Kanye's music. "I would still say that Kanye West is my favorite artist all around. I have no problem saying that," he told Rap Radar. "But things have just changed — I'm not just a kid who's a fan anymore. Now we have personal situations. A lot of his issues with me… I can't fix them for him."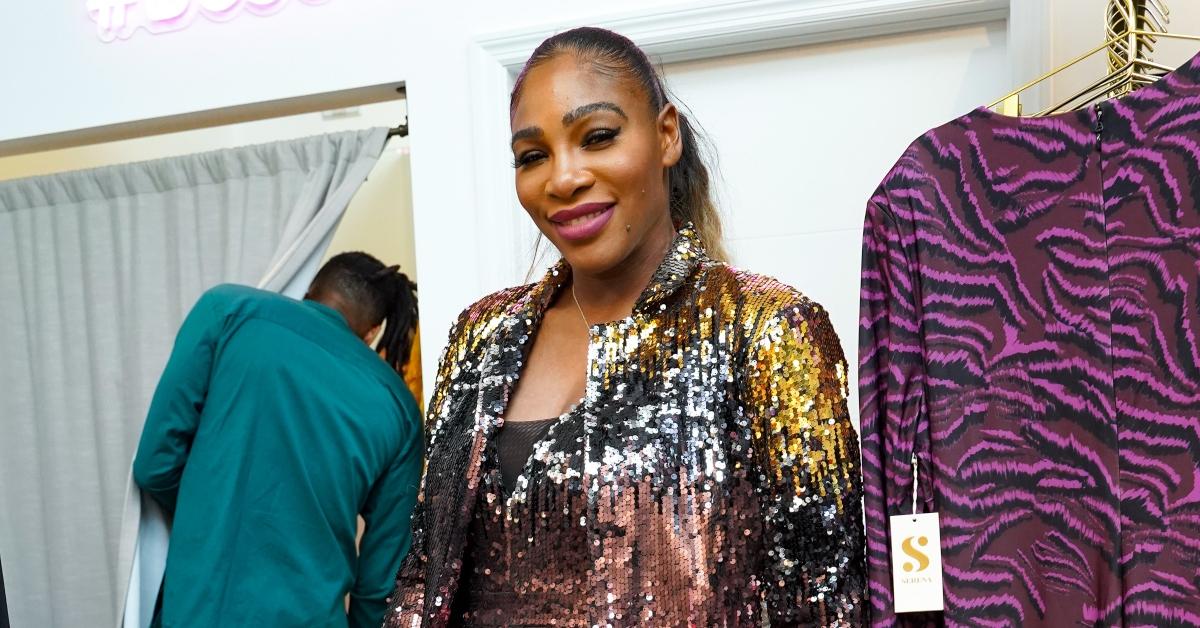 Article continues below advertisement
Drake credits Serena Williams for the hit diss track "Back to Back."
In 2015, the rapper released his hit single "Back to Back," a loaded diss track against his then-public enemy No. 1, Meek Mill. Speaking to Rap Radar about the iconic song, the 33-year-old revealed that it was actually his ex-girlfriend who inspired him to write it.
"I remember I was working on some beat, I think it was a Boy Wonder beat. It was kinda more 'rappy' it was going to be another 100-hundred bar thing. I was with Serena at the time. We had been talking a lot about her and [Maria] Sharapova going back and forth over the years," he said.
Article continues below advertisement
Adding, "She had made this comment to me and she was like 'Well look if you're going to go again' … you gotta finish it. She's a top competitor so she was like 'You gotta finish it. I'm talking about done, over, and it's gotta be something that everyone that he's with and him have to hear. You can't do some s--t that's for the moment and it goes away. She kinda put this battery in my back."