Travis Scott's "JACKBOYS" Is About to Be the Rapper's Greatest Creation
Who is in "JACKBOYS"? Travis Scott's latest project and first studio album on his Cactus Jack label contains a slew of other iconic hip-hop singers.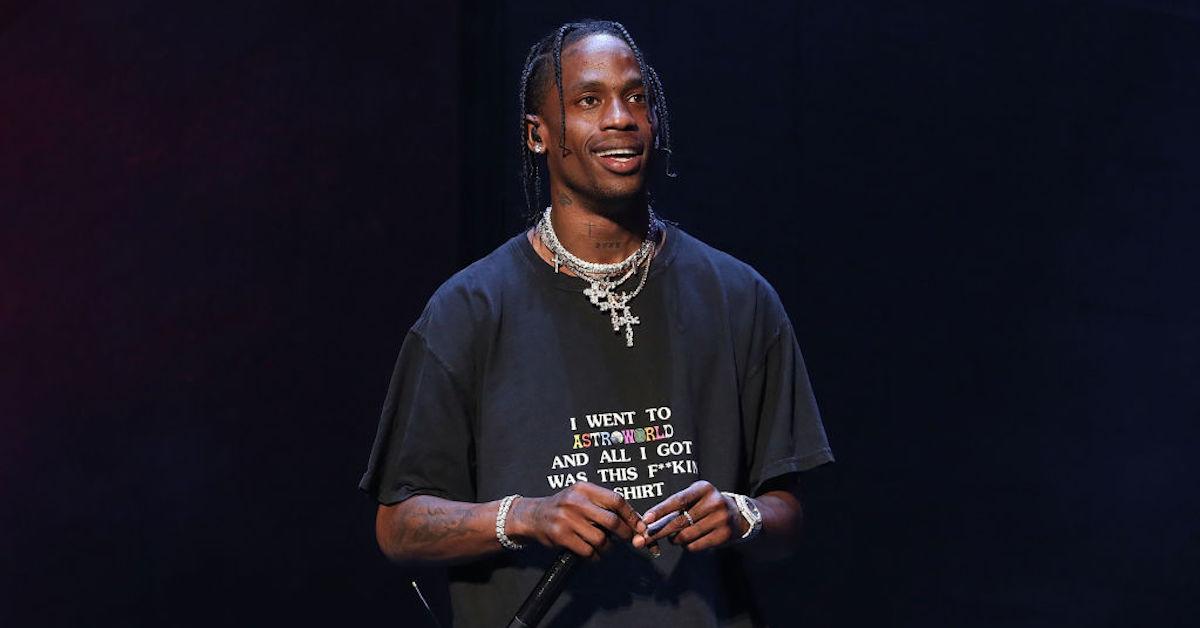 Maybe you're a diehard Travis Scott fan, or you might simply love driving with the windows down, while "SICKO MODE" bumps over the stereo (because honestly, same here). Either way, though, you've probably been waiting to see what the 27-year-old hip-hop icon does next, and it turns out he just dropped his first studio album on his Cactus Jack label, called "JACKBOYS."
Article continues below advertisement
Travis is known for collaborating with other talented musicians, so there's no doubt in my mind his new endeavor is going to be incredible. And if you're dying to listen to "JACKBOYS," stay tuned for everything we know about the new album.
Who is in "JACKBOYS"? Just wait 'till you see who else is featured on Travis' new album...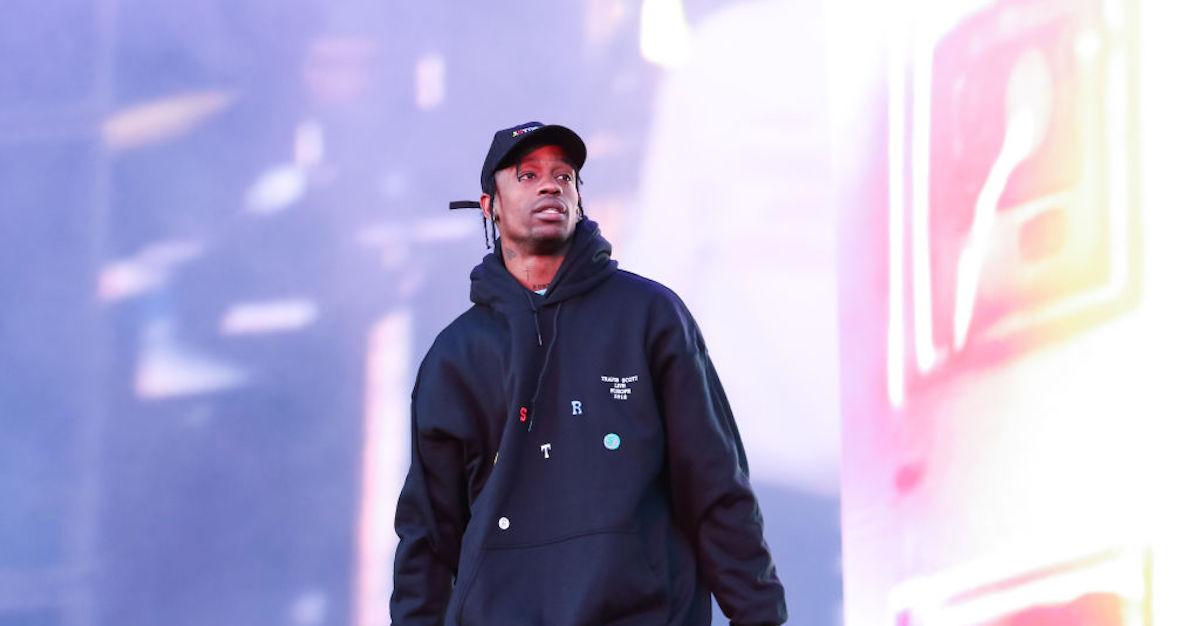 Article continues below advertisement
The contributions are seriously endless.
Upon listening to "JACKBOYS," you'll notice a wide variety of popular rappers and singers featured on each track — Don Toliver, Sheck Wes, Quavo, Offset, Young Thug, and Pop Smoke are just a few big names featured on Travis' new album, according to Rolling Stone.
"JACKBOYS" also kicks off with a brand new remix of Travis' already-popular song, "Highest in the Room," which was initially released back in October 2019. The latest and greatest version features popular Spanish singer-songwriter, Rosalia, as well as Atlanta-based rapper, Lil' Baby. Travis always manages to get the best of the best to work together (e.g. his entire self-curated ASTROWORLD music festival) so it comes as no surprise "JACKBOYS" features so many awesome rappers.
Article continues below advertisement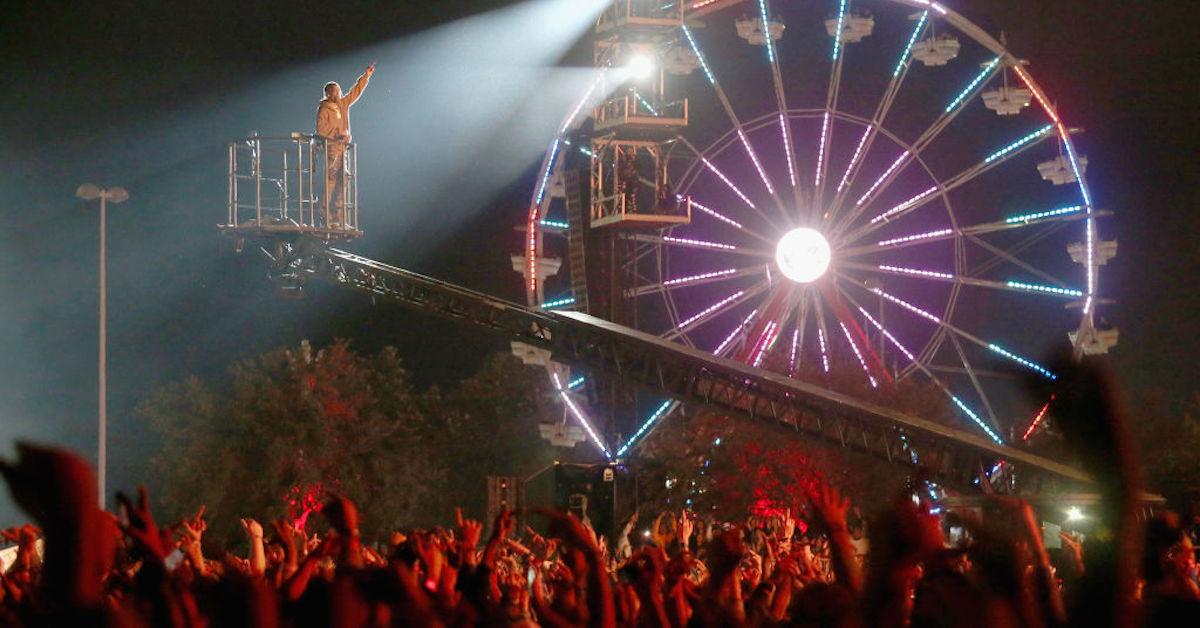 Travis has been teasing the new album since October.
Obviously, the Texas-born rapper has been beyond excited to release his latest and greatest project — in fact, he actually started dropping hints about the compilation this past fall. According to Pitchfork, he wrote a slightly mysterious tweet hinting new music as early as October 2019, but hastily deleted the tweet shortly after.
Article continues below advertisement
But closer to the release date, Travis tweeted about his new album release, including a short trailer featuring clips of cars speeding through a junkyard at night. He wrote in the caption: "Whole gang is delirious. Jackboys pack this week? Shall the fans eat!!!!!! Unbuckle your seat belts."
Article continues below advertisement
Here's where you can listen to Travis Scott's new compilation:
If you happen to be a Spotify subscriber, you're in luck — you can now find "JACKBOYS" listed as Travis' latest album on his artist page. It's also available for streaming via Apple Music and on Soundcloud. So the good news is that regardless of where you stream music, you can bump it on your drive back home from your holiday getaway this week.
It goes without saying Travis' album drop is truly the Christmas miracle we all needed — featuring a variety of other talented collaborators, it's totally about to be the soundtrack to my ride home from my Christmas break, my New Year's Eve pregame, and my New Year's Day hangover run to Starbucks.
Bottom line: Travis won Christmas this year... sorry, Santa.