Who Are DaBaby's Kids? The Rapper Is a Proud Father
DaBaby recently posted an adorable video on social media of himself doing his daughter's hair. So, how many kids does the rapper have? Details inside.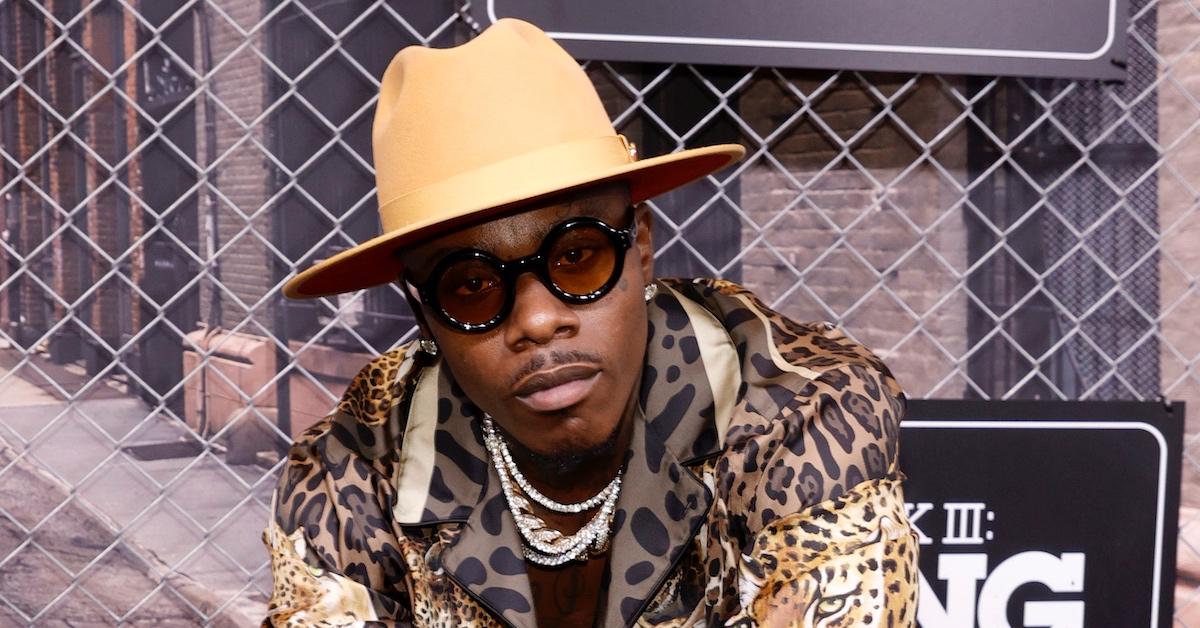 There's no denying that Charlotte rapper DaBaby — born Jonathan Lyndale Kirk — delivers feel-good music that always sets the tone for a fun vibe. Following his hit songs "Bop," "Rockstar," and "Cry Baby" (the latter of which features Megan Thee Stallion), the MC has cemented his place in the hip-hop world.
Article continues below advertisement
Aside from the strides DaBaby has made in his career, he has seen a lot of drama in his romantic life. He was once in a serious relationship with his first baby mama, MeMe. However, he has gone on to have relationships and situationships with singer DaniLeigh and other women, many of which have resulted in children.
So, how many kids does DaBaby have? Read on to get your answer.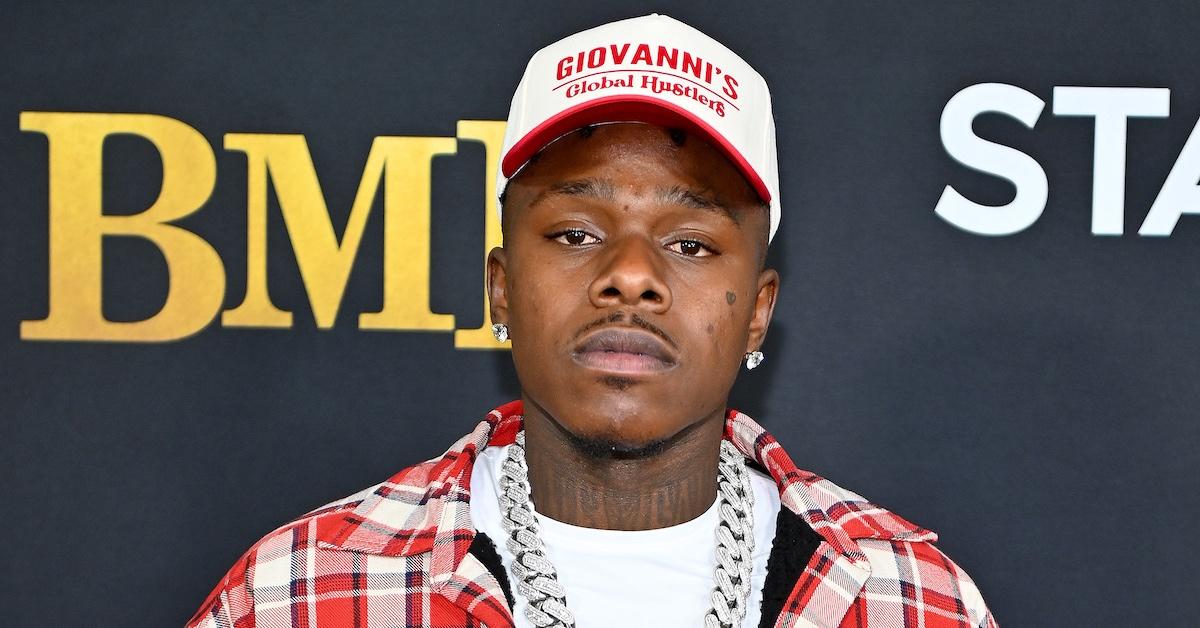 Article continues below advertisement
How many kids does DaBaby have?
That's not your baby, that's his baby! Speculation has always been high in regards to DaBaby's children. While longtime fans are aware of his adorable daughter Serenity, it turns out that he has more than one child.
For starters, the rapper shares two children — stepson Caleb and daughter Serenity (born in 2014 and 2017, respectively) — with entrepreneur MeMe. Although Caleb is not DaBaby's biological son, the rapper makes it a point to be a father figure in his life anyway. Aww!
Article continues below advertisement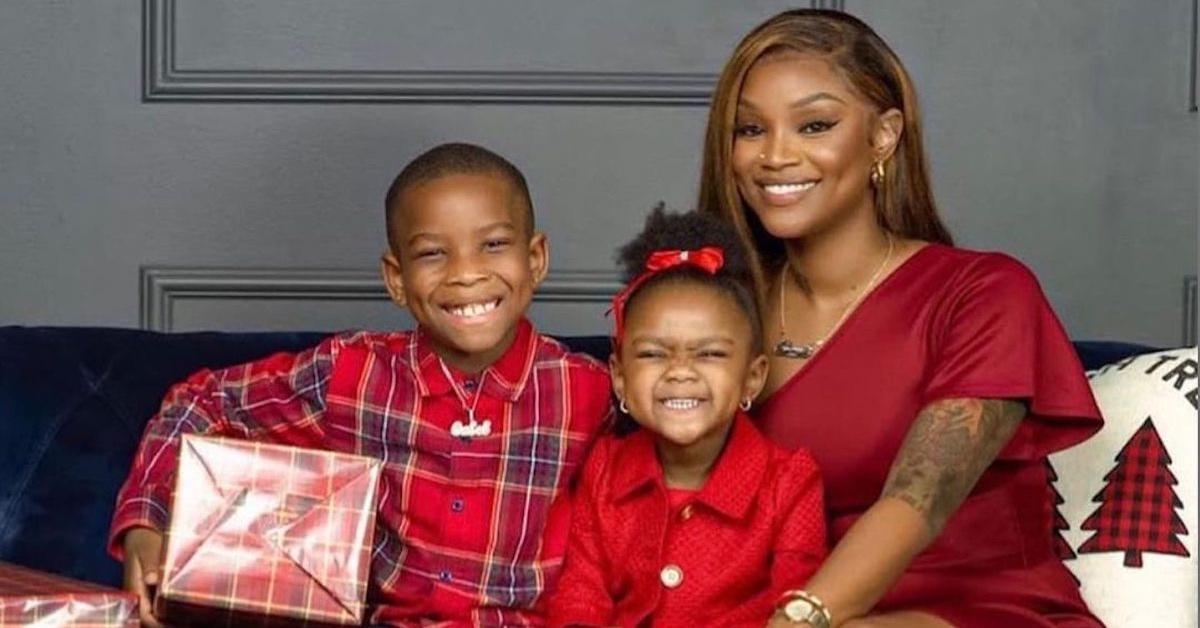 DaBaby reportedly shares daughter Nova (born in 2020) with a woman named Latoia Danet, who goes by @mirrorimageofme on Instagram, per The Rap-Up. If you've been keeping up with DaBaby's love life, the rapper says that Nova was conceived when he and MeMe were on a break.
Article continues below advertisement
The rapper is also the father of DaniLeigh's daughter Velour, whom she quietly welcomed into the world in August 2021. In a now-deleted post from around that time, DaniLeigh seemingly confirmed that DaBaby is the father of her child. She captioned her post, "DaBiggest," which is a term the rapper is known to use.
Article continues below advertisement
DaniLeigh and MeMe exchanged words on social media in early 2020, which fans interpreted as MeMe calling out DaniLeigh for allegedly pursuing DaBaby while she and the artist were in a relationship. DaBaby and DaniLeigh reportedly embarked on a short-lived romance that started in November 2020 and ended in February 2021.
Rumors were once swirling about DaniLeigh and DaBaby's relationship status, thanks to subliminal posts on the singer's Instagram Stories during her pregnancy. However, the pair are no longer together after DaBaby accused DaniLeigh of interfering with his co-parenting relationship with MeMe.
Article continues below advertisement
Not to mention, fans once believed that DaBaby had another child on the way with MeMe. On Oct. 27, 2021, MeMe took to her Instagram stories (as captured by The Shade Room) to share a video of Serenity rubbing MeMe's protruding belly. Social media was instantly set ablaze, with fans believing that she may be pregnant. However, it was later confirmed that MeMe was not expecting another child.
Article continues below advertisement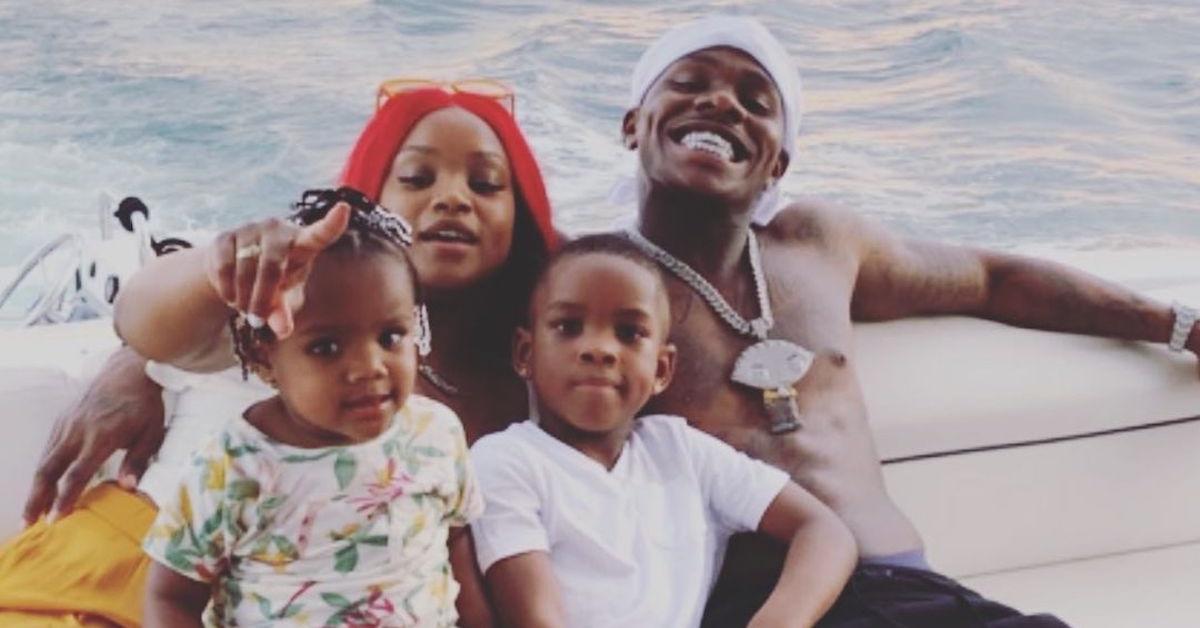 DaBaby's net worth is set to multiply.
According to Celebrity Net Worth, DaBaby has accumulated a net worth of $5 million so far. This figure is the combination of his work as a rapper, songwriter, and label owner. Even though DaBaby is considered to be a controversial rapper, he's super talented and has a devoted fan base, which has helped him earn six Grammy nominations and several awards. Plus, all of his albums have been certified platinum. So, it's no surprise that his net worth will surely continue to skyrocket.
Article continues below advertisement
DaBaby
Rapper, Singer, Songwriter
DaBaby is known as one of the biggest rappers in the hip-hop world who has gone on to create his own record label, Billion Dollar Baby Entertainment.
Birthdate: Dec. 22, 1991
Birthplace: Cleveland, Ohio
Birth name: Jonathan Lyndale Kirk
Children: Three daughters born in 2017, 2020, and 2021; one stepson born in 2014
Aside from his accolades and achievements throughout his career, DaBaby is an active and devoted father.