DaBaby Claps Back at Lil Durk Affiliate Memo600 Over NBA Youngboy Collaboration Album
Why do DaBaby and Memo600 have beef? The Charlotte MC took to social media to call out Lil Durk's affiliate for badmouthing him online.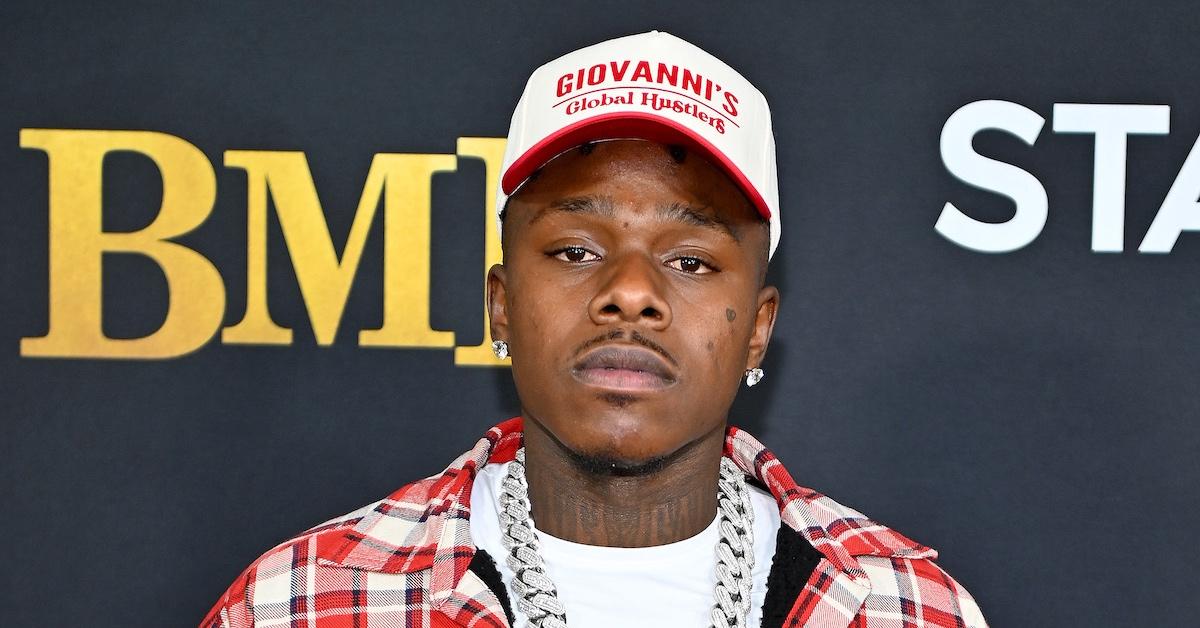 Charlotte rapper DaBaby — born Jonathan Lyndale Kirk — is no stranger to controversy in his career. From his homophobic comments at Rolling Loud Miami 2021 to his frequent brushes with law enforcement, the 30-year-old has been through a lot in his career. Not to mention, he also suffered the loss of his father and brother back-to-back. Still, the "On This Line" rapper continues to prove that he's built to endure and overcome career obstacles.
Article continues below advertisement
As DaBaby focuses on putting all the controversy behind him, he's just released his collaboration album with NBA Youngboy. As expected, the album has received rave reviews — along with some shade. Much of the backlash is coming from rapper Memo600, an affiliate of Lil Durk. With a war of words raging through social media, fans have questions. Why do DaBaby and Memo600 have beef? Here's what we know.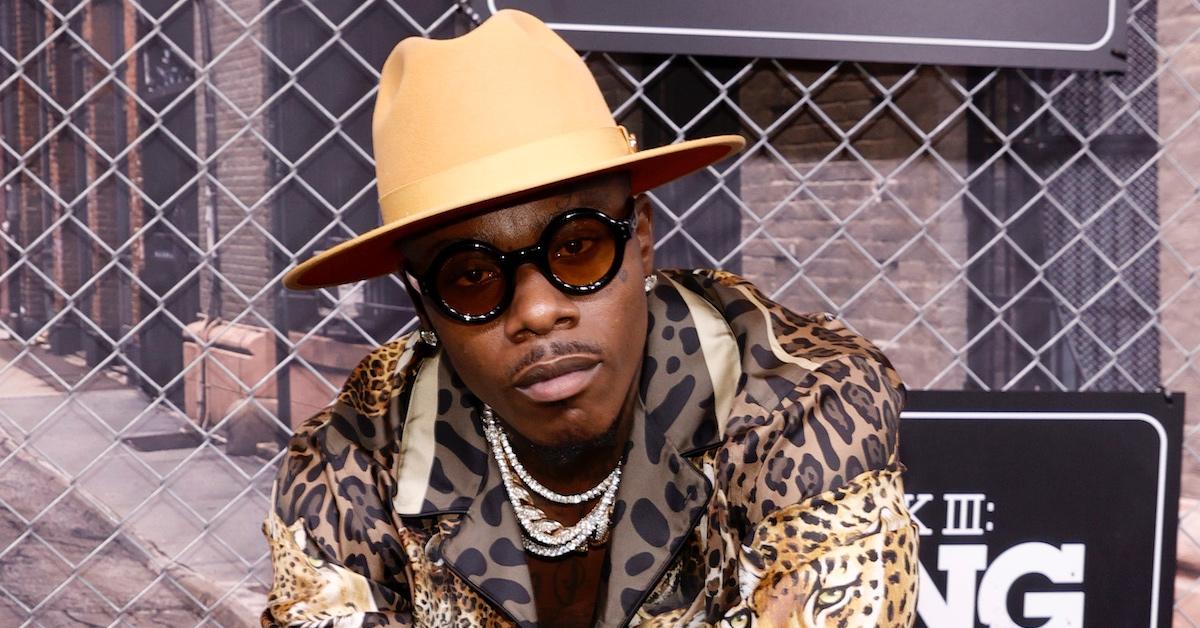 Article continues below advertisement
Memo600 is an upcoming rapper that called out DaBaby for working with NBA Youngboy.
As fans attempt to wrap their heads around the new beef with DaBaby and Memo600, many people are not even familiar with the former. According to HITC, Memo600 is an upcoming rapper from Chicago, Ill. and is currently signed to Wack 100. He is also an affiliate of Lil Durk's Only The Family (OTF) collective.
As social media is getting into DaBaby's new project with NBA Youngboy, users had a lot to say — including Memo600. On March 7, 2022, the rapper took to Twitter to throw shade at DaBaby with a tweet that reads: "[I] can't blame DaBaby. He thought that man was going to save his career."
Article continues below advertisement
This shade comes after rapper King Von's — Lil Durk's cousin — posthumous album "What It Means To Be King" released last week, which will be the late rapper's highest-charting project ever. As for DaBaby and NBA Youngboy's collaboration, "Better Than You" has also earned a peak spot on the charts.
Article continues below advertisement
The problem that Memo600 has is that DaBaby collaborated with NBA Youngboy knowing that the Baton Rouge native has beef with Lil Durk's camp. In Feb. 2022, Youngboy released a diss track titled "I Hate Youngboy" in response to Lil Durk's song "Ahhh Ha." And since Memo600 is a loyal affiliate, he took it upon himself to call out DaBaby for working with Youngboy.
Article continues below advertisement
Many feel that DaBaby has loyalty to no one but himself, so Memo600 calling out the "SKAT" MC for making a business move has rubbed social media users the wrong way.
DaBaby responded to Memo600 via Instagram.
It was only a matter of time before DaBaby decided to clap back, and his fans are riding with him on this one. In a March 8 Instagram post, the Charlotte rapper put Memo600 in his place.
Article continues below advertisement
While DaBaby admitted that he has "played it cool" for a number of reasons, he had to say something. He proceeded to call out Memo600 for trying to use this situation as a means to get into a better position with Lil Durk and his crew. Baby also shared that nothing will influence him when it comes to selecting business partners.
Article continues below advertisement
"Y'all on the internet are playing, trying to run your stripes up, while your big dog is in my DMs waving the white flag," DaBaby wrote. "Y'all [n-word] must not be on the same page over there at OTF, but check this out. There isn't a gang, city, [n-word], or neighborhood in the world scary enough to make Baby pick and choose who to get money with."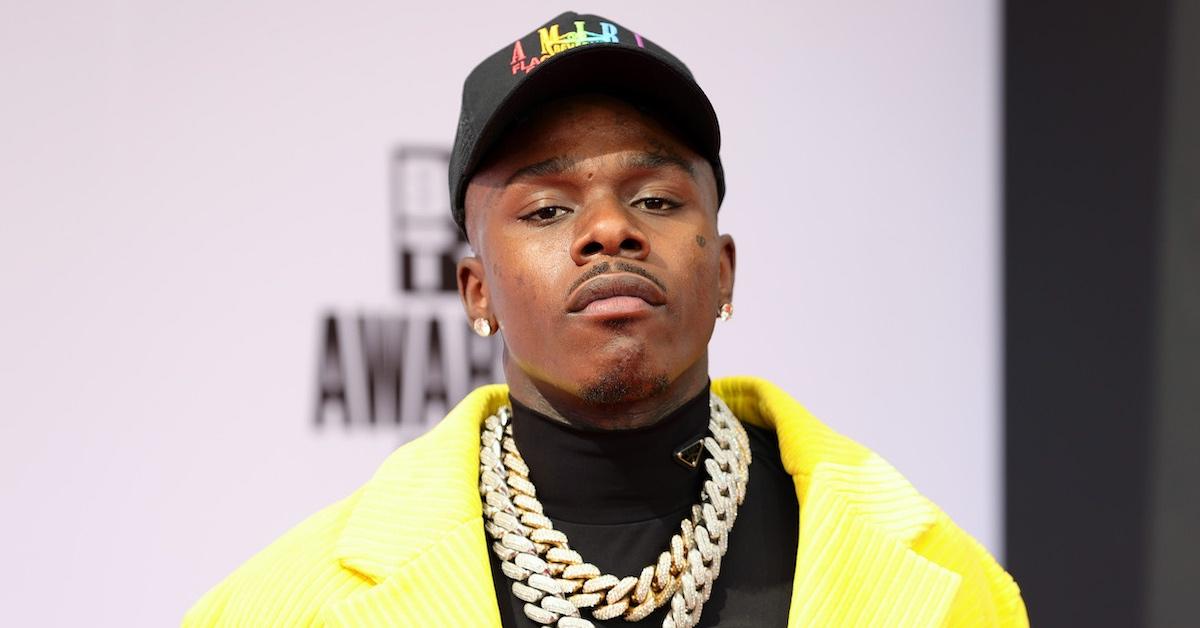 DaBaby went on to share in a new post that he and Youngboy have already made $2.5 million from their joint project.
Truth be told, DaBaby, and any artist for that matter, can work with whoever they please. Sure, certain camps make it a point not to do business with others, but DaBaby is not in that place.