Rapper NBA YoungBoy, 22, Is a Father to Nearly a Dozen Kids
How many kids does NBA Youngboy have? He allegedly has eight children, but there are a few women who claim that number is higher. Details!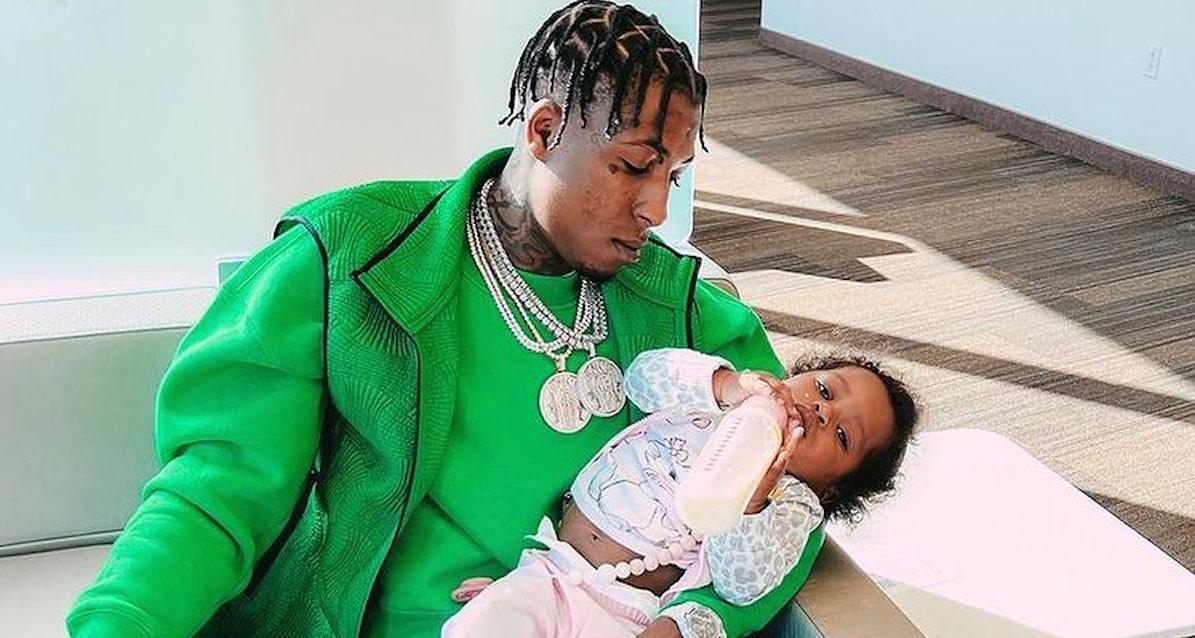 A tweet predicted that in the year 2042, descendants of Future, Nick Cannon, and NBA YoungBoy would rule the world. And after YB welcomed a newborn baby girl with his fiancé Jazlyn Mychelle, the theory doesn't seem too far-fetched.
The rapper rose to fame following the release of his Billboard hit "Outside Today" and he's been making headlines ever since.
Article continues below advertisement
Between his criminal record and ongoing legal woes, NBA YoungBoy is no stranger to the spotlight.
This is especially true regarding the drama among his many baby mamas. The 22-year-old rapper — born Kentrell DeSean Gaulden — has no shortage of offspring. But how many kids does NBA YoungBoy actually have? Read on to find out!
How many kids does NBA YoungBoy have? On Sept. 29, NBA YoungBoy welcomed his 10th child.
In early September, YB and Jazlin took to social media to reveal that they were expecting their second child together — the rapper's 10th overall.
The couple announced the birth of their daughter, Klemenza Tru, only weeks later with a photo on Instagram.
Article continues below advertisement
YB and Jazlyn welcomed their first child, Nora, back in 2021. Along with the two daughters he shares with his fiancé, YB has also fathered eight other children, with five other women.
Article continues below advertisement
Who are NBA YoungBoy's baby mamas?
YB's now-6-year-old son Kayden and his 2-year-old daughter Armani were both born to his ex, Nisha.
NBA YoungBoy also shares a 5-year-old son, Taylin, with his other ex, Nia, as well as another 5-year-old son named Kamari with Starr Dejanee. In addition, YB raises Star's son Kamron as his own.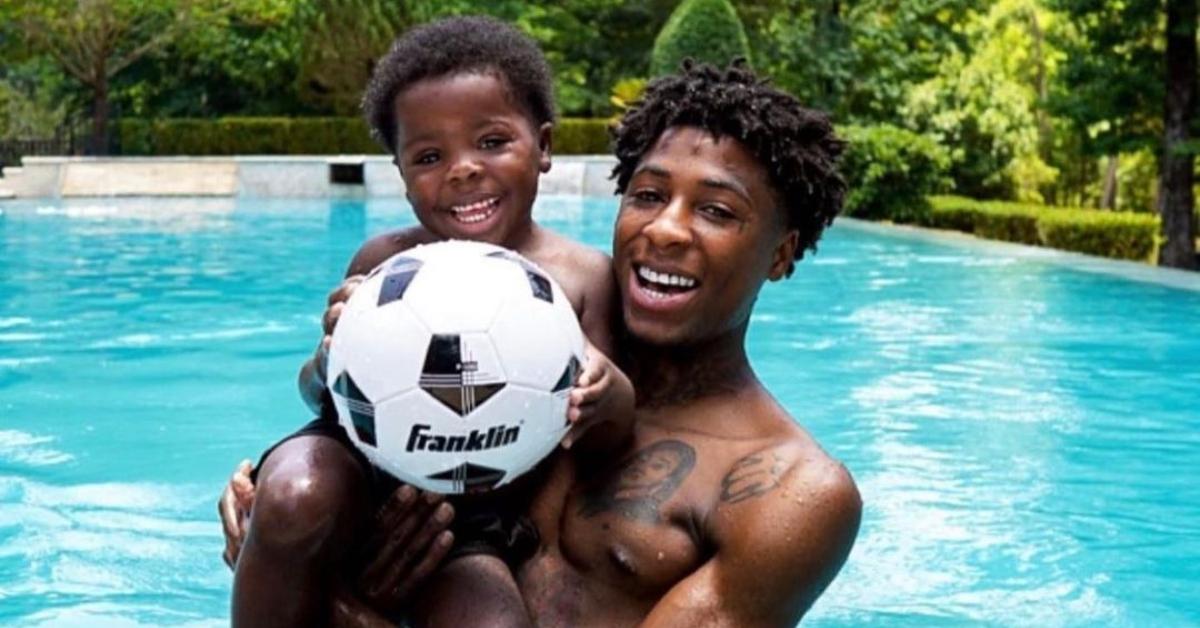 Article continues below advertisement
After he welcomed his 3-year-old son, Kacey, with social media influencer Jania Meshell, NBA YoungBoy and boxing legend Floyd Mayweather's daughter, Yaya Mayweather began a relationship.
Yaya and YB welcomed their son in early 2021, only months before Jazlyn announced her first pregnancy.
For someone with such a large family to support, one would hope that NBA YoungBoy had the cash to keep them all afloat. So far, it doesn't seem to be a problem for him. So, what's his net worth?
NBA Youngboy's is worth an estimated $6 million.
As of this writing, YB is worth an estimated $6 million (per Wealthy Gorilla).
The rapper gained a huge underground following through his work after releasing eight independent mixtapes between 2015 and 2017. After his mixtapes blew up, he was signed to Atlantic Records in 2017.
In 2018, he debuted his first studio album "Until Death Call My Name," which peaked at No. 7 on the U.S. Billboard 200.