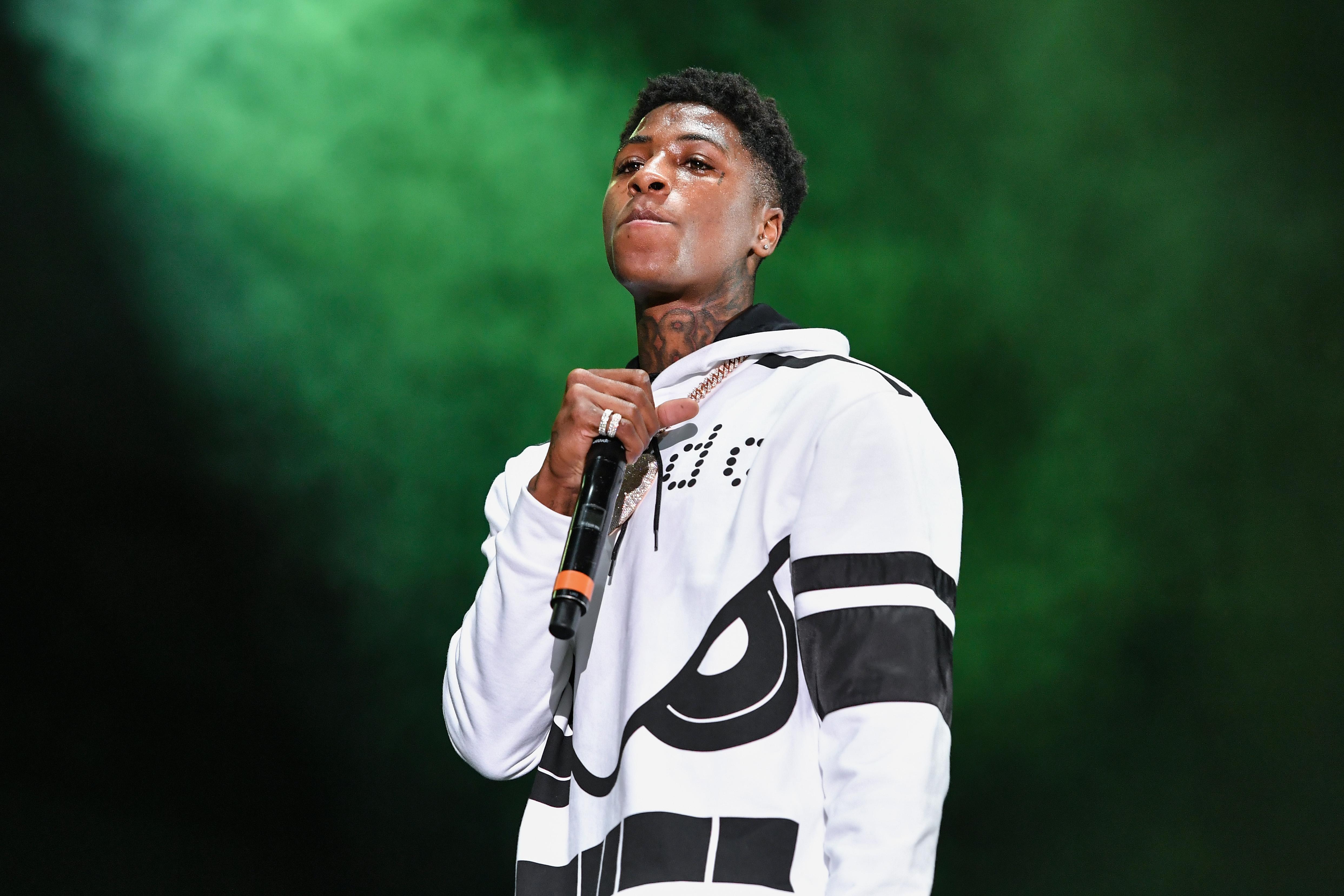 Rapper NBA Youngboy Has Kids — but No One Really Knows How Many
According to Baton Rouge police, a total of 16 people were arrested on drug and firearm charges in Baton Rouge on Sept. 28, 2020. Among them was allegedly underground rapper NBA YoungBoy aka Kentrell Gaulden.
Article continues below advertisement
NBA YoungBoy faces a number of drug, felony possession, and stolen firearms charges, and this is not his first run-in with the law. In November 2016, U.S. Marshals arrested NBA YoungBoy before a concert in Austin, Tex., under suspicion that he had jumped out of a vehicle and opened fire on a group of people on a South Baton Rouge street. He was later charged with two counts of attempted murder.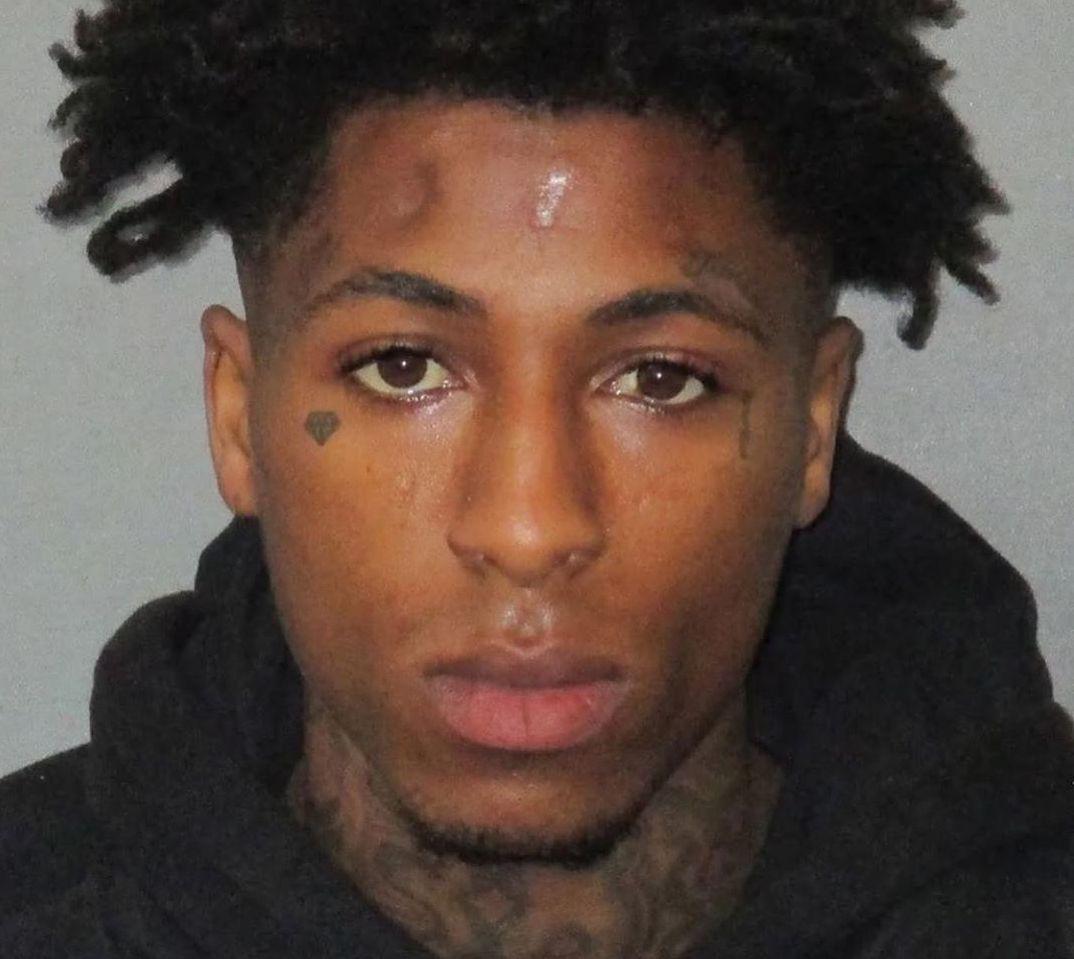 Article continues below advertisement
With all this talk of NBA YoungBoy being behind bars, many have wondered if he has a family on the outside waiting on his return. Turns out, NBA YoungBoy does have a family, including a number of children. So, how many kids does he actually have?