Jay Leno's Wife Is a Feminist Activist, and They've Been Married 40 Years
Jay Leno's public life is focused almost entirely on comedy, but his wife is much more politically active than he has ever wanted to be.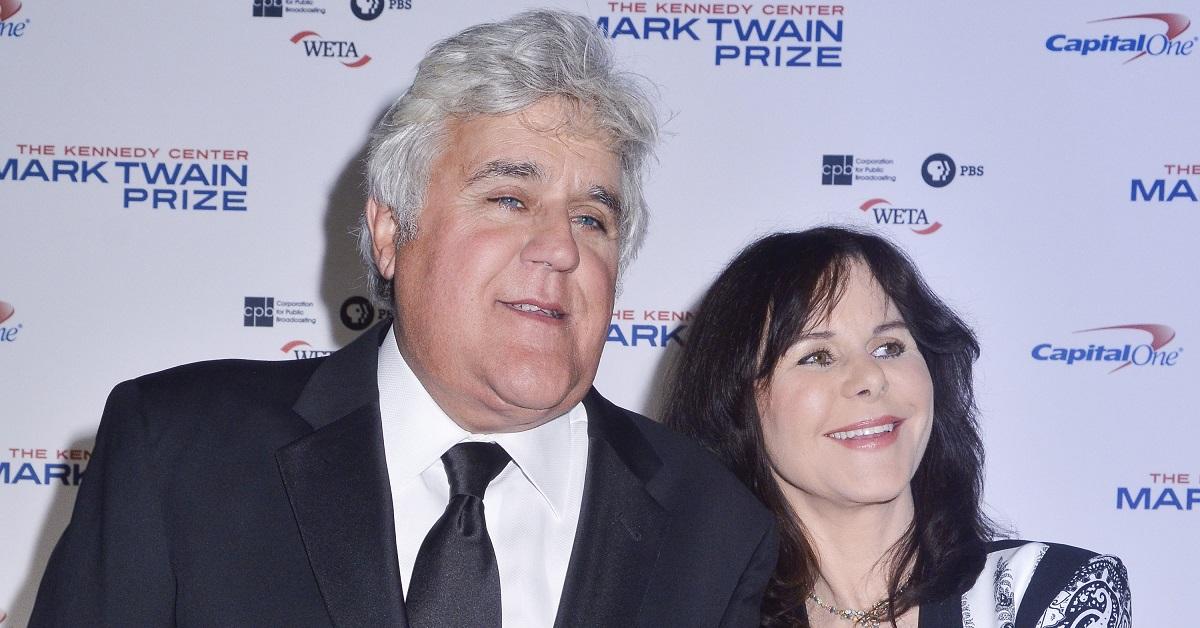 Although he was on TV for decades, Jay Leno was not the kind of person who often opened up about his personal life. Instead, he kept his focus on hosting The Tonight Show, and on a few specific joke formats that he was famous for using over and over again. Now that Jay has been away from the public eye for several years, some want to know more about the woman he's been married to for decades.
Article continues below advertisement
Who is Jay Leno's wife?
Jay Leno has been married to his wife Mavis Elizabeth Nicholson-Leno since 1980, and the two appear to have a happy marriage together. Although Jay is a public figure, Mavis is not, and she seems to prefer to keep her activities behind the scenes. Thanks in part to his role as a popular late-night host, Jay has always been careful to keep his political views close to the vest.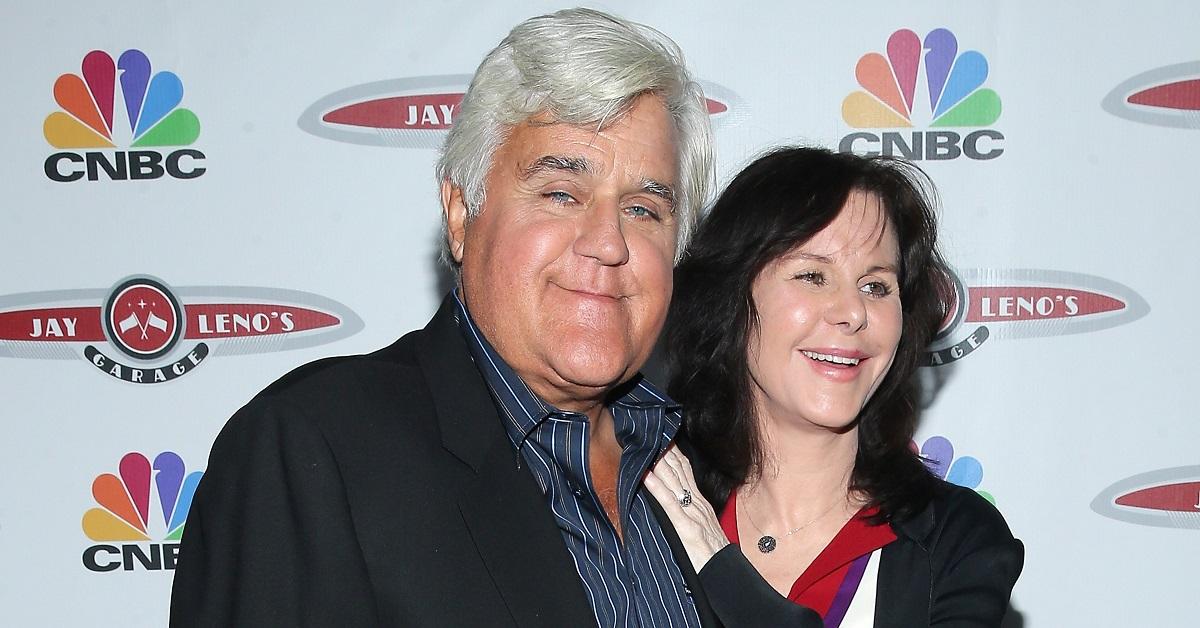 Article continues below advertisement
Mavis, by contrast, is an outspoken political activist who fights in particular for women's causes around the world. Mavis runs a non-profit out of California, and she's been the chair of the Feminist Majority Foundation's campaign to stop Gender Apartheid in Afghanistan since 1997. Mavis has repeatedly shed a light on the harsh treatment of women by the Taliban and was reportedly an influence on Bill Clinton's thinking on the group.
Mavis and Jay have also donated their own personal money to the fund, and she has consistently worked to raise awareness about the plight of women in the country in the years since the Taliban took power. She may not be as public-facing as her husband, but Mavis has been a consequential voice on foreign policy for decades without anyone knowing who she is.
Article continues below advertisement
Jay has announced that he will return to acting.
Jay has been away from the late-night game for years now, but he's been out of the acting game for even longer. Just recently, though, it was announced that Jay was going to be part of a new movie about the Beatles' legendary manager, Brian Epstein. Jay will play the role of talk show host Ed Sullivan in the film, who famously introduced the Beatles during their appearance on his show.
Article continues below advertisement
The film, which is called Midas Man, is reportedly already in production. Jay has a number of film and TV credits to his name, although he most frequently plays some version of himself. Even as Ed Sullivan, though, Jay won't be straying too far from a role he's very used to playing.
Although Jay has stepped away from public life somewhat, it's clear that he's still pursuing the projects and interests that make him the happiest. If you know one thing about Jay Leno, it's that he loves cars, and he has an entire YouTube page and CNBC show dedicated to that hobby. He may not be as overtly political as his wife, but it's clear that the two of them have a happy marriage that has managed to endure for decades.