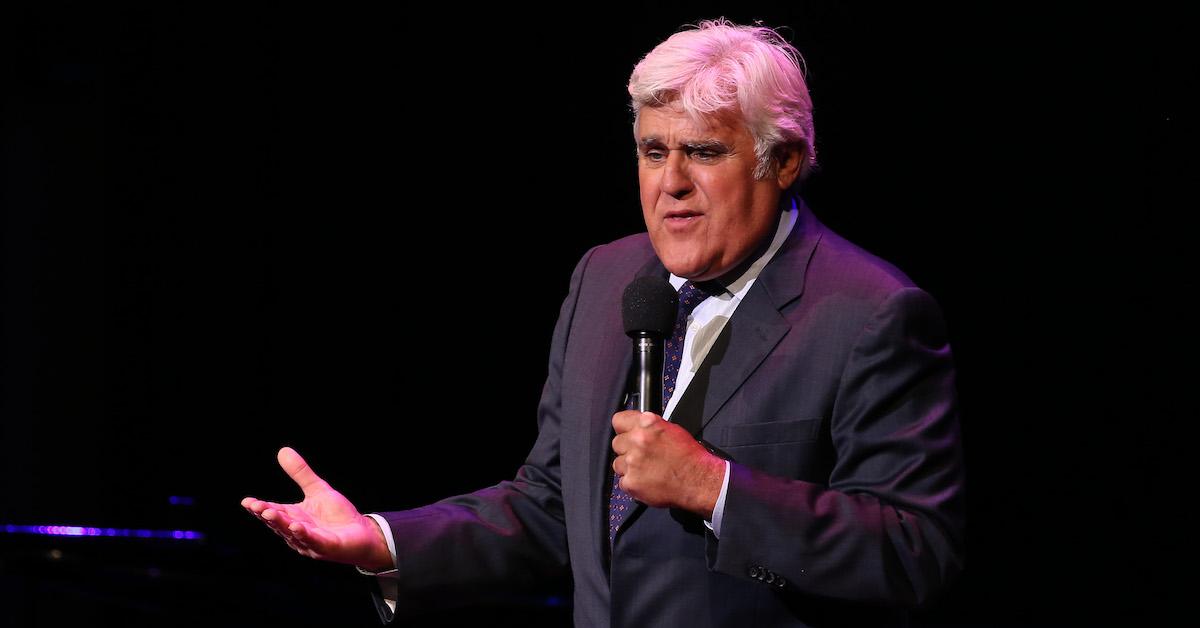 Jay Leno Found It Very Difficult to Judge Acts on 'America's Got Talent'
When America's Got Talent announced earlier this summer that Jay Leno would be joining the judging panel for one episode in Season 14, fans were a little surprised.
It's been over five years since the 69-year-old stepped down from hosting NBC's The Tonight Show, but the longtime TV personality hasn't exactly retired.
Here's a quick overview of what Jay is doing now and what he had to say about his stint on AGT.
Article continues below advertisement
What happened to Jay Leno?
The comedian may not be on primetime television anymore, but he's managed to create an award-winning show after his departure from late night. The devoted car collector, who owns over 340 vehicles, is currently the host and executive producer of Jay Leno's Garage on CNBC.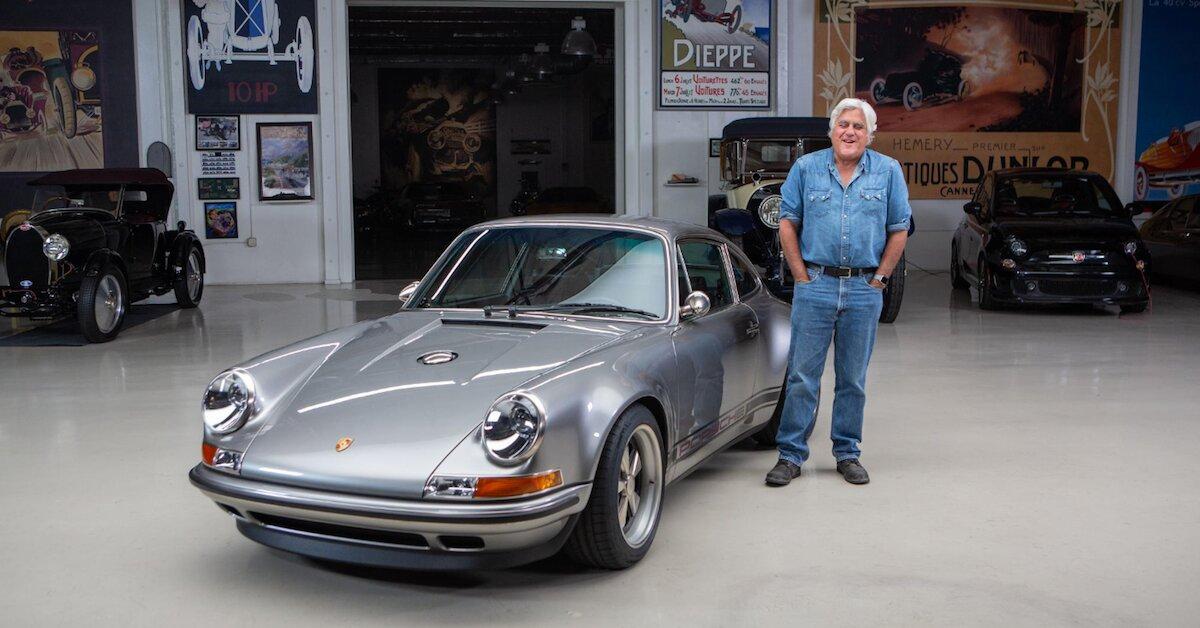 Article continues below advertisement
The show, whose fifth season premieres on August 28, features a mix of reviews, celebrity interviews, stunts, and challenges meant to showcase the "colorful history of the automobile." Jay has said that he developed a passion for cars at an early age.
"I grew up in Andover, Mass., which was a pretty rural area when I was a kid. There were always broken tractors, lawn mowers, vehicles you had to fix," he recalled in a 2018 interview with Money.com.
"I never set out to collect cars. I just bought what I liked," he added. "My three things are: [The vehicle] should be of technical and historical significance. It should be fun to drive. And it should be attractive to look at."
Jay also utilizes his extensive car knowledge to play mechanic Joe Leonard on the Tim Allen comedy Last Man Standing. Since 2015, he's appeared on 14 episodes.
Article continues below advertisement
Though he claims not to know what his entire collection is worth (some estimates say it's over $52 million), Jay prides himself on being able to spot the rare and valuable. "I bought a McLaren F1 in '99 for $800,000, and the last offer I got was $17.5 million," he gave as an example. Not too shabby.
Talking shop is easier for Jay than judging talent on AGT.
Article continues below advertisement
When discussing his guest appearance on the competition series, Jay admitted that he found the experience rather challenging.
"It's a great show. It's just so diverse," he explained on Extra. "I don't know how you can pit a comic against opera singing against a magician against a dog. It seems incredibly tricky to do that."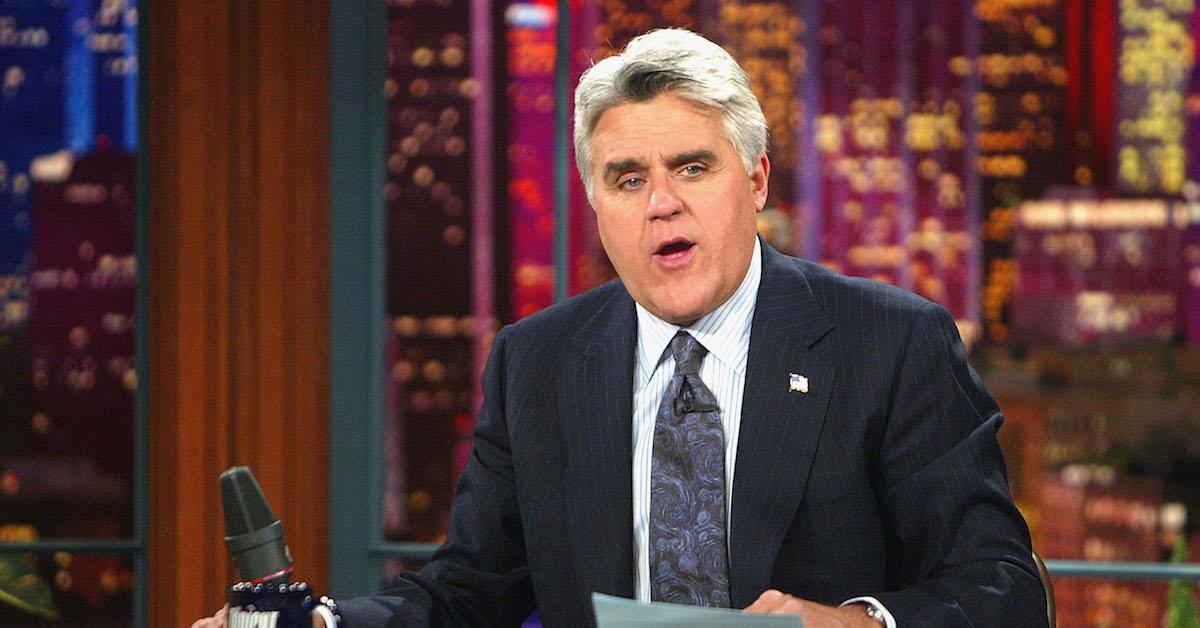 Article continues below advertisement
In terms of his favorite acts to watch, "Kids that do amazing things are always fascinating to me," Jay shared. "Kids either have the talent or they don't. And it's really natural … when they sing and you just hear that pure voice before anybody has messed with it or done anything with it, it's amazing to me."
The celebrated stand-up feels for his fellow comics, though. "It's an impossible show for comedians to be on because you can't do it in two minutes," he stated. "With comedians, [their success on the series is] all based on maybe just one or two jokes. You can't really do a routine here. So I think it's really hard."
Watch new episodes of America's Got Talent Tuesdays at 8 p.m. ET on NBC.