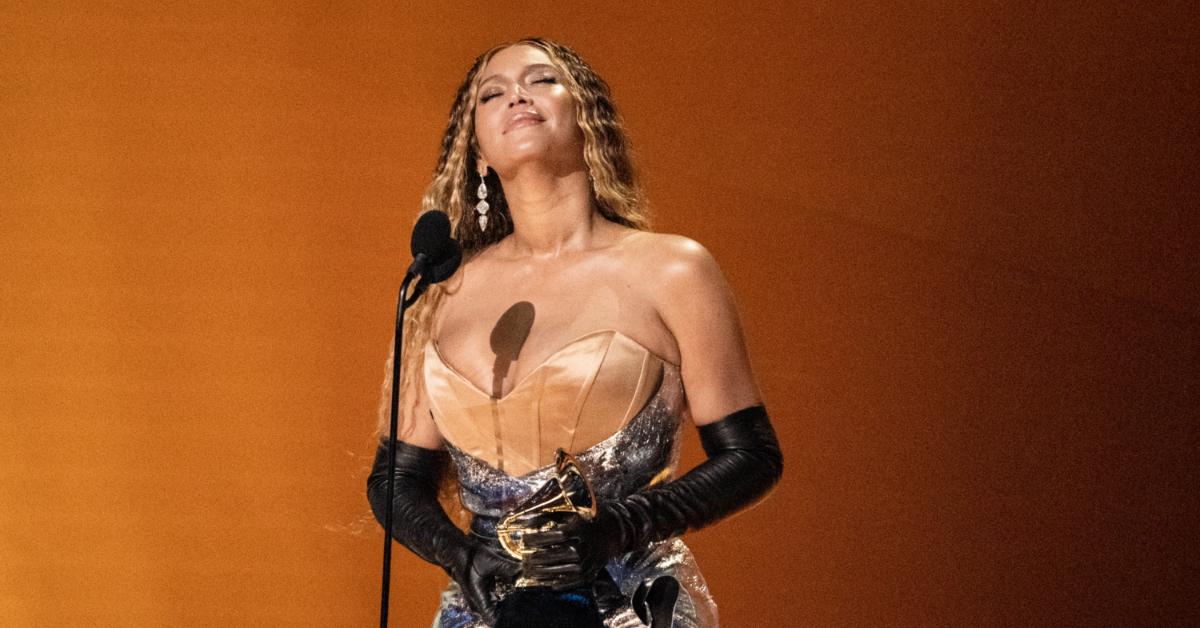 Who Bit Beyoncé? The Years-Old Question Has Fans Buzzing Again Thanks to Prime Video's 'Swarm'
Throughout her illustrious career, Beyoncé has been famous for many things: dozens of RIAA certifications for her hit music, a Super Bowl Halftime Show, a collaborative line with Adidas, her marriage to Jay-Z, and much more.
Article continues below advertisement
There's also another famous (alleged) instance in Beyoncé's career that has been getting some attention from her fandom lately, thanks to a scene in Donald Glover's Prime Video series Swarm.
Is it true that someone bit Beyoncé? If so, who did it? Here are the details — including what actress-comedian Tiffany Haddish said about it.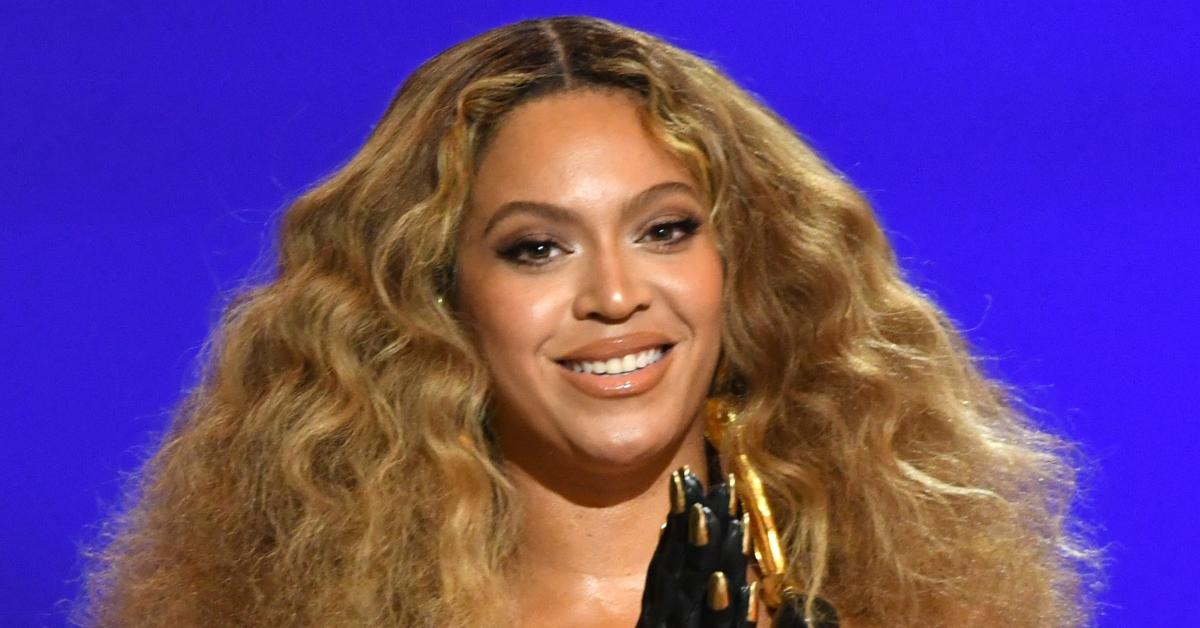 Article continues below advertisement
Who bit Beyoncé?
To understand one of the most bizarre moments of Beyoncé's time in the spotlight, we need to rewind back to December 2017 at an afterparty for Jay-Z's 4:44 concert at the Forum in Los Angeles.
According to TMZ — who spoke with sources close to Tiffany Haddish — Tiffany and actress Sanaa Lathan were in attendance, and Sanaa was talking to Jay-Z in a way that Beyoncé didn't particularly enjoy.
When Beyoncé went over to Sanaa to call her out, the actress apparently brushed off any wrongdoing and allegedly gave Beyoncé a small bite in a joking manner.
Supposedly, Tiffany told Beyoncé that she was willing to get physical with Sanaa to defend the former Destiny's Child member's honor, but Beyoncé told her not to.
The following year, Tiffany indicated that it was indeed Sanaa who bit the megastar.
Article continues below advertisement
Donald Glover's new Amazon show 'Swarm,' loosely based on Beyoncé, involves the bite.
Over on Prime Video, Donald Glover is making waves with his new television series Swarm. The show's concept is as follows: A superfan of a worldwide music sensation named Ni'Jah (who seems very akin to Beyoncé) ends up going on a murderous rampage in the name of her idol. Donald makes no effort to hide the similarities between Beyoncé and his fictional star, even going as far as looping in real-life moments from her career, such as the infamous alleged bite.
On the show, a character (who is seemingly playing a fictionalized version of Sanaa) bit Ni'Jah, which prompted another to remark, "That's the chick from Love & Basketball!" For context, Sanaa starred in the 2000 movie Love & Basketball. It seems that no matter if it's real life or a fictionalized version, Sanaa just can't escape the biting allegations.