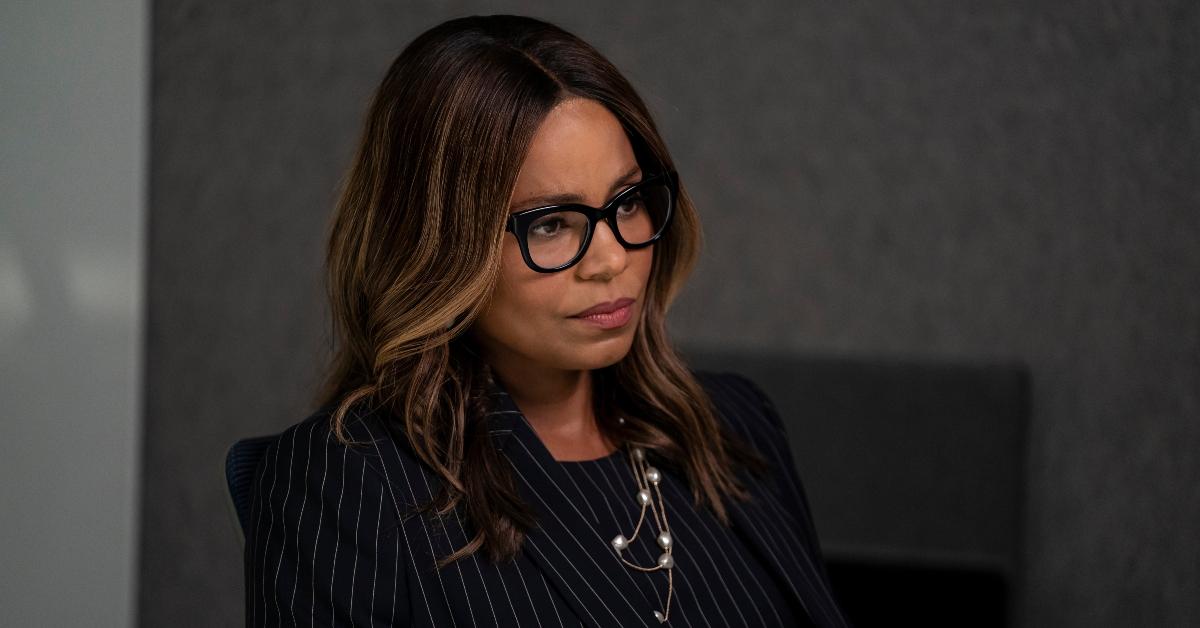 Sanaa Lathan Plays High-Powered Attorney Lisa Arthur in Season 3 of 'Succession'
Season 3 of the HBO hit drama Succession picks up exactly where Season 2 left off. The premiere episode shows the Roy clan's rushed attempts at organizing a reshuffle for the sake of better optics after Kendall's bombshell announcement about his father. A whole host of new characters will appear throughout the delightfully satirical season. So, who plays Lisa Arthur, the high-powered attorney?
Article continues below advertisement
Lisa Arthur is a feminist attorney with strong connections. Who plays her in 'Succession'?
In Season 3, Episode 1 of Succession, Kendall (Jeremy Strong) and Logan (Brian Cox) are racing against the clock, trying to work out how they could win Lisa Arthur's (Sanaa Lathan) sympathies. A famously effective lawyer with an impeccable reputation, Lisa could be the miracle worker able to provide help for either Kendall or Logan.
Article continues below advertisement
With both eyes firmly fixed on the soon to be available CEO position, Shiv (Sarah Snook) promises Logan she will utilize her connections to get Lisa on board. But it's Kendall who gets there first, inviting Lisa (Sanaa Lathan) to join him at his makeshift war room (i.e. his ex-wife's apartment.)
But Kendall's winning streak doesn't last long. By the end of the first meeting, Lisa is looking less than impressed. Who will she side with? Fans are very curious to find out.
Lisa's initial meeting with Kendall and her palpable chemistry with "her old friend," Shiv, caught the attention of the viewers.
"Oh, Kendall made [the] right move with Lisa! Well played! And, also, finally!" tweeted @Kamilah81.
Article continues below advertisement
Sanaa Lathan appeared in 'Love & Basketball,' 'AVP: Alien vs. Predator,' and others before joining the cast of 'Succession.'
A mightily talented actress, Sanaa appeared in TV shows like NYPD Blue and LateLine before landing leading roles in Love & Basketball, AVP: Alien vs. Predator, and Something New.
Article continues below advertisement
The daughter of Broadway actress Eleanor McCoy and Dave Chappelle: The Closer executive producer Stan Lathan, Sanaa attended the University of California, Berkeley, and Yale University before building a successful career as an actress, voice actress, producer, and director. Her long list of collaborators includes Tyler Perry, with whom she worked on The Family That Preys, Queen Latifah, her co-star in Brown Sugar, and the likes.
Article continues below advertisement
The past few years marked a busy period for Sanaa, who not only landed recurring roles on Succession and Netflix's Hit & Run but is also directing On the Come Up, a movie based on Angie Thomas's best-selling novel with the same title.
Sanaa talked about her experiences with working on Succession and Hit & Run in an interview with Collider. As she explained, she binge-watched previous Succession episodes in preparation for Lisa's role.
"It was the funnest research I had ever done. I was like, 'Oh, God, this is so great.' It's such good writing and such good actors. I had a blast working on it," Sanaa said. "They were a great group of people. They're so welcoming and just consummate professionals, so I had a good experience."
Article continues below advertisement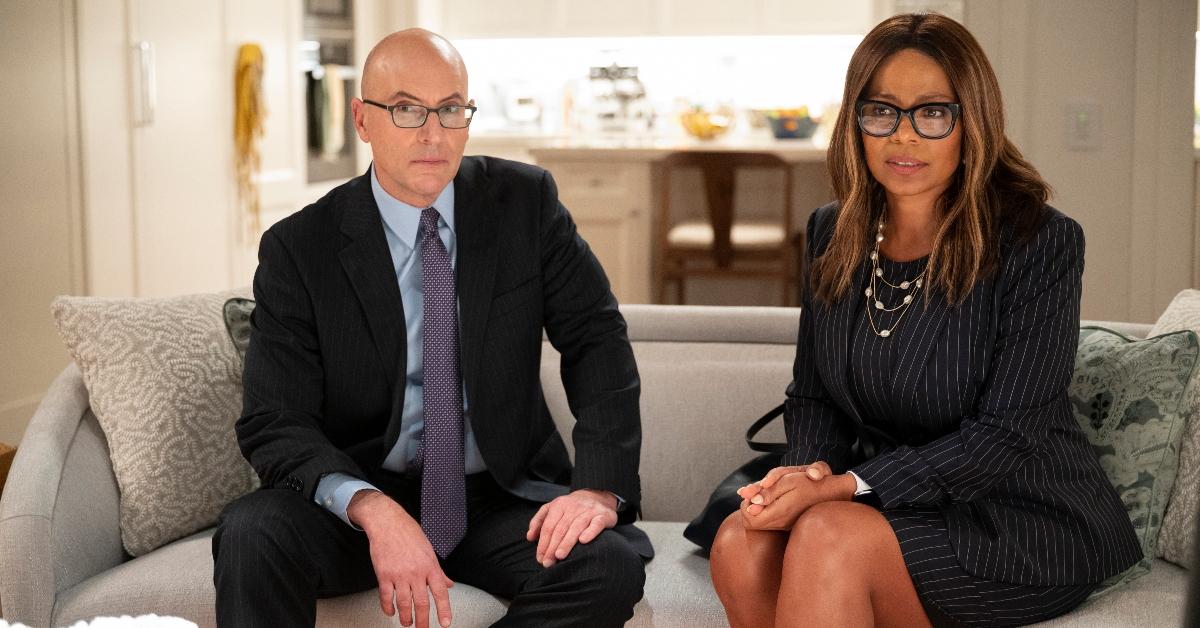 On Instagram, Sanaa tends to post snapshots of her everyday life. On occasion, she also takes it to the social media platform to promote her latest work projects, such as Succession.
New episodes of Succession air Sundays at 9 p.m. EST on HBO. Just missed out? Head over to HBO Max to catch up.