The Cast of HBO's 'Succession' Made Big Bucks for Season 3
The return of HBO's hit series 'Succession' is just days away. With that said, let's take a look at the Season 3 pay raise many actors on the show received.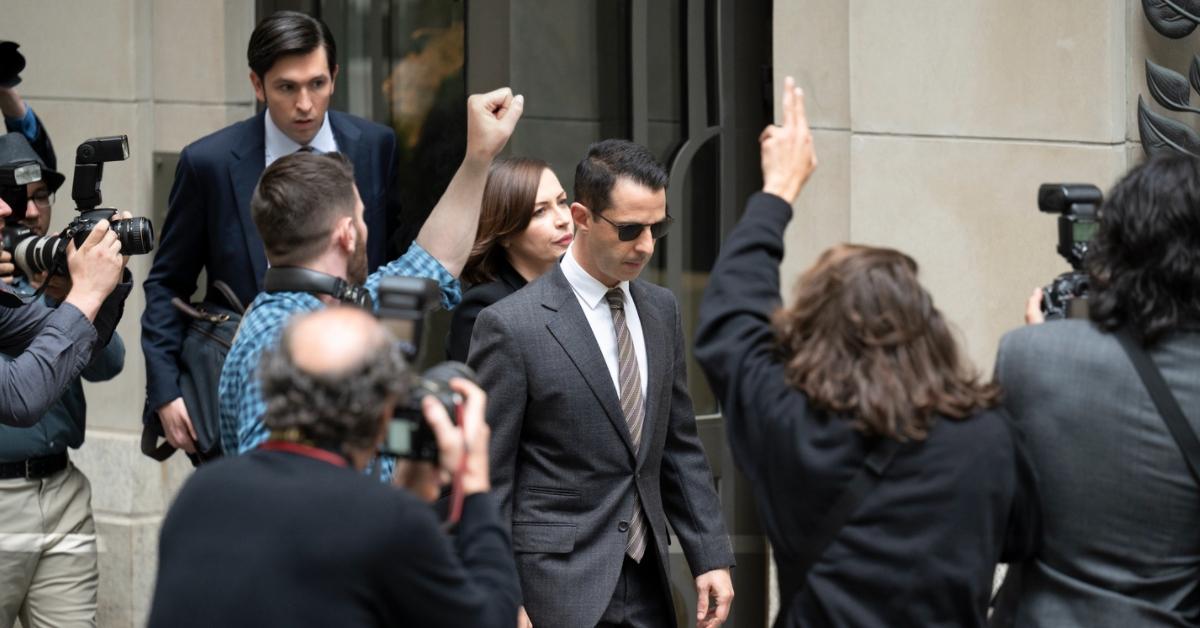 With HBO's satirical drama Succession premiering in a matter of a few days, critics and fans are raving about the upcoming third season. On Oct. 12, the network held a premiere of the series at the Museum of Natural History in New York. That night, everyone in attendance settled into the IMAX theater to watch the first new episode in two years.
Article continues below advertisement
After the Season 2 finale, the show developed more of a following. When the entire world shut down and moved into quarantine last year, millions turned to films and television shows to keep their minds occupied. One series that frequented quarantine TV viewings was Succession.
Both HBO and the actors recognized the increased popularity. When it came time for the actors to renegotiate, they scored a significant pay raise. So, how much money do the stars of Succession make?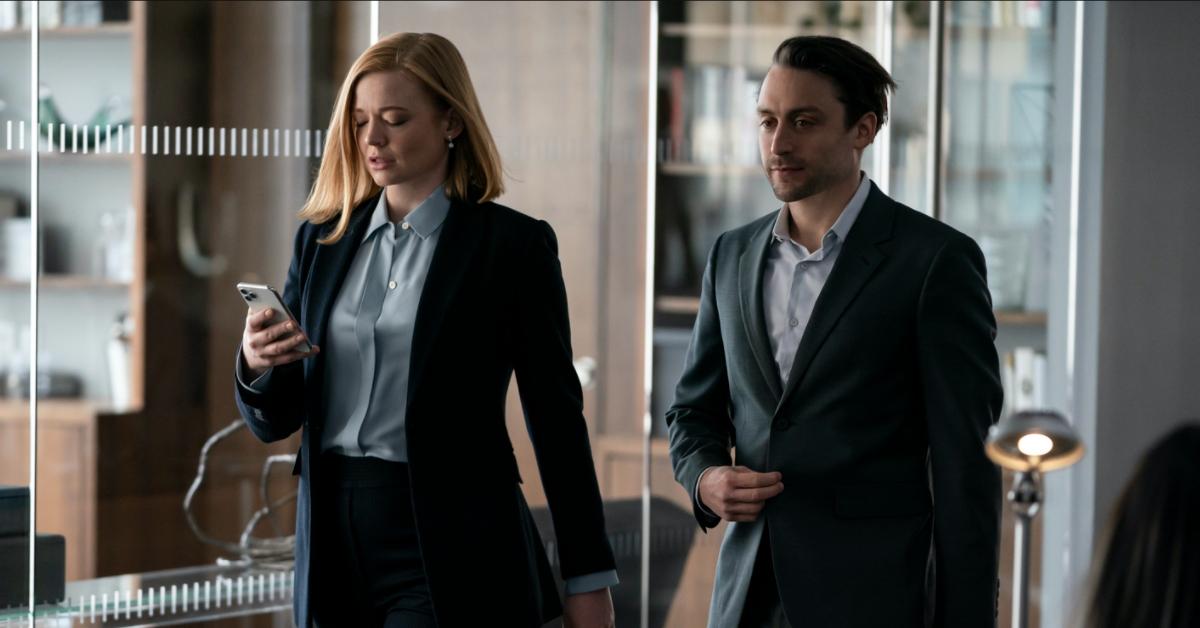 Article continues below advertisement
How much do the stars of 'Succession' make?
The stars of Emmy-winning dramedy have entered the big leagues. Compared to their original $100,000 per episode, much of the cast now earns some big bucks. It's common for an ensemble cast to negotiate their salaries together, but The Hollywood Reporter confirms the actors negotiated individually.
The Hollywood Reporter also reports that according to multiple sources, central players Jeremy Strong (Kendall Roy), Sarah Snook (Siobhan Roy), Kieran Culkin (Roman Roy), Alan Ruck (Connor Roy), Matthew Macfadyen (Tom Wambsgans), and Nicholas Braun (Cousin Greg) all make around $300,000 to $350,000 per episode.
As for Logan Roy himself, Brian Cox managed to land the highest salary, consisting of a much bigger figure than the rest of the Succession cast. How on-brand for his character — always at the top.
Article continues below advertisement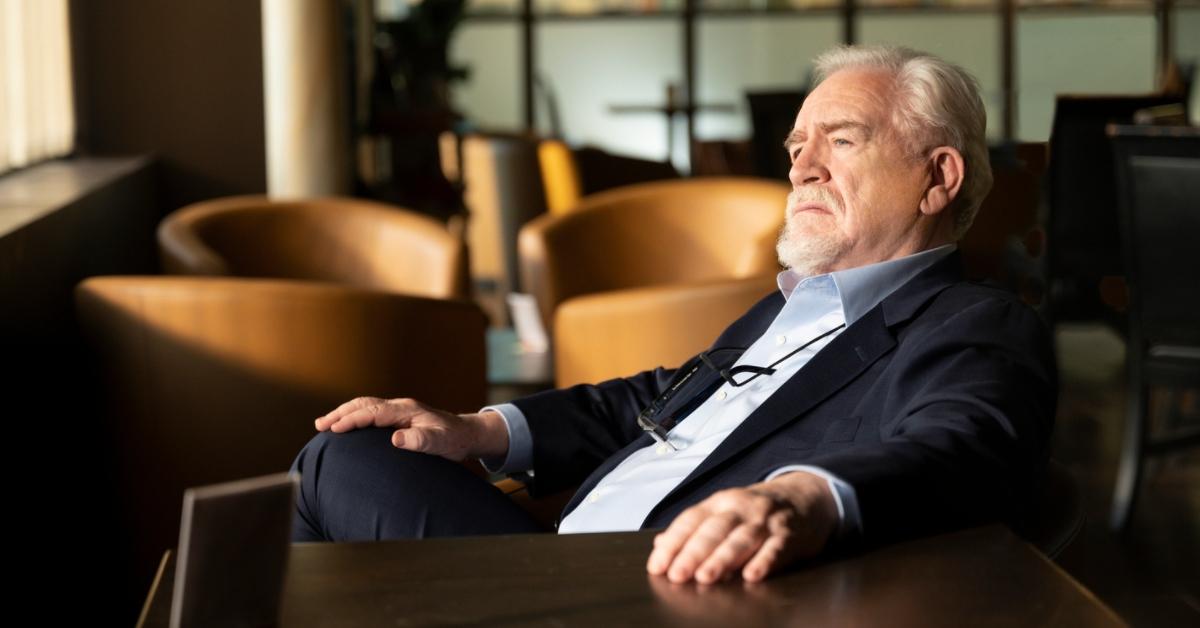 Per Deadline, Justine Lupe (Willa Ferreyra), David Rasche (Karl Muller), and Fisher Stevens (Hugo Baker) were promoted from their recurring roles to series regulars for Season 3. There's no doubt their salaries increased as well, but those numbers are yet to be confirmed.
Article continues below advertisement
Several new characters will be introduced in Season 3.
According to a Deadline report from earlier this year, there will be many new additions for the third season of Succession.
Sanaa Lathan portrays Lisa Arthur, a prominent and well-connected New York attorney. Linda Emond will play Michelle-Anne Vanderhoven, a senior White House aide. And finally, Jihae is Berry Schneider, a well-known public relations professional.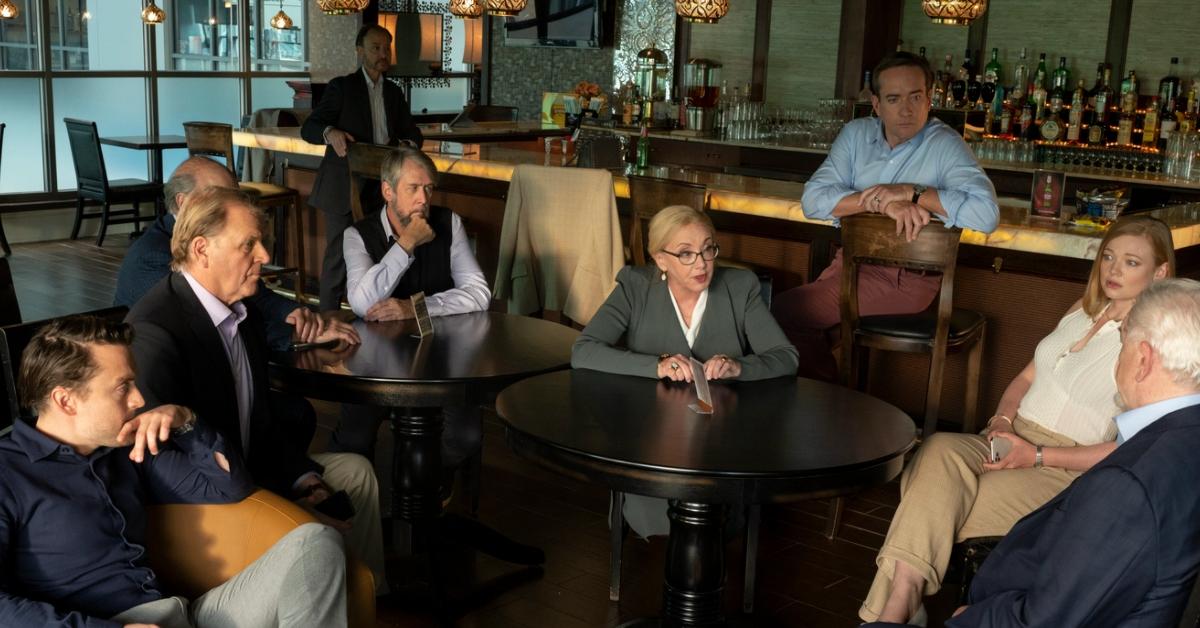 Article continues below advertisement
Based on how Season 2 ended, it's clear which characters will interact with the fresh faces the most. We believe that Sanaa's character Lisa Arthur will be around Kendall, possibly helping him out after the surprise he delivered at the press conference.
With Connor wanting to become the President of the United States, maybe he'll be around Linda's Michelle-Anne Vanderhoven the most, but there could be a different reason she's around.
As for Jihae, we think Betty will work with Logan Roy and Waystar RoyCo to repair their severely damaged reputation. However, it's going to be challenging to fix their rep since Kendall blatantly admitted his father Logan was aware of company misconduct and supervised the legal settlements.
Catch the Season 3 premiere of Succession on Sunday, Oct. 17 at 9 p.m. EST on HBO and HBO Max.