'Succession' Season 3 Can't Come Soon Enough — Here's Everything We Know
After a total bombshell finale, you're probably wondering about 'Succession' Season 3. How long will we have to wait to see what happens next?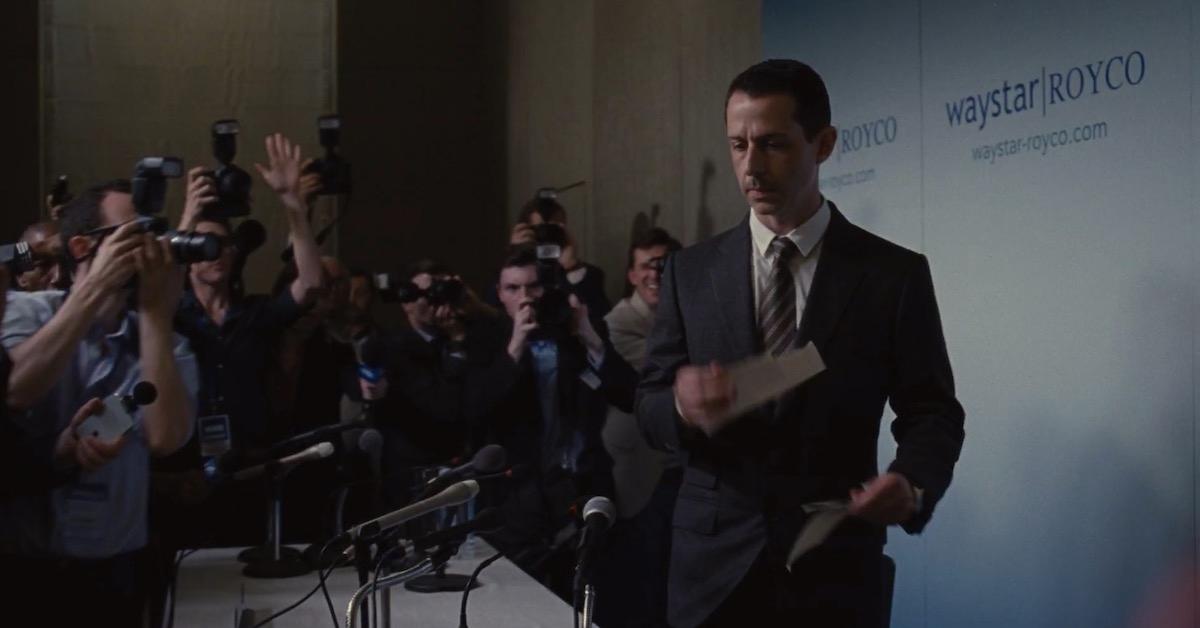 Warning: This article contains spoilers.
Anybody who watched the Season 2 finale of Succession is likely champing at the bit for more of the corporate dramedy. After an explosive move on Kendall Roy's part, fans of the show can't wait to see what happens next. But sadly, we'll just have to learn to be even more patient than a Waystar Royco shareholder waiting for a new CEO announcement.
Article continues below advertisement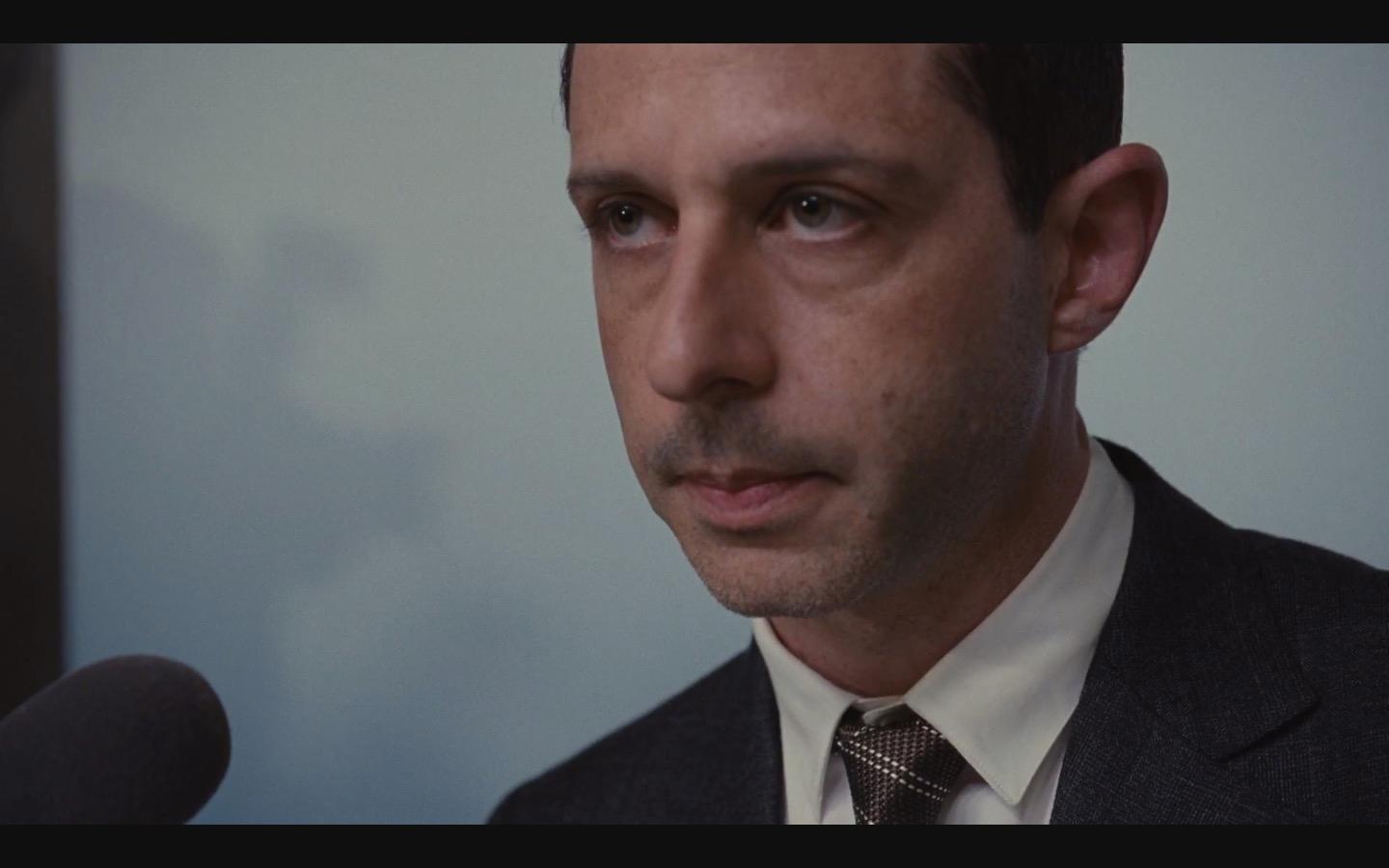 So here's everything we know so far about Succession Season 3.
Thankfully, HBO renewed Succession for Season 3 in August, just two weeks after it returned to our screens. "We are elated that Succession and its exploration of wealth, power and family has resonated so powerfully with audiences," said a statement from HBO Executive VP of Drama Programming Francesca Orsi.
Article continues below advertisement
"We cannot wait to see how the complex characters that Jesse Armstrong has created continue to navigate this captivating, ruthless world of the uber-rich. In today's world where the intersection of politics and media is increasingly prevalent, Succession presents an especially piercing look behind the curtain of this elite, influential, and cutthroat community."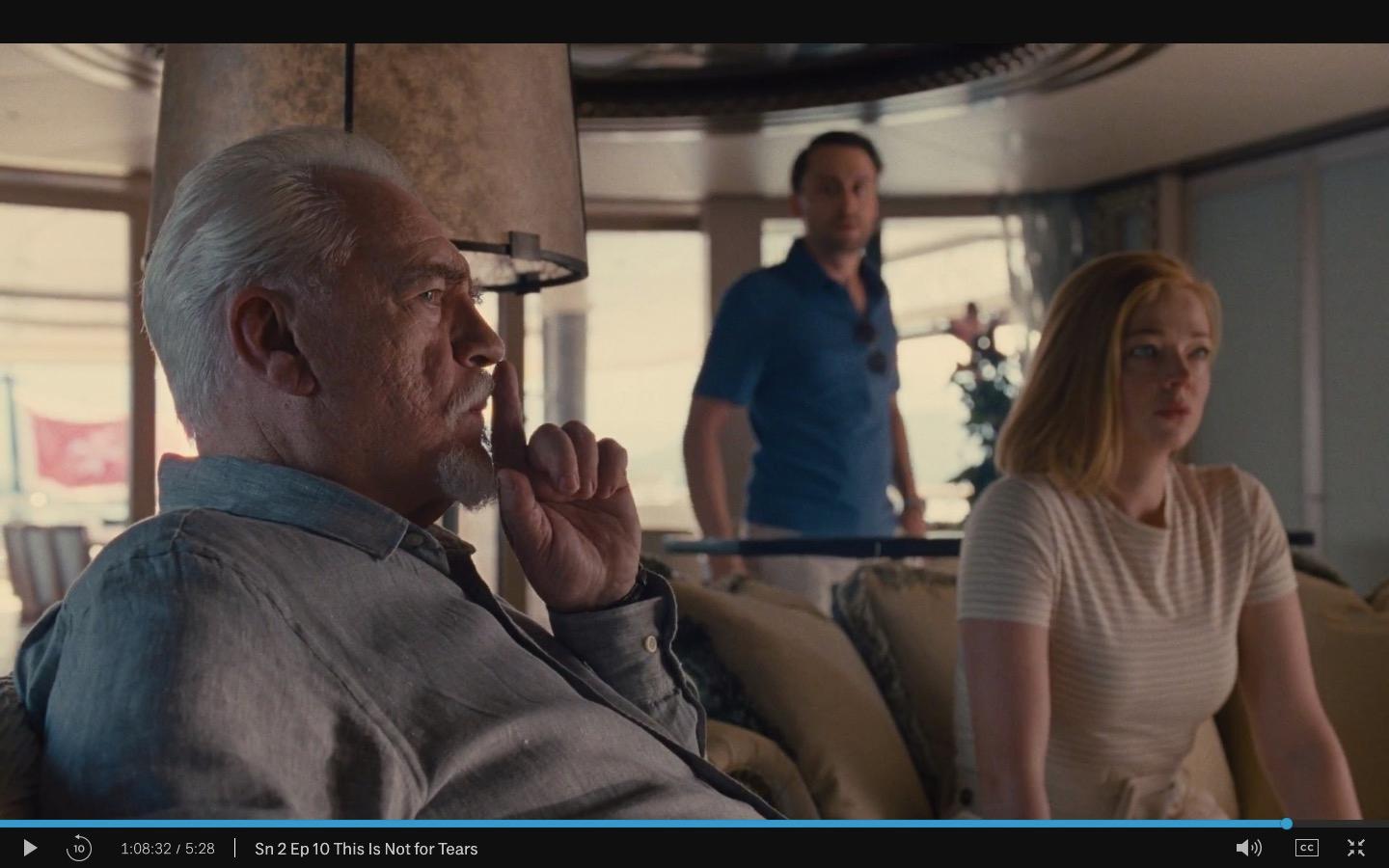 Article continues below advertisement
While we don't yet have an exact date for when the next season will premiere, the safe bet is fall 2020, which seems like an agonizing amount of time to await the fallout from Kendall's about-face. After spending all season broken and cowed, bending to his dad's every wish, The oldest — er, second-oldest — Roy seemed poised to take his medicine yet again, this time accepting the blame for the cover-up in the cruises division.
But when Logan announced Ken would be the patsy with 10 minutes to spare in the episode, you had to know it wouldn't be that neat. Instead of taking the fall, Ken stood before every TV station's mic and, setting aside the prepared statement Karolina gave him, called his own father a "malignant presence, a bully, and a liar" and not only was he aware of wrongdoing but orchestrated the cover-ups that allowed them to go unnoticed for so long.
Article continues below advertisement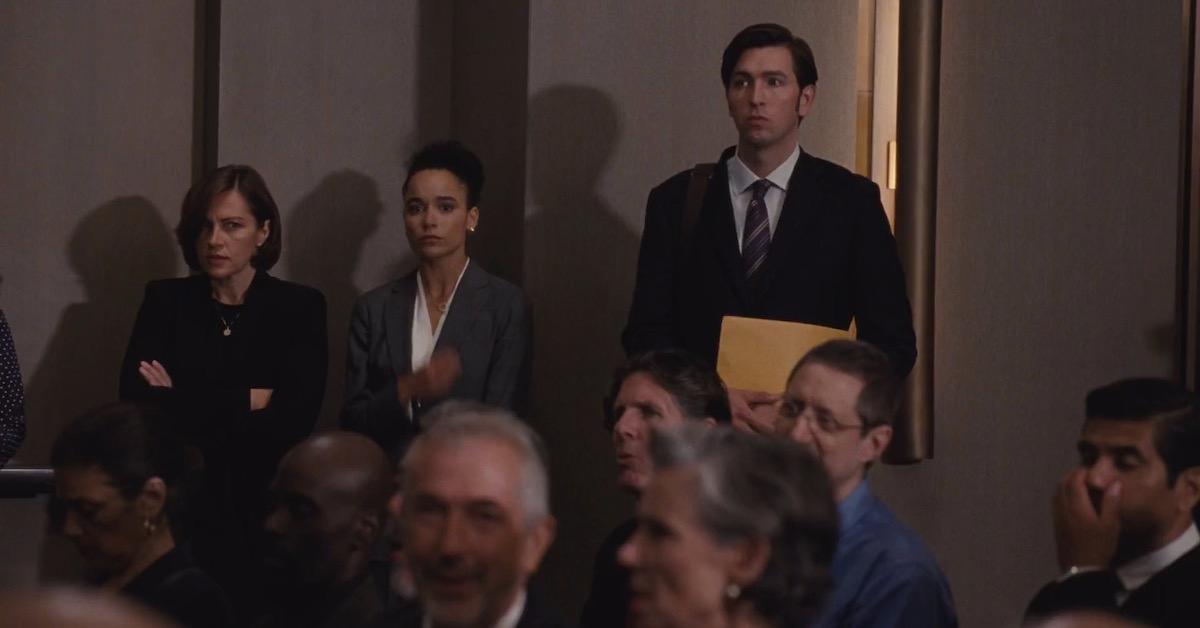 Here's what we can probably expect from Succession Season 3.
Look, it's pretty clear the receipts Kendall alludes to in his bombshell statement refer to the cruise records Greg has been hanging onto. So it's almost certain Greg has found a bigger, sturdier ship than Tom on which to be a barnacle. It's very likely he intimated what he had while on his flight back to New York with Kendall, so in Season 3 we can possibly expect to see some of his "aw shucks, Mr. Roy" act drop a bit. He's definitely a lot shrewder than he acts.
Article continues below advertisement
But more importantly, we'll see how Kendall's decision affects both the upcoming shareholders' meeting and his relationship with his family. Logan may be big mad at that betrayal, but surely you noted the proud smile underlying the realization his son was a killer after all. I expect we'll also find out whether Kendall actually managed to surprise his son or if this was the outcome he was trying to orchestrate all along.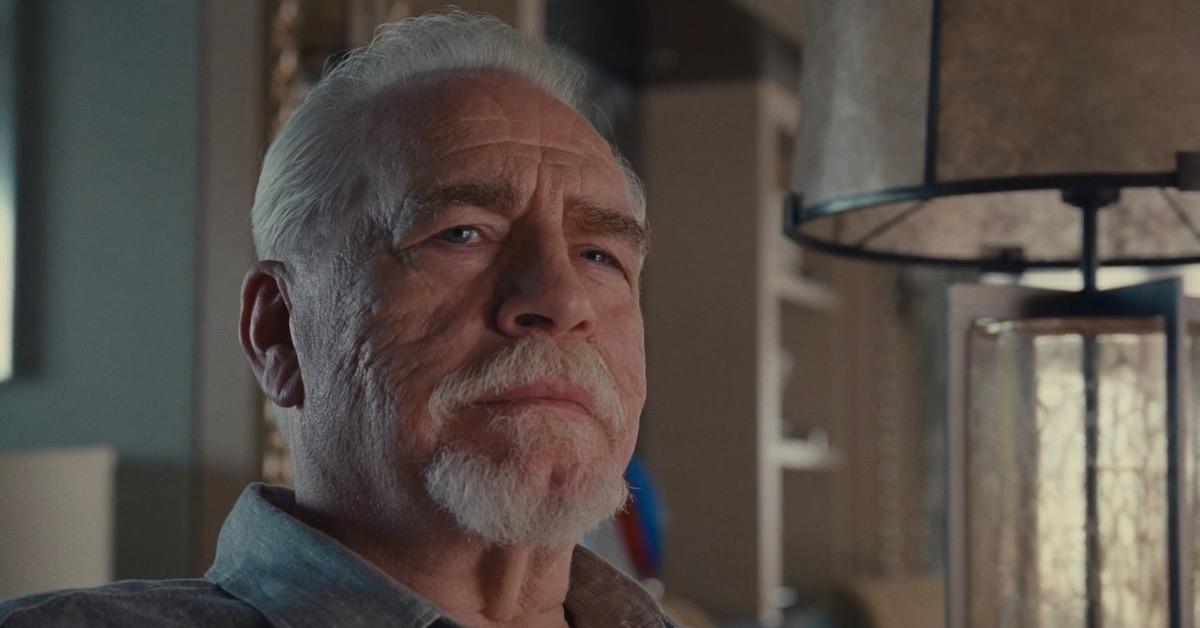 It's going to be a long wait to see more from the Roy family. In the meantime, all episodes of Succession are available for streaming on HBO GO and HBO NOW.