Dave Chappelle Claims Friendship With Daphne Dorman Changed His Views on LGBTQ Jokes
Dave Chappelle's new Netflix special 'The Closer' is available to stream. In the program, Dave talks about his friendship with Daphne Dorman.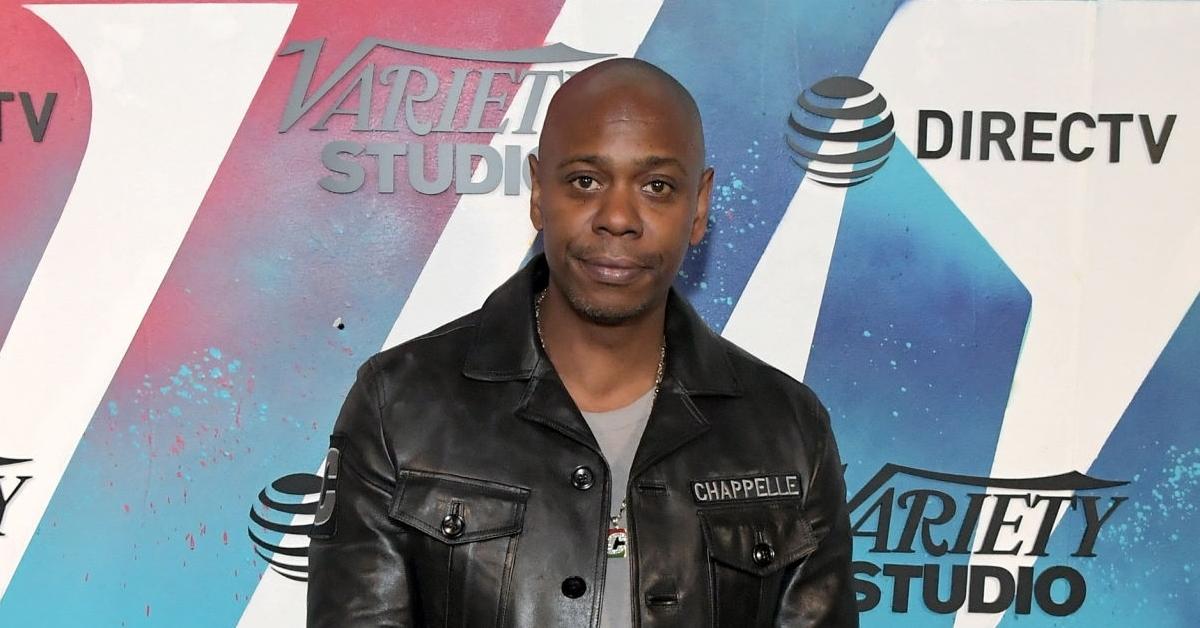 On Tuesday, Oct. 5, Dave Chappelle released his latest comedy special, The Closer, his ninth standup special overall and sixth for Netflix. The trailer dropped yesterday and features Morgan Freeman narrating over footage of Dave driving down a country road.
The Closer was filmed at The Fillmore in Downtown Detroit in August. Stan Lathan is returning to direct the special, having directed all of Dave Chappelle's past specials.
Article continues below advertisement
In the standup performance, Dave makes jokes, of course. However, toward the end, he speaks about his friendship with a woman named Daphne Dorman.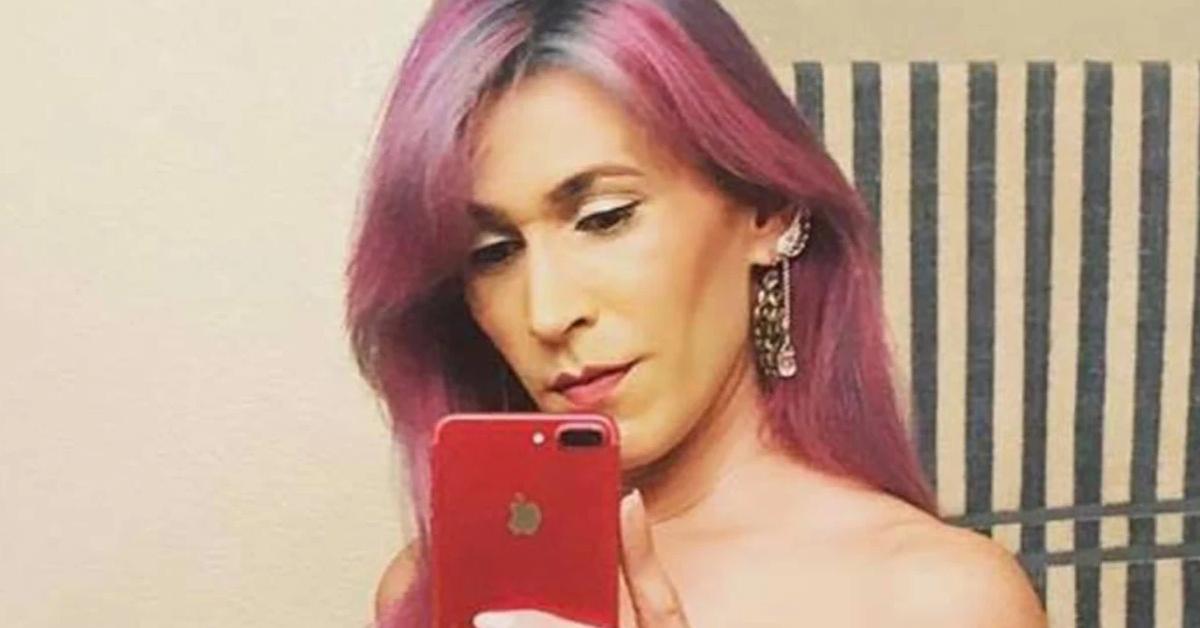 Article continues below advertisement
Who is Daphne Dorman?
Daphne Dorman was an aspiring standup comedian. She was also transgender. After meeting Dave, the two quickly became friends.
In his special Sticks & Stones, Dave claims that Daphne was laughing the hardest at his jokes targeting the transgender community. He also addresses Daphne's dreams of doing standup comedy.
After Dave shouted out Daphne, she faced tons of backlash. This drove her to feel as if she failed her community. Daphne shared what seems to be a goodbye message on Facebook on Oct. 11, 2019, before she died by suicide.
Following the passing of the 44-year-old comedian, Dave Chappelle claims to have made a change in his standup routine, but his newest special suggests he hasn't learned much.
Article continues below advertisement
'The Closer' is full of attacks against the LGBTQ community.
In Dave's new special, The Closer, he claims that he has never had a problem with the transgender community but that they "want him dead" because of past jokes. He says his real issue is with white people, yet he continues to make jokes at the expense of trans women.
He even defends J.K. Rowling's transphobic remarks, before declaring himself "team TERF." According to The Daily Beast, TERF is "the term for trans-exclusionary radical feminist, or feminists who are transphobic and do not believe trans women are women."
Article continues below advertisement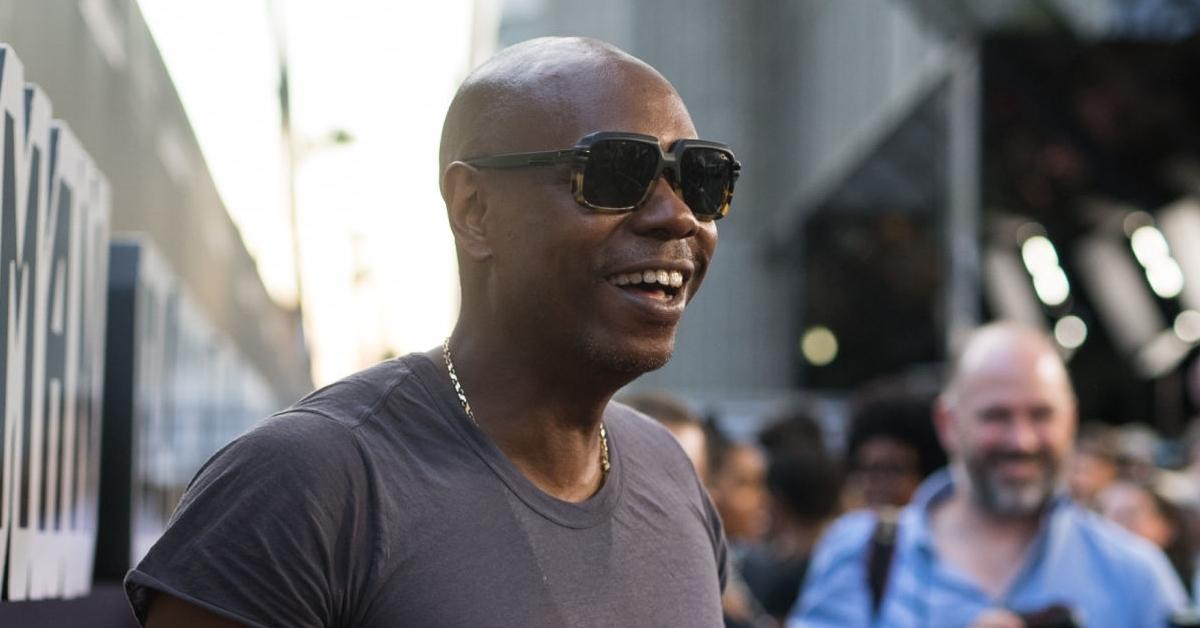 The publication also reports that in the past, Dave has expressed that he is jealous "of the progress that the LGBTQ community has made compared to Black people" and believes that Black men, such as himself, Kevin Hart, and DaBaby, have been "victimized by the LGBTQ community for telling transphobic and homophobic jokes, or making homophobic comments, and initially refusing to apologize for them."
Article continues below advertisement
The public feels that Dave is "playing the victim" in his new special.
Some were hoping for new, original content from the comedian, but instead, it's the same old Dave Chappelle. Viewers took to Twitter to discuss their thoughts on his new performance.
One user wrote, "I just watched Dave Chappelle's standup. I did not like it. It was just 75 minute of gay and trans jokes and him playing the victim. Chappelle should be so much better than resorting to that."
Another user, @aedison, wrote, "Dave Chappelle proving he is not transphobic by describing trans women's bodies in some of the most upsetting ways I've seen in a while."
Article continues below advertisement
Is 'The Closer' Dave's last Netflix special?
In 2016, Dave Chappelle signed a massive deal with Netflix. The contract signed Dave for up to three specials. Since then, Netflix and Dave Chappelle have produced five specials, two of which were previously recorded.
As for The Closer, a deal between Dave and Netflix has yet to be confirmed. Also, Dave hasn't confirmed anything regarding ending his partnership with Netflix, so stay tuned.
If you or someone you know is a member of the gay, lesbian, bisexual, transgender, queer, and questioning community and need support, the LGBT National Help Center provides free and confidential resources.