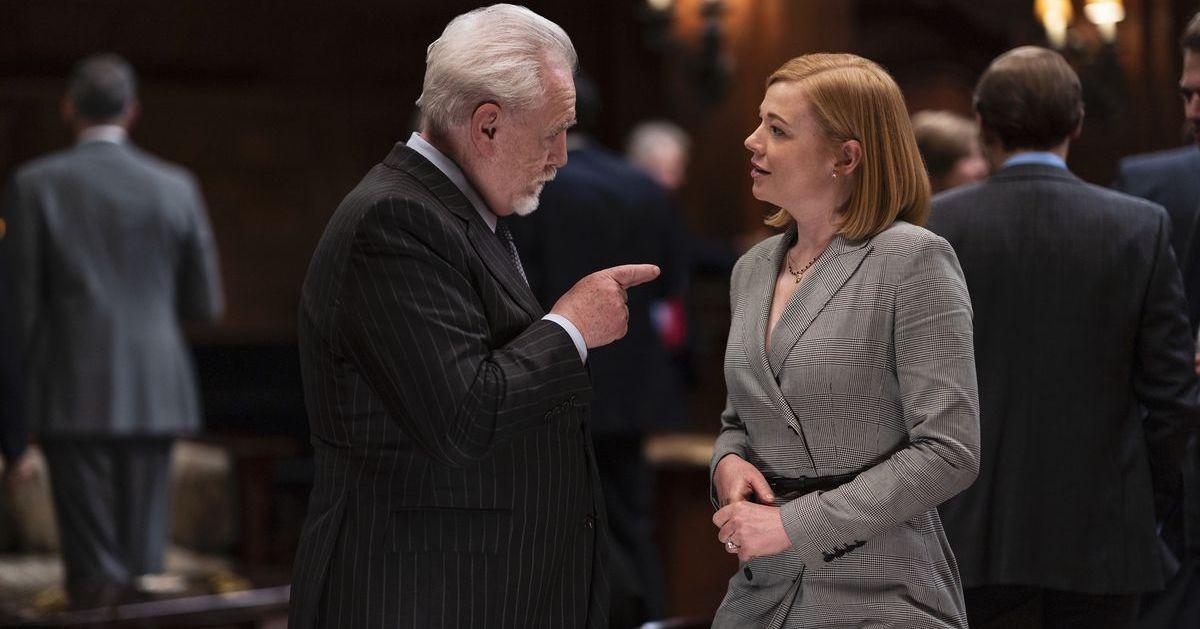 Who Will Be Logan's "Blood Sacrifice" on 'Succession'?
There's a scandal in Waystar Royco's cruises division that threatens to topple the company on Succession. To save the company, CEO and patriarch Logan Roy alluded to Shiv that there will need to be a "blood sacrifice" to calm investors. Based on the circumstances, Tom seems like the most obvious target to get thrown under the bus, but could it be that simple? Ahead of the Season 2 finale, "This Is Not for Tears," let's look at all the possible people Logan could put on the chopping block.
Article continues below advertisement
So, who will be the "blood sacrifice" on the Succession season finale? 
Tom Wambsgans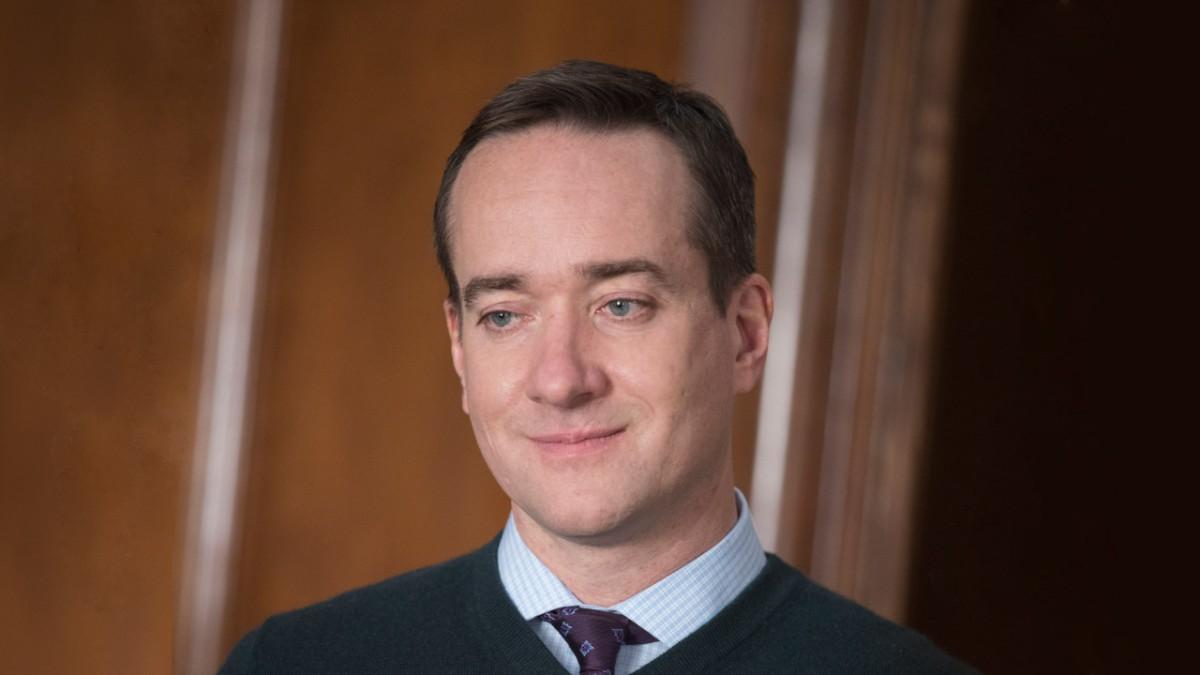 Article continues below advertisement
We may as well get the most obvious target out of the way, because there's a lot to support him taking the fall. First, he was in charge of cruises and executed the cover-up in Season 1. Plus his floundering testimony before Congress was not a good look, and he's been set up as the most likely fall guy all season. Finally, it seems telling that he told Shiv there'd need to be a blood sacrifice. Was that his way of warning her husband is the sacrificial lamb in question?
Perhaps, but it seems a little too neat and tidy, and while it would certainly contribute to the growing tension in their marriage, it doesn't quite set up the kind of season-ending power imbalance we're expecting.
Greg Hirsch
It's like Tom's email said — you can't make a Tomlette without breaking a few Gregs. Since Tom helped destroy the records, Logan could easily claim the cover-up was just due to the ineptitude of his great-nephew getting a little overzealous with an otherwise routine dumping of old files. And it would be especially brutal to hang Greg out to dry given the fact he just forfeited his inheritance from his grandfather (and Logan's brother) Ewan in favor of staying on at Waystar.
Article continues below advertisement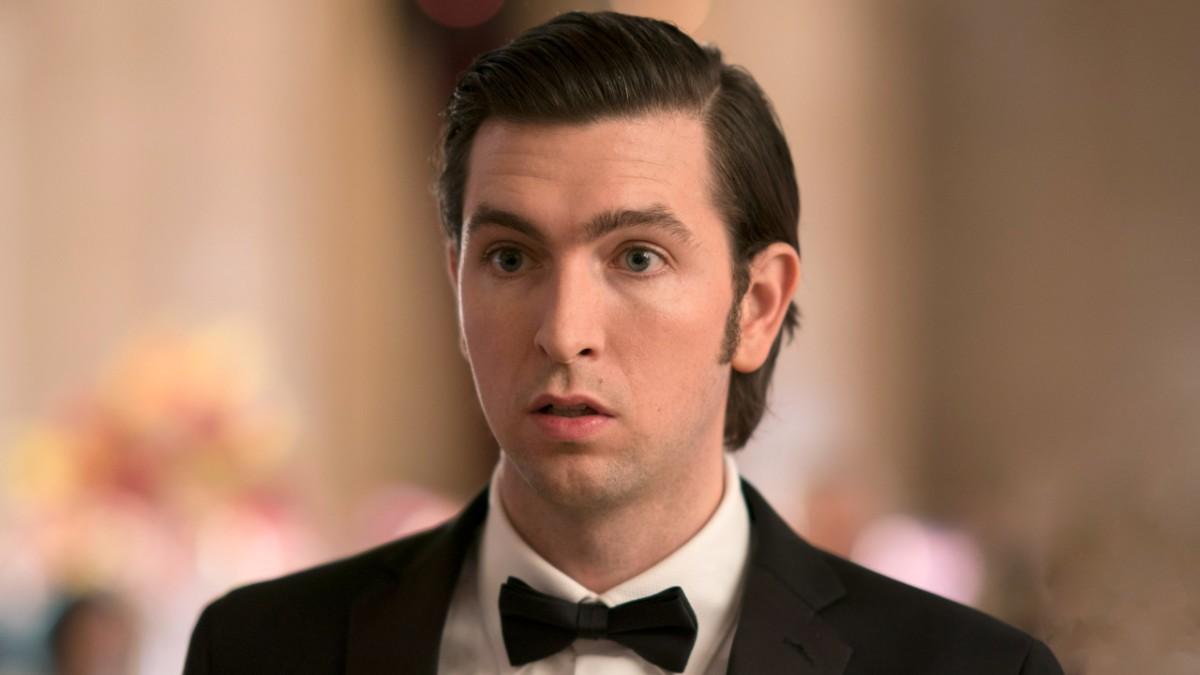 The problem is that Greg's connection to the Roys has always been tenuous and so he might not seem like a big enough sacrifice to right the ship. And as much of a bastard as Logan Roy is to his family, it's hard to imagine him throwing any blood relative to the wolves like that. And that brings us to....
Gerri Killman
Article continues below advertisement
As general counsel, Gerri is a pretty reasonable target that would keep the family safe, yet it would really test Roman's loyalty to his father. We've seen Roman literally knocked around by his dad, while the quasi-Oedipal connection between Roman and Gerri has only grown this season, so Logan could unwittingly incite mutiny in his youngest son if Gerri is the blood sacrifice.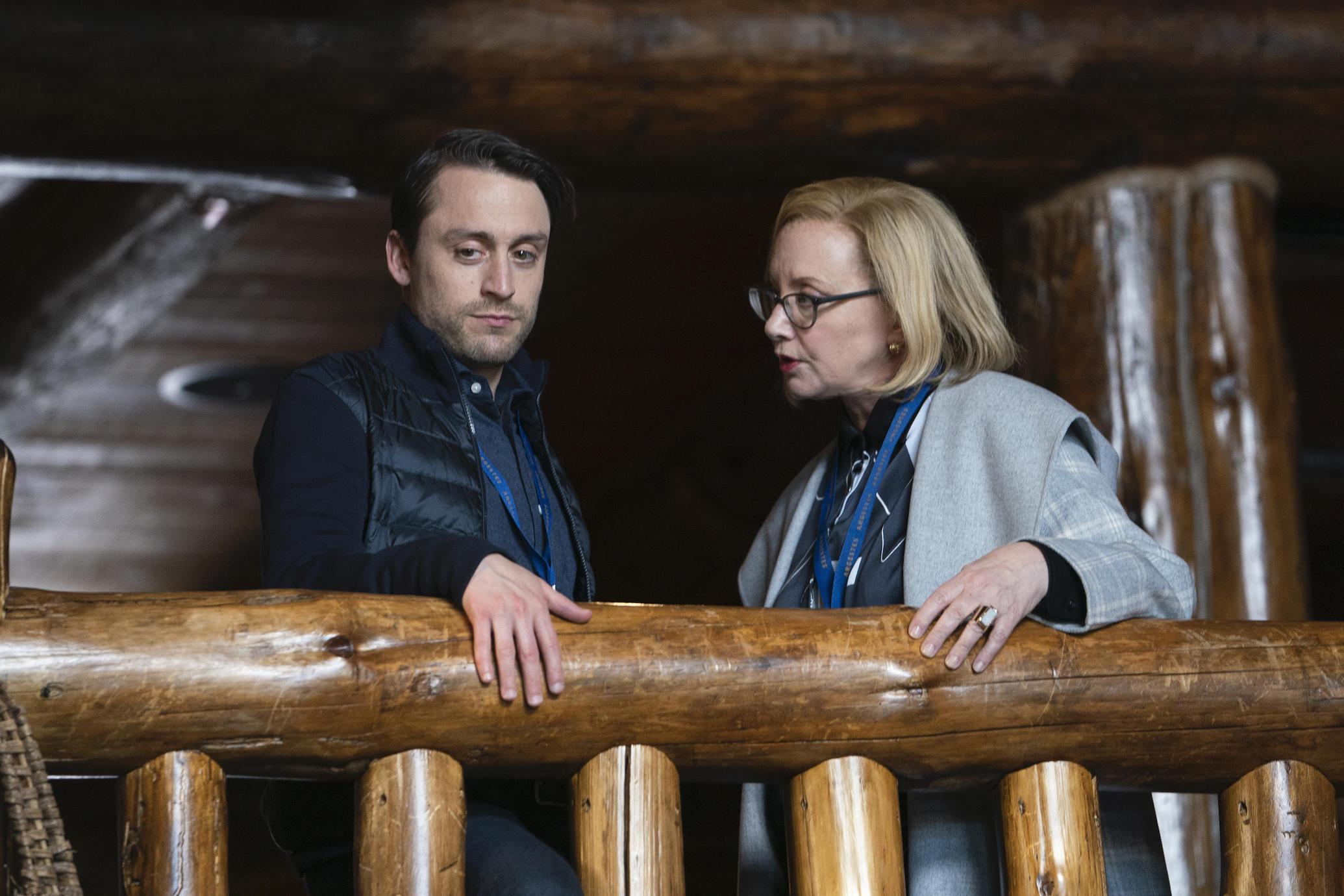 Article continues below advertisement
Frank Vernon
Even though Frank isn't COO anymore, he was during the time that "Mo" Lester McClintock was earning his nickname. Also, it would be pretty interesting to see Logan again lash out at his oldest friend in a "fool me twice, shame on me" sense. This is totally the chaotic evil possibility, though.
Kendall Roy
And finally there's Kendall, who has been through a lot since the Season 1 finale, but they've had the formerly anointed one standing too close to the edge all season for us not to worry Logan's poised to give him a good shove.
Article continues below advertisement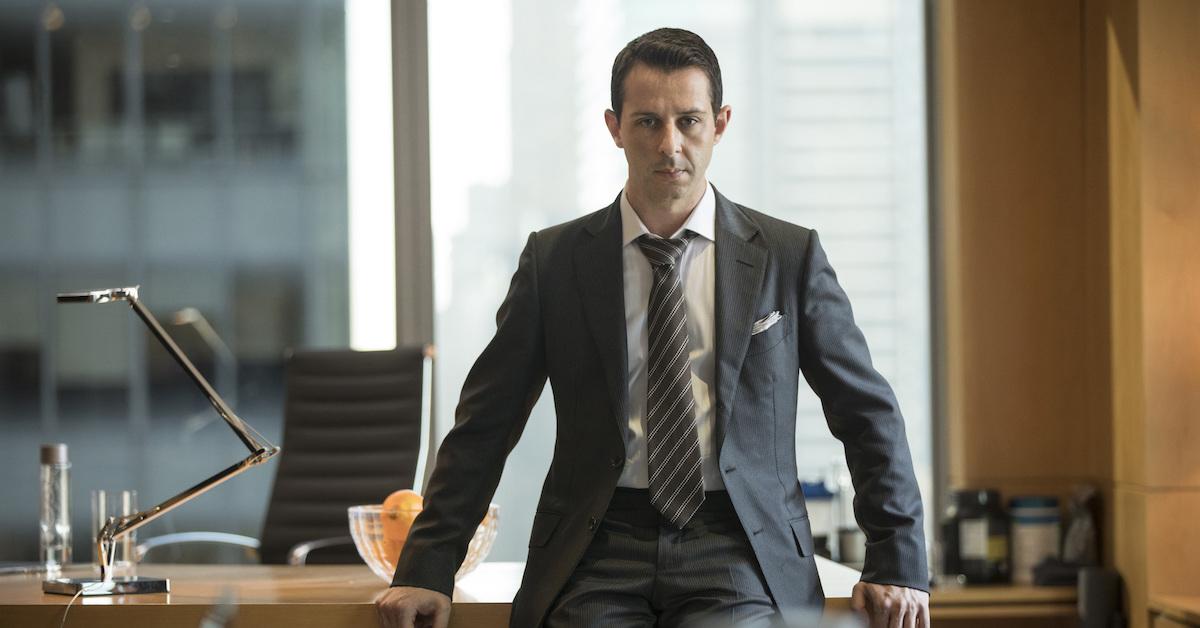 What we're fairly certain of is who it won't be, and that's Shiv or Connor. Shiv wouldn't make much sense since until very recently she's had almost nothing to do with the company, and Connor, while ridiculous as hell, is too far from the fray to be the fall guy.
To find out who Logan sends to the slaughter, catch the season finale of Succession Sunday at 9 p.m. ET on HBO.