Good News, 'Schitt's Creek' Fans: We Get One More Season of the Roses
If you're watching Season 5 on Netflix, we're sure you're wondering whether there will be a 'Schitt's Creek' Season 6. Well, we've got great news.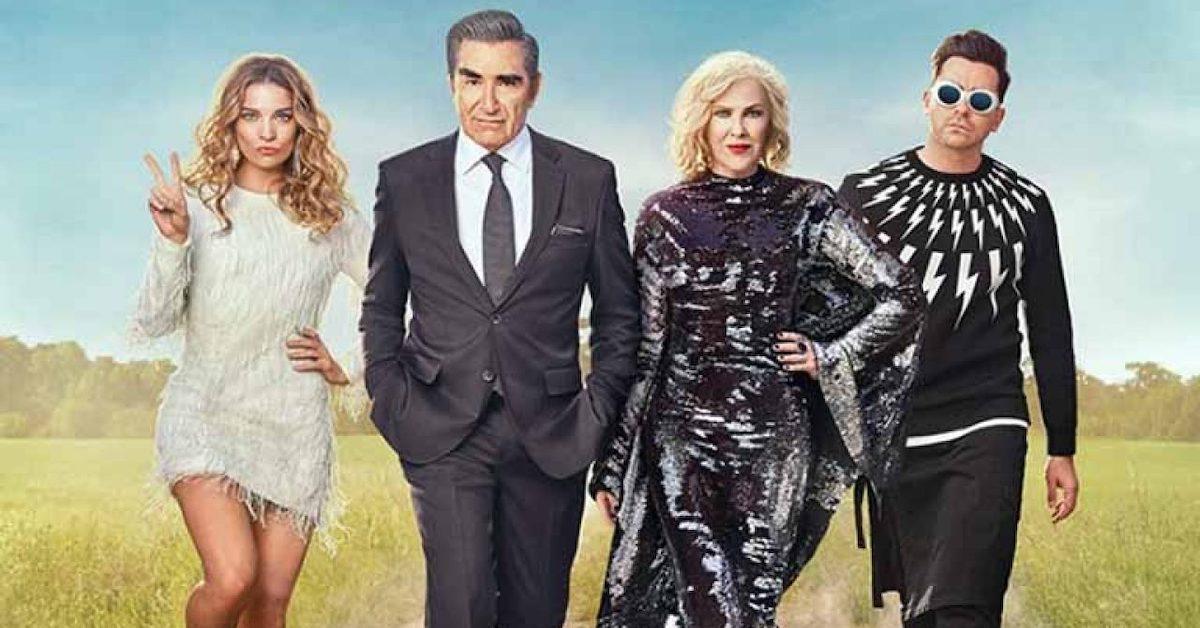 Schitt's Creek definitely wasn't an immediate success, but thanks to Netflix, the show has amassed an intensely loyal following up to and including its most recent fifth season, which just dropped on Oct. 10 on Netflix.
Article continues below advertisement
Fans who live in Canada or who have Pop TV as part of their cable package may have already watched the season as it aired, but if you're just now binging it on your streaming device of choice, you may be wondering whether this is it for the Roses.
First off, if you haven't seen all of Season 5 yet, go ahead and finish up because there are spoilers ahead.
Anyway, now that those guys are gone, let's talk about that Season 5 finale. TBH, it really did have a lot of the trappings of a series finale, what with the amazing Cabaret production Moira managed to pull off and Alexis learning to be the selfless one in her relationship for a change.
Article continues below advertisement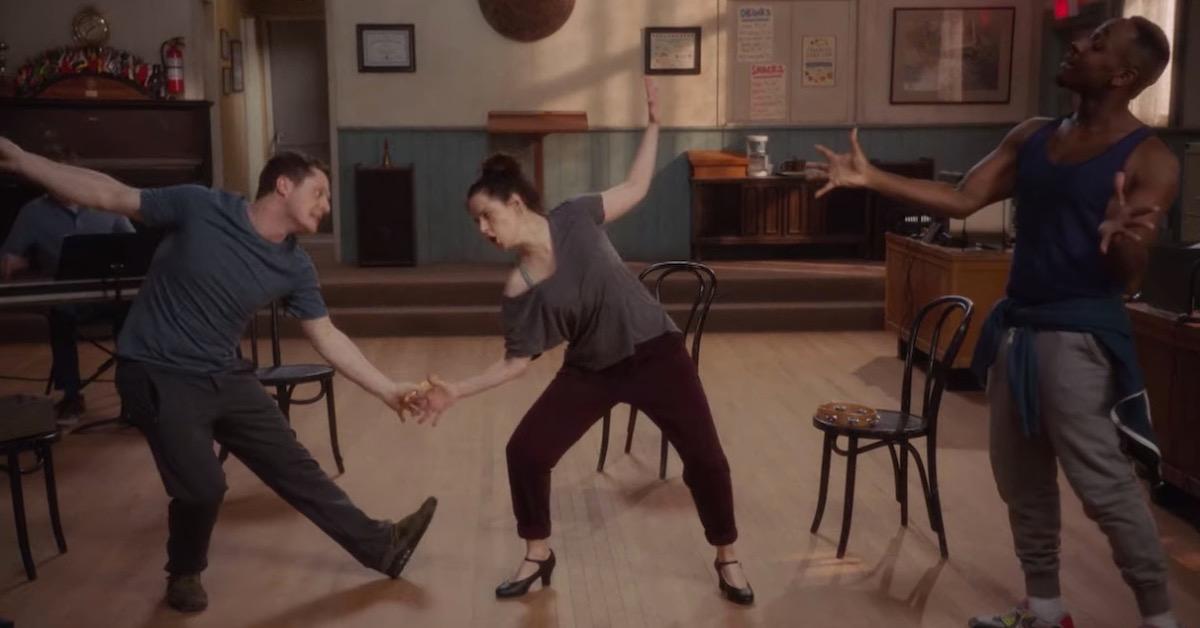 And of course, we can't forget David's "surprise" engagement announcement. (Or Patrick's total tear-jerker of a proposal to David in the previous episode). With all of that, we could honestly be satisfied with how things have turned out for the Rose family and the townsfolk of Schitt's Creek.
But there will be a Schitt's Creek Season 6.
Article continues below advertisement
Look, I said we could be satisfied, but that doesn't mean we don't want more Schitt's Creek, right? The good news is, we have Season 6 to look forward to, but the sad news is that it will definitely be the last.
In a joint statement with his dad and co-creator, Eugene Levy, Dan Levy shared the news on March 21 on Instagram.
Article continues below advertisement
After announcing that the show would return in 2020 for a sixth season, Dan said, "We also wanted to take this opportunity to let you know that Season 6 will be our last. We are so grateful to have been given the time and creative freedom to tell this story in its totality, concluding with a final chapter that we had envisioned from the very beginning."
So even if it pains you to know our days at the Rosebud Motel are limited, it should help to know that the series is ending on everybody's terms and with the conclusion they've always envisioned. The talent behind the comedy appreciates that perhaps more than fans. Dan added, It's not lost on us what a rare privilege it is in this industry to get to decide when your show should take its final bow."
Article continues below advertisement
When will Schitt's Creek Season 6 air?
As has been the case since Season 1, the new season will debut in January. To get more specific, the season premiere will air Tuesday, Jan. 7 in Canada and Wednesday, Jan. 8 on Pop.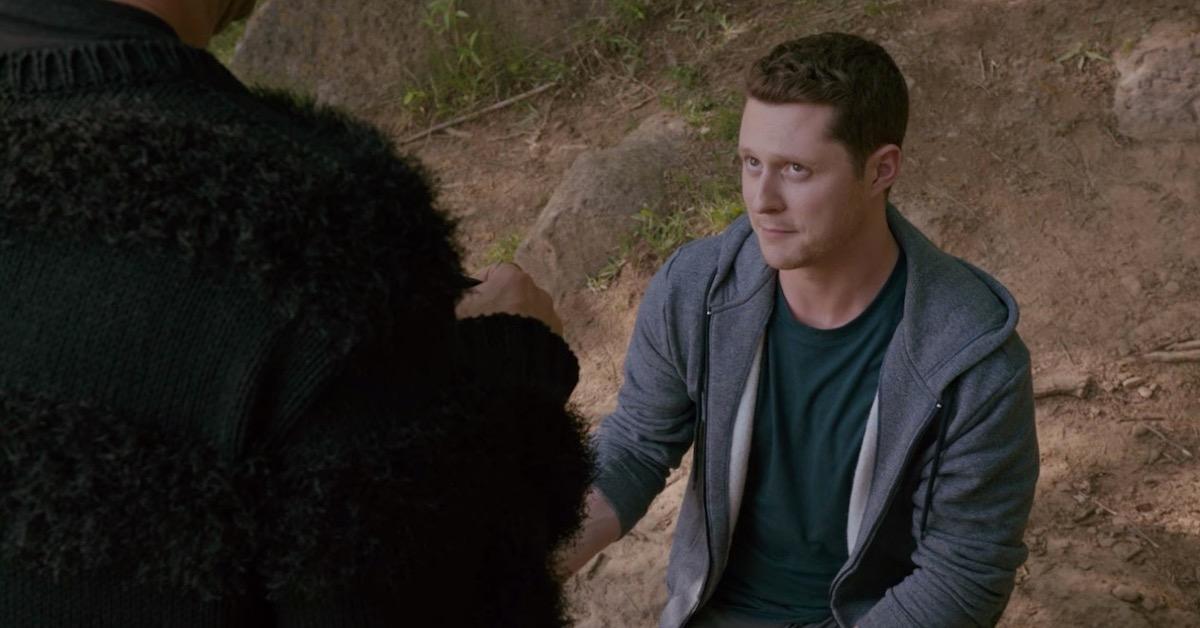 Article continues below advertisement
New episodes will continue to air first on CBC on Tuesdays, with U.S. viewers getting their fix the following day. The show is also broadcast in New Zealand, Australia, and India. All other fans outside North America (and all you cord-cutters) will have to wait until the final season hits Netflix. Season 6 will likely drop on the streaming service in October or November of 2020.
While we don't know yet what to expect as the show wraps up, we can almost certainly count on a wedding for David and Patrick. And there is still more story to be told about the other Roses, as well as Stevie Budd. Although the rest of the Roses have seemed to find happiness in their new lives, Moira is still mourning her career, especially now that The Crows Have Eyes III: The Crowening has been shelved. So perhaps Season 6 will show her embracing a third act as a theater director.
Article continues below advertisement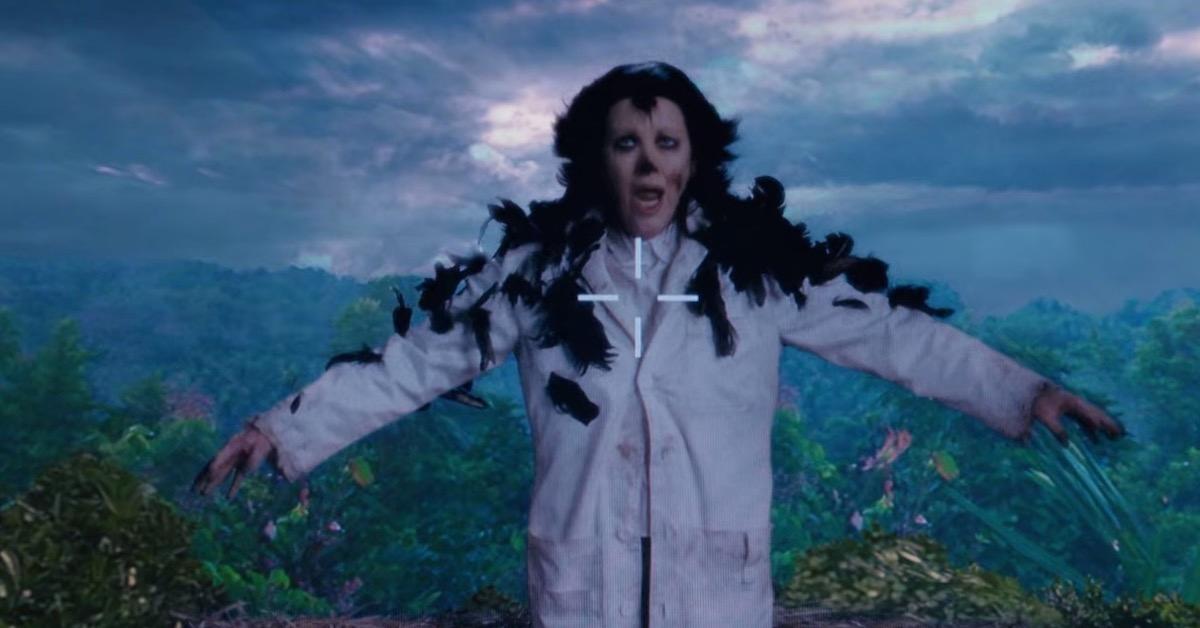 What a fine, full-circle ending that would make! Johnny may have bought Schitt's Creek as a joke, but he's helped turn the rundown motel into an award-winning destination, while David has managed to turn Rose's Apothecary into the chic kind of boutique people will go out of their way to visit. If Moira finally accepts her circumstances, I could see Schitt's Creek becoming a summer stock theater destination like Ashland, Ore. or the Berkshires.