'Schitt's Creek' Is Ending, and Fans Are Absolutely Gutted
Will Rosebud Motel close as part of the 'Schitt's Creek' finale? Here's what we know about the show's last season.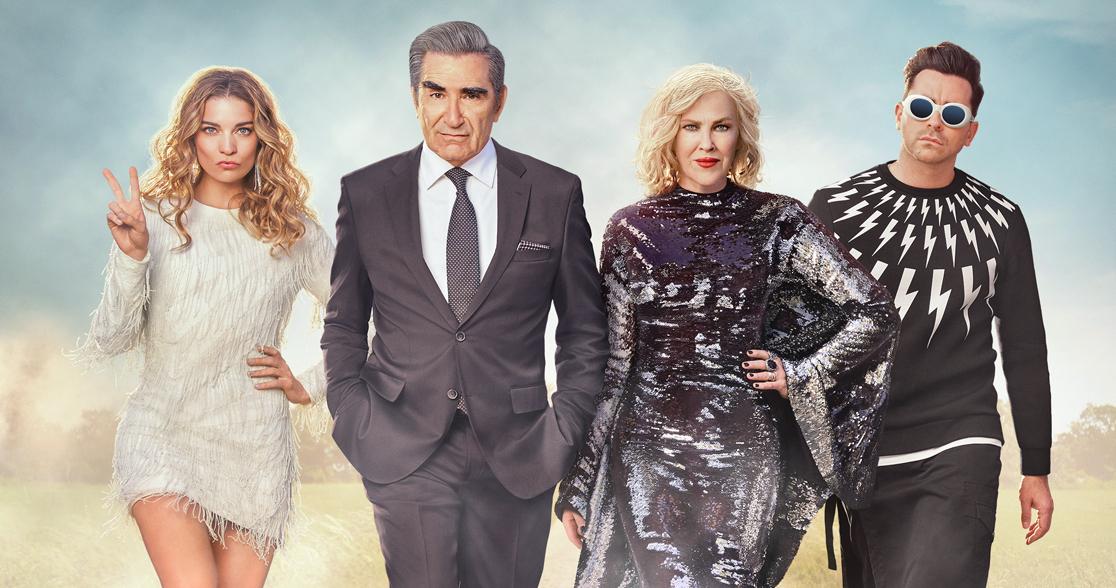 Fans of the beloved sitcom, Schitt's Creek, received some truly depressing news on March 21. Series creators and father-son duo, Eugene and Dan Levy, announced that the show will come back for a sixth and final season in 2020.
Needless to say, the comedy's many devoted viewers are crushed. "Staaaaahhhhhhhpppp my heart actually just dropped. Schitt's Creek is an antidepressant," one of Dan's Instagram followers wrote. Another added, "Excuse me while I go cry uncontrollably in a corner. WE BETTER GET A DAVID WEDDING."
Article continues below advertisement
Schitt's Creek first premiered in 2015, but found a new legion of fans after debuting on Netflix two years later. The series has become so popular, in fact, that the cast is now hosting sold-out panels around the country as part of a "Schitt's Creek: Up Close & Personal" tour.
Scroll down for more information about the show's final act and what's in store for the indomitable Rose family.
Why is Schitt's Creek ending?
Article continues below advertisement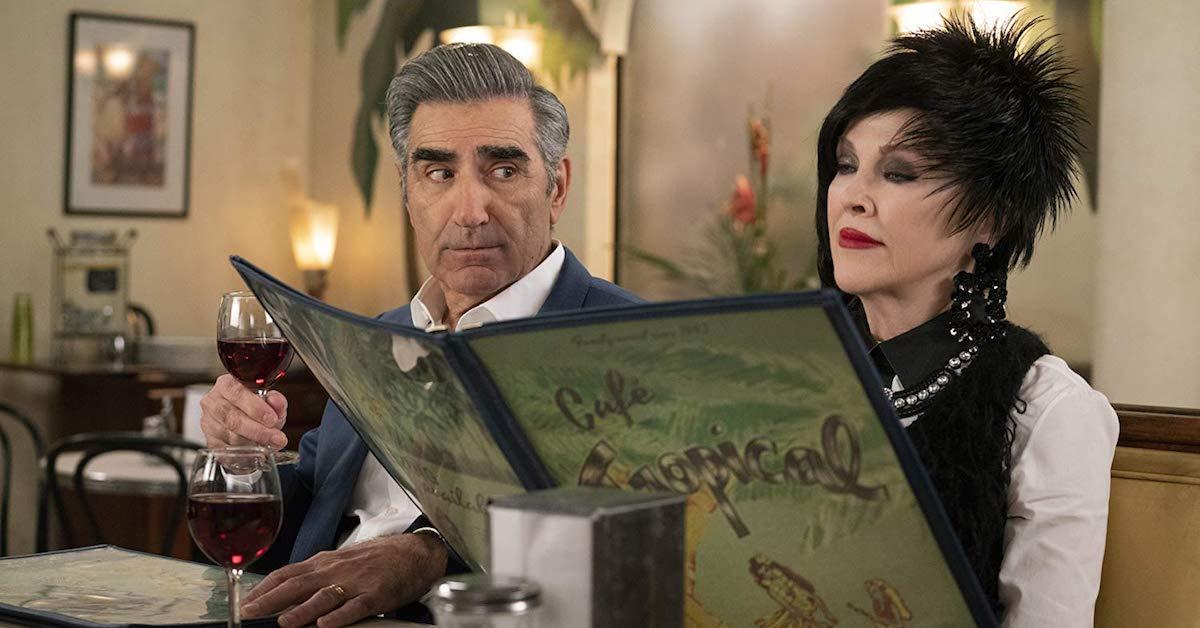 In a message to fans, Eugene and Dan revealed that the decision to end the sitcom was theirs. Read the full statement below:
Article continues below advertisement
We are very excited to announce that Schitt's Creek is coming back for a sixth season on CBC and Pop in 2020! We also wanted to take this opportunity to let you know that we have decided season six will be our last. We are so grateful to have been given the time and creative freedom to tell this story in its totality, concluding with a final chapter that we had envisioned from the very beginning. It's not lost on us what a rare privilege it is in this industry to get to decide when your show should take its final bow. We could never have dreamed that our fans would grow to love and care about these characters in the ways that you have.
We are all so excited to begin shooting these last fourteen episodes and can't thank you enough for the overwhelming love and generosity you've shown us. We hope you continue to enjoy the rest of our fifth season as we prepare to shoot our sixth!"
Sarah Levy — who plays waitress Twyla Sands and is the daughter/sister of Eugene and Dan — confirmed that the showrunners always planned to end Schitt's Creek after Season 6.
Article continues below advertisement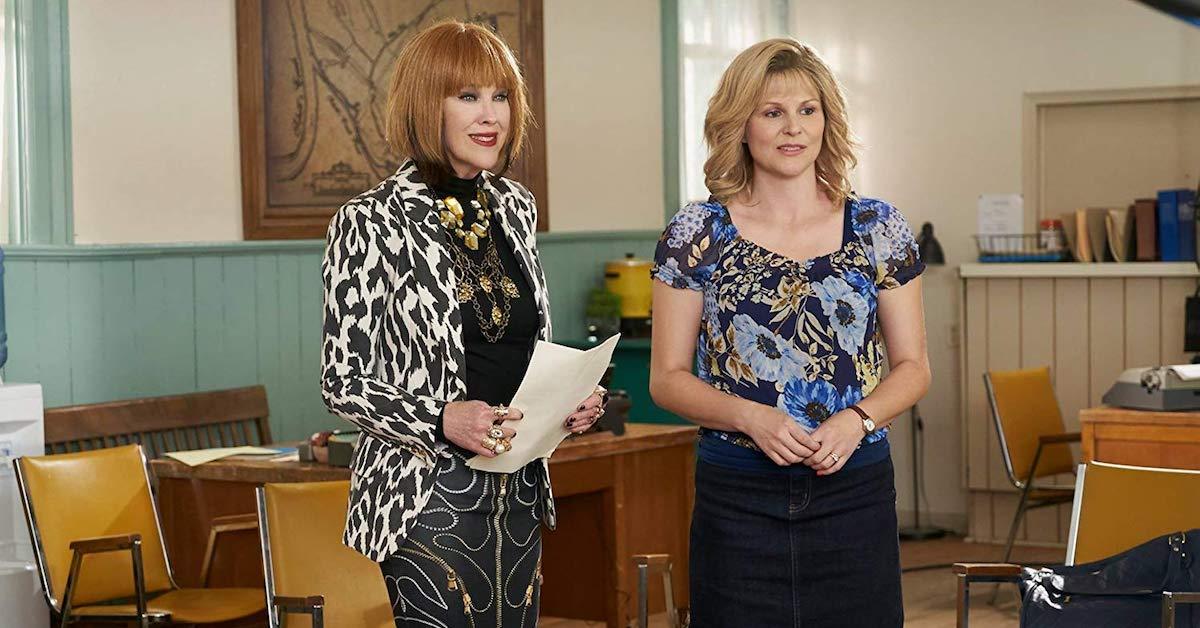 "I could not be more proud of these two people," she wrote of her father and brother on Instagram. "What an incredible journey this has been, what a bittersweet time this is. Even having known that 6 was the magic number for quite some time now still doesn't make it any easier to digest. Here's to a fantastic final season and thank you all for the undying support of this show."
Article continues below advertisement
Other cast members took to social media following the announcement. Emily Hampshire, who plays motel owner Stevie Budd, hilariously wrote, "Stevie will be unemployed as of July this year. Special skills: sarcasm, keeping alive a dead tamagotchi, friendship, sexually liberal, drinking, extra specially sexually liberated, dressing comfortably."
So, is Rosebud Motel closing?
The fictional motel, which has been home to the Roses since Season 1, is still up and running as of Season 5, but who knows what the future will bring.
Article continues below advertisement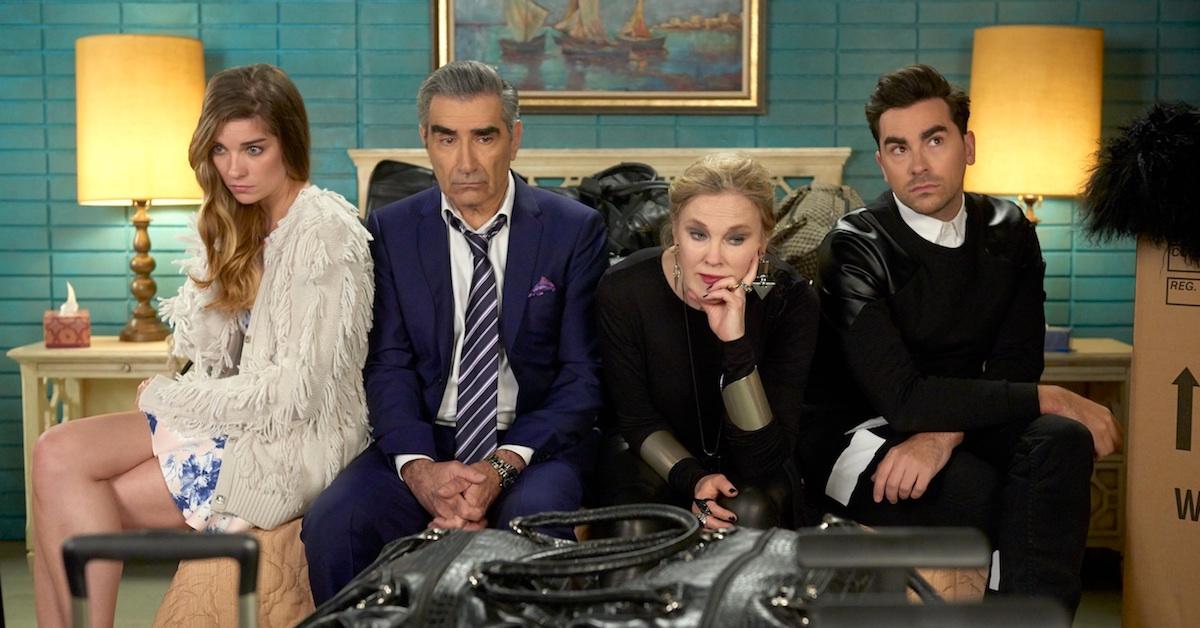 Will the series end with the family's departure from Schitt's Creek? Or will they finally accept that they belong in this wonderfully quirky, podunk town? We'll have to wait until Season 6 to find out.
Watch new episodes of Schitt's Creek every Wednesday at 10 p.m. ET on Pop and stream past seasons on Netflix.