Erica Mena Probably Has Good Reason for Keeping Her Family Away From the Spotlight
Erica Mena previously starred on 'Love & Hip Hop: Atlanta.' Before she was fired from the show, she kept her three siblings and parents private.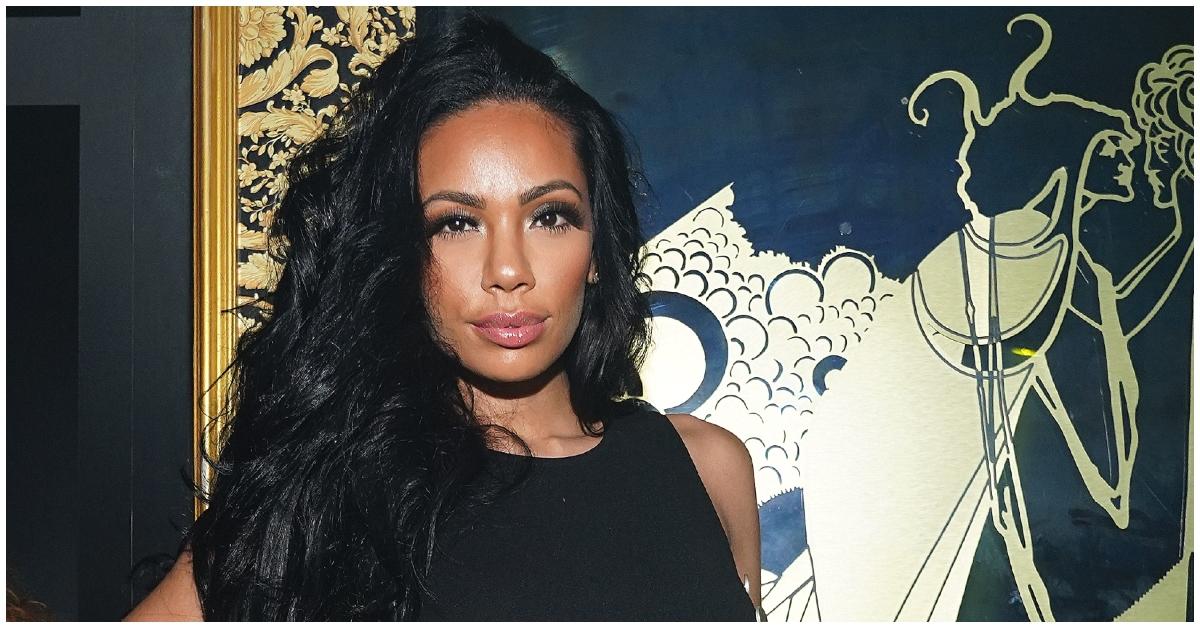 The Gist:
Erica Mena starred on the 'Love & Hip-Hop' franchise for over a decade and has shared several aspects of her life.
Before being fired from the show amid her racial slur against her co-star, Spice, Erica kept her siblings and parents to herself.
The reality star's family has been on fans' minds since her controversy.
Article continues below advertisement
Some reality TV mavens are mostly known for their fiery personalities and no-nonsense attitude towards anyone who dares to step in their way. Model and actor Erica Mena has proudly accepted her "hot head" role on the Love & Hip-Hop franchise for several years.
After coming in hot in Season 2 of Love & Hip-Hop: New York in 2011, Erica has continued wreaking havoc on the franchise's other series, Love & Hip Hop: Atlanta.
However, as of September 2023, Erica's latest controversy has kept her away from her planned projects, as she's no longer on LHHATL or other projects she had down the pipeline in 2023. Despite Erica being away from the spotlight these days, those who love her, and even more who love to hate her, are still fascinated with her personal life.
Does Erica Mena have siblings? What about her parents? If any of those questions have ever crossed your mind, we've got you covered below!
Article continues below advertisement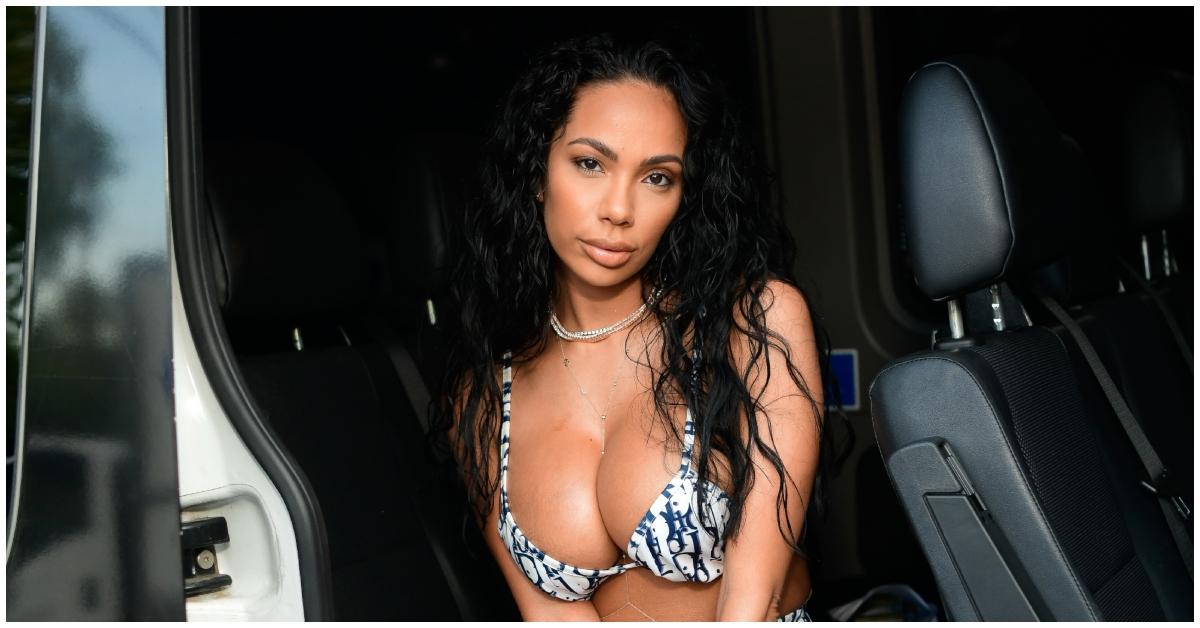 Erica Mena reportedly has three siblings — Edwin, Milani, and Lisa Mena.
On Love & Hip-Hop, it's pretty hard to keep any facet of your personal life to yourself. Nonetheless, even a cast member as visible as Erica has managed to keep a few things away from the show.
Article continues below advertisement
According to multiple sources, Erica, born on Nov. 8, 1987, in the Bronx, New York, has three siblings named Edwin Mena, Jr., Milani Mena, and Lisa Mena.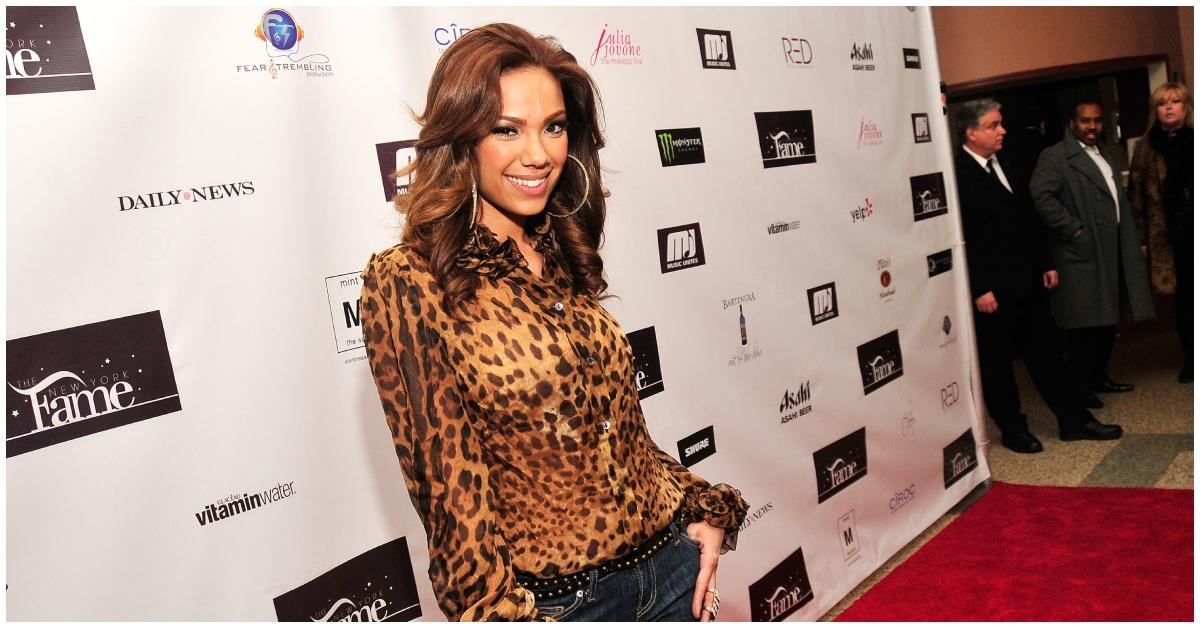 Article continues below advertisement
Unfortunately, not much else is known about Erica's siblings. However, per Wealthy Peeps, her sister Lisa played an active role in raising Erica and was reportedly a second mom to the Picture Me Dead actor during her childhood. Erica has never mentioned her siblings and doesn't post them on her social media accounts, which have over 7 million followers.
Even though Erica isn't as open with showing her siblings to the world, fans have seen her children — King Javien Conde, who she shares with Raul Conde, and her youngest two with ex-husband Safaree Samuels — Legend Brian Samuels, and Safire Majesty Samuels.
Article continues below advertisement
Who are Erica Mena's parents?
Like her siblings, Erica doesn't disclose much information about her parents to her fans. However, Love & Hip-Hop fans may recall Erica's mother, Sonia Mena, appearing in a few scenes of her time in New York as they discussed Erica's rough childhood and getting their relationship back on track.
Article continues below advertisement
Although Erica has shown glimpses of Sonia, she's opted to show less of her father, Brian Mena. But in September 2023, Sonia and Brian found themselves entangled in their daughter's professional life as social media commentators openly discussed Erica's identity following her public racial slur that cost her her job.
Article continues below advertisement
During a Season 11 episode of Love & Hip-Hop: Atlanta, Erica called Jamaican musician and actor Spice a "blue monkey" amid a heated argument in which Spice told Erica her son hates her.
The clip soon went viral on social media, with many users stating Erica had no right to call Spice the slur, especially since Erica has Black children with Safaree. Several users also noted that Erica identifies as "Afro Latina" yet took a horrendous dig at Spice.
According to several reports, Erica's mother is Puerto Rican, while her father is Dominican. However, a photo that was reported of Sonia and Brian surfaced amid the controversy, and based on the image, neither appears to be of African descent.