Safaree Samuels Threatens to Quit 'Love & Hip Hop Atlanta' Over the Baby Safire Falling Scene
Is Safaree leaving 'Love & Hip Hop Atlanta'? After the scene of Baby Safire falling down in the studio aired, the reality star is fuming.
Article continues below advertisement
Season 10 has not been smooth-sailing for Safaree, with his marriage struggles with Erica coming to light. After the scene where Baby Safire fell in front of Safaree, social media has been relentless. As a result, viewers have been criticizing Safaree for his parenting skills. Now, it appears that the reality star may leave the franchise behind. Read on to get the lowdown.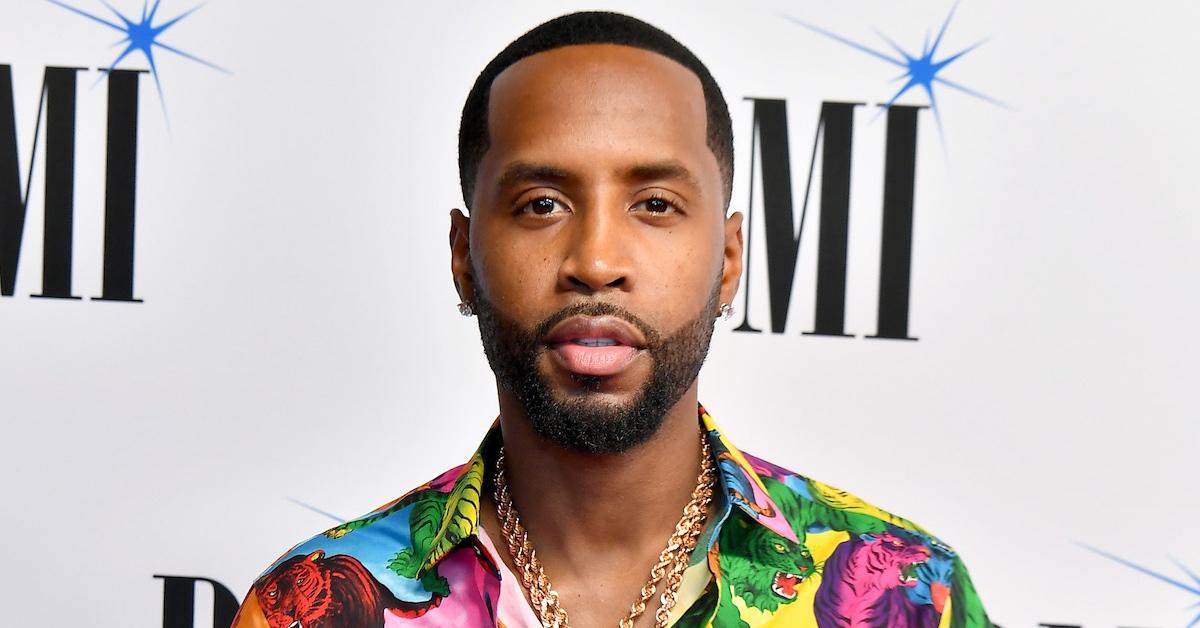 Article continues below advertisement
Is Safaree Samuels leaving 'Love & Hip Hop Atlanta'? It's quite possible.
Safaree has been the main target for social media slander in regards to Love & Hip Hop Atlanta. Aside from his ongoing divorce drama with Erica, the show revealed his sentiments about having children, which rubbed viewers the wrong way.
And once an unfortunate incident occurred that affected Baby Safire, social media has been on one since.
In the scene, Baby Safire fell on the back of her head. She instantly started crying, and Erica quickly scolded Safaree for laughing and not taking action immediately.
Article continues below advertisement
"Safaree pick her up, you freaking idiot. What's your problem?" Erica says to Safaree.
"She's fine," Safaree says. "When she's in here, when we're by ourselves, this doesn't happen."
Article continues below advertisement
Making matters worse, Erica expressed in a confessional that "this is what her life is about to be like" and called Safaree "immature."
After receiving tons of backlash, Safaree took to Twitter to explain how disgusted he is with the editors for airing the scene. He also shared that it may be time for him to leave the show.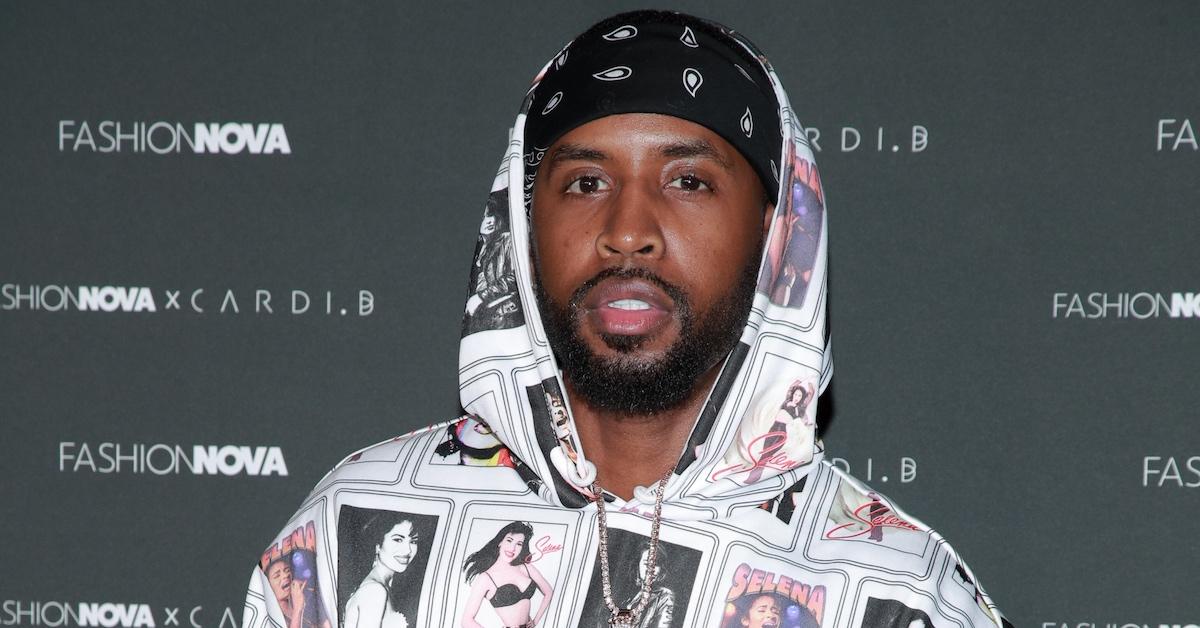 Article continues below advertisement
Fans believe that Season 10 will be the last time we see Safaree on 'Love & Hip Hop Atlanta.'
It's common for LHHATL cast members to leave the franchise. We've seen Joseline Hernandez make her exit after tension with showrunner Mona Scott-Young and various cast members.
K. Michelle also stepped away from the franchise due to drama and wanting to pursue her own endeavors with different projects. Plus, Erica Dixon walked away because she wanted to stay clear of the drama.
Article continues below advertisement
So, it's not far-fetched that Safaree would actually bid the Atlanta gang farewell. Plus, with the show taking an even deeper dive into the demise of his marriage with Erica, coming back may not even be an option. After all, the show tends to rehash past issues, and Safaree may be completely over the situation.
It's true that Safaree brings humor to the show, but with the tension between him and the show editors, it may be best for him to leave on his own terms.
However, nothing is set in stone as of yet. So, there is a chance that Safaree may stick around.
New episodes of LHHATL air Mondays at 8 p.m. EST on VH1.