A Cryptic Tweet About 'The Breakfast Club' Left Fans Confused About Its Future
Angela Yee is claiming 'The Breakfast Club' is 'over,' but does that mean that she's leaving the popular radio show or something else?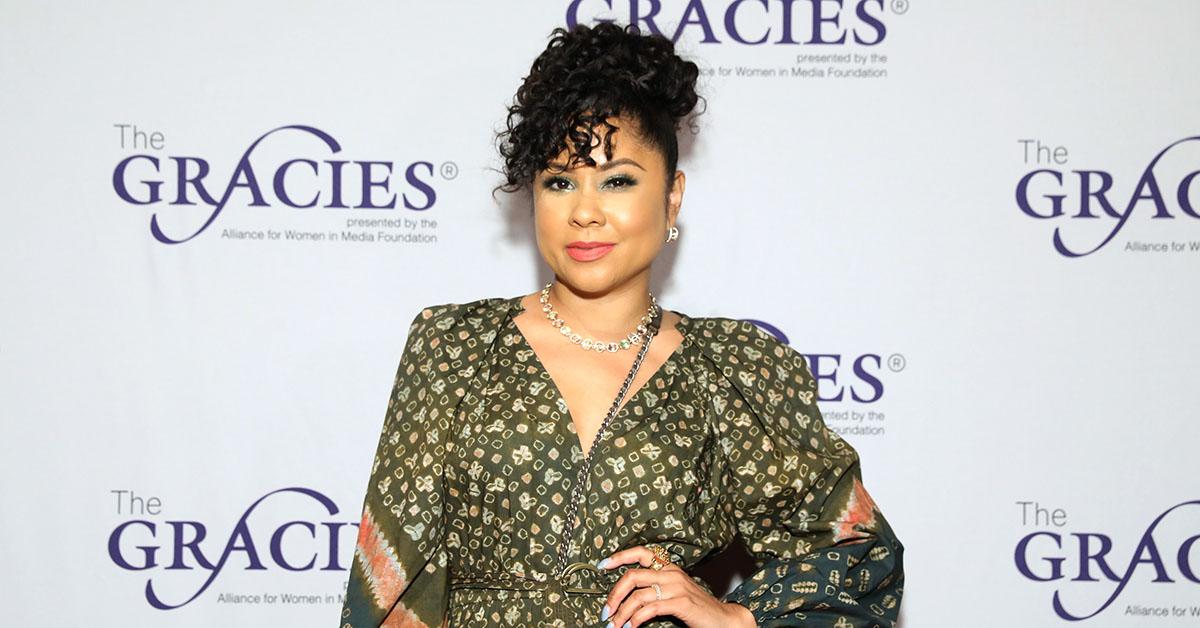 As one of the most popular radio shows in the country, The Breakfast Club has a dedicated fan base. The show, which is aired originally on Power 105.1 and rebroadcast on over 100 other stations across the country, racks up close to 8 million listeners every month. With a single confusing tweet, though, co-host Angela Yee has left the show's entire fanbase baffled.
Article continues below advertisement
Is Angela Yee leaving 'The Breakfast Club'?
In a tweet posted on Aug. 9, Angela wrote that "The breakfast club as you know it is officially over." This tweet initially left many confused, but eventually, she followed it up with the news that she would be hosting her own syndicated show, and would be leaving The Breakfast Club as a result. The news is obviously exciting for Angela, even if it also prompted some mixed emotions among fans of her current radio program.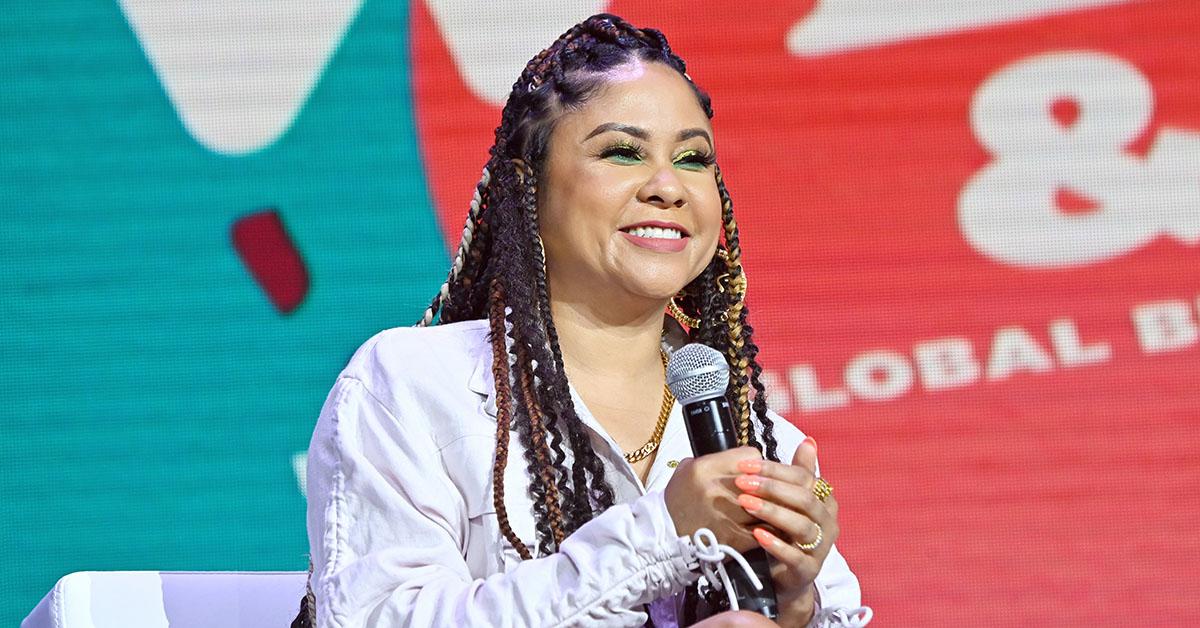 Article continues below advertisement
The exact details of the new show are still under wraps, but Angela did offer some additional details during the Aug. 10 episode of The Breakfast Club. "This is really exciting," she said on the show. "This is something that I've been waiting to do for years now, way before the pandemic. I had actually sat down with our big boss … and I was telling her, like, 'Look, I really wanna have my own show.'"
"You know, I have my podcast Lip Service and I was thinking I would be able to get something like a weekend situation," she continued.
"They approached me at iHeart … and told me that they are gonna give me my very own show," she concluded.
She'll be leaving The Breakfast Club, although she confirmed on Twitter that she'll still be with the show for at least another month. DJ Envy and Charlamagne tha God are planning to continue on with The Breakfast Club in Angela's absence.
Article continues below advertisement
Fans congratulated Angela on the new opportunity,.
Although some Breakfast Club fans were torn up by the news that Angela would be leaving the show, many also congratulated her on getting the opportunity to host a show herself.
"Congrats to @angelayee on her syndicated new show, we are happy and proud of you Queen, and we thank you for your time on @breakfastclubam," one person wrote on Twitter.
Article continues below advertisement
"Congratulations @angelayee !!! Black Girl magic. Ima miss the balance she brings to the show," another wrote.
"I am soooo happy for @angelayee getting her own nationally syndicated show. This is HUGE," a third person added.
While there may be some online who are resentful of Angela for leaving the show, it's hard to deny that this is a highly exciting career opportunity for her.
Angela has always been skilled at ignoring those who aren't interested in supporting her and focusing instead on those who want to give her love and encouragement. This is a big step for Angela, but as one of the co-hosts of The Breakfast Club, it's one she's really been training for for years.