Ashanti and Nelly Dated for a Decade, and Fans are Thrilled They are Finally Back Together
Ashanti and Nelly dated between 2003 and 2013, spending nearly a decade together. In September 2023, Nelly confirmed the two were back together.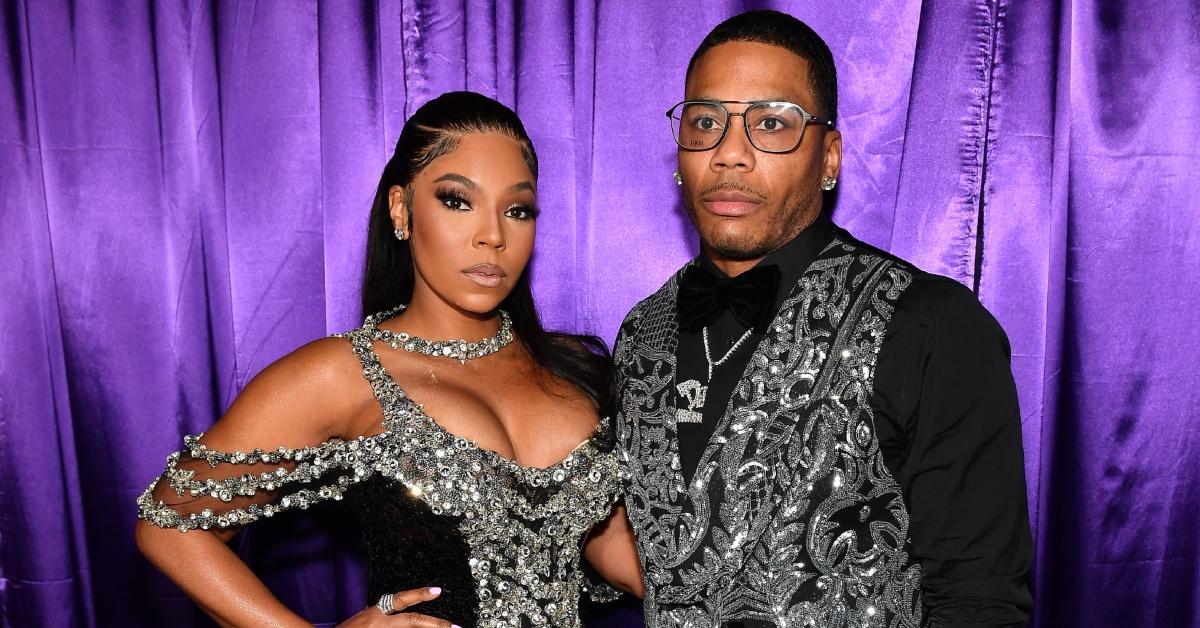 The Gist:
After meeting Ashanti in 2003, Nelly and the "Rain on Me" singer began dating sometime after.
The two were in a relationship for nearly a decade before parting ways.
In a September 2023 interview, we learned that Nelly and Ashanti were giving their relationship a second try.
Article continues below advertisement
As the saying goes, what's old can become new again. And Ashanti and Nelly's relationship is a testament to that. There was a point in time when Ashanti and Nelly were considered one of hip-hop's power couples during their relationship.
Unfortunately, things between the couple fizzled out, and Ashanti and Nelly went their separate ways.
But, in 2022, fans began speculating that the musicians might be giving their relationship another shot. After all, they were seen being cordial with each other at Fat Joe and Ja Rule's September 2021 Verzuz Battle and performed together at Oakland Arena in August 2022. So, what gives? Are Ashanti and Nelly really rekindling their romance? Before we get to the tea, let's explore their relationship timeline.
Article continues below advertisement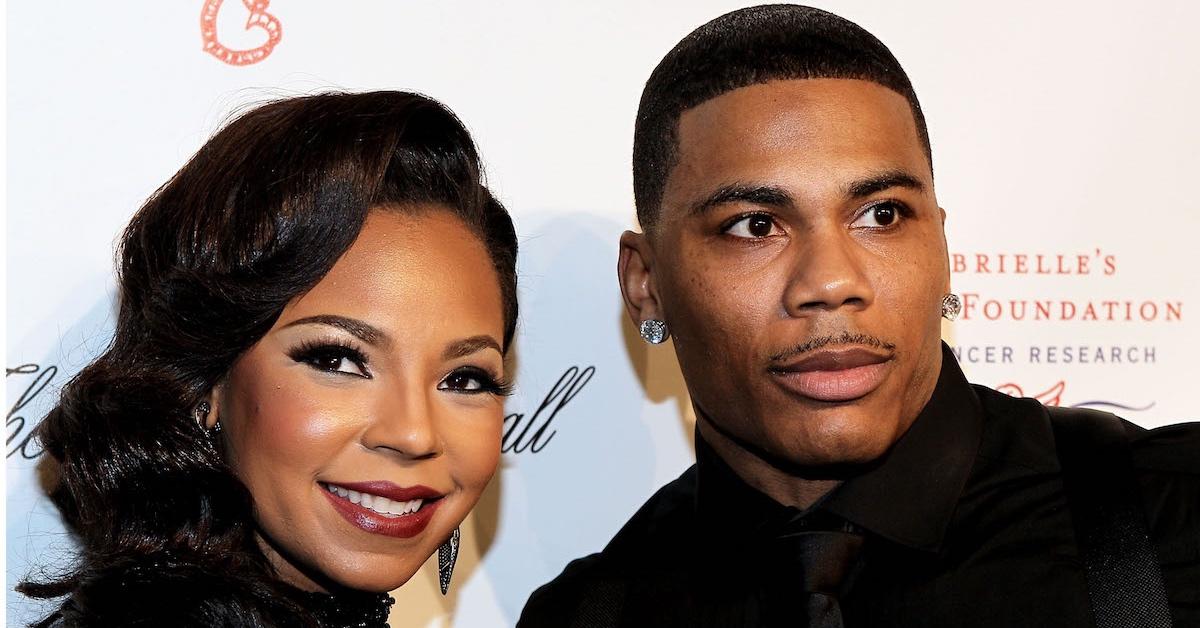 Ashanti and Nelly first met at a 2003 Grammy Awards press conference.
It all started at a press conference for the 2003 Grammy Awards.
According to HITC, Ashanti and Nelly first met each other there and made a connection.
Article continues below advertisement
"The first time I met Nelly he asked me for my autograph, but I think he was being sarcastic and I remember writing it down on the program," Ashanti said in VH1's Behind the Music special, via the Rap-Up. "That picture has been in so many publications as something else, but it all started out as a joke. For the record, it took him a long time to get my number."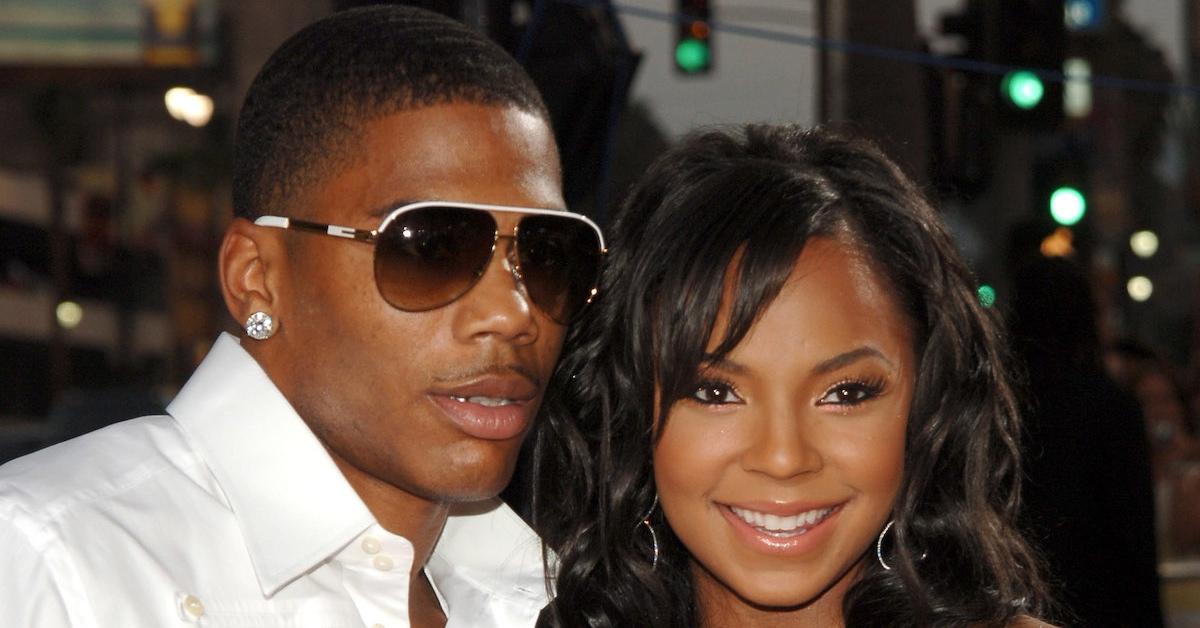 Article continues below advertisement
After their 2003 meet-up, industry insiders became aware that Ashanti and Nelly were an item.
Privacy is important for a successful relationship. After Ashanti and Nelly met each other in 2003, it was clear that the two became an item shortly after. Per Cheat Sheet, the "Foolish" songstress and the "Country Grammar" MC dated quietly for a decade.
Although photos of the pair spending time together made their rounds — along with flirty encounters in music videos (2009's "Body on Me") — the pair never publicly confirmed their relationship at the time. Nelly was even considering popping the question to Ashanti. In a 2010 interview with the Rap-Up, Nelly opened up about wanting to take the next step.
Article continues below advertisement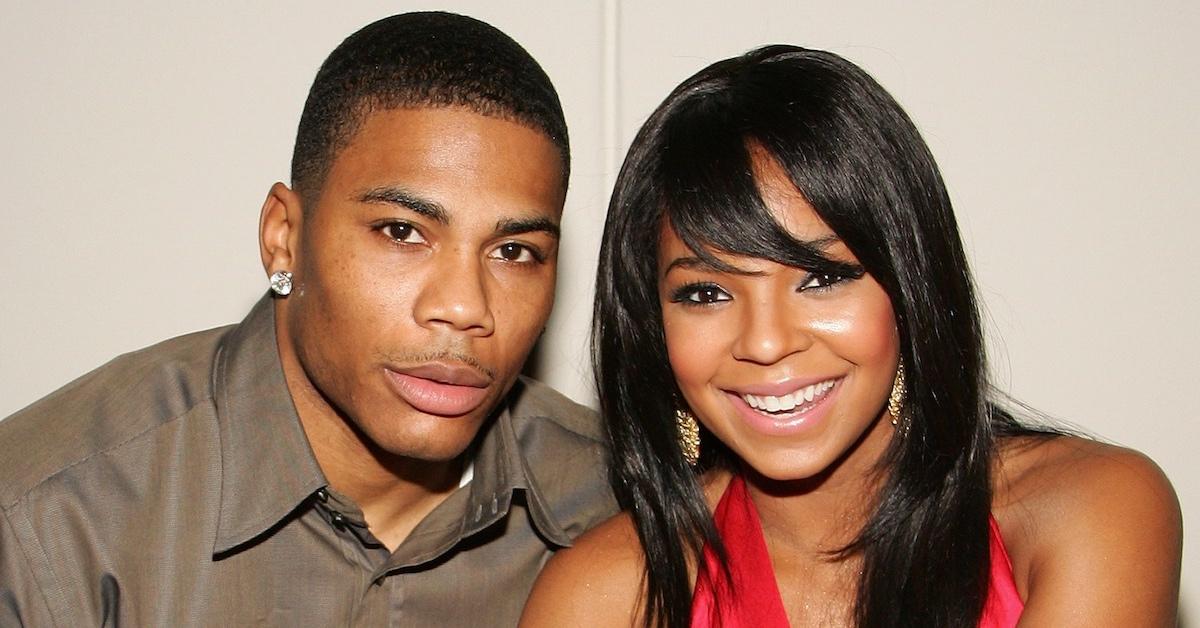 "I think you really have to be friends first. It's not about how long it takes," Nelly told the outlet."I'm not a person that wants to get married more than once. If I'm going to do it, I'm going to do it. You're dying if you leave me."
Interestingly, Ashanti and Nelly's relationship ended in April 2014, after 11 years of being on-again-off-again.
Article continues below advertisement
Ashanti seemingly alluded to being betrayed by Nelly on 'The Meredith Vieira Show' in 2015.
Hell hath no fury like a woman scorned! Although Ashanti has always remained mum about her relationship with Nelly, fans believed that she shared insight into the demise of their relationship.
Article continues below advertisement
In an appearance on The Meredith Vieira Show in 2015, Ashanti spoke about being "betrayed" and "moving forward."
"I think sometimes when people have their own insecurities, it allows them to act out of character," Ashanti shared. "I've been betrayed. You just have to grow. You have to grow up. You have to accept responsibility for the things that you do. I'm not a big fan of people being cowards."
Additionally, Ashanti famously threw shade at Nelly during a 2018 concert. Someone in the audience shouted, "F--k Nelly!" Ashanti proceeded to say, "Word," while pointing at the individual.
Article continues below advertisement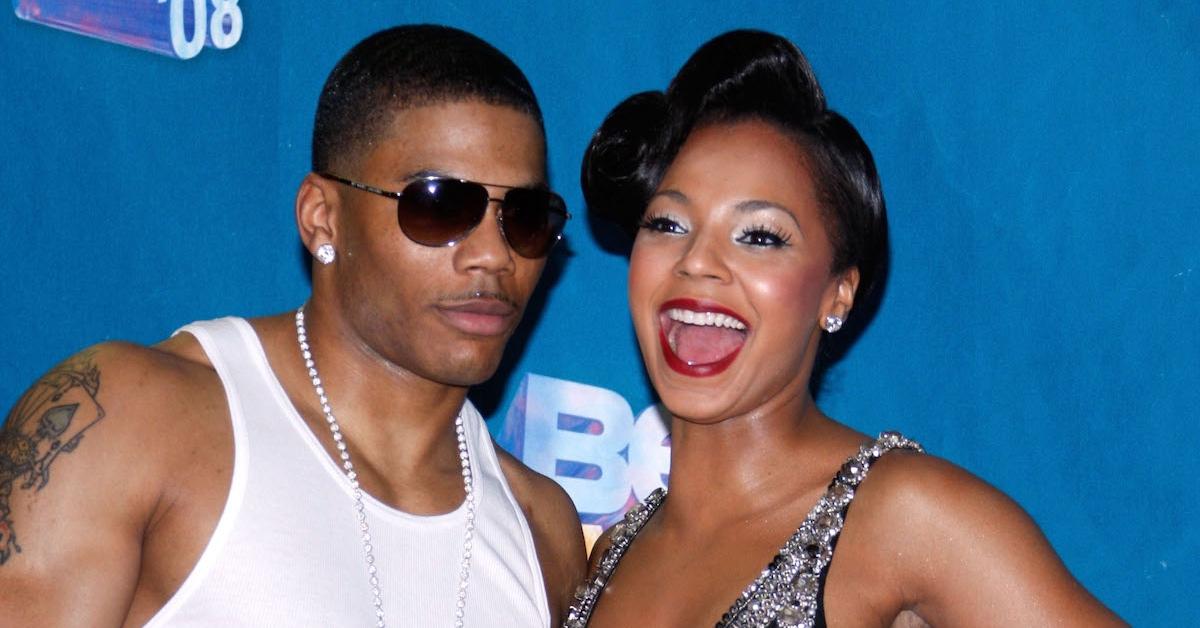 Fans were hopeful that Ashanti and Nelly would get back together.
Everyone adores a love story and in the hip-hop world, Ashanti and Nelly were a fan-favorite couple. And since the pair reunited on stage for a performance of their 2008 hit "Body on Me" at the Oakland Arena, fans grew hopeful that their flirty behavior signified a reunion.
Article continues below advertisement
Additionally, Nelly also made it a point to throw shade at Irv Gotti. Irv recently talked about his alleged relationship with Ashanti years ago. During his Drink Champs interview, Irv discussed learning about Ashanti and Nelly's relationship by watching a basketball game the pair attended together.
Article continues below advertisement
Of course, word got back to Nelly and the St. Louis MC made it a point to take a dig at Irv. Per GlockTopickz's Twitter page, at the end of Ashanti and Nelly's performance, the 47-year-old fired off a timely joke.
"Ayo, I got floor seats to the next game, what's happening?" he said to Ashanti as she walked off stage. Ashanti immediately bent over and started laughing. Well played Mr. Pimp Juice.
Article continues below advertisement
Shortly after the Fat Joe and Ja Rule Verzuz Battle, Ashanti, Joe, and Ja Rule spoke about her run-in with Nelly since reconciliation rumors went into overdrive.
"Listen, there's nothing happening," Ashanti said at the time. "Now look, this is the crazy part. I had no idea he was gonna be there, and I haven't seen him or spoken to him since we broke up. Six years or something? So, I didn't know what to expect. I seen him move you out the way."
Article continues below advertisement
Ja Rule shared that "Nelly is single now," to which Ashanti quickly shut down by saying, "Yeah, but I ain't! So …" While the songstress may have been off the market at that time, the two have managed to find their way back to one another.
Article continues below advertisement
Nelly and Ashanti starting dating again in 2023.
During a September 2023 episode of Boss Moves with Rasheeda, Nelly told the Love & Hip Hop:Atlanta alum, "Yeah. We cool again," confirming to fans that he and Ashanti were back on. Then, for Ashanti's 43rd birthday, Nelly surprised the singer with an iced out necklace and watch.
Since word broke that Nelly and Ashanti are back together, the two have regularly been posting footage and photos of one another on their respective Instagram pages. While we're so excited to see the two back at it, the pressing question remains: Will Nelly and Ashanti finally get married?