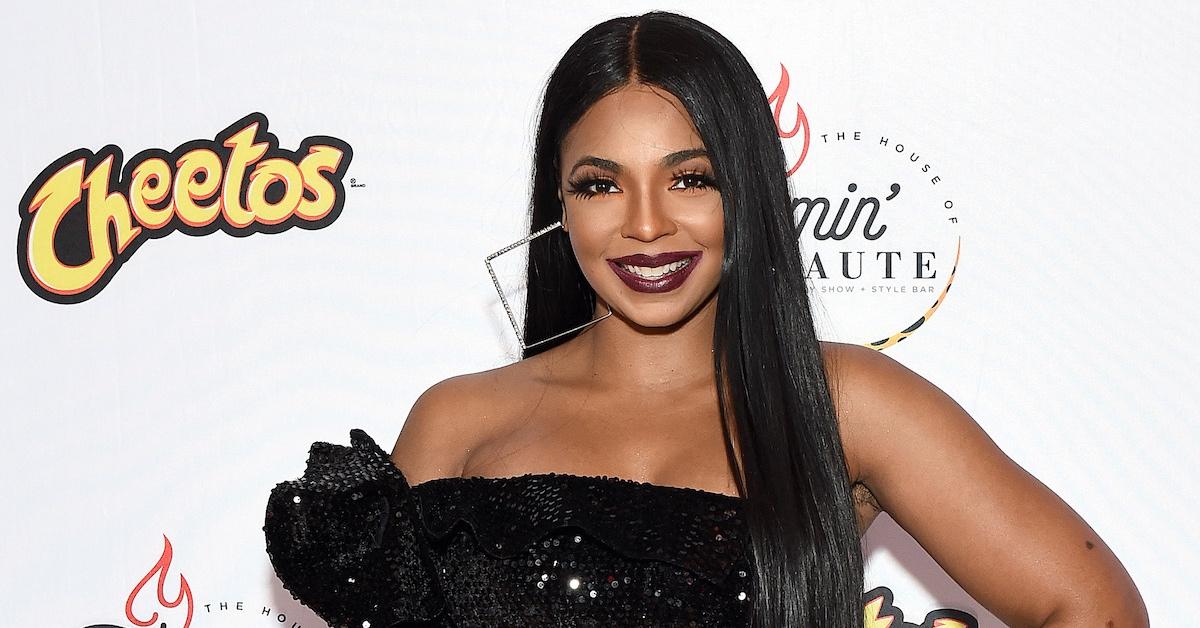 What Is Ashanti's Net Worth? Here's the Full Scoop
The R&B world gained a gem in 2002 with the release of Ashanti's self-titled debut album. With hits songs "Foolish" and "Baby" that have become cult-favorites for R&B lovers, it was clear as day that she had a long road ahead in the industry. And after releasing five studio albums and entering the acting world, Ashanti quickly solidified her place in the entertainment industry.
Article continues below advertisement
These days, Ashanti has been busy gracing stages on the Millennium Tour, while preparing to re-record and release her early-career albums. Since there is so much controversy surrounding her decision, fans are intrigued to learn more about the star. Let's start with the obvious question: What is Ashanti's net worth? Here's the 4-1-1.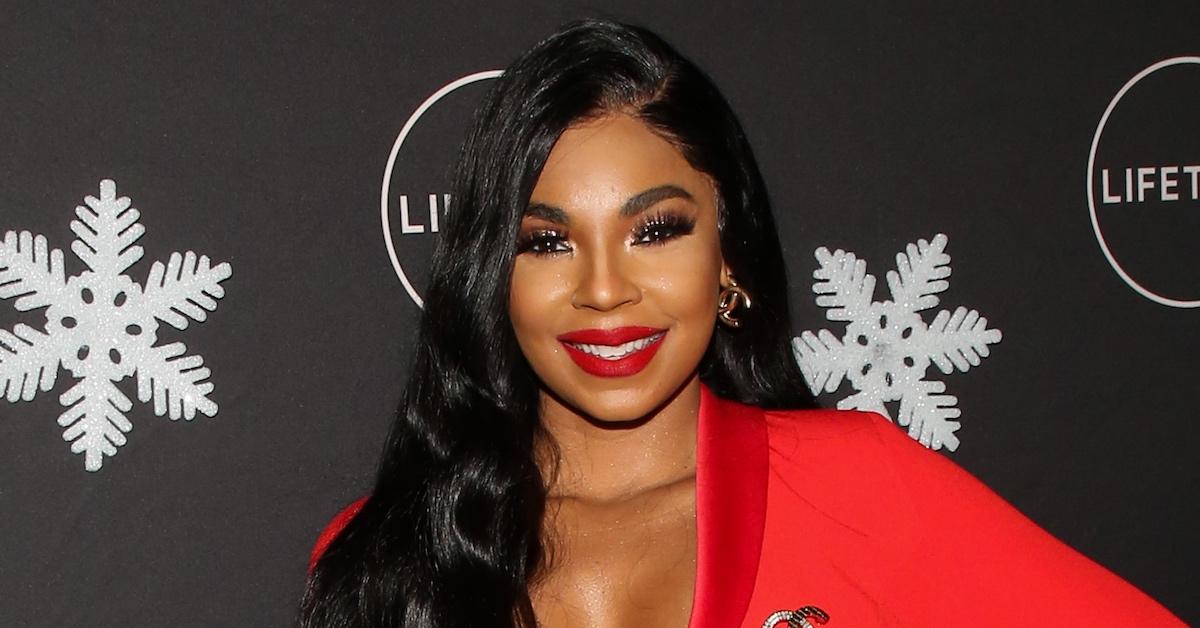 Article continues below advertisement
Ashanti's net worth is set to skyrocket.
According to Celebrity Net Worth, Ashanti has earned a net worth of $8 million dollars in her nearly two-decade-long career. This figure is a combination of her work as an actress, singer, songwriter, record producer, and dancer. Keep in mind, all of Ashanti's five albums landed on Billboard's Top 10. Not to mention, her debut album has gone on to reach three-time platinum status. So, Ashanti's net worth is well deserved.
Ashanti
Singer, Songwriter, Record Producer, Actress
Ashanti is a world-renowned singer and actress who has been in the industry since 2002.
Birthdate: Oct. 13, 1980
Birthplace: Glen Cove, N.Y.
Birth name: Ashanti Shequoiya Douglas
Father: Ken-Kaide Thomas Douglas
Mother: Tina Douglas
Education: Glen Cove High School
Article continues below advertisement
Ashanti is preparing to re-record her classic albums in order to own her masters.
It's not news that new artists can sometimes be on the receiving end of horrible record deals. From the well-known debacle between TLC and LaFace/Arista records to news of Summer Walker's initial record deal, artists have to be careful. Now, Ashanti is taking steps to ensure that she's in a better place financially in regards to her music.
On Nov. 15, 2021, Ashanti had an interview on The Angie Martinez Show where she explained the decision of re-recording her classic albums and the importance of artists owning their masters.
Article continues below advertisement
"The thinking behind that is showing the business side of ownership," Ashanti explained. "And how important it is to own. And once I re-record the first album, [I own it]. When that goes, everything purchased from that moment, I own."
Article continues below advertisement
Ashanti went on to explain that she has set her sights on possibly re-releasing the album in April 2022 to coincide with her Hollywood Walk of Fame star ceremony. And Angie put it all into perspective for listeners.
"Let me break this down for layman's terms, she's going to have a star on the Walk of Fame," Angie says. "So what happens is when all the press and everybody goes to play 'Baby' by Ashanti, guess what's going to come up? The new Ashanti. And guess who gets all the money from that?"
"The new Ashanti," the singer says.
Article continues below advertisement
Irv Gotti is upset with Ashanti's decision to re-record her classic albums.
In case you've been out of the loop, Ashanti was once signed to Murder Inc., with Irv Gotti at the helm. As a result, Irv not only produced her classic albums, but also owns the rights to the publishing. She went on to sever ties with the label in 2009.
So, with Ashanti making the move to re-record her classic albums, she's essentially cutting Irv out of the picture. And as expected, he's not too thrilled about it.
The entrepreneur took to Angie's comment section — via an image captured by The Shade Room —to share his sentiments about the situation.
Article continues below advertisement
"I own all those great Ashanti Albums Angie," Irv wrote. "I produced all those great Ashanti albums. So I also own a good portion of the publishing. What she is trying to do is re-record all those great records and put them out on her label. She can do this under the cover laws, but she is basically trying to f--k me out of my masters."
Article continues below advertisement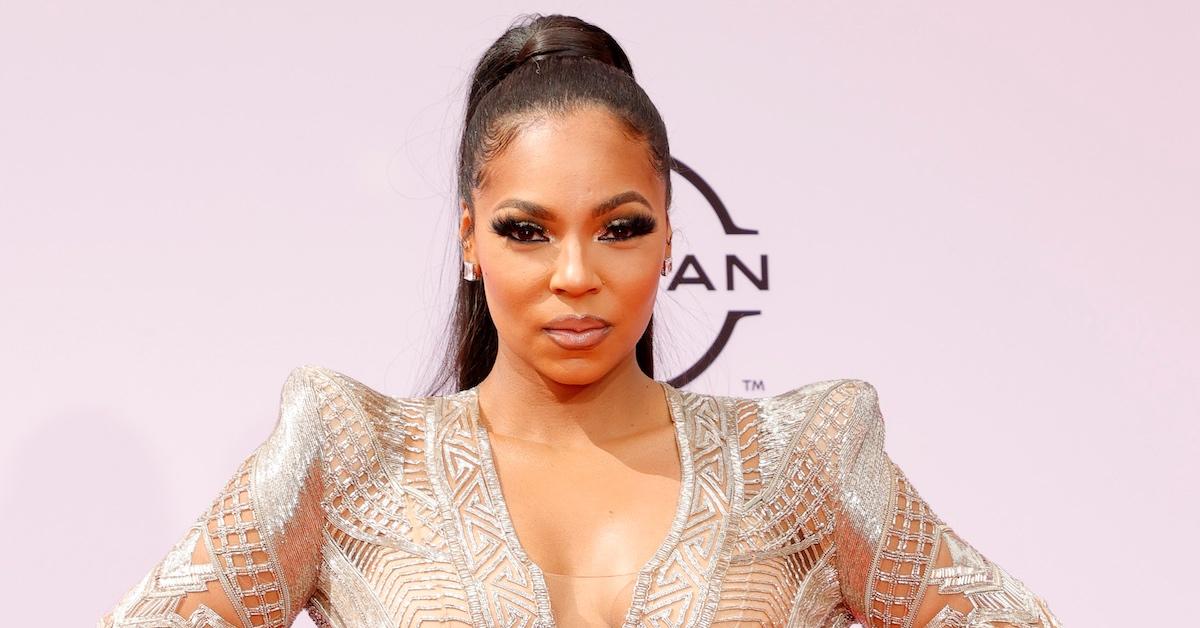 Irv went on to share that he "stands on the magic he created'' and called the situation "f---ed up."
Ashanti has yet to respond to Irv's comments, and chances are she'll probably pay him dust. Taking the steps to ensure that she gets her rightful reward is clearly of the utmost importance to Ashanti.