Hip-Hop Mogul Irv Gotti Claims He Never Had an Affair With Ashanti
Hip-hop star Irv Gotti claims he and Ashanti never dated. Here's a quick look at their relationship timeline, in a simple-to-understand format.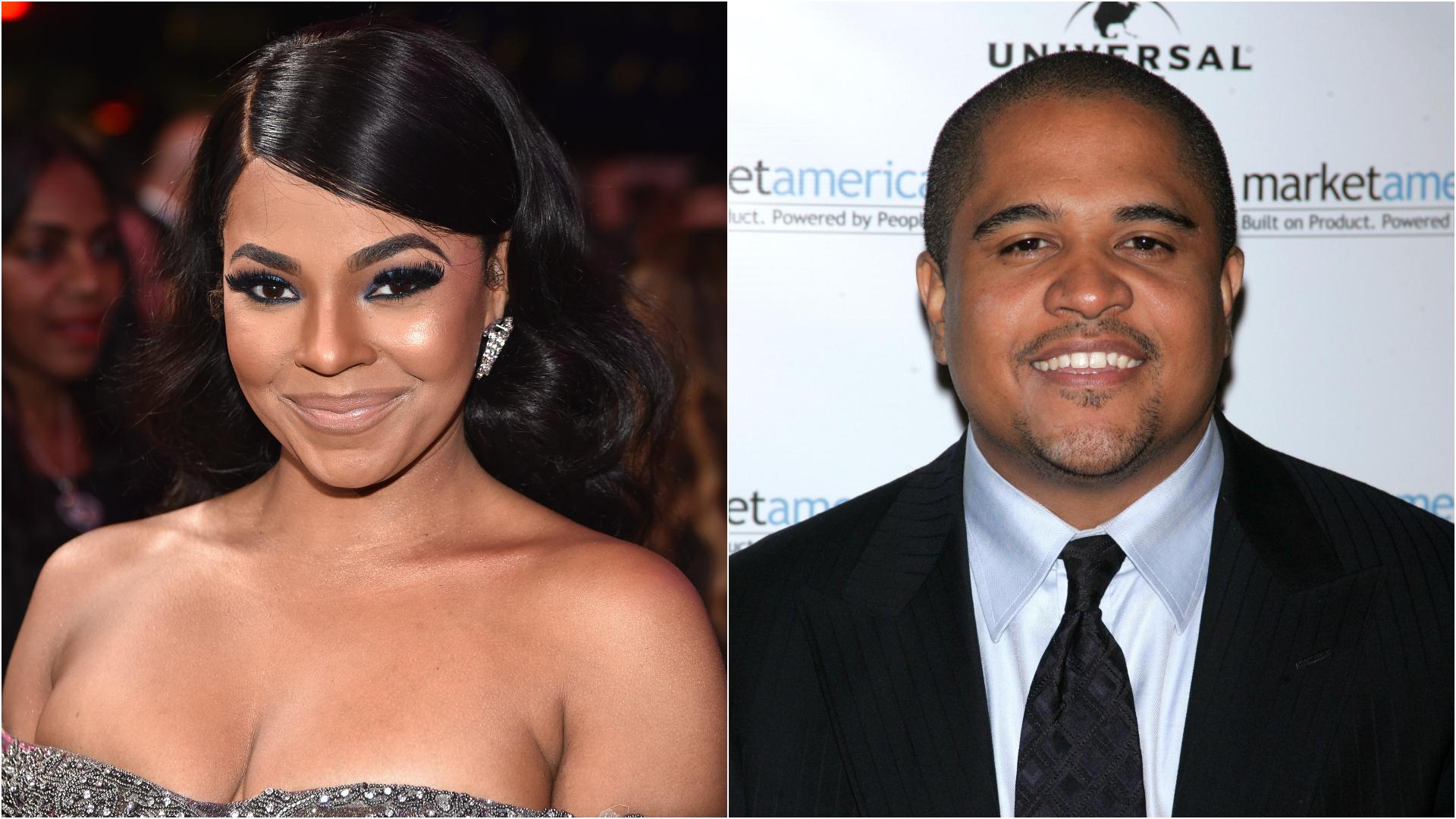 Remember Ashanti and her ridiculously catchy song "Rock Wit U (Aww Baby)?" It was a massive hit when it first popped off in the early 2000s – much like the singer's alleged fling with hip-hop mogul Irv Gotti. Ashanti has traditionally been pretty guarded about her romantic history over the years, and the hitmaker has never publicly commented on whether she was with Irv Gotti or not. Here's a brief look at what really happened between the two, according to Gotti.
Article continues below advertisement
Were Ashanti and Irv Gotti actually dating? A timeline of their alleged relationship.
Irv Gotti, the rap mogul who founded Murder Inc. Records, brought a fresh-faced Ashanti onto the team in the early 2000s. Not too long after that, she released her self-titled album in 2002. Rumors had swirled about a potential affair between the two at the time, though Ashanti has never publicly commented on the matter. However, the matter resurfaced in a recent episode of Growing Up Hip Hop: New York.
Article continues below advertisement
Gotti admitted that he had been prepping for a Murder, Inc. reunion show, except there was one issue: he wasn't exactly on good terms with everyone at the label. Ashanti happened to be included in that list of people. Speaking about Ashanti, his ex-wife Deb Lorenzo said they had been separated when Ashanti and Gotti apparently started dating.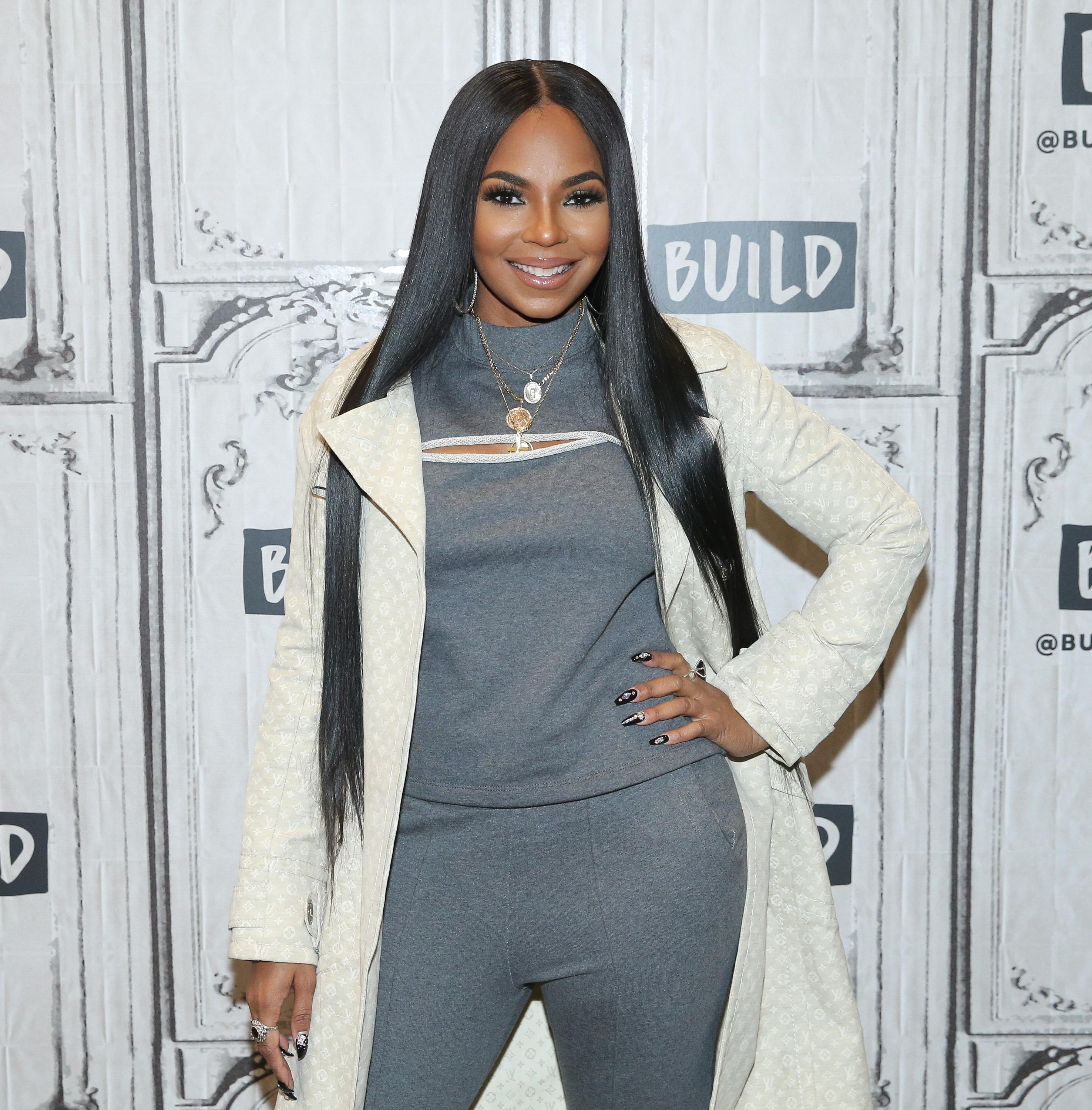 Article continues below advertisement
Previously, Gotti admitted in 2017 that he hadn't begun dating until he and ex-wife Lorenzo had been separated. And before that, in an interview with The Breakfast Club, he insisted they never had a physical relationship at all.
"We didn't have sex," he said. "I never slept with Ashanti," he said. To this day, Ashanti herself has yet to say anything else about it.
Gotti also recently told Wendy of The Wendy Williams Show that Ashanti isn't the reason he became separated from his ex-wife, saying she's not a "homewrecker."
Article continues below advertisement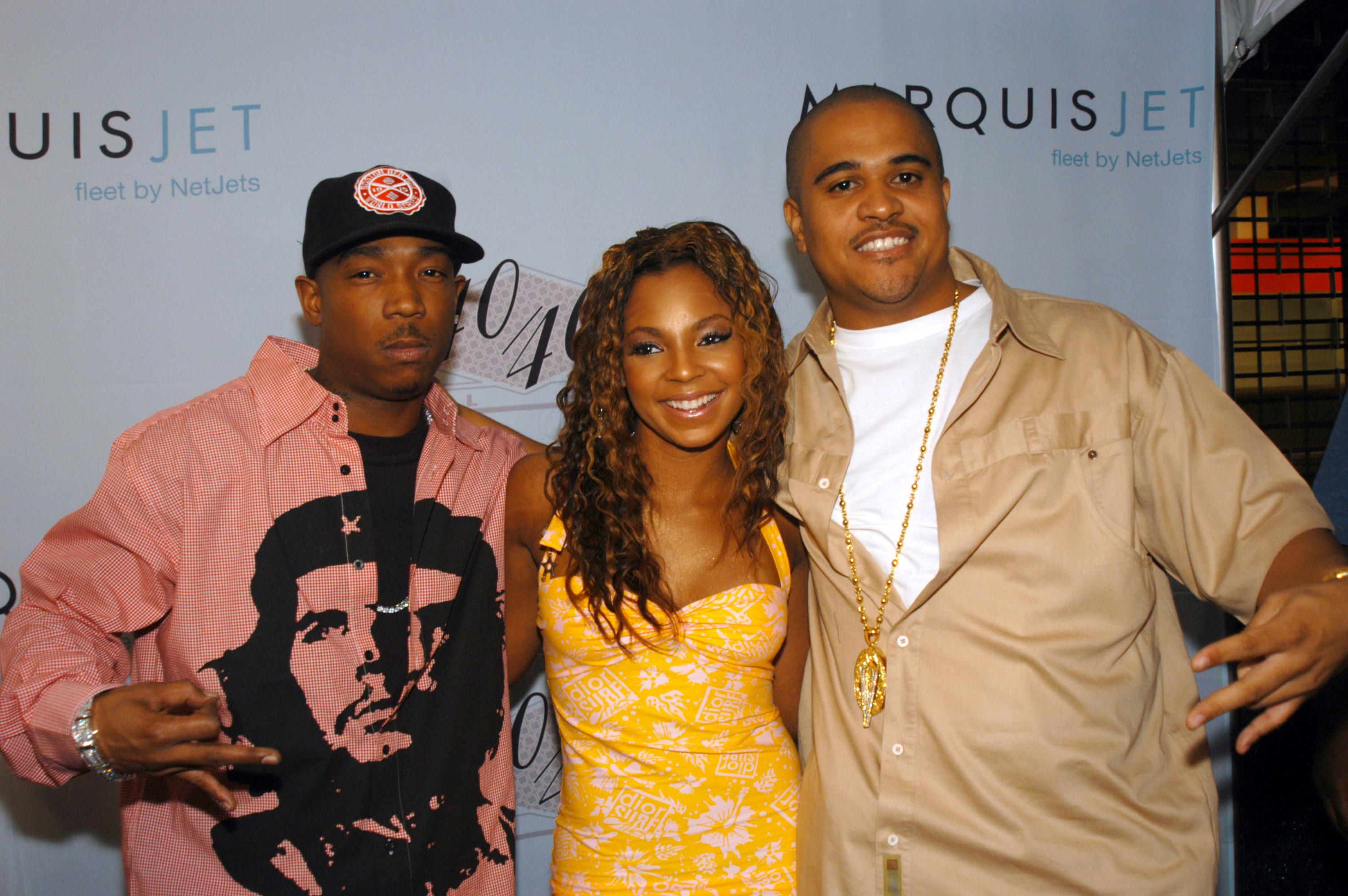 "No, Ashanti is not a homewrecker, guys. Ashanti had nothing to do with me and Deb. Deb caught me when I was directing 'I Cry' in Baltimore. Deb, being the vicious person she is, she came down unannounced, 'I'm Mrs. Lorenzo, give me the room key.' The door was latched, but she knows I'm in there. That's what broke me and Deb up," he explained.
He didn't elaborate on the reasons he could have given Deb to come see him unannounced, though – likely his background with cheating during other times.
Article continues below advertisement
To hear Gotti tell it, Ashanti "wasn't even in the picture" when he supposedly had the affair with her. Apparently he hasn't spoken to Ashanti recently, however, saying "we don't speak." Doing so wasn't out of the question, though.
"I'd talk to her," he said. "It's nothing to me."

Clearly this situation is a complex one, but without Ashanti's side of the story that's all we have to go on at present. Hopefully she'll go on the record and tell us all the rest of what we need to know.