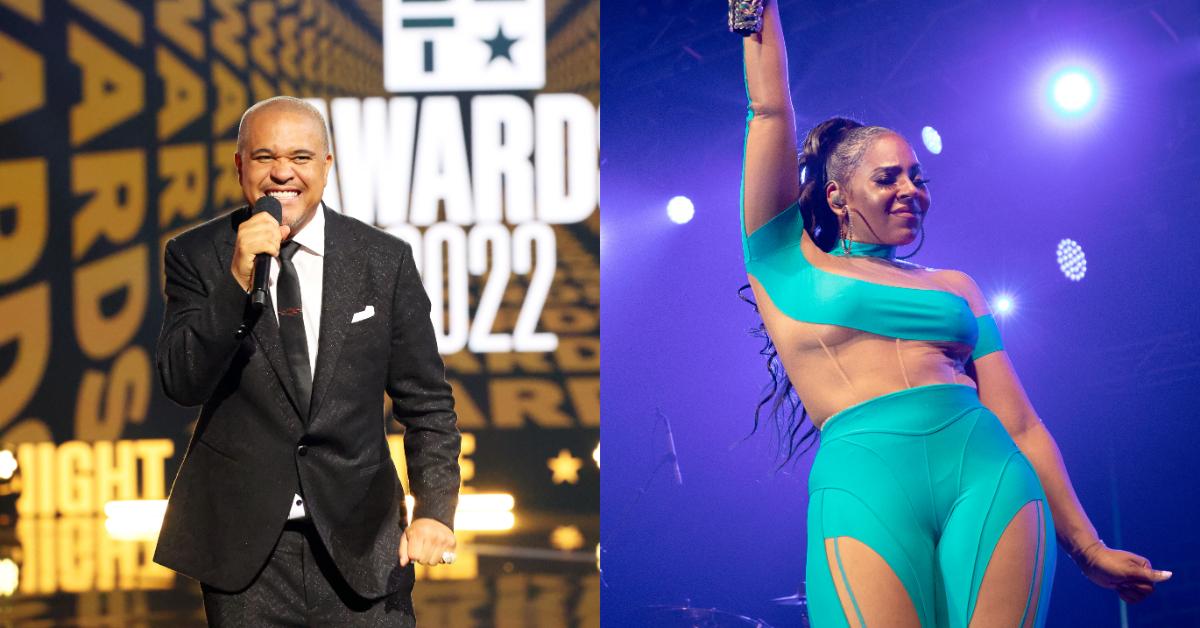 Irv Gotti Got Super Candid About His Relationship With Ashanti in the Early 2000s
Longtime devout hip-hop fans are likely aware of the short-lived relationship between Irv Gotti and Ashanti. The duo worked closely together in the early 2000s during the formative days of the latter's career and were constantly facing rumors that things were romantic between them. Now, Irv has opened up more than ever before about that time in his life during an appearance on Drink Champs. Here's what he had to say about his relationship with Ashanti.
Article continues below advertisement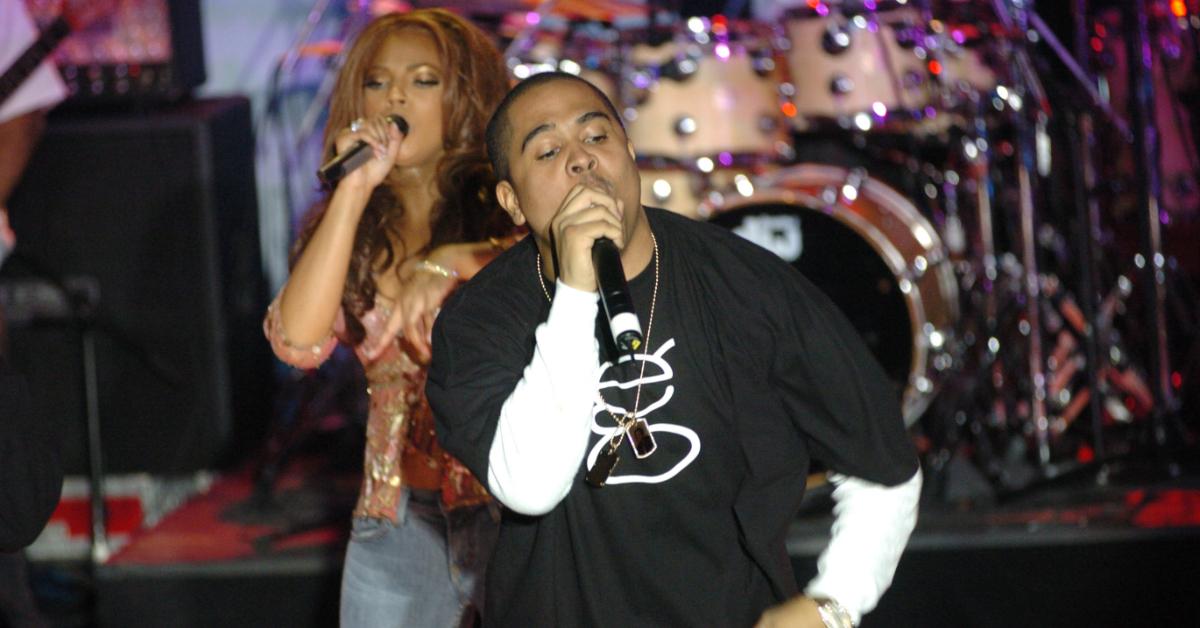 Irv Gotti claims that his relationship with Ashanti birthed one of her biggest songs.
Every episode of the Drink Champs podcast is filled with shocking revelations about the hip hop world, but Ja Rule's appearance with Irv Gotti on the show had some particularly interesting tidbits about the early days of Ashanti's career. Particularly, Irv claimed that he was the one who conceived Ashanti's hit track "Happy."
Article continues below advertisement
"It helped her," Irv said to hosts N.O.R.E. and DJ EFN when questioned if his short-lived romantic relationship with Ashanti ever affected business at Murder Inc. Records.
He then said that "Happy" came to be after the two had sex. "We just finished sleeping together, or whatever, I'm taking a shower. I'm in the shower, you know, a n---a be creative after [sex] … I think of the whole track in the shower."
Irv said that when he got out of the shower he made a phone call and immediately went over to the studio to begin composing "Happy" with producer Chink Santana.
"Okay, now it's time for you to write," the mogul said. "Yo, I want the shit to be a feel-good joint, like summertime...the energy...that record came about 'cause of our energy."
Article continues below advertisement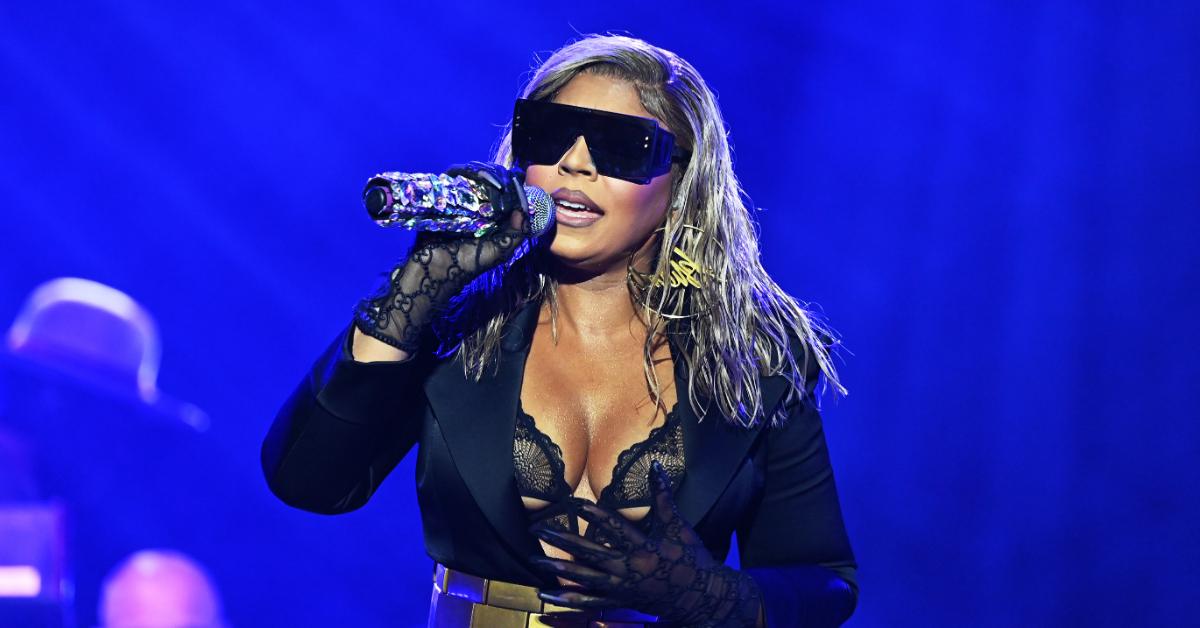 When N.O.R.E asked Irv if he "missed that energy a little bit," the star candidly replied with "Not anymore."
That wasn't the only mention of Ashanti in the interview, however, as Irv also touched on his thoughts about when Ashanti officially hooked up with fellow rapper Nelly.
Article continues below advertisement
Irv Gotti learned of Ashanti's relationship with Nelly while he was still "in love" with the singer.
Later in the interview, Irv touched on his past feelings about Ashanti again, this time referencing when she started dating Nelly.
He shared that he actually learned of Ashanti and Nelly's romance by watching a basketball game on television and seeing them together, candidly revealing that he was still "in love" with her at that time.
"I can get past you wanting to be with Nelly," he recalled of how his short time with Ashanti made him emotional when he saw her with Nelly. "Listen, at the time, when it happens, any man, it hurts [when] the chick you f---ing are in love with is with this n---a."
Article continues below advertisement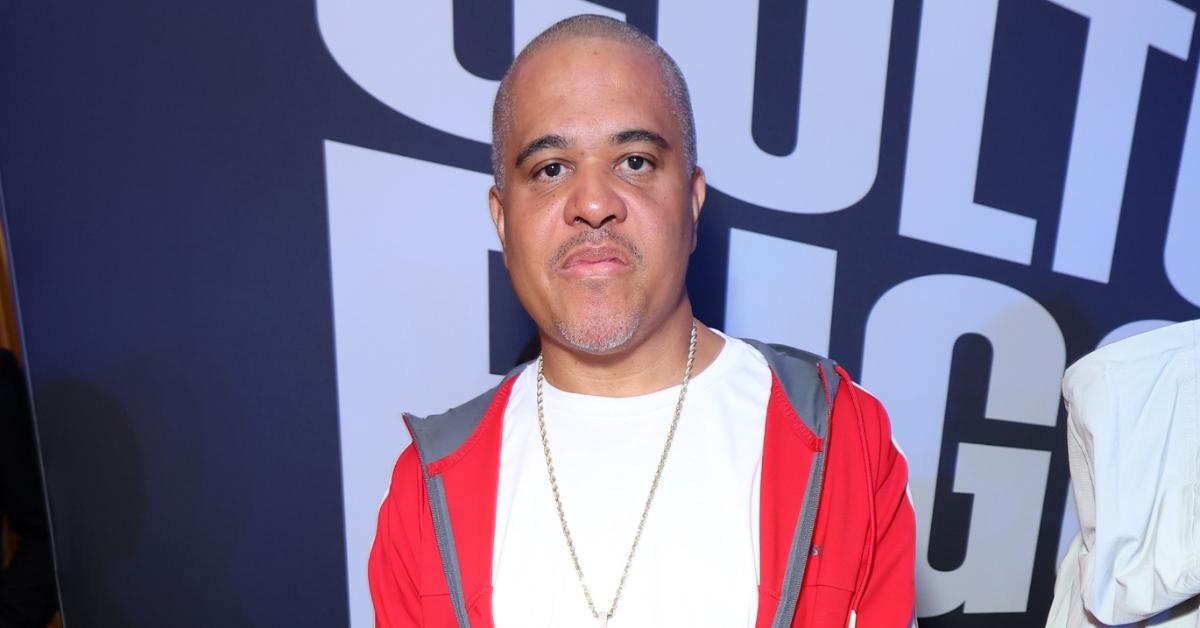 Irv added "You wanna hear how I found out? This was God wanting me to find out. I was at home. NBA package, I like watching sports. 'Oh my God, what's this commotion going on in the stadium?' 'We just found out what the commotion is: Nelly has walked in with Ashanti.'" Yikes.
Interestingly enough, Nelly brought Ashanti out during a live show just days after Irv's comments went live on Drink Champs, but it's unclear if the two situations are related.
If one thing is clear, it's that Irv may still have some hurt emotions about how things went down between him and Ashanti given that he brought the situation up during the Drink Champs interview. Nonetheless, seeing her reunite with her ex just days after he made his statement probably wasn't the best feeling.