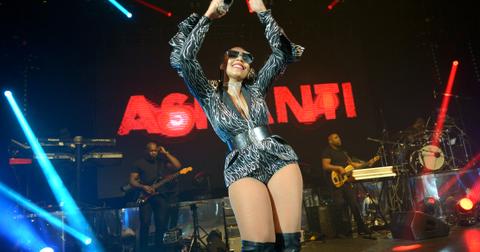 Ashanti Likes to Keep Her Romantic Life Private
By Sara Belcher

Sep. 2 2020, Published 9:21 p.m. ET
Singer and songwriter Ashanti has made it clear that she's self-sufficient. Take one look at her Instagram page and there's barely a man in sight — because she knows she doesn't need one.
That being said, the 39-year-old artist has had a few boyfriends since her initial claim to fame, and while she's usually very quiet about her love life, fans have gotten small glimpses here and there.
But that hasn't stopped fans from wondering who Ashanti is dating now.
Article continues below advertisement
Ashanti dated rapper Nelly for nine years.
Despite so much of her life being in the spotlight, Ashanti managed to keep her nearly decade-long relationship with famous rapper Nelly a secret until their split in 2015. The two had few pictures together, keeping as much of their personal life as private as they could. It was only after the duo split that she addressed their relationship publicly.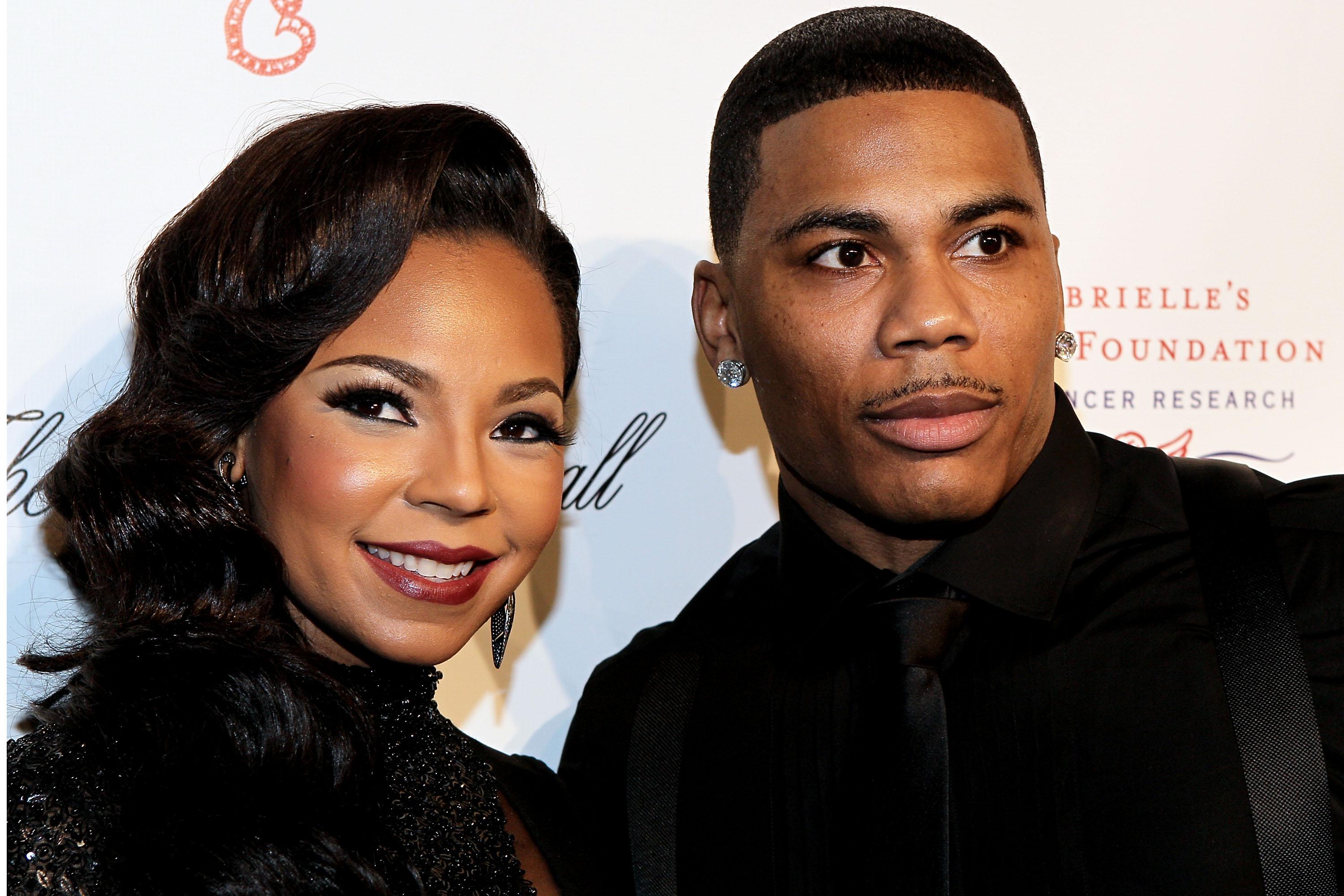 Article continues below advertisement
"I think sometimes when people have their own insecurities it allows them to act out of character. I've been betrayed," she said about their relationship, according to Us.
"Again, you just have to grow. You have to grow up and accept responsibilities for the things that you do," she continued, without giving specifics. "I'm not a big fan of people being cowards. I think it's really important to know yourself and understand what you want and get it. I'm in a different place right now."
Neither of them fully addressed why they decided to split — but considering how long they managed to keep their relationship a secret, it's no surprise Ashanti wanted the same privacy for their breakup.
Article continues below advertisement
She was also rumored to be dating comedian Michael Blackson.
Almost five years after her split from Nelly, rumors began circulating that she was with comedian Michael Blackson. The couple had a few public appearances together, leading some to believe they were an item. For her fans, this was basically confirmed when she gave him a small shout out on her Instagram, calling him her "homie."
The rumors of their relationship were never confirmed, though, and only a few months after they started, it's possible that whatever they had has since fizzled out.
Article continues below advertisement
Who is Ashanti dating now?
At this time, Ashanti has yet to publicly admit that she's seeing someone romantically, though some of the most recent rumors suggest she may be with rapper Joyner Lucas.
The duo recently released a music video, titled "Fall Slowly (Evolution)." Ashanti co-stars in the video, and within four minutes, the pair depict a tumultuous relationship. They scream and fight with each other in between shots of them kissing passionately, suggesting the chemistry may translate off-screen.
But while fans are ready to ship the two artists, neither of them have confirmed that they're an item. Considering we're unsure if she and Michael are still an item, the only way to know for sure is if Ashanti decides to publicly announce it — though given her track record, we won't hold out for it.