Nelly's Dating History Has Been Scrutinized After an Explicit Instagram Post
People are curious about Nelly's dating history after an explicit video was posted to his Instagram account and quickly taken down.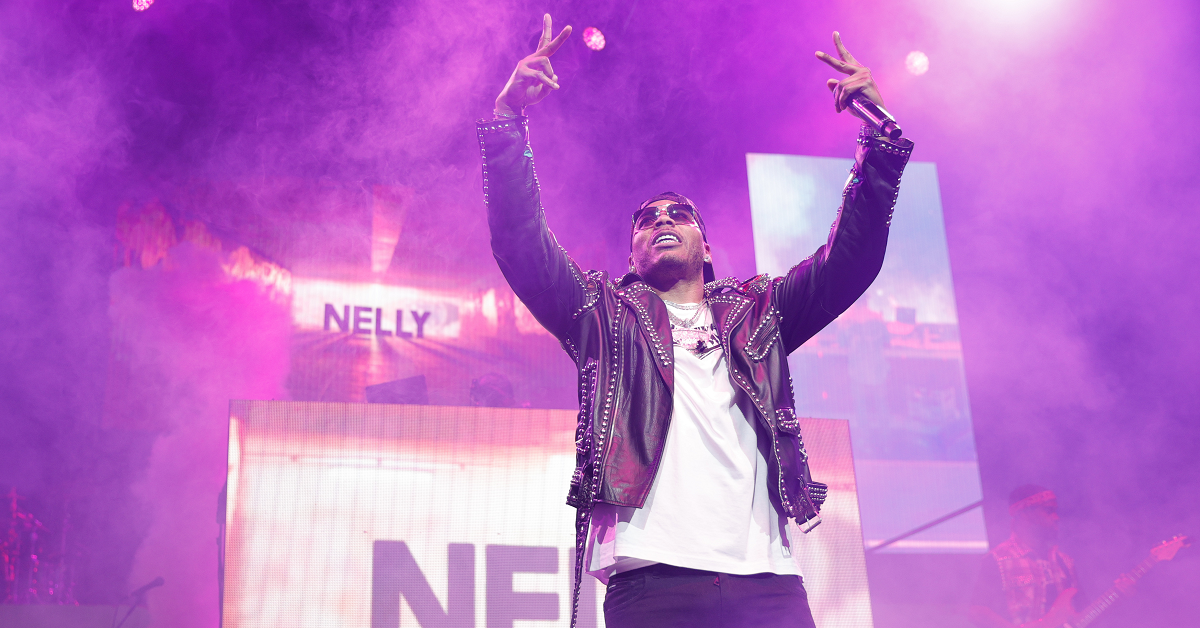 Social media can have enormous benefits for celebrities who want a more direct connection with their fans, but there are certainly plenty of risks involved as well. Those risks were on display on Feb. 8, when rapper Nelly accidentally uploaded a video of a woman giving him oral sex. The video was quickly taken down, but not before plenty of fans caught the video and posted about the mistake.
Article continues below advertisement
What is Nelly's dating history?
The viral flub has led to some curiosity about who Nelly has dated, in part because it's not totally clear who the woman in the 54 second clip was. Naturally, many wanted to speculate about who it might be, but doing that requires digging into all the women that Nelly has dated over the course of his decades of fame.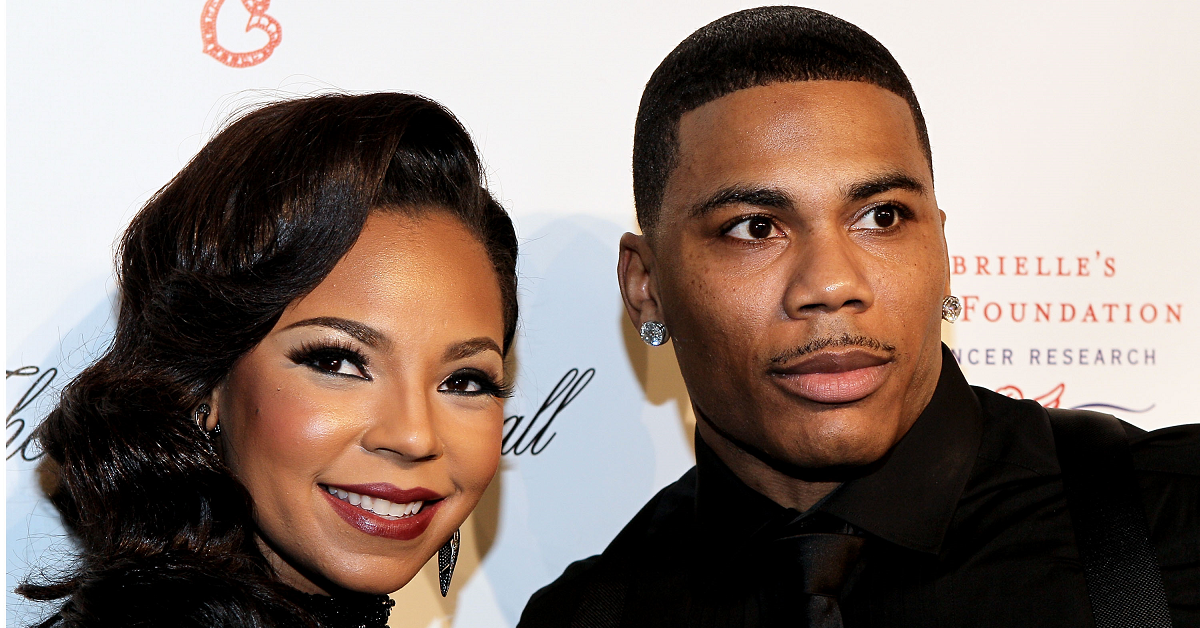 Article continues below advertisement
Although Nelly has had a couple of lasting, meaningful relationships, he's also been connected to a number of other women who he was only with for a short time. He dated fellow rapper Eve for several years in the early 2000s, and was also briefly connected to Kelly Rowland and Claudia Jordan during that period. In 2005, he entered a roughly 10 year relationship with Ashanti, and that relationship reportedly ended in part because Nelly was cheating with actress Leshontae Howard.
It's unclear exactly how long Nelly and Leshontae were dating, but the relationship was over by 2014 (meaning that it overlapped with his relationship with Ashanti). In 2014, he entered his most recent long-term relationship, with Shantel Jackson. The two dated for 7 years, and only announced their breakup in the summer of 2021. Now, fans are trying to figure out which, if any, of these women was the one in the video.
Article continues below advertisement
Nelly released a statement after posting the video.
After his video flub started going viral, Nelly released a statement addressing his mistake and apologizing to both his fans and to the woman in the video.
"I sincerely apologize to the young lady and her family, this is unwanted publicity for her/them," Nelly said in a statement to TMZ. "This was an old video that was private and never meant to go public."
Article continues below advertisement
Nelly's video is especially ironic because he just recently told Madonna to "cover up" after she posted a photo of herself in pantyhose and lace underwear. It seems like Nelly will not face any further repercussions in the public arena for the video, but fans will nevertheless speculate about the identity of the woman in it.
Although he's had a long career in the public eye, Nelly hasn't actually been in that many high-profile relationships. He's had a number of brief flings, but also been in some more committed relationships that have lasted for extended parts of his overall career. Now, the 46 year old rapper is being forced to defend not only himself but also the woman in the video with him. Hopefully, her identity remains a mystery in spite of the best efforts of internet sleuths.